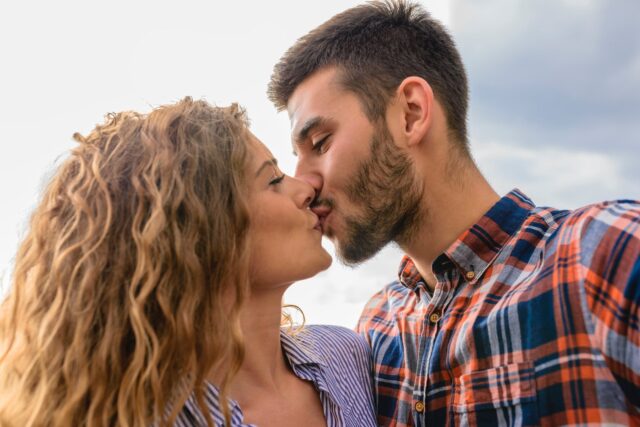 Sometimes, you must be wondering how to attract a man. Some women know exactly how to seduce him – and to some, winning a man's heart is like conquering the top of the Himalayas. Let's reveal to you a few secrets of successful seductions and explain how to conquer them.
You may think that you simply do not look attractive enough to attract male attention. No, we're not going to tell you stories that appearance doesn't matter. Even various manufacturers know that sometimes packaging and packaging sell products better than what's actually in them. Still, would you buy just packaging? Is it just the appearance of the secret of how to attract a man?
Appearance Is Important, But It Is Also An Incomplete Factor
What makes you seductive is the good looks, but also the behavior, gestures, and habits that go with it in the pack. Without it, you are just an empty packaging. To attract a man, you need to pay attention to the following four factors of seduction:
Your appearance
Your behavior
Your body language
His senses
How To Attract A Man With Your Look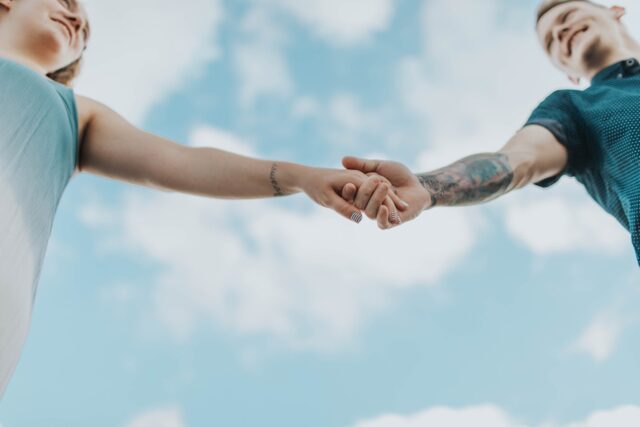 Nowadays, you can easily go astray on this issue. Why? The media is full of images of models that seem to be getting thinner year after year. They become an idol of beauty and many women look up to them and often go too far – in anorexia. A lean body is attractive, but trust us, you do not need to exhaust yourself or starve yourself for bad diets. You will not attract a man with your appearance if you look exhausted and sick. And how should you look? Well, we'll show you a little trick on how to attract a man. Take a look at men's magazines and you will realize that what you have to show is not thinness at all costs. Men enjoy looking at curves more.
Is Appearance Really Important?
Although you may have been listening all your life to the moral lessons that appearance is not the most important, when it comes to attractiveness, these rules do not apply. Your appearance is what makes the first impression on a man, and they can scan your appearance and your proportions from head to toe in seconds. And not only can they, but they do! If you want to seduce a man, do your best to look your best and go sexy.
Dress A Little Bit More Challenging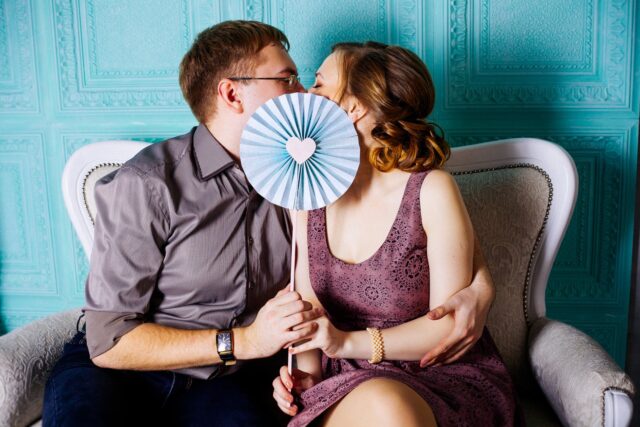 Think you look your best in some casual outfit? Wrong! Consider if you can get better and more seductive. Leave the usual for ordinary moments. Moments of seduction are those 'special' moments. What exactly does that entail? Do you need to look like a starlet?
Well, not to that extent, but let's be honest – seductive dressing involves showing some 'skin'. If you want to win him, dash his imagination. Do not reveal all at once, but provide only a fraction and cause him to search for more. Highlight your strengths, and hide your flaws. For example, if you have long legs – show them off!
Seductive Lingerie
Of course, dressing not only implies what is seen – but also what is in some way covered. It's underwear. Lingerie should be seductive, but at the same time sophisticated. Therefore, 'teddy' is a very good choice. According to HauteFlair, this kind of lingerie is very practical, comfortable and seductive at the same time. With lace or elastin, in different colors and designs – it will give your 'special moments' a special charm. Do not neglect the role of lingerie when it comes to seduction. A look at the gentle lace will awaken all the senses – and make the 'game of seduction' even more exciting.
Makeup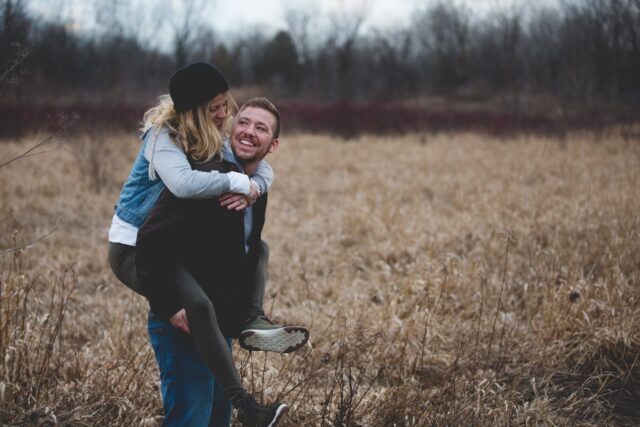 Like clothing, makeup serves to highlight your strengths and hide flaws, and this is one way to attract a man. Yes, makeup is time-consuming, but if you want to be seductive, at least cover your eyes, add color, sensuality, and humidity to your lips with lip gloss, shade your eyes and accent your lashes to make them look more seductive. However, you should not look like those faces from the magazine covers. You need to know the difference between day and night makeup. Don't overdo it. Men like to see a beautiful woman, but they do not fantasize about sticking in your lip gloss and layers of face powder or waking up in sequins. Even less, they want to be surprised when they see you without makeup.
Exercise, Maintain Your Figure And Be Physically Active
Exercising is a way to look good, build confidence – but also be healthy, and full of energy. What makes a beautiful body attractive on a conscious level is a beautiful shape – but on an unconscious level it sends out a signal that it is a healthy body. By doing this, you will unconsciously add another solution to your doubts about how to attract a man.
Use The Power Of Social Networks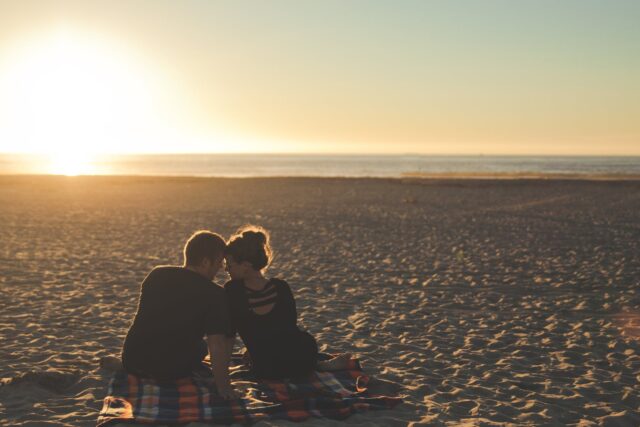 This is a tip you will certainly not get from your moms and grandmothers if you ask them to attract the man of your dreams. This doesn't mean that this advice is not worth it. If the man you want is your friend on social media, then your seduction can also take place online. Take some slightly seductive photos for him to see, post them with a discreet but seductive message or a post – or send him a message in inbox. Try to be the best and most seductive version of yourself, but don't overdo it. Adjust your appearance to the time and place you appear.
Be Feminine
There are exceptions, but the typical man loves the typical women. Don't be afraid to be feminine. You don't have to like football and drink beer to attract him. If this was a solution for how to attract a man – then he would be more attracted to his companions while watching the game! You don't even have to compete with him. The typical man indeed likes to compete, but when it comes to women – he wants to compete against other men. It's only up to you to give him a reason. So, be as feminine as you can be.