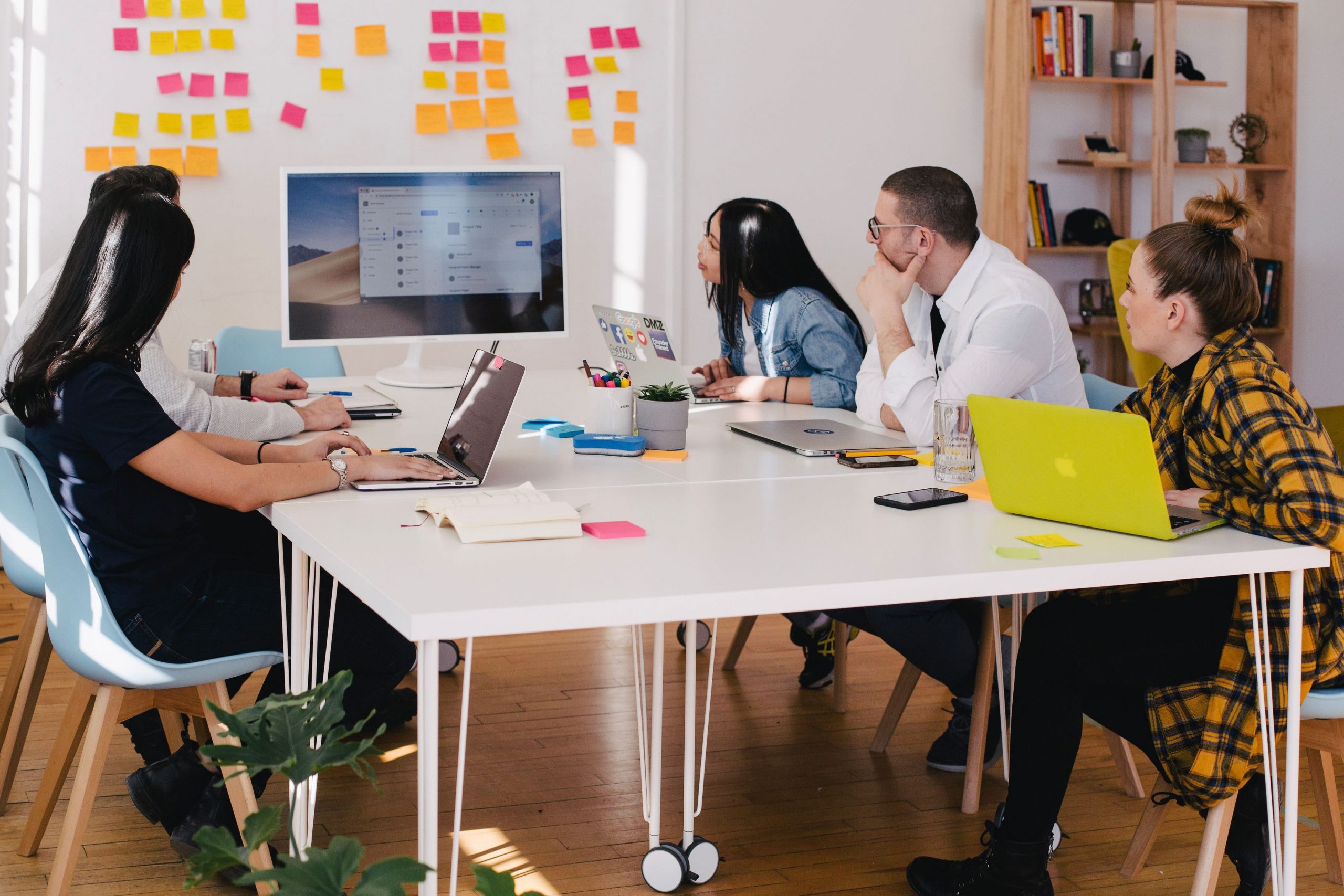 The affiliate industry has been around for a long time. Referring people or promoting a brand to get a portion of a sale is a win-win idea: the product is sold, the brand gains popularity, and the referrer gets his share; that is why a trusted affiliate has always been a profitable business. 
But, with the Internet revolution, a "brave new world" for affiliates was born. Before this boom, "affiliatism" was related to door-to-door sales, advertising campaigns in malls, etc. But now affiliates have many tools (Instagram, Facebook, etc.) search engines, etc. in short, a new universe was created with the Internet for affiliates.
It may seem far when the dot-com bubble burst back in 2000, and many people say that any Internet-based business was doomed. In fact, several companies went bankrupt during that time, but almost 20 years later, the Internet has passed the test of time, and every day, new business ideas triumph in a congested market. Why? Because the Internet turned out to be bigger than the burble.
But there are millions of affiliate websites on the Internet, and some people may think that it is too late to jump into this industry; but, nothing far from the truth, and in this article, we share six tips to boost your affiliate business in 2023.
What is an affiliate?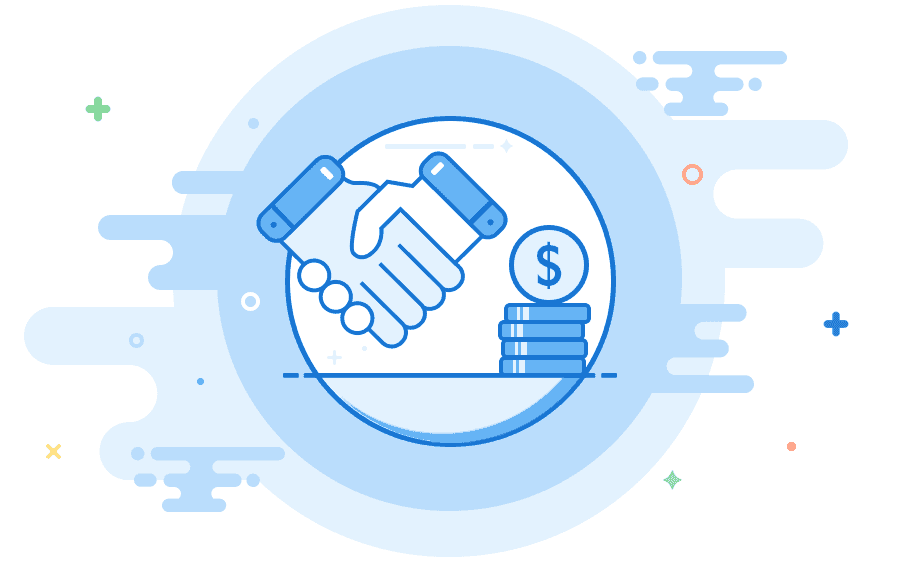 First of all, let's define what an affiliate is. Imagine a company that sells clothing. It turns out that you are a famous person, and you decide to promote that brand in exchange for a small fraction of the sales. So, when someone comes to the clothing store and says you referred him, the company will put a note and will give you a percentage of the sale.
You have successfully become an affiliate of that clothing company. In short, an affiliate promoted a brand and received some benefits for the new customers he sends. Why do companies work with affiliates? Because it's an easy and economical way to increase brand recognition.
Six Tips for Affiliates in 2023
Work only with trusted brands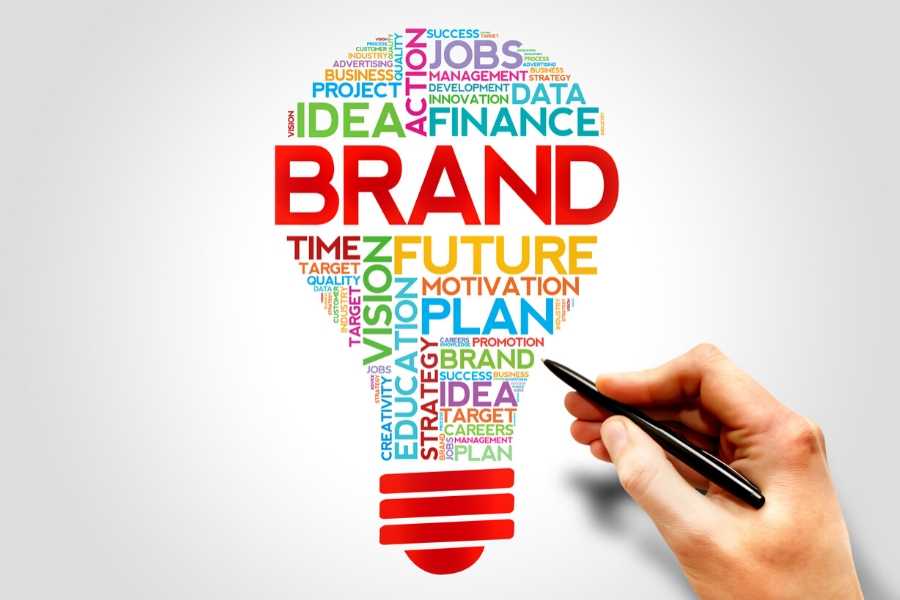 Reputation is everything on the Internet. You don't want your affiliate business to be related to any kind of scam or useless products. For example, if you are working in the online gambling industry, players will trust more on a famous brand like 888Poker rather than many others without a prestigious background.
The same goes for any kind of affiliate business. You should never switch to the dark side and promote untrustworthy brands, no matter how profitable they look for affiliates. A single mistake can ruin a strong reputation.
Start from scratch
Who has not dreamed of having a large company that makes them a millionaire? It's still possible to build an empire on the Internet, but that takes time, effort, and of course, some luck. Remember that every successful company was once a small company that probably started in a garage. Today you can start your affiliate business from home, but for some time, you will be the new kid in town, and you should start building your reputation from scratch.
Don't be greedy and take small steps.
Don't "oversell"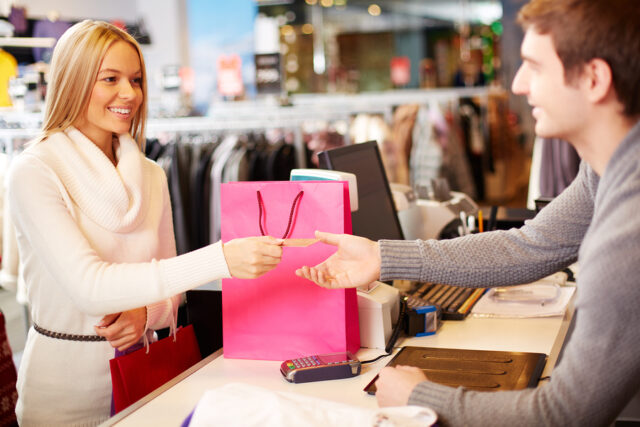 There is no perfect product. And as an affiliate, you shouldn't be afraid to point out some improvement opportunities that the product you are promoting may have. For example, product packaging may have major role in success of a product, as well as some other things you maybe didn't consider. If you just say that the product or brand you promote "is perfect," many people will notice you didn't make a conscious review.
Buyers always seek an honest opinion, and your website should reflect that: highlight both the great features and comments on what needs to be improved in the next version. 
Keep in mind that a product won't suit all people and, for example, if you promote a brand that is not available in Spanish, you cannot say that they warmly welcome customers from Spanish-speaking countries!
Be patient
With millions of competitors, only a few affiliate websites pass the test of time on the Internet. And one of the critical success factors is to wait for the results with patience. You cannot simply give up because your site is not giving money during the first year. It will happen.
Usually, Internet entrepreneurs fail several times before creating a successful company, and that's because there are many competitors and many variants that influence the final result of a business. 
Have a plan
There is a common say: that no matter how fantastic your idea is, if you don't have a plan, it will fail. A plan is not: "I will be a millionaire in two years." You need to set realistic goals. Your business plan must include:
Working time, how much time you will dedicate to the affiliate project, 8 hours a day? 40 hours a week? 

Human resources, do you need a website developer, a 

CMR

, graphic designer, content manager, etc.?

Cost, what is your total budget? How will you get resources until the project becomes profitable?

Schedule, when will the project be online?

Control, you must continually check your website traffic, income, content, etc.
It's also important to celebrate every milestone you have reached. Get 100 first time deposits, reach your first 1,000 visits; this will surely boost the productivity of your team.
Define a target market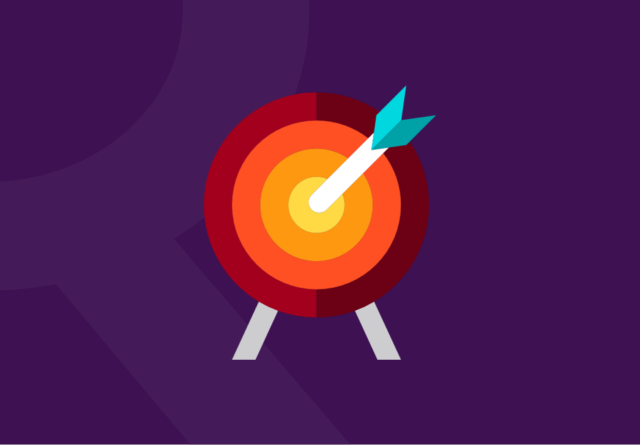 Although at first sight, many affiliates think that the best strategy is to attract any customer, the reality is that you should focus your efforts to engage the right people. The content you create for your site should be aimed at the kind of customers you want to have, and that will depend entirely on the core of your business. 
If you get the right customers, the voice will spread, and you will get better results, no matter if you are promoting some online shopping, online casinos, or tourist packages, having tailored content for your desired market will help you get better results.