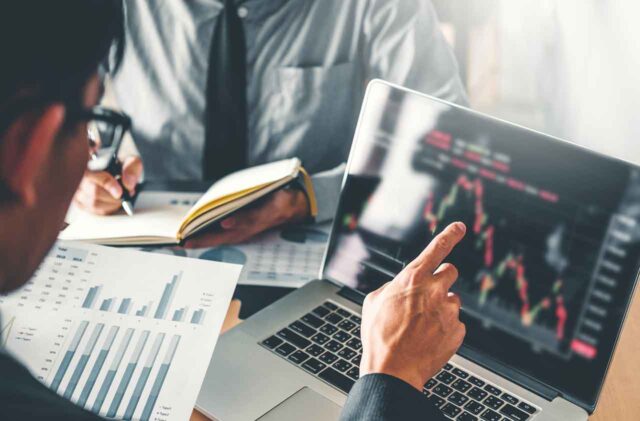 There are people all over the world who have a great business idea that could change their lives and potentially change the lives of other people in the world, but they are yet to go ahead and start the business. You may be asking why this is, why on Earth would people have these amazing ideas and then not take action and turn the dream into reality? The answer to this, more often than not, comes down to not having the money to do it. 
The thing to remember here, however, especially if you fall into the category of being someone with an amazing business idea, is that there are many, many ways in which you can seek funding for your business idea, and the notion that you are supposed to be rich in order to launch a great business is a foolish one.
To help anyone out there with a business idea when it comes to getting that funding, we have the Alex from Sertant Capital here to give you some pointers. Certain Capital is a company which offers finance options for company's to buy equipment, so Alex very much knows what she is talking about. 
Identify The Source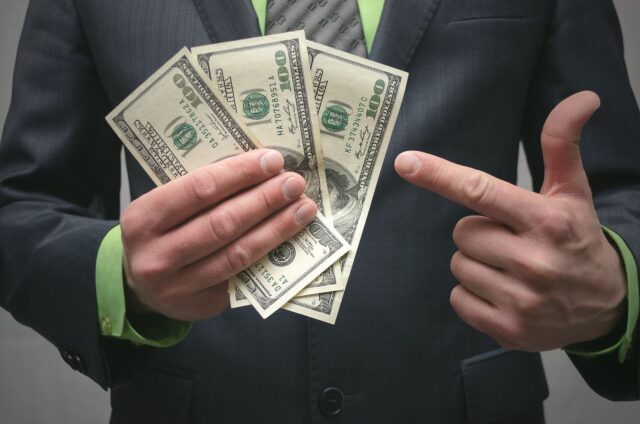 Firstly you need to understand where the funding could potentially come from and then look into with funding options is going to be best for you. In order to ascertain this, you need to consider every option available. the main options which people use when they are looking to fund the business is a bank loan, angel investment, bootstrapping (DIY fundraising) and potentially a more specific financing option such as those offered by Sertant Capital.
Once you understand what options you have before you it is time to look into the average terms for each one, what would you have to give, what will it cost you and which will be the easiest to work with? These are key questions to ask yourself before you head out looking for that investment. 
Analysis of Spending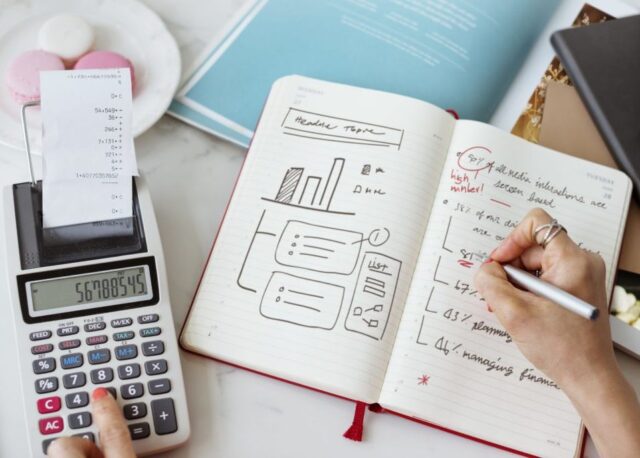 Walking into a bank and simply asking for money doesn't quite work which is why it is going to be important that you understand exactly how much money you need, and exactly what you are going to be doing with it. The costs which you make should be incredibly detailed and whether it will involve buying a coffee and a panini machine and some marketing, then this is the type of detail which you are going to need to know.
If you ask for too much money you are going to be paying higher interest than you have to and there will be a temptation to spend the extra cash. If you ask for too little money then you are instantly going to be putting yourself under pressure. Make sure that you spend a great deal of time working out exactly where your money is going to go. 
Business Plan For The Future
It doesn't matter which source you look to for funding, you absolutely have to have a watertight business plan together, becasue they are all going to want to know that you are going to be able to pay back the money that they are giving you. You should have a 5 and 10-year forecast which looks realistically at what your business could be doing in the future in terms of revenue and profit.
If you are not very financially adept then it is a great idea to pay for an accountant to go through this with you, looking at market trends and making accurate forecasts. If you get this wrong and you end up borrowing money that you then cannot pay back, you are going to get yourself into so much bother and the reality is that your business and your dream could be finished as a result. 
Once you know where you are going to get your funding from you have to make a smart plan of attack. This should be very details focussed and you need to be able to convince someone that your business is worth investing in, you have to sell the business to them rather than simply going in there with your hands out. If you are told no at any point then don't worry about it, learn from whatever happened with them and keep on trying.
There are many banks, wealthy individuals and investors out there, so just because one rejected you that is no reason to feel disheartened. Remember that this is the key to you being able to set up your very own business, that should be more than enough drive to see you continue to knock on doors and refuse to take no for an answer.
If you're a business owner and in need of resources, here are our top recommendations to set you up for success. Secure your business through worker's comp insurance from Cerity.