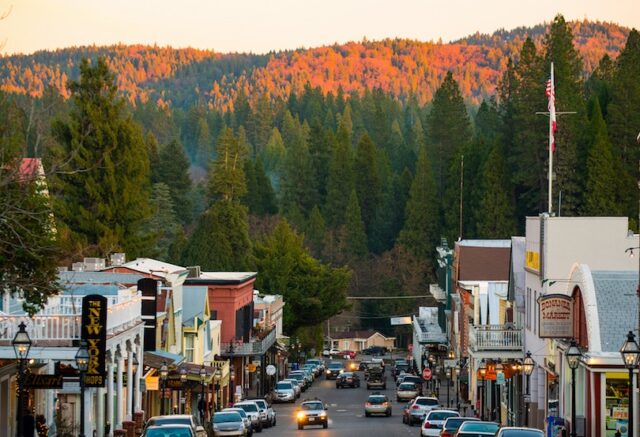 California has always been the state of contrast but it needs to be added that each part of this state has something to offer and that there are many things to be seen there. Apart from luxurious places and resorts, California also has some of the nicest and most beautiful towns in the USA, with each one having a special story and something special that should be seen. So, here are some of the small towns in California that should be visited.
1. Arcata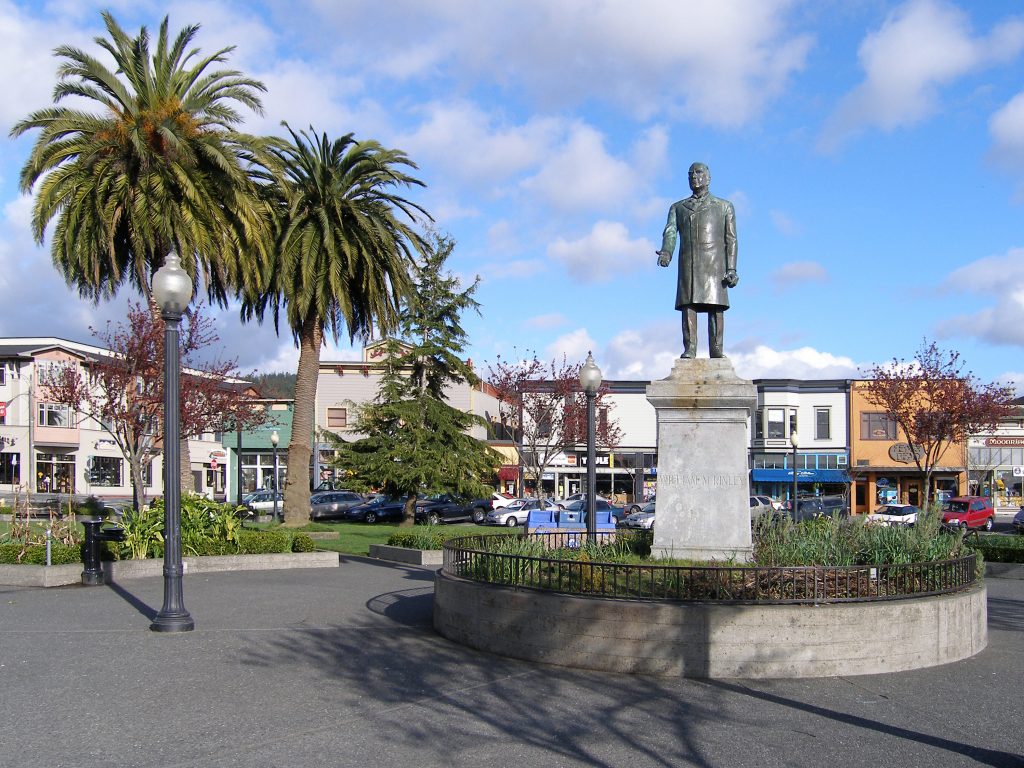 This is one of the most modern and progressive towns not only in California but also in the USA. Apart from this, this is a known nature-lovers attraction. The town is located on the gorgeous coastline and it is also surrounded by beautiful forests. There acres. Also, there are a lot of trails and this town is thus a great hiking destination. The entire forest has 575 acres. It needs to be added that the town is very famous in the bird-lovers community since there are a lot of bird-watching tours organized since there are numerous bird species in and around the town. The people in town mostly use their feet or bikes as the main means of transportation. It should be also mentioned that people in town are very friendly and very relaxed.
2. Carlsbad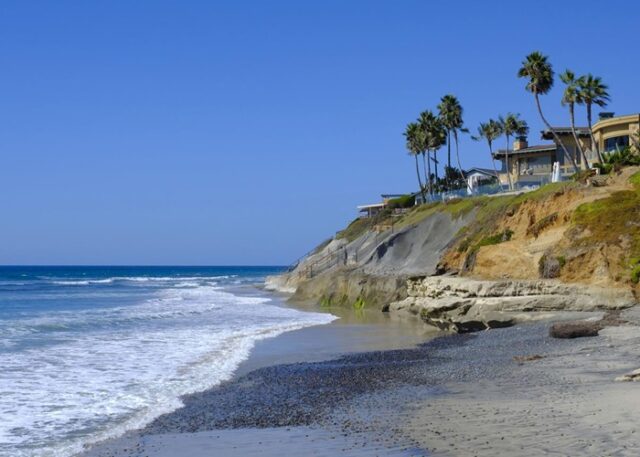 Some people call this place the village by the sea and it is located in Southern California. It is mostly known for the fact that it is located by the coastline which offers a magnificent look and experience. The good thing about it is the climate which is very warm and pleasant throughout the entire year. The beach is one of the most popular and visited destinations here. It needs to be also added that people love this place because it seems as if it is stress-free. Everything seems to be relaxed and cool. The skateboard park is also frequently visited and there is also a great market in the town as well.
3. Carmel-by-the-Sea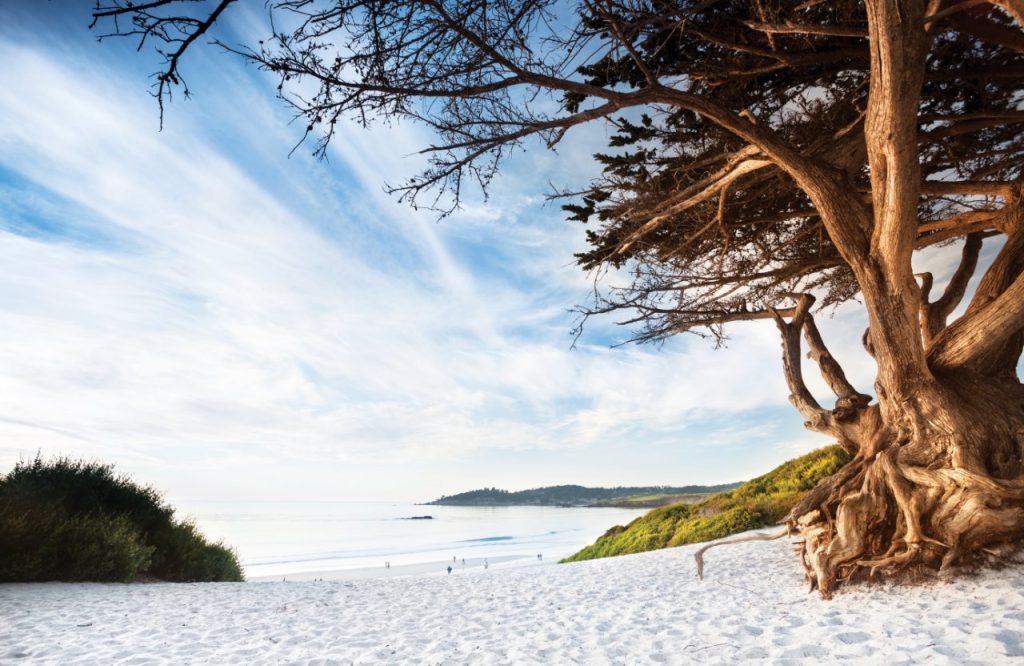 This town is mostly known due to its former mayor Clint Eastwood. Many people consider this town paradise on Earth. Sandy beaches and great ocean views are simply breathtaking and they simply make you forget all the problems and enjoy your life every day. And this is not all of it. This place is also perfect for all those who love history since there is a completely reconstructed Carmel Mission Basilica which dates from the 18th century.
4. Encinitas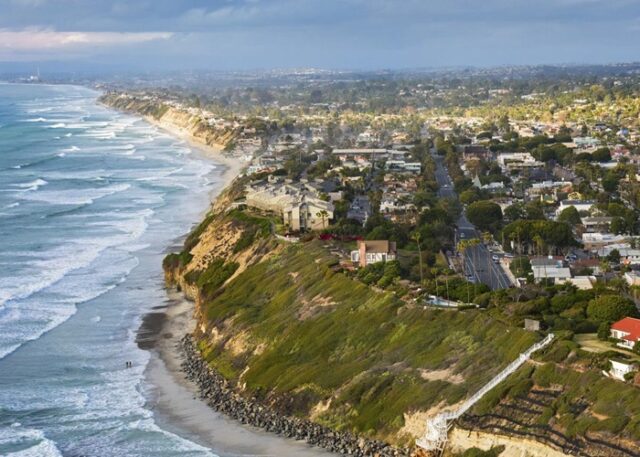 The entire town is located along the coast and this is the reason why it is one of the best places to surf in the world. It needs to be pointed out that it has been declared as one of the best 2o surfing destinations in the USA. The entire surfing culture and activity is still present today and many people do it daily. If you are a nature lover, there is also San Diego Botanic Garden which offers numerous plant species.
5. Healdsburg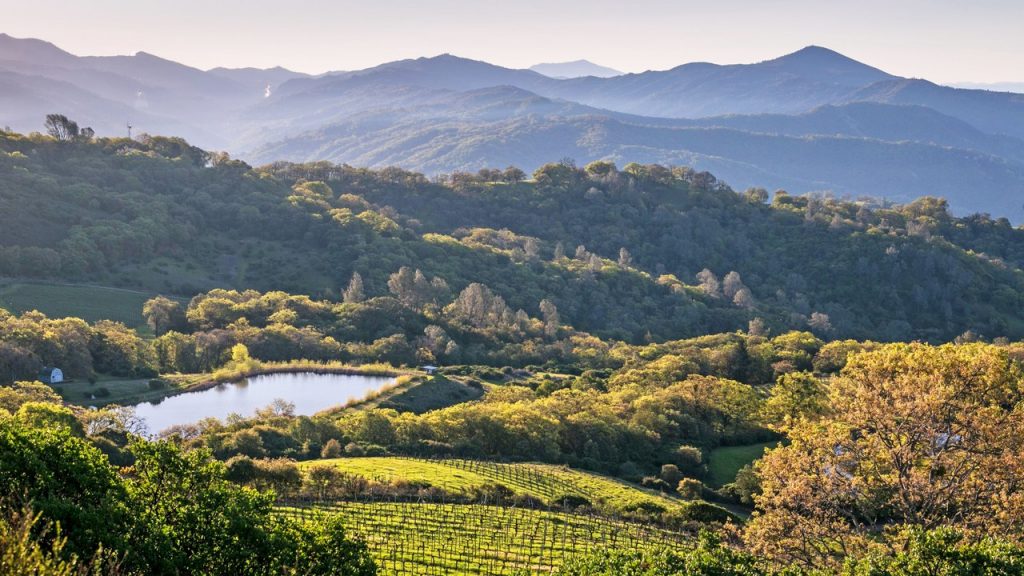 California and its towns are not only famous for beaches, and this town is the best example of this. This town is famous for wine and not only in California but in the USA as well. There are numerous places here where you can stay, visit the countryside and enjoy some of the best local wine types offered. The town is also surrounded by nice nature and is thus perfect for hiking and trailing.
6. Idyllwild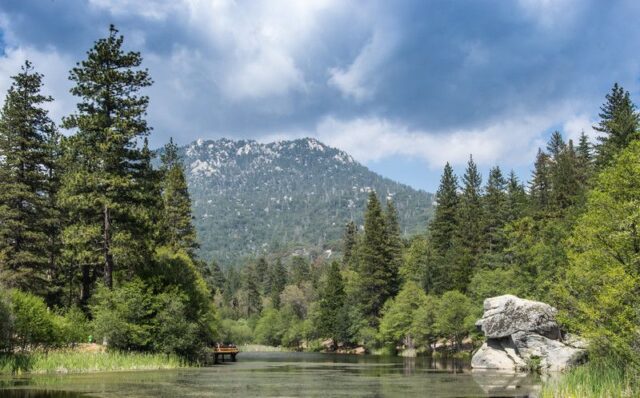 Forget about beaches, the true nature and peace are in the mountains. This is the case with this town which is located in the San Jacinto Mountains and this town is 100km away from Los Angeles. The town is not only perfect for hiking and trailing, but it is also one of the best places for relaxation in wildlife.
7. Julian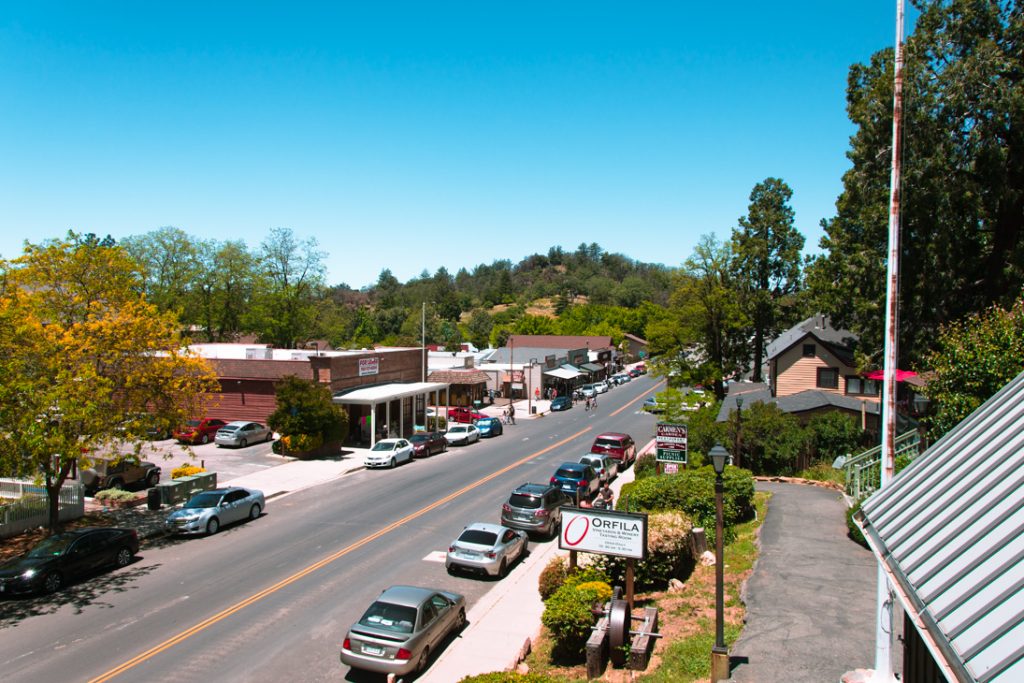 This town was created during the gold rush, and its origin goes back to the 1800s. If you are a Gold Rush fan, or if you love mines, this is a perfect place for you since there are tours that take tourists through some of the mines, some of which are still working. If you visit this one, make sure to try their original and unique apple pie.