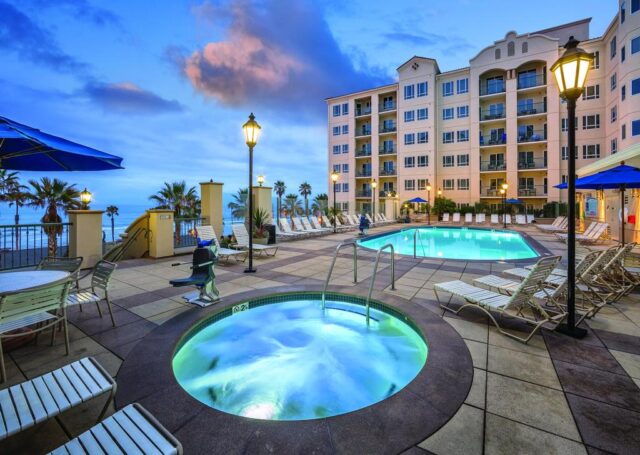 If you are planning a trip to California this is a perfect time, and Wyndham Hotels in California are the right choice for you. You will be blown away with the mix of the Western culture with the Hispanic and Mexican influence. Just remember any songs from The Beach Boys, the major promoter of California; they sing about the girls on the beach, who are relaxed without stress. Imagine in your mind, beach, ocean, palm trees, and stunning sunsets, and you are a halfway of packing bags and looking for the hotel.
Wyndham Hotels and Resorts are a famous chain of hotels and resorts based in the United States but have some of the beautiful hotels all over the world, for example in China, Canada, Mexico, Turkey, Germany, and in Colombia. Some of the most beautiful Wyndham hotels are located in California, and if you want to find more just continue reading. In the article below you will find a top 5 Wyndham Hotels in California.
1. Wyndham Santa Monica at the Pier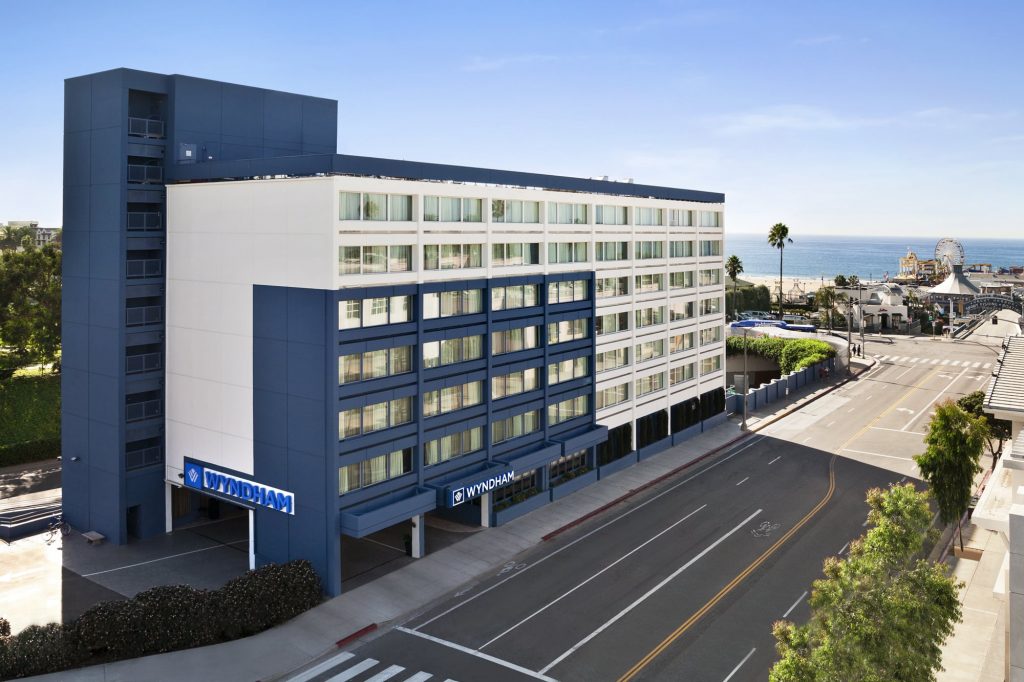 If you are looking for accommodation at the pier this is the right choice for you. Wyndham Santa Monica is placed across the Pacific Park Ferris and has rooms and suites with free Wi-Fi, clock radios with iPod docks and flat-screen TVs. If you are a lover of the active vacation in Wyndham hotel in Santa Monica you have a fitness center, outdoor swimming pool, and rental bicycles for a city stroll.
The rooms have a partial ocean view and the fitness center is open 24/7. If you want to park on-site, just pay an additional fee and that is all. In the lobby, in this amazing hotel, you have a restaurant and bar which offers a great, organic menu. In the bar, you can have extraordinary cocktails, and the hotel staff will explain to you all the local dining options and sightseeing nearby hotel to visit.
2. Wyndham Harbour Lights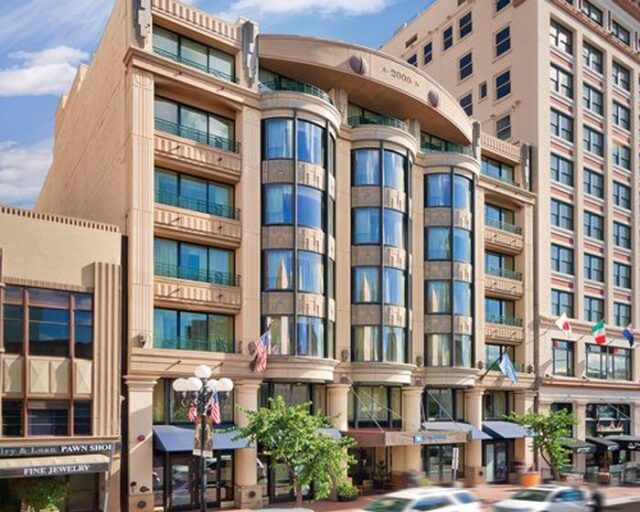 This is the perfect hotel for nonsmokers because it is smoke-free, and Wi-Fi is also free in the public areas. The hotel has a well-equipped fitness center, sauna an valet parking. If you are looking for concierge services or laundry facilities it can be arranged.
3. Hawthorn Suites by Wyndham Livermore Wine Country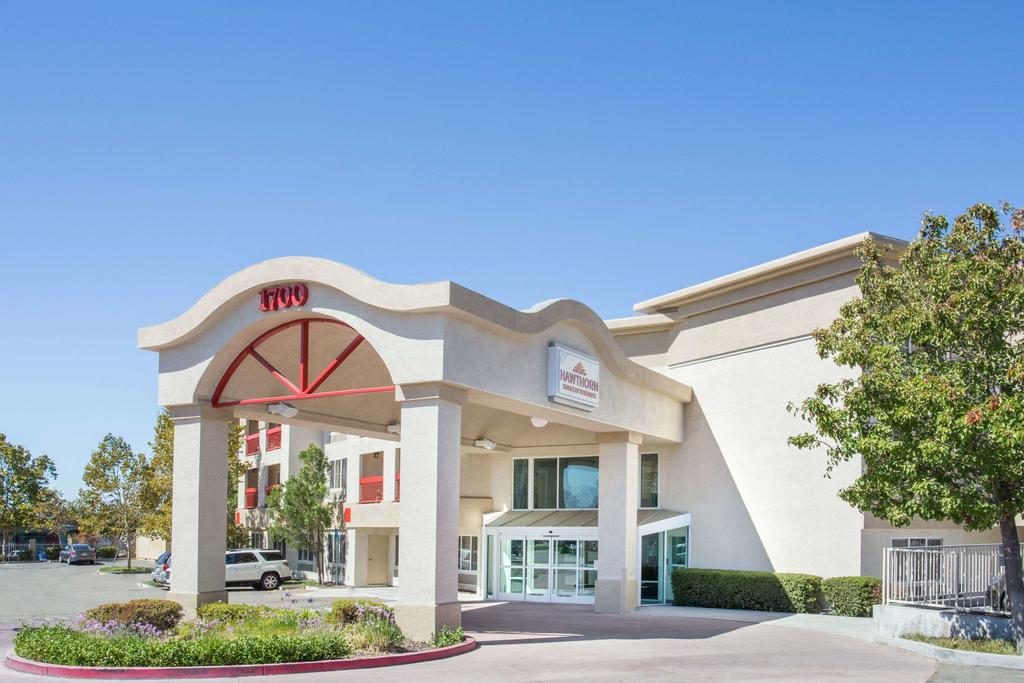 Stunning hotel in the heart of the wine region of California, and it has an outdoor pool, a fitness center, and a spa tub. This is a smoke-free hotel, where you can get free buffet breakfast and free Wi-Fi in the public areas. The manager`s reception is also free, and you can use a 24/7 business center or an outdoor pool. If you like a good cup of coffee or tea, you can drink it in a common area of the hotel.
4. Wyndham Garden Anaheim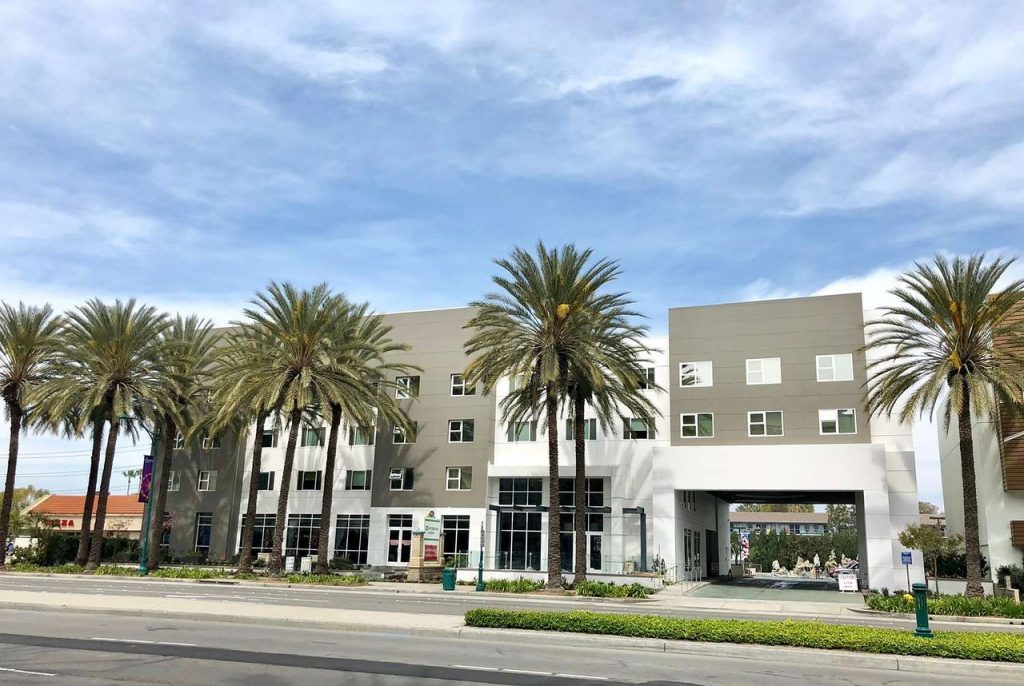 The location of this hotel is perfect because it is located near Interstate 5 and Garden Grove Freeway. The accommodations are standard with work desks, flat-screen TVs and free Wi-Fi access. If you are looking for fine dining you can eat at the Gandhi Palace Restaurant, where you can order American or Indian cuisine. The set up in the restaurant is very nice and relaxed, you will enjoy eating there. The hotel includes an outdoor swimming pool, a fitness center, and free parking. If you want to visit Disneyland, the shuttle service from the hotel can arrange this for you, and you can enjoy your favorite Disney characters and magical castles. if you stay here you can also visit Anaheim GardenWalk, the Anaheim Convention Center and restaurants The Outlets at Orange.
5. Wingate by Wyndham Los Angeles International Airport LAX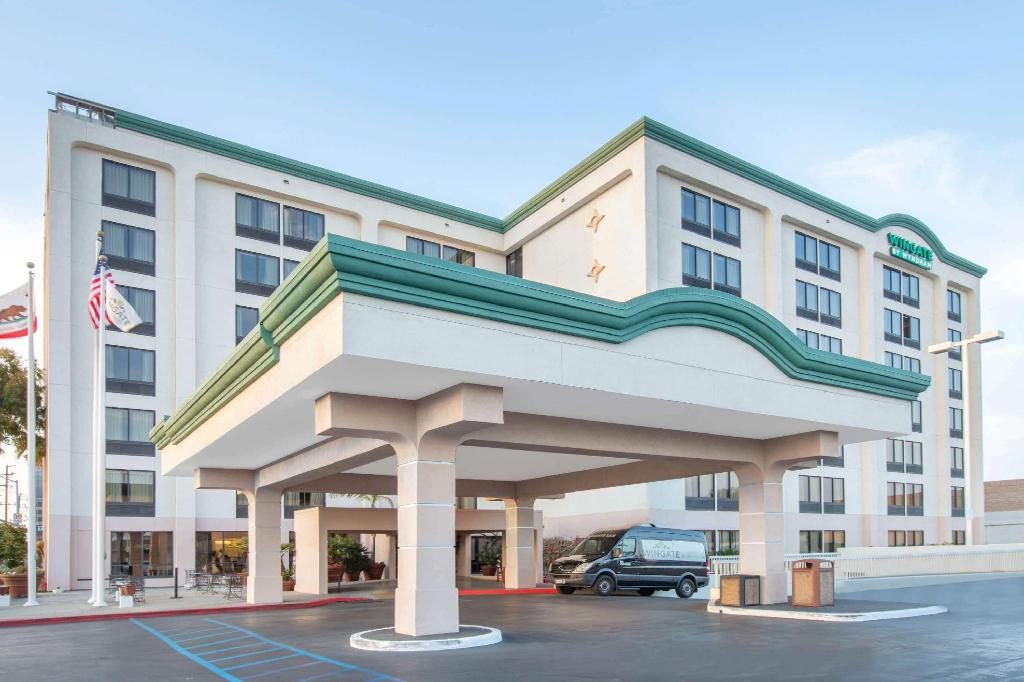 If you are looking for a hotel near International Airport LAX this is the best choice you can find. The hotel has his own parking, breakfast is continental and free, and if you need a business center, conference space, and concierge services this hotel has it. It also includes a fitness center.