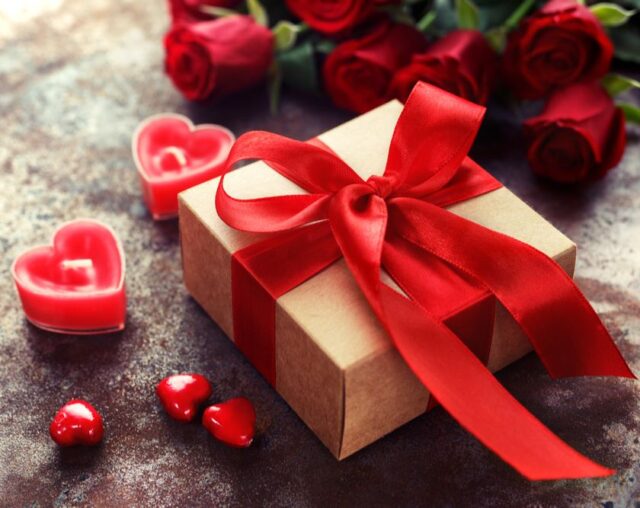 February is already in and can you guess what is on? Oh of course you can. It is the love month with the universal love day in the heart of it. This festival of Valentine's Day has become so famous that even kids celebrate this, might not know the meaning of it.
But, this festival has a deeper meaning behind. Everyone just celebrates the festival as a trend. There are interesting facts and some really awestruck facts behind the Valentine's Day traditions.
Here are some of the most interesting facts you must know about the Valentine's Day culture.
1. OMG, So Many Names for Valentine's Day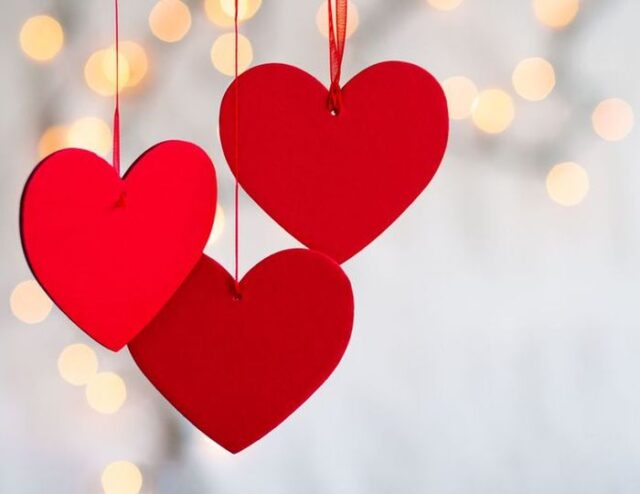 Valentine's Day is the tradition from the West. But there are variation in their celebration theme and essence. In USA and UK, people celebrate this day as a holiday and a day of love between the couples. But in Latin and Hispanic, this day has a different significance. The very first difference is the name-sake of the tradition.
El Dia de San Valentine is the Latin name of 'the day of Saint Valentine'. This name is popular in many of the countries including Mexico and Puerto Rico. Including Mexico and other countries like Dominican Republic, Colombia and Equador, this festival has another famous name. It is called the Dia Del Amoy y la Amistad which in English means the 'Day of Love and Friendship'.
In countries like Argentina and Chile in Latin America, this day is also celebrated as Dia De Los Enamorados. It means the 'Day of Lovers' in English. In Guatemala, people address this day as the 'Day of Affection', in their language-'Dia Del Carino'. People there celebrate every form of love on this day, rather than particularizing this day as only for the quintessential lover's day.
And last but not the least, in Spain, this day is celebrated in a completely unique tone. Spanish call this Dia Del Corte Ingles as a day of poking name fun. And America considers this day as the Hallmark Holiday.
2. Valentine's Day Cultures around the World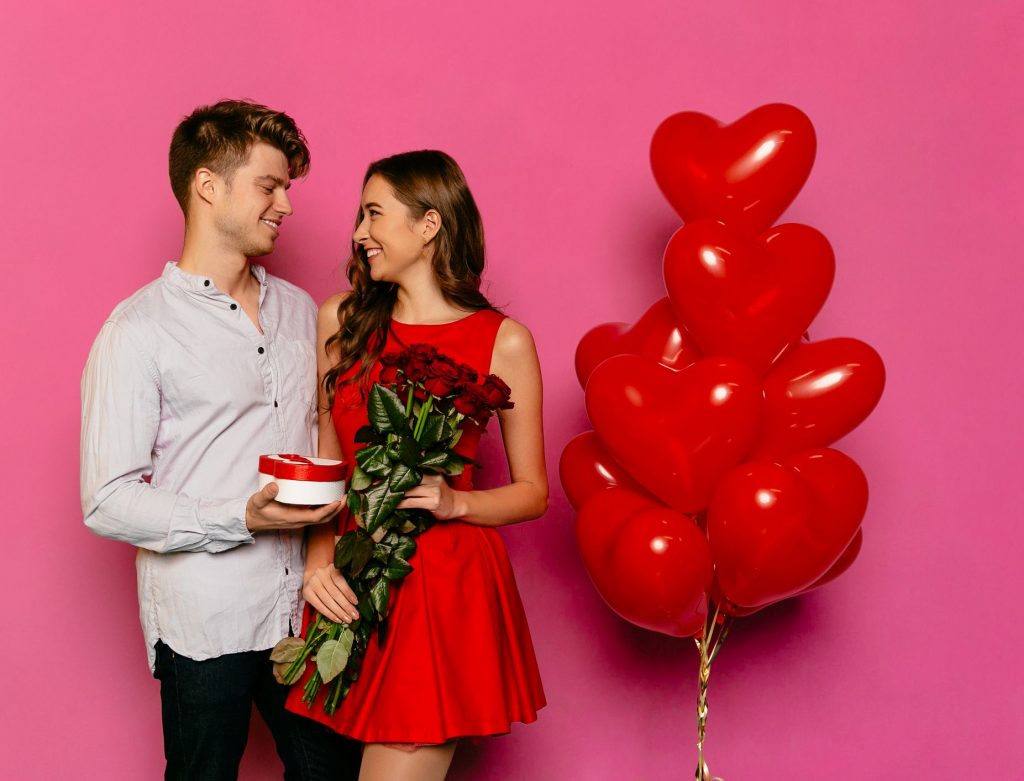 Well, different countries have different ways of Valentine celebrations around the world. Italy, being the heart of love, has this Verona in Love four day festival. It was how the priest Valentine defied the order of the king who forbids marriage in the time of war, but this priest secretly let couples marry and live happier lives.
So, the city of Shakespeare's cross lovers is all decked up for the hopeless romantics. Denmark celebrates this day as the pun day full of letters sent to each other with fun poems written on them, anonymously. And if the recipient could identify the writer, he/she gets an Easter Eggs.
Philippines however, celebrate this day as a remarkable day of tying knots of lovers for the eternal space of life. They conduct mass weddings. China celebrates the Anti- Valentine's Day with Single's day on November 11th, when every person goes on shopping or their own selves. France and Wales also have different cultures on this occasion.
3. Valentine's Day Traditions for Kids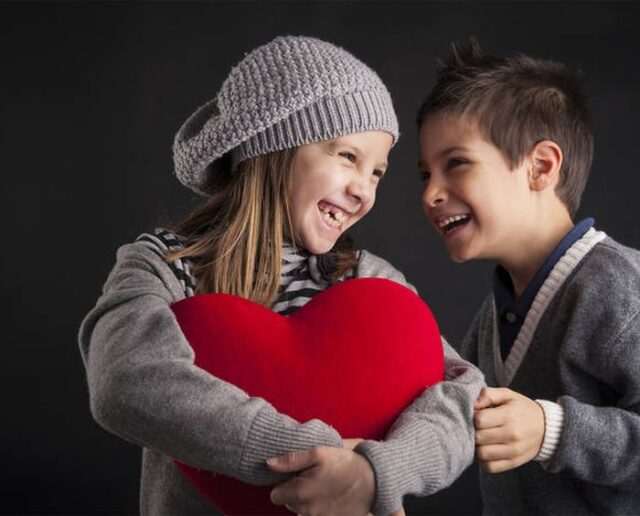 Kids are the hearts of all celebration. Help them try their hand in some innovative acts. You can assist them to make their own letter boxes and painted letters. So the St. Valentine may come and put gifts in their own handmade gifts.
Arrange for cakes and cookies for them to keep them happy for the rest of the day. You can also send Valentine's Day gift online to them from Giftblooms.com for making kids happier.
4. Weird Valentine's Day Traditions of the World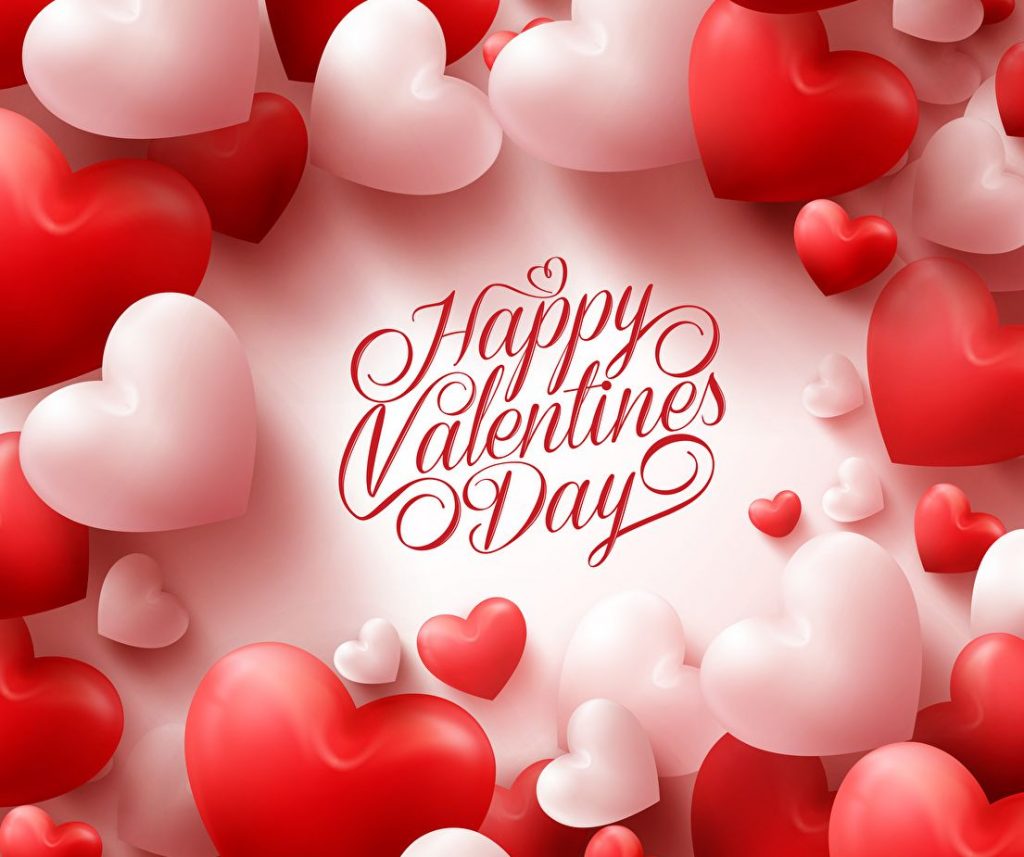 As there are sweetest traditions, there are weird traditions for Valentine's Day around some par t of the world as well. Ghana celebrates 14th of February as the National Chocolate day. Every spouse on this day gets the lustrous chocolate gifts from their better halves.
In Japan, the tradition is quite opposite- it is the girl who chases the guy and impresses them with chocolate filled gifts. Denmark and Norway people send anonymous poem card to their beloved with dots denoting their initials. The right guess prize is a free Easter Egg.
In Korea, this is just the 1/3rd part of the celebration. 14th February the girl gives flowers to the boy, on 14th March, denoting White Day, the boy returns the favor and on 14th April, the ultimate Black Day, the single women celebrate their solitude together with sweet and traditional black noodles. It is the Anti Valentine's Day there.
Czech Republic believes kissing under the cherry blossom tree on this day brings them good luck. Women of England put bay leaves under their pillow on the Valentine's night in wish of their future husband. Being celebrated in the name of Lupercalia, South Africa celebrates Valentine's Day in a daring way.
People pin their admirer's name on their sleeves to let the whole world see. In Finland, Valentine's Day is more a friendship day. Germans send their beloved a large gingerbread heart on this day on a sweet message on them.
5. Family Traditions for Valentine's Day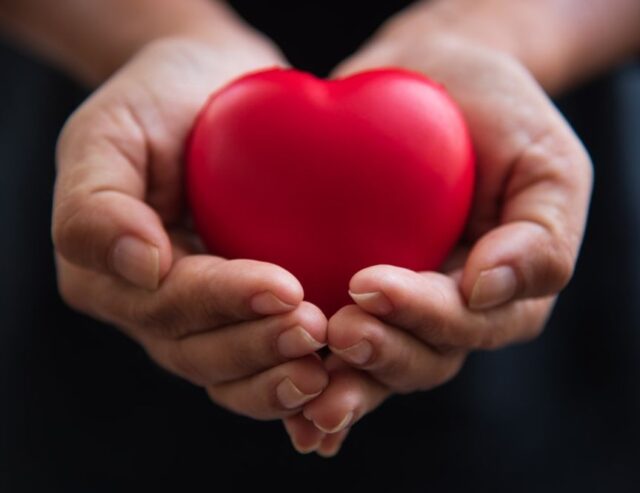 Any celebration without family is an incomplete one. On this day, people around the world talk love to their family members. They discuss over the breakfast table things about the history, meaning of Valentine's Day. They often take their beloveds to the library and recite love poems to them.
They also eat some love food like heart shaped pizzas, apple heart sandwiches and many more. Kindness is the key of happiness. On this day, you might go to the shopping and lend things to the ones who need them. This might give a good lesson to the child accompanying you.
And to make the kids happy, play unique love games like hide and seek; stained glass heart decoration, pin the heart of Cupid etc.A bouquet of flowers for each family member would send a good gift. You can also opt to give an edible bouquet which is available at Manly Man Co.
Every festival has different flavors of celebrations throughout the world. Above are the best traditions around the world of Valentine's Day.