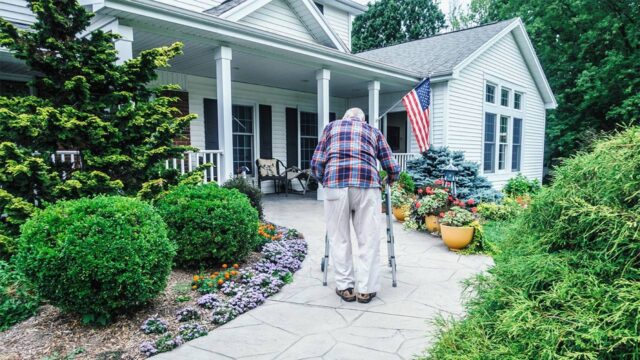 For most seniors, the idea of living in a nursing home or an assisted living facility isn't appealing. Many older adults prefer aging in place, which is staying in their own homes where they feel most comfortable.
Choosing to age in place may also provide peace of mind, comfort, a better quality of life, and familiarity. However, if you're considering taking care of your senior loved one at home, setting up an in-home care plan is essential.
An in-home care plan for seniors will help you meet your loved one's unique health needs and daily necessities, providing them with a comfortable life as they age. Depending on the needs of your elderly loved ones, there are various things you should take into consideration when setting up an in-home care plan.
For instance, if you're busy with your work and need extra help at some point in time, you may hire in-home caregivers or look for healthcare assistance professionals dedicated to providing the best quality of care. If you're unsure about it, you can visit OneSourcehomehealth and similar service providers to understand how it works and why it may benefit your loved one.
Read the guide below to get started with setting up an in-home care plan for your elderly.
Know Your Senior's Needs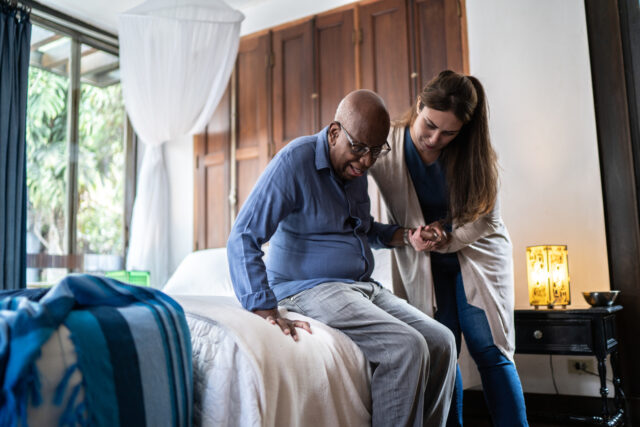 One of the most essential and first steps when creating an in-home senior care plan is to evaluate and understand your elderly parent's needs. Talk to your senior loved one about their daily routines and whether they experience trouble in performing daily chores or activities like bathing. It would be best to observe their mannerisms and habits and note any changes or physical restrictions they are experiencing.
To get a clear picture of the kind of care they need and what safety measures to put in place, make a list of daily, monthly or weekly tasks. Then, note when your elderly loved one needs assistance with a particular task. A careful assessment of your senior loved one's requirements can help you determine the best type of care suitable for them.
Determine The Cost And Funding Options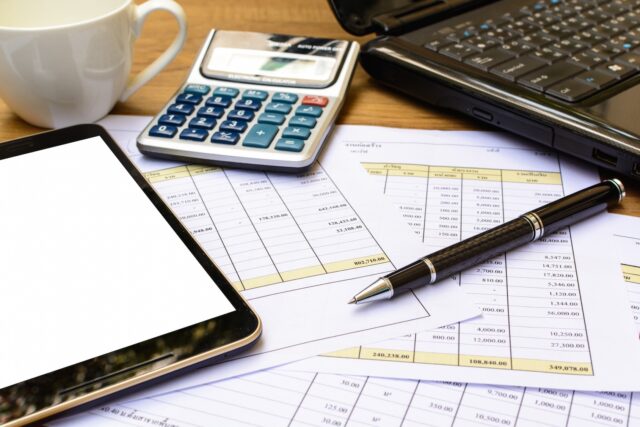 While aging in place is the most economical option, there are still some costs involved, especially when emergency health care services are needed. Unfortunately, the available funding for in-home care is limited. But it may be beneficial to verify what you qualify for so there's enough time to find available and affordable insurance options.
When setting up a budget for an in-home care plan, you have to consider the following costs:
Internet and phone bills
Utilities
In-home care services, such as registered nurses or home health aides
Mortgage or rent payments
Food
Out-of-pocket insurance costs, such as deductibles and premiums
Personal care items
Property taxes
Hiring help for cleaning, cooking, or repairs
Transportation
Assistive technology like personal mobile emergency response system
It's also essential to assess your senior loved one's sources of income, such as disability benefits, Social Security benefits, pensions, retirement account distributions, and more. Remember that the cost of aging in place may increase over time. It might be affordable now, but it may change after some years.
To help you determine the overall costs and find the best funding options, speak with a financial advisor or senior care professional.
Conduct A Home Safety Check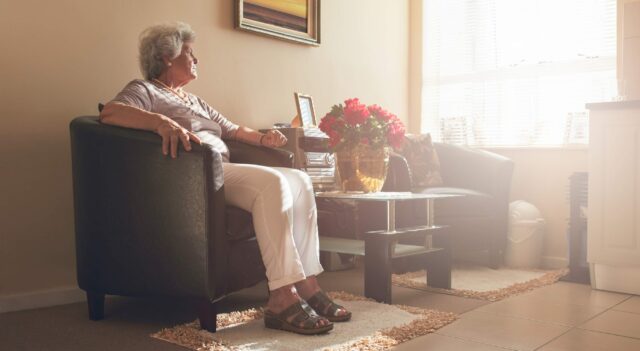 Another thing to include in your in-home senior care plan is conducting a home safety check. The goal is to provide a safe and livable space for your senior loved one to make their daily routines easy and comfortable.
Performing a home safety check can help lessen the risk of a fall or an accident. Once you're done, consider a few modifications to keep your senior loved one safe. Some of the home modifications you can do may include:
Bathroom Grab Bars – Bathrooms are prone to senior falls. By installing a metal bar on your bathroom's walls, you can ensure that your senior loved one can sit or stand safely and easily.
Non-Slip Floor Surfaces – Regardless of your home's flooring, seniors are still at risk of slipping and falling. Be sure to install non-slip floor surfaces to avoid accidental slipping.
Step-Less Home Entrance – If seniors can leave their homes without assistance, taking a few steps can be challenging for them. Having a step-less home entrance or considering a ramp may go a long way to help seniors get out or inside the house with ease.
Personal Alert System – Alert devices equipped with advanced technology may help pinpoint the incident's location in the house. It reduces emergency response time in cases of accidents, including falls.
Lever-Handle Door Knobs – Round doorknobs need gripping and twisting that may strain wrist muscles, particularly for seniors. A lever-handle door knob relies on a downward motion that puts less pressure on the seniors' bones and joints.
Wide Doorways – A wide doorway is advantageous for people who need a walker or wheelchair to navigate their home. Generally, seniors can benefit from having clear and big pathways in their homes, unobstructed by things that may induce a fall or accident.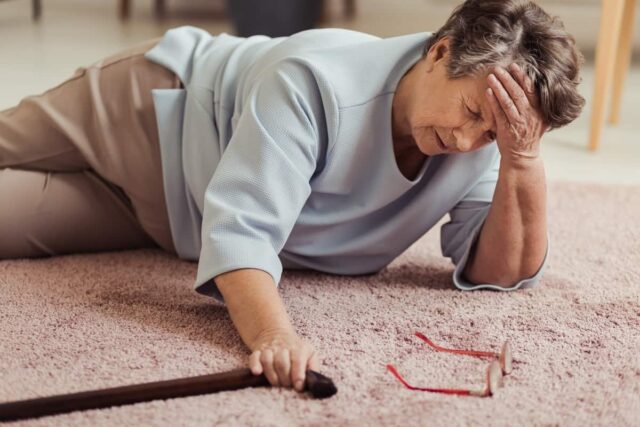 Depending on your senior loved one's mobility and your home's space, you can also consider smart home upgrades, including motion-activated lights and handheld showerheads. Since not all houses are designed to consider the special needs of older adults, making necessary modifications can help improve your elderly loved one's quality of life. For best results, hire a professional who can install and make essential upgrades.
Determine The Best Type Of In-Home Care For Your Elderly
The best in-home care for your elderly may vary depending on their needs. While other elderly family members require part-time care in their homes, some may prefer 24-hour care to support their senior loved one's basic needs.
If you don't know which type of in-home care is ideal for your elderly, here are some of your options:
Healthcare Registries Or Nursing Registries
Healthcare registries and nursing registries serve as matchmaker services, assigning nursing services to people who require home care. Nevertheless, registries place the responsibilities of supervising and managing the worker on the family advisor, family member, or patient.
Most of the supervision, workers' compensation and taxes may fall on the family with healthcare registries. Nurses can be a great option for minimal health and basic personal care services, but risks must always be considered.
Full-Service Private Duty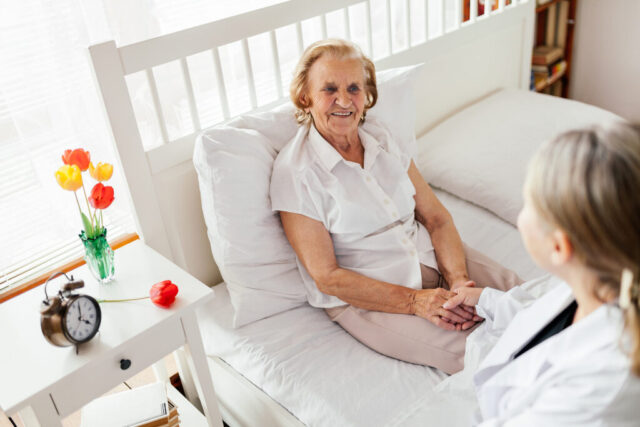 Private duty home care is a non-medical service that includes housekeeping, basic companionship, transportation, dressing, and bathing. Depending on your chosen agency, respite care or dementia care might also be provided.
Typically, private duty home care agencies have a team of trained, screened, and monitored employees. Unlike nursing registries, there's less liability with full-service private duty.
Hospice Care
It's a special concept of care that aims to provide support and comfort to patients and their families when particular life-limiting diseases no longer respond to the treatments. Hospice care is also an end-of-life option, which can be completed in a hospital or at home.
How families arrange hospice care will depend on the patient's special needs. Hospice care involves various services from mental health professionals, nurses, or spiritual advisors.
Home Health Care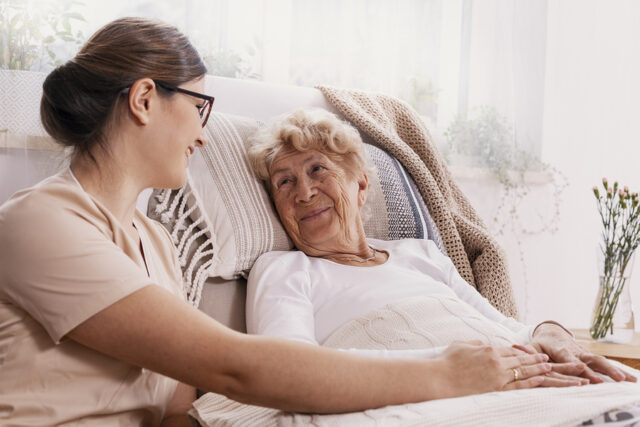 Another type of in-home care for seniors is home health care, in which clients receive skilled nursing care at home to treat an injury or illness. Home health care providers may help administer particular injections, monitor health conditions, and care for wounds.
Other providers can also assist with dialysis and monitor blood pressure, heart disease, and diabetes. In addition, home health care can provide rehabilitation services, such as respiratory therapy, physical and occupational therapy, and speech therapy.
Know When To Hire An In-Home Caregiver
If your elderly desire to age in their home, it's essential to know when to hire an in-home caregiver. You don't want them to get into an accident or for an illness to manifest before hiring help, such as an in-home caregiver. It's best to think about this option as early as possible. If you notice some of the issues below, it's a good time to consider an in-home caregiver:
Driving Issues – Driving for seniors can be dangerous, especially if they no longer have quick reflexes and easily forget their way around. Moreover, if they've been involved in an accident before, it's a sign that they should stop driving and let an in-home caregiver handle it.
Memory Issues – As people age, becoming forgetful is common. If you notice your elderly regularly forget appointments or important personal details, you must consult your doctor to know whether hiring an in-home caregiver is an excellent solution.
Balance Issues – Another threat to the elderly is the risk of falling. Pay attention to signs of balance issues. Injuries from falling can be dangerous. To prevent it from happening, it's time to hire an in-home caregiver.
Decline In Housekeeping – When you notice a pile of spoiled foods and leftovers in the fridge, it's probably best to hire an in-home caregiver. This way, your senior loved one's home will be in order and stay neat, which is essential to keep them healthy.
Knowing the signs when to hire an in-home caregiver can make a difference to your elderly's safety at home. Even if it's an extra expense, hiring the best in-home caregiver offers several benefits, such as:
Watch For Developing Health Conditions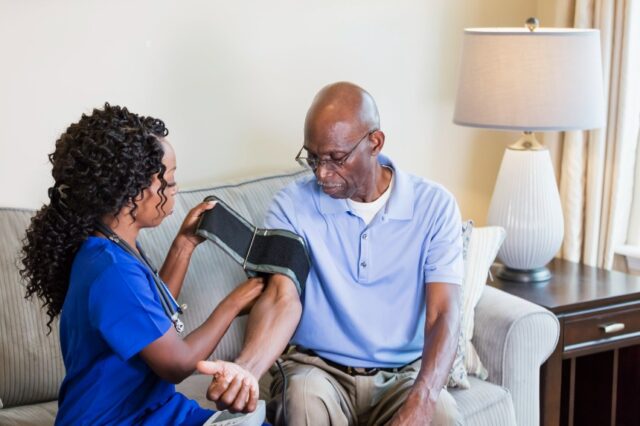 Most developing health conditions start with mild symptoms, which are often overlooked. With the help of in-home caregivers, they can monitor seniors' health changes that may signify the need for further investigation, including unexplained weight loss or altered gait. If medical appointments are necessary, in-home caregivers can help schedule one and get to the clinic safely.
Provide Emotional Support
Seniors living alone are more vulnerable to stress, which can negatively affect their emotional well-being. Besides, grief, boredom, and loneliness can affect emotional health.
In-home caregivers make it a point to maintain a cheerful attitude while helping seniors with their daily activities. Whether the caregiver is providing encouragement during challenging activities or cracking a joke, your elderly may thrive in response to the optimism the caregiver brings.
Support Family Caregivers
When your elderly needs help, family caregivers will try to do everything themselves. Unfortunately, there are instances when it's no longer possible due to your elderly's complicated care needs or family caregivers' work commitments. With in-home caregivers, your senior loved one can get respite care anytime, enabling family caregivers to meet their own needs.
There are various reasons family caregivers must consider respite care. Often, families have other responsibilities that make it challenging to provide the best care their senior loved one deserves and needs. Professional in-home caregivers can take over your caregiving duties, providing you with more quality time to focus on your other activities.
Help With Medication Management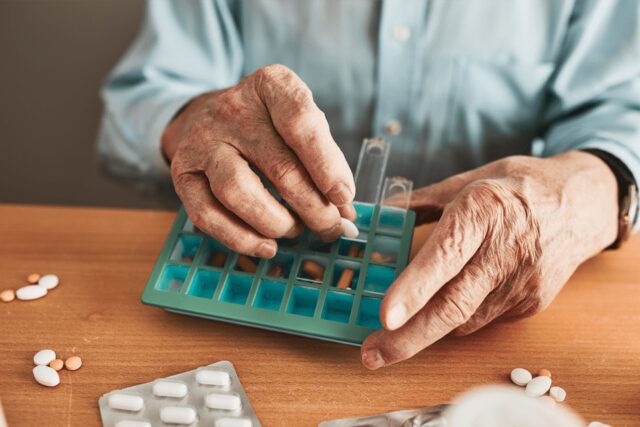 Staying on track with your senior loved one's medications can be challenging, mainly if new treatments are needed. The elderly with memory loss may also forget to take medications on time.
Luckily, by hiring in-home caregivers, you can ensure that they'll set up a medication management plan to ensure your senior loved one takes medications properly and right on time. In-home caregivers monitor medicine intake through organized logs and pill dispensers.
Prevent Fall-Related Accidents
Once you hire professional in-home caregivers, they will perform a risk assessment during their first visit. Typically, a few changes will be made to prevent falls, including adding a non-slip mat or removing loose rugs. Preventing accidents like falls can help your elderly maintain independence and safety while aging in place.
Help With Personal Hygiene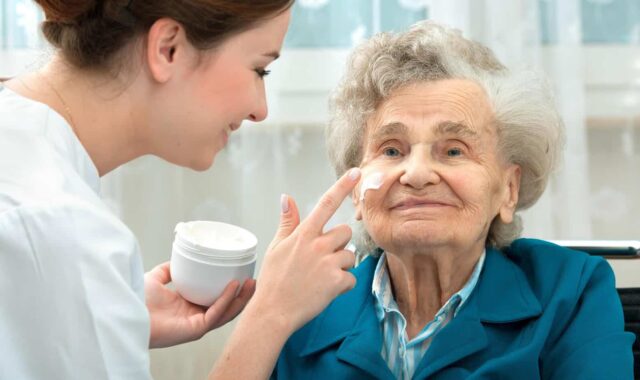 Mental and physical changes in senior years may affect your elderly's ability to manage their personal hygiene. Skipping regular bathing or having unkempt hair may affect your senior loved one's self-esteem. It may also cause other issues like skin rashes, which can result in discomfort. Professional in-home caregiving services include hygiene assistance so your elderly will always feel clean and fresh.
Wrapping Up
An in-home care plan for your elderly can make a difference between a comfortable and stressful senior life. If you want your senior loved one to age gracefully while experiencing comfort and improved quality of life, use the above guide and never hesitate to consult senior care professionals for more helpful recommendations.