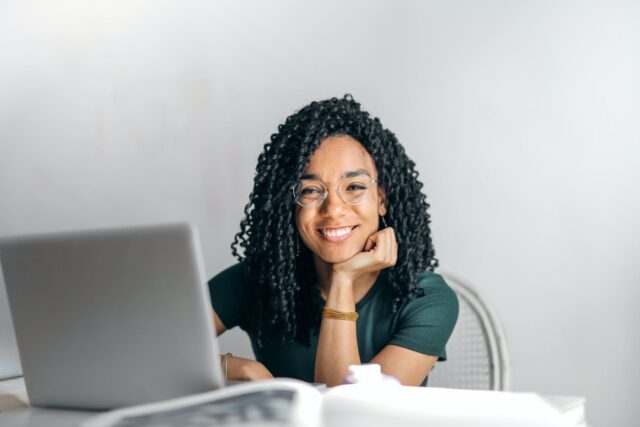 Owning a home business is a very popular option for many people, and there is a wide range of possibilities on the market. Fast internet services and advanced communication made it possible for us to have the ability to work from home instead of going to the office. That is the main reason why there are so many remote workers and freelancers today.
With the development of technology and online services, there is plenty of new business option that you can do on various online platforms and websites. One of the main reasons why owning a home business is so attractive is that you can start various businesses with low investment, you can visit fxdailyreport.com to see the Top 10 online home businesses that you can start from home with a small investment.
The most important thing when starting a home business is that you have certain skills that you will use to provide people with various services. Home business has great potential, and we are going to introduce you to some of the best ideas that you can use to start your home business today.
1. Selling Homemade Products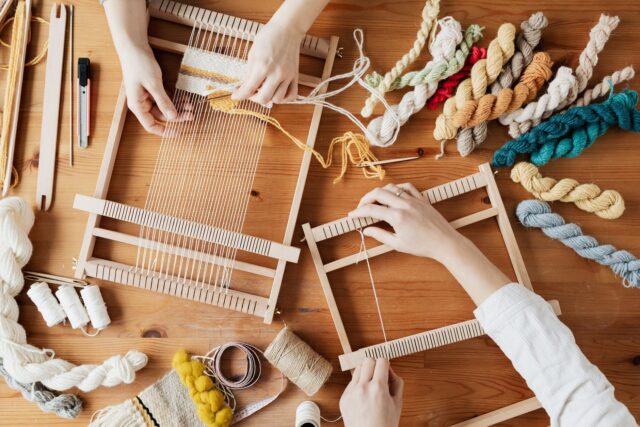 If you have the talent to make various stuff in your garage, it would be a good idea to turn that hobby into a home business. You can create various products from wood and many other materials, and sell them on an online store. One of the easiest ways for the start would be to open an account on eBay. Also, you can check online articles and reviews to see what is currently the most popular.
Moreover, one of the best ways to become a successful owner of a small home business is to buy a 3D printer. This device will give you wide possibilities of creating various products that you can previously draw in AutoCAD, or get a scanned example.
2. Print-On-Demand
Printing various applications on t-shirts is a very popular and interesting idea today. If you have skills in graphic design and drawing, you can become very successful in this business. Also, you will need creativity to design an attractive collection of clothes. You can follow current trends and see what is the most popular.
Furthermore, selling is not complicated, and you can choose to open your online store or sell items on eBay. It is important to find where to print your work and cheaper clothes for design. You can check stores similar to Alibaba, where you can buy a greater amount of t-shirts for only a few dollars per piece.
3. Become an Online Teacher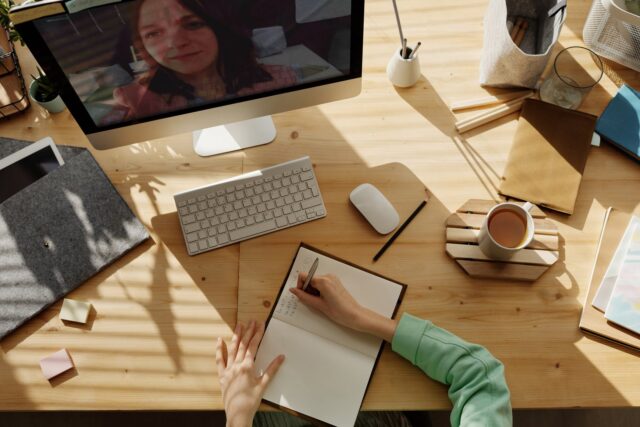 If you are excellent in teaching and have advanced knowledge in English and Grammar, you can start a home business as an online tutor. Many platforms could connect you with clients from all around the world. English is the most popular language worldwide, and many people want to learn it as a second one.
4. Sell Used Items Online
If you have a lot of items in your home that you don't need, it would be better to sell them instead of throwing them away or store in your home. If you see that this method works well for you, you can open a second-hand shop online. Also, you can place an ad that you are buying used items, and resell them on your site at a higher price. Best source of cheap used items is eBay.
Selling used items online can be very lucrative, but it also takes up a lot of time and space. There are just some pieces you know will sell, but it is a matter of finding the right buyer. And finding the right buyer is a waiting game. If you want to expand your business, look for storage facilities like HenfieldStorage. Here you have a place for high-value inventory. You can keep everything safe without cramming everything in your small house or flat. 
5. Play Video Games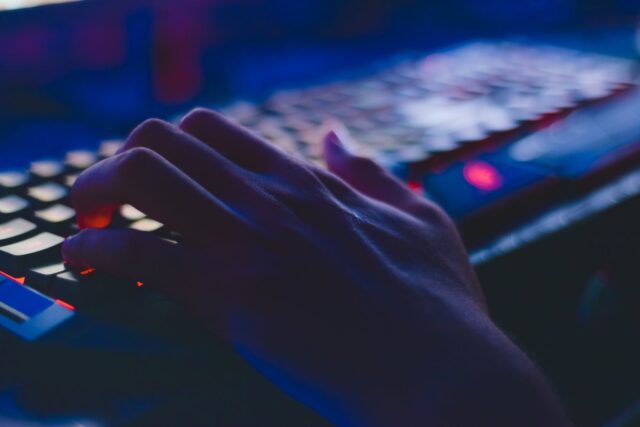 For most people, playing video games is only a fun way to spend free time. However, the gaming industry is so popular that we have e-sports tournaments with prices of a few million dollars. Some of the most popular games are WoW, Counter-Strike, League of Legends, Dota 2, FIFA, Mortal Combat, and many more. A lot of people play Dota 2 professionally, for instance, and some use Dota 2 Boost from here to upgrade more efficiently.
The best platform where you can stream your games is Twitch, where people have to pay to watch while you are playing video games. On the other side, you can find people online who can pay you to play games for them. For example, to lead a hero in WoW until your reach 25th level.
6. Dropshipping
Dropshipping became a very popular model of online business in recent years. The main point of this model is reselling products online for a much bigger price. You will have to find good sources that will offer you a profitable price for their items.
When you find a niche, you will have to focus on the promotion of your online store. The best way for that is with social networks like Facebook and Instagram. Also, you can pay for ads on these accounts that will provide you with greater potential that your store will be attractive on the market.
You can choose between selling items in your country or worldwide. Moreover, there are platforms like Shopify and Oberlo, where you can find all the necessary information about products and niches that are currently attractive. Also, Shopify will provide you with the easiest way to create an online store with various plugins. Another efficient way for dropshipping is by Amazon Retail System.
7. Data Entry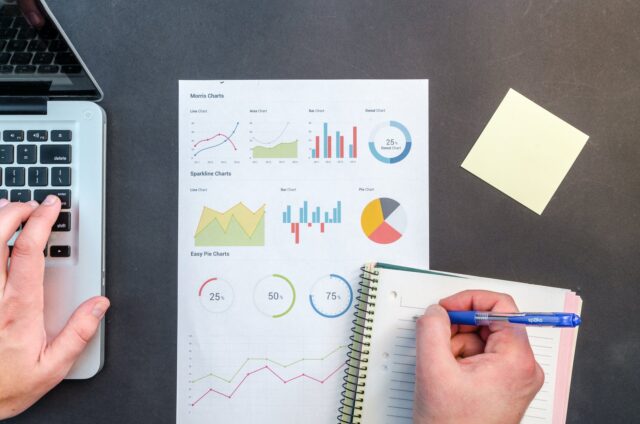 If you have experience with Excel and SQL, a lot of companies need remote workers for data entry with these programs. Online platforms like Up Work and Freelancer are places where you can find clients for this job. The main advantage of this job is that you can choose your working hours and clients, and have the flexibility to work from home.
8. Social Media Manager
Since social networks are so popular today, and they represent the best place for advertisement, many companies require a person that will share various content every day to promote their business. The best this job has to offer is the ability to work from wherever you want because you can share content over the phone.
9. Keeping Pets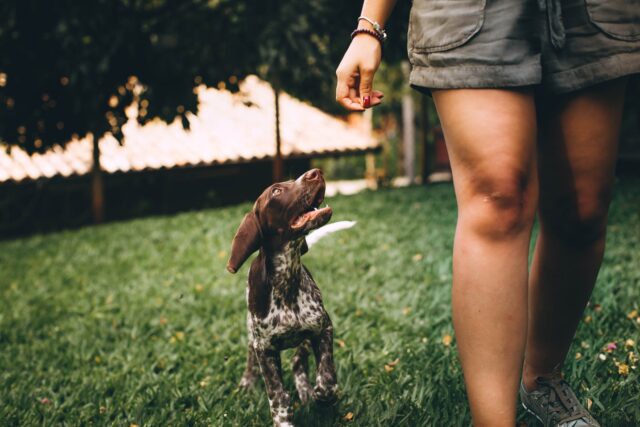 One of the easiest ways to start working from home without any particular skills related to online services, woodworking, and many others, is to start keeping pets for other people.
It is easy to find clients because there are many people who need someone to take care of their cat or dog when they go on a vacation or some business trip. If you love animals, you can turn that into a profitable business.