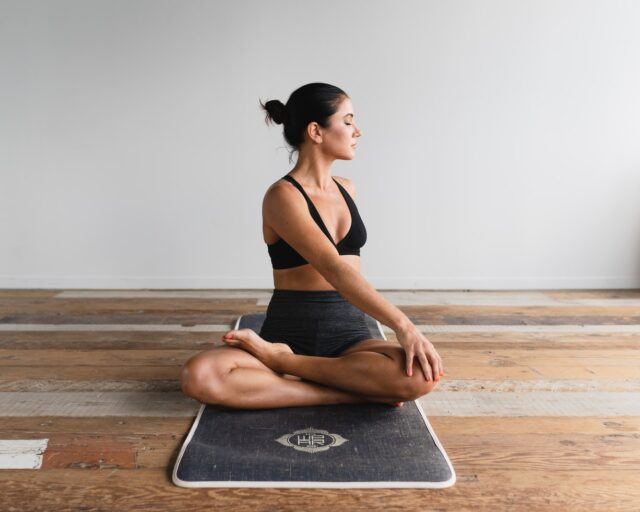 The ongoing global pandemic is affecting many people's lives, and whilst some have managed life in lockdown, other's mental state and wellbeing have suffered.
With government guidelines around the globe putting us in isolation that lasted months, together with the uncertainty of whether we will ever return to a somewhat 'normal' life or schedule, can make the calmest and most positive people irritable.
Recently, some lockdown measures have been lifted. However, social distancing is still very much in place, and local lockdowns are on the rise, which has led many businesses to continue operating remotely, so for many, life in isolation continues.
How can people stay healthy and active when advised to stay at home? We all realise the importance of protecting ourselves and others, but we need ways to stay productive, to protect our mind and body whilst adhering to these new rules that are in place.
We have put together a brief guide of some of the different ways to help you stay mentally and physically active at home, in the hope to ease the current situation.
A Daily Routine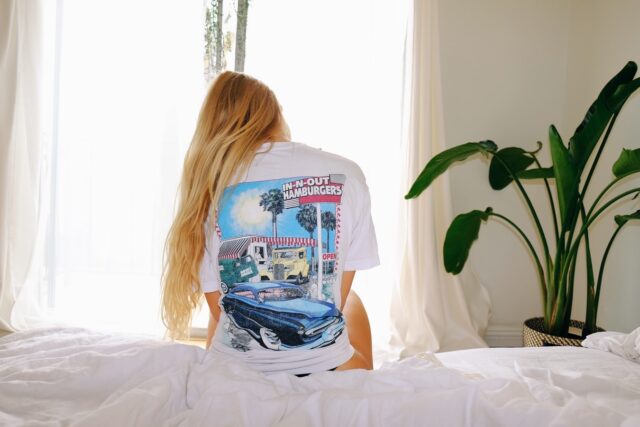 The world outside might be far from the usual daily routine, but nothing is stopping you maintaining a schedule at home. It may seem strange to get up and get dressed if you're not going anywhere, but by setting an alarm clock and finding other tasks (if you're not working remotely) to do, can continue to feed your levels of productivity and in turn aid your health and mental wellbeing.
Having too much time to think can have a negative effect on our overall health and wellbeing. Some days you may want to stay in bed, and that's perfectly fine, but by making a conscious effort to stick to some sort of plan, you'll keep your brain and body active, and start to feel better about the situation as you face things head-on.
Tip – be sure to drink plenty of water as it can affect your energy levels and brain function, and stick to set meal times when possible. It can be easy to fall off track and skip meals without a consistent routine.
Physical Activity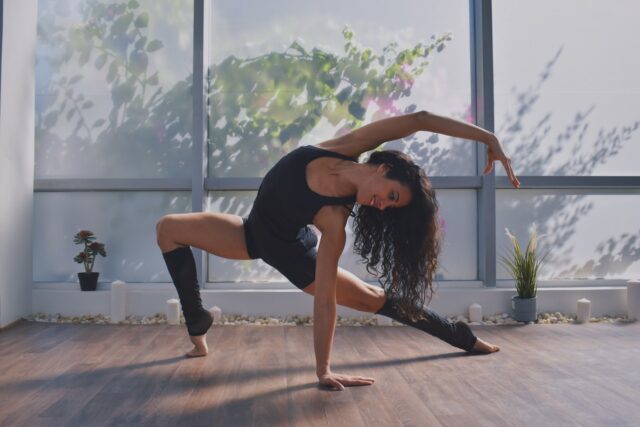 Committing yourself to complete work tasks or other jobs around the house can be a great way to stay active at home. As lockdown measures have restricted access to exercise facilities such as the gym and yoga classes, many have lost their way to escape and destress, whilst of course, maintaining a healthy physique.
People may have noticed an increase in their weight in the last few months, as life has slowed down so has the chance to walk, run or cycle, making it more difficult for you to get those all-important daily steps in – even the commute to work can make a big difference!
Look for ways to exercise at home in the meantime. With a whole range of bodyweight exercises and fitness classes online, you should be able to keep your body moving even if it's just for a few minutes per day. If you are struggling to find alternative gym equipment, use whatever you can find around the house (think tins of beans and water bottles!).
Providing you take the recommended precautions and socially distance yourself from others, you can enjoy moderate exercise outdoors. Leaving your home to go for a short walk or run can be the much needed physical activity your body craves. It is a chance to take a break from your usual setting and inhale some fresh air.
Stay Financially Active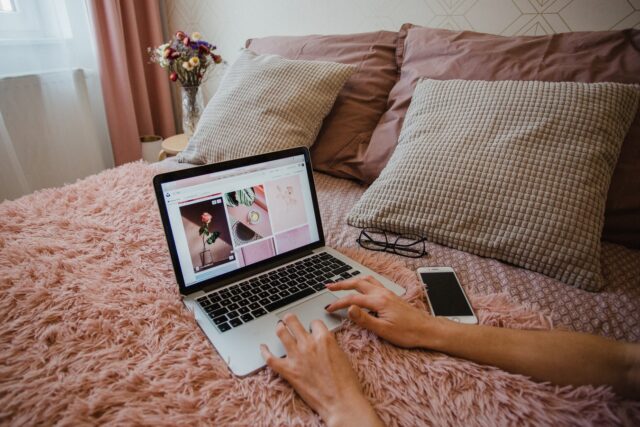 Not only has the Covid-19 pandemic been detrimental to our health and wellbeing but has harmed businesses which may have caused additional financial stress to people. Staying financially active is a great way to boost productivity levels and find solutions to your problems.
If you are not working from home, you could look into setting up your own business, or if you have savings available, research some investment opportunities. Not only will this keep your mind occupied, but it is a chance to learn a new skill whilst investing in your future. There is a multitude of free guides available from investment specialists like RWinvest to help with a new property venture you've always thought about doing but never put into practice. Or perhaps you fancy the stock market? Download some investment apps to your smartphone to research the industry, bring yourself up to speed with current news and start trading.
Meditation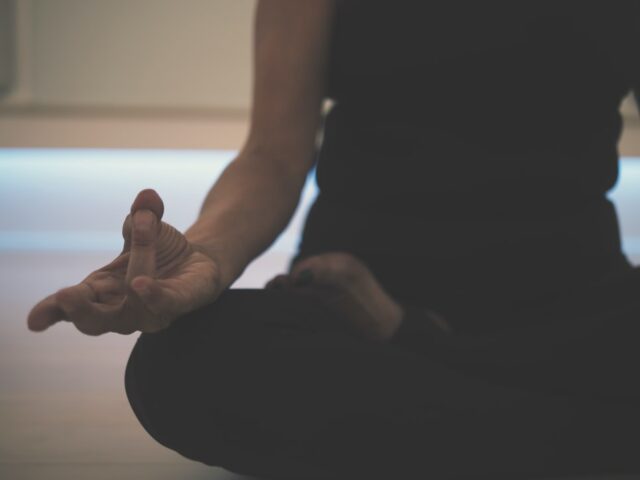 Taking some time just to breathe and clear your thoughts can put you in a more relaxed state of mind, and will not only help to calm you down but will increase your focus and observation. Although meditation does not work for everyone, it has helped many to clear their thoughts and check in with their body. Mental health plays an integral part in our wellbeing, and by using meditation to focus ourselves better and improve our concentration levels, we, in turn, enhance our self-awareness and self-esteem. By doing this, we also lower our stress levels and anxiety, allowing us to be kind to ourselves instead.
Meditation has also proved to be beneficial to our physical health and can even enhance our tolerance for pain, such as dealing with grief or fighting substance addiction. Meditation exercise and yoga have also been proven to relieve tension and reduce stress levels significantly which has a positive impact on our mental health, and why more and more people are turning to this form of relaxation and exercise during isolation.
During these unprecedented times, things are perhaps more challenging than usual, but it does not have to impact your health in a significant way if you put into practice ways to help your body and mind cope with the current changes. Take some of the steps mentioned above to help you feel better mentally, and physically, and lower the risk of becoming overwhelmed when social distancing.