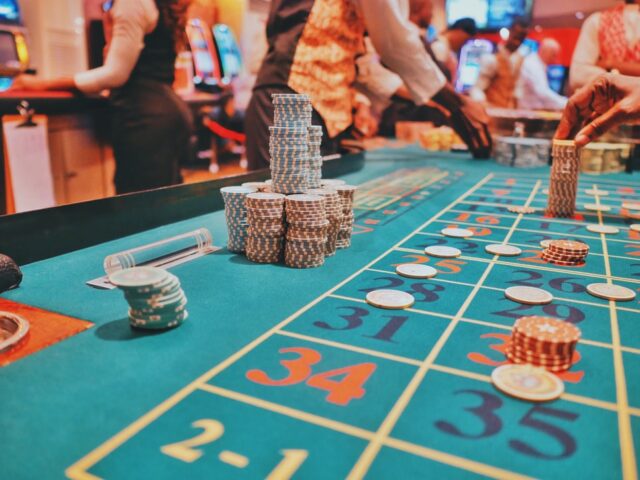 Are you intending to visit a California casino that is reopening?
Be prepared and read the 9 step checklist carefully.
During the months of spring, Covid 19 wreaked havoc across many industries in California. Businesses were forced to shut down, including California casinos, to "flatten" the curve of transmissions. These may have appeared to be harsh measures, with some suggesting that businesses were being over-cautious. However, the rate of transmission has "flattened" the curve, thus vindicating the actions taken. During this shutdown, players have alternatively flocked to online options of which you can find here.
As a result of effectively reducing transmissions, many California casinos have begun to reopen. Though there is no standard health and safety policy that casinos are mandated to abide by, each casino has put in place changes to procedures and protocols that players and staff must follow as a safeguard against Covid 19. Of course, casinos cannot guarantee that there is no risk of transmission. It is human nature that some people will break the rules. With strict controls in place, the risk of transmission within a casino is low.
Now that some casinos are reopening before you proceed to make your way over to have a good time, be prepared to accommodate for the following changes. The worst-case scenario is that your expectations are completely wrong about what is now required, arrive at the casino and prevented from entering. Avoid disappointment and frustration and read the below California Casino reopening guide.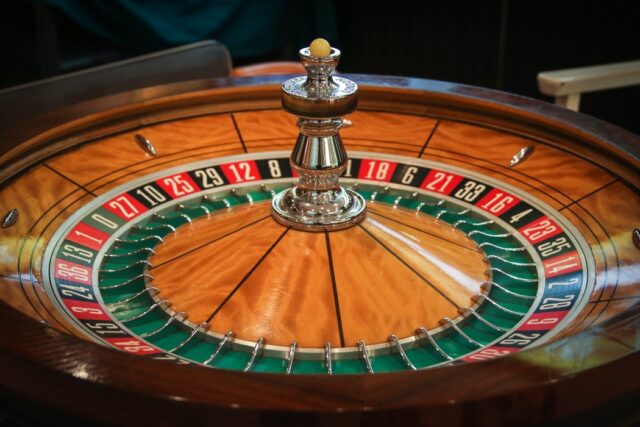 1. Check Casino reopening date and operating hours
It is prudent to check that the casino you intend to visit has reopened. California casinos are not reopening on the same date, with some casinos yet to even announce if intend to reopen or not, let alone date in mind. In addition, the opening hours may have changed since pre-Covid 19. Clearly, each casino has had a plan and invest time and energy in ensuring a safe playing environment, and therefore reopening dates and operating hours will differ from casino to casino.
2. Be prepared to wear a face mask
You will be required to wear a face mask at nearly all times at the casino. The only time you are permitted to remove your mask is when drinking or eating. If you do not wish to wear a mask, you will not be allowed onto the premises. If you forget to bring a mask, some casinos have stores or retail outlets from which you can purchase a mask. At some casino reopening launches, masks were provided to players for free. However, we strongly recommend that you bring and wear your own mask.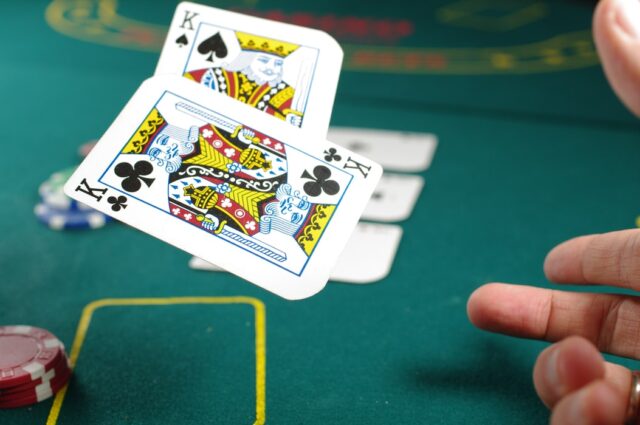 3. Temperature check
At the entrance to the premises, you will be required to allow staff to perform a noninvasive temperature check. A scanner is typically used, which will measure your temperature. If you are showing signs of high temperature, the staff will not allow you to enter the premises. If you are showing signs of a temperature, a cough, cold or sore throat, we strongly recommend that you do not proceed to venture to the casino, self-isolate and have yourself checked for Covid 19.
4. Showing ID
Casinos in California vary in legal minimum age, some are 18 whilst others are 21 to enter. The changes to safeguard players has not removed the requirement of checking each Player's age. Be prepared to bring with you a valid ID to be presented to casino staff and security.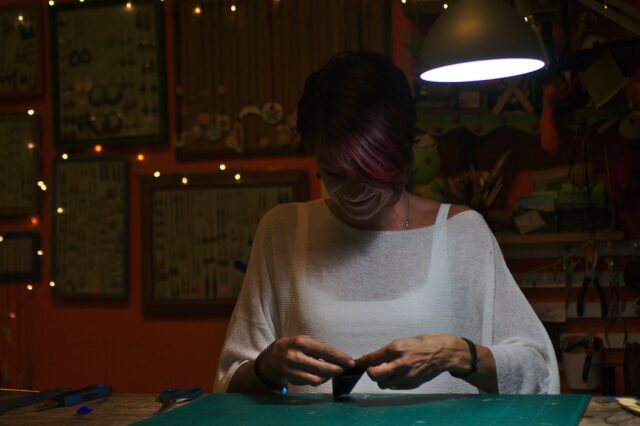 5. Valet Parking
The majority of casinos now do not offer valet parking. Pre Covid 19 valet parking was widely offered. Post-Covid 19 the risk of transmission is considered to be simply too great. Valet parking requires staff members to interact closely with players. They are also required to enter and exit vehicles, and therefore this poses a great risk of transmitting the virus. If you intend to use valet parking, please ensure that you check with the casino first to find out if it is offered.
6. Social Distancing
You will see markers along the floor and clear signs informing you to maintain social distancing. Social distancing is 6 feet or more. Where possible casinos have re-arranged slot machines and gaming tables to allow players, to meet the rule of 6 feet. Where it has not been possible, some casinos have either closed the area or section (for example, bingo halls), or they have installed other measures such as plexiglass.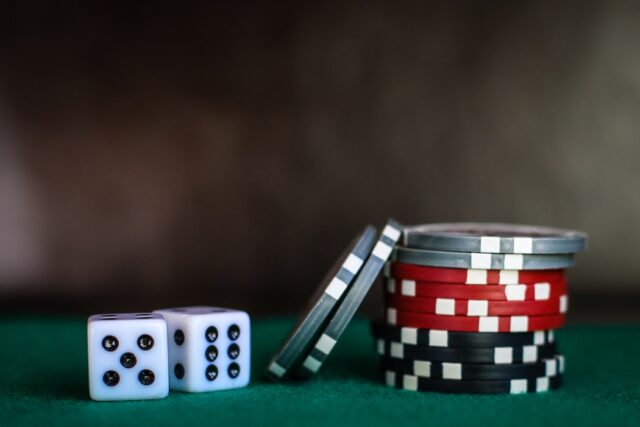 7. Plexiglass barriers
Some casinos have installed plexiglass at tables and at counters. These create a barrier to prevent transmission between players, dealers, and staff. The plexiglass is transparent and does not hinder your sight when playing. However, you may need to speak more loudly to make your self heard through plexiglass.
8. Gaming
As mentioned previously, not all games will be on offer due to the inability to introduce and ensuring effective measures at all times. As an example, bingo halls in most casinos will remain temporarily closed. If you have any doubts as to whether your favorite games will be offered, please check with the casino.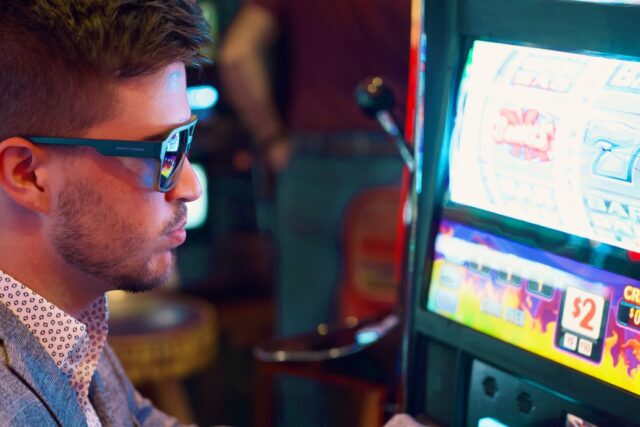 9. Hand Sanitizer Stations
You will be encouraged to wash your hands regularly and to use conveniently located hand sanitizers. Casinos have made significant changes with placing hand sanitizer stations throughout gambling floors, entrances, and dining areas. Make use of these stations, as well as avoiding touching your face and others.
Summary
Be aware of the above changes that have been made since the pre-Covid 19 days. Casinos will not allow you to enter the premises if a face mask is not worn and if a temperature check is not performed. Upon entering the casino, you will be required to maintain social distancing of at least 6 feet, wash or sanitize your hands regularly. Your face mask is to be kept on at all times, except when eating or drinking. Lastly, opening hours may have been reduced.
If there is any doubt regarding changes to the protocol as a result of Covid 19, check with the casino before departing.