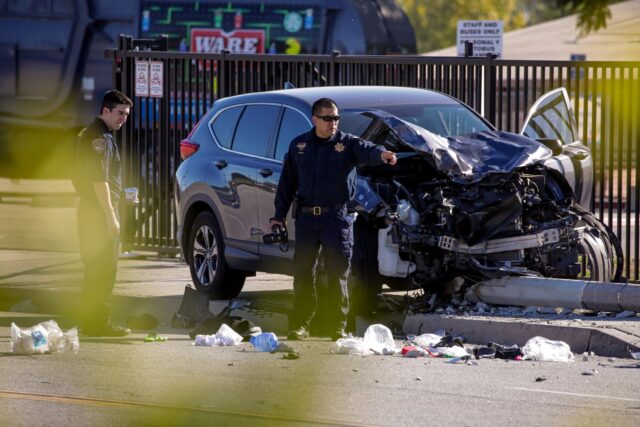 Fullerton, California is one of the more popular places in the Golden State to live and visit. Not only does it have numerous attractions in its own right, like the Fullerton Arboretum and the Muckenthaler Art and Cultural Center, but it's also very close to other major attractions like Disneyland, Knott's Berry Farm, and Universal Studios Hollywood.
More Traffic Equals More Accidents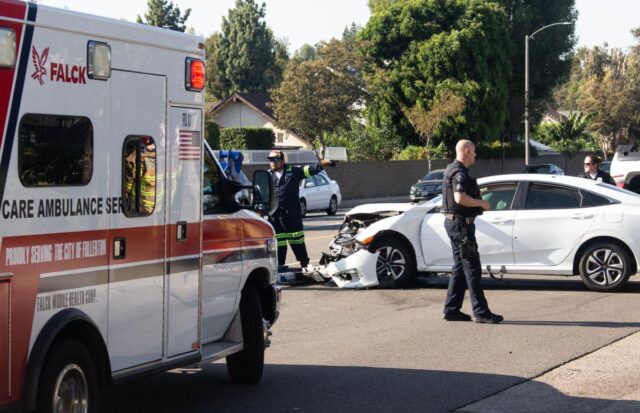 In 2020, the pandemic kept a lot of people off the roads in Fullerton and elsewhere. Not only that, but it also kept people from traveling because many of the most desirable attractions in the U.S., like Disneyland, were closed because of the virus. As a result, the roads in and around Fullerton were nearly empty, especially by California standards. That year, there were only 454 car accidents reported in Fullerton, which was 286 fewer than the year before. Sounds great right? This means that the roads in the city are always busy, which is one reason why car accidents are rising in Fullerton.
Unfortunately, as the pandemic subsided in 2021, the roads once again filled with vehicles, and all of them seemed to be in a hurry to get somewhere. This extra volume translated into a higher number of accidents, with 684 being reported in 2021, an increase of 230 over 2020's numbers. The good news is that this number was still lower than the 740 accidents in 2019 and significantly lower than the 885 in 2017. We'll have to wait until 2022 numbers are out to really detect a pattern.
Fatal Accidents Still on the Decline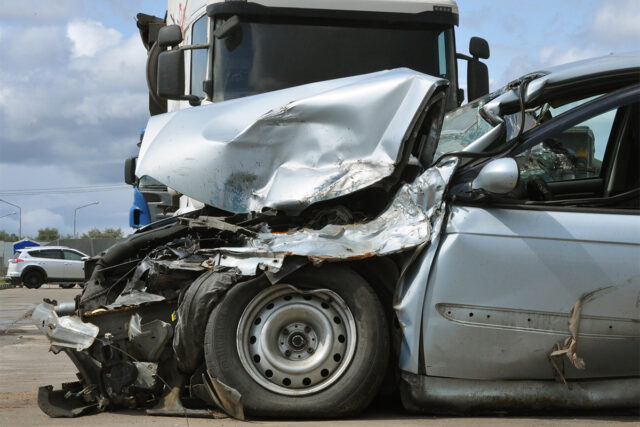 An even better stat than the five-year look at accident numbers for Fullerton is the fatal accident data. In 2017, there were 11 deaths on Fullerton roads. This number has been steadily decreasing year-by-year, with 10 deaths in 2018, eight deaths in 2019, and seven deaths in 2020. In 2021, that number went down even more to just six deaths on Fullerton roads.
Of course, one traffic-related death is one too many, so Fullerton still has work to do to reach their target of zero. Government officials continue to conduct road safety studies to determine solutions to potentially deadly streets and intersections. Widening roads, adding red light and speed detection cameras, adding speed bumps and roundabouts, and lowering the speed limit in certain places are all actions that are being considered to reduce the number of traffic fatalities in Fullerton even further.
DUIs Still a Major Problem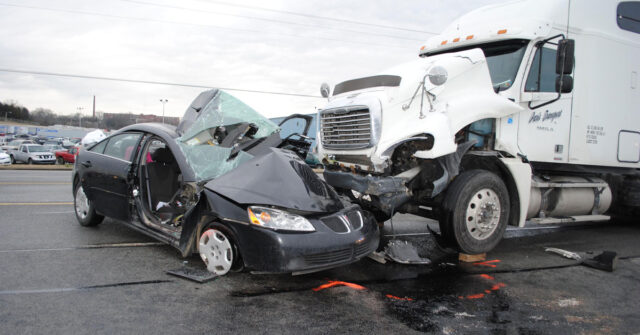 As in many cities, driving under the influence is a major problem in Fullerton. While the number of accidents involving DUIs decreased in 2020 from 87 in 2019 to 59, that number jumped right back up to 88 in 2021. DUI accidents in 2021 were responsible for two of the six road deaths that occurred that year. This is an area of concern that must be addressed to keep it from getting any worse, as it's already at a five-year high.
Conclusion
Fullerton roads got a reprieve during the pandemic, but that respite is now over and the streets are as dangerous as ever. Fortunately, there are plans in the works to make them safer over the next few years.