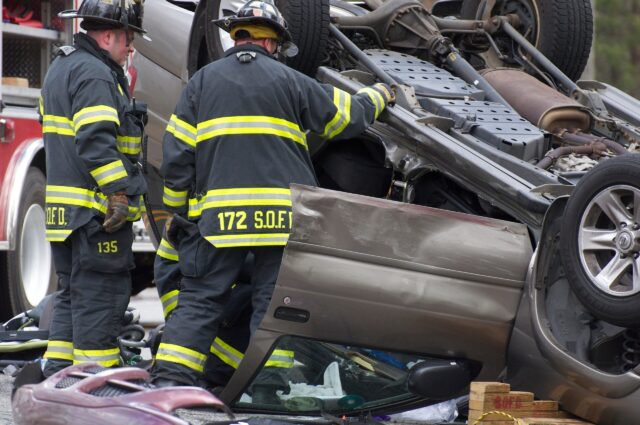 When cars first began taking to our roads at the start of the 20th century, safety was a major issue. There were no traffic lights or signs yet. Because of this, horrific accidents between cars, pedestrians and horses were common. Thankfully, things changed. The number of injuries and deaths in accidents began to drop steadily starting in the '80s and continued doing so– until 2020.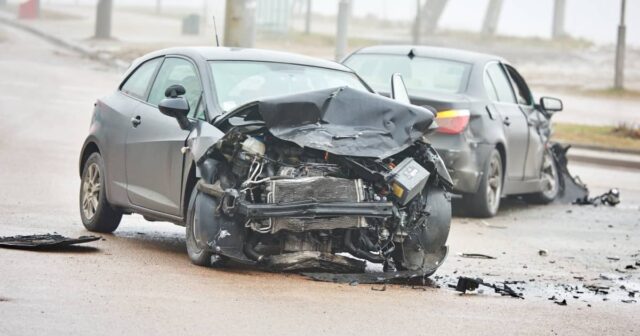 A growing awareness of the dangers of drunk driving and improved vehicle safety features helped the welcome decline. However, this began to reverse in 2015. Even worse, traffic fatalities jumped dramatically at the start of the COVID pandemic lockdowns in 2020.
Given all of the improved safety features in cars, how could this happen? There are several reasons. One is the introduction of the cellphone which caused a massive spike in distracted driver and pedestrian accidents.
Another has been the introduction of larger vehicles, specifically SUVs, since they pose a greater threat to pedestrians, cyclists and motorcyclists. Add a growing number of faster and heavier electric vehicles to the mix, and the problem just gets worse.
Most states enacted driver cellphone bans to try and stem the tide. That helped for a while, but then things got worse; the COVID pandemic hit. It caused reckless driving and speeding to skyrocket.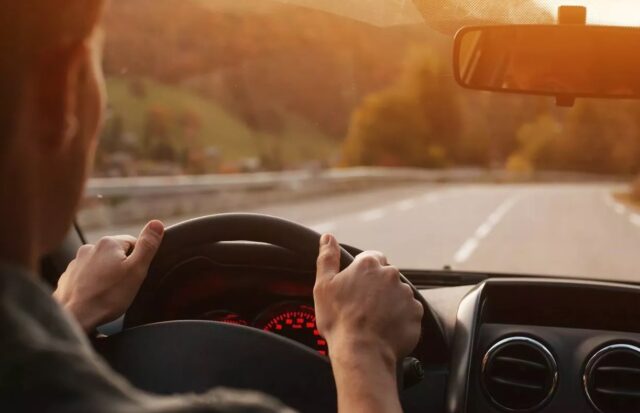 According to the National Highway Traffic Safety Administration, 2023 claimed 42,915 lives in car accidents, a 10.5% increase from the previous year and the highest number since 2005. Cities that had touted efforts to eliminate fatalities and deaths through Vision Zero programs, scrambled to address what could be done about the shocking spike in traffic injuries and deaths.
Beyond cellphone bans, which can be difficult to enforce, other ideas have met resistance from drivers. One particularly controversial plan, road diets, which is removing vehicle lanes to accommodate bicycles, public transit and parking, led to protests in several cities.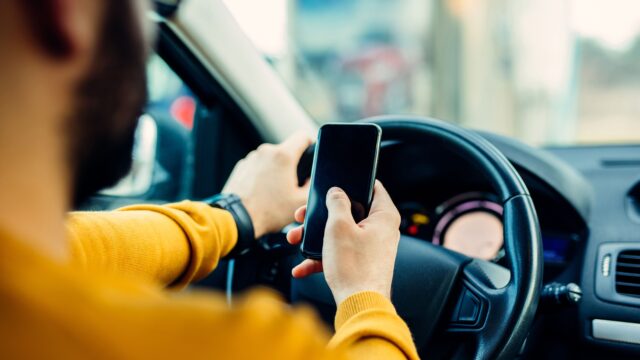 In Los Angeles, angry residents in the Playa del Rey neighborhood caused city officials to reverse a road diet that had already been implemented. But the idea of making our roads safer and not faster has merit. Speed bumps, plastic dividers and placing crosswalks in the middle of city blocks instead of at corners have all been shown to improve public safety.
"The increase in speeding and reckless driving since the beginning of the pandemic has led to a sharp increase in the number of traffic accidents," stated J.J. Dominguez, an attorney at The Dominguez Firm. "I, and other car accident attorneys have been handling more cases involving catastrophic injuries and deaths since then. Along with stepping up law enforcement efforts to reduce speeding and driving under the influence, cities must alter current road designs to focus on safety first."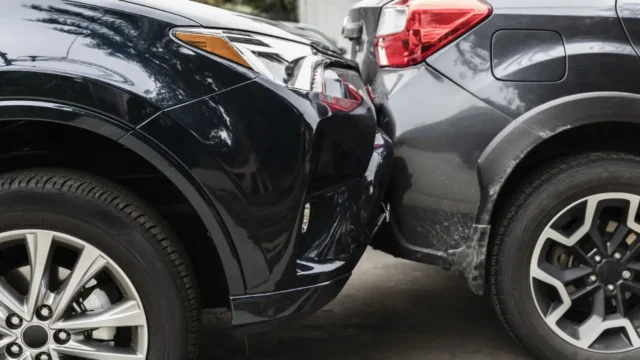 There is some good news in all of this. As newer vehicles replace older ones, safety features that were once considered luxury options, like blind spot detectors will become standard. Manufacturers also continue improving safety technology. Hopefully, this all means we'll be able to return to promoting programs like Vision Zero again soon.