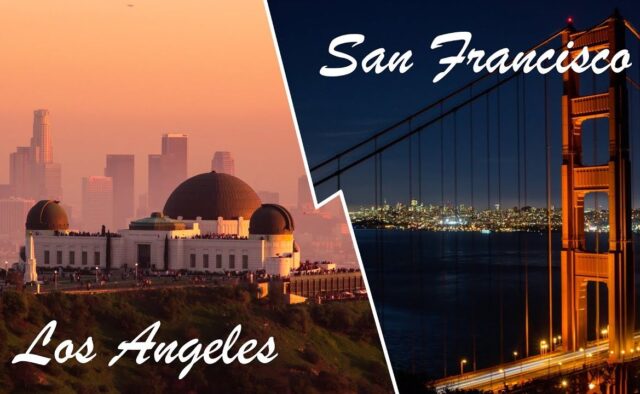 Are you torn between moving to Los Angeles or to San Francisco? Just like with most major decisions in life, there is always a tradeoff to make. There is no perfect city, and it's mostly about which one will suit you best. Some factors may help you pick one over the other. For example, if you are really into technology, and you want a job in this field, you may be better off moving to San Francisco because of the proximity to Silicon Valley.
If, on the other hand, you are more interested in fashion, music, and movies, you may be better suited in Los Angeles. If someone likes doing general touristy activities like Hollywood, Disneyland, etc., LA would be ahead of San Francisco. While those who tend to find those activities populated and inauthentic to the actual city, then they might prefer exploring nature, gorgeous parks, sights with stunning views, live music, historical stuff, and this is where SF will beat LA easily. Here are five factors to consider when choosing between LA and San Francisco. 
The house prices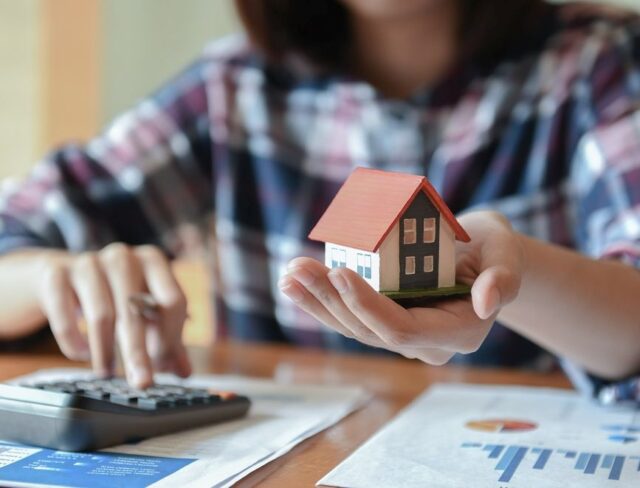 If you are living on a budget, then the price of houses is a significant factor to consider. To be fair, the prices of apartments in San Francisco and LA are relatively higher than in most other places in the USA, but the difference between the two cities is staggering. When the rents of these two places are compared, Los Angeles takes the cake. For example, according to numbeo.com, rent in San Francisco is 53.58% higher than rent in Los Angeles. This means that for a one-bedroom apartment, you would pay $2,238.37 in LA's city center and $3,437.72 in San Francisco's city center. You can check out ApartmentGuide for more details.
The median prices of buying a home are also higher for San Francisco than for Los Angeles. In San Francisco,the median selling price is $1,111,217while in LA,it is $764,528. This price difference would make sense if the houses in San Francisco were bigger, but if you compare the price per square foot, the cost of buying an apartment in San Francisco is 73.84% higher than that of LA.
Ease of finding a house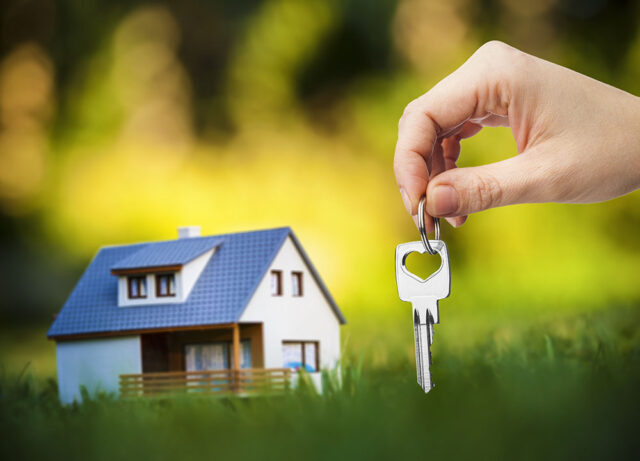 When moving, one fear is that you may have to wait a while before finding a house in the new city. Landlords in San Francisco list their apartments in local listings meaning that looking for a place there may be much easier than doing so in LA. In Los Angeles, if you are looking for a home to buy or rent, you are better off having a realtor by your side to help you navigate the real estate market. 
Amenities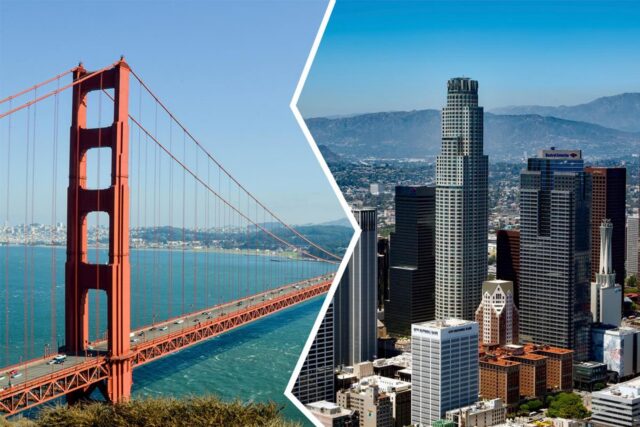 Apartments in LA have better amenities by far when compared to those in San Francisco. It not uncommon to find apartments in LA with gyms, movie theatres, restaurants, and basketball courts, to mention a few amenities. However, if you have a car and are seriously thinking about where you will park it, you may want to lean towards San Francisco because many houses and apartments in San Francisco have parking spots. 
Transport and moving from place to place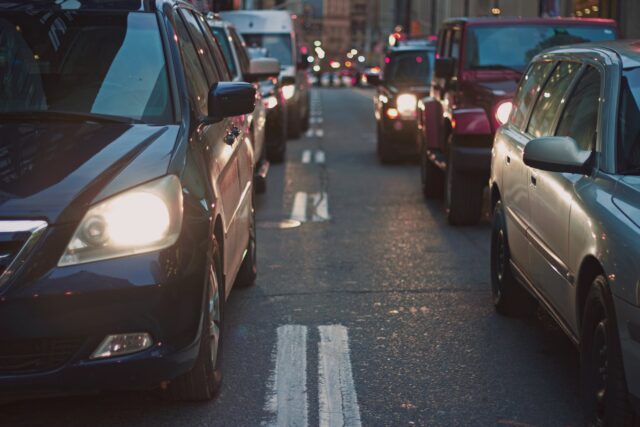 If you are not a fan of sitting in traffic for hours on end, you may be better off living in San Francisco. Los Angeles drivers were estimated to spend 103 hours in traffic in 2023, according to a study by INRIX. The reason may be the high number of people who drive in LA, which is understandable considering how big the city is. Dwellers of San Francisco have an easier time commuting from place to place since it is only 47 square miles. Many folks chose to walk or use public transit. 
The cost of living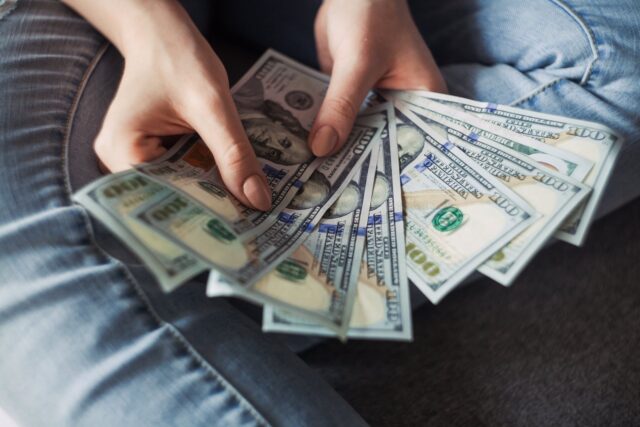 If you are looking to save to retire earlier or for a vacation, it may mean that you earn more money in San Francisco than you do in LA. According to Business Insider, a person who lives on an income of $50,000 in Los Angeles will need to earn $68,095 in San Francisco. 
It depends on an array of factors to make a choice between the two places. We can tally up all the factors and would see maybe LA would move ahead with a handful number of points, especially in the food section. It really depends on the needs, wants the personality of a person who would weigh different factors differently. It actually depends on what he or she is after. It will not be justified to count points for points to make a specific decision to choose which place is better.
For example, a person who generally does not like nature much and can accept Runyon Canyon will be biased with LA. At the same time, a person who likes to get around the city without a car would prefer San Francisco. One must admit that LA is much bigger in size and have various options and choices of everything. LA has recently proven to be the home of the trendiest neighborhoods. On the other hand, San Francisco holds the beauty of hills, cliffs, and bay that magnifies its grandeur. Some might even agree on the fact that San Francisco is comparatively an easier city to get a grip on, and one can start putting everything into place.
These are not the only reasons you should consider when picking between LA and San Francisco. Consider how different the schools are, how the weather differs, and if it matters to you, which city has better entertainments and recreation centers. The more information you have, the easier it is for you to make an informed decision.
It is really difficult to tally factors like demographic, quality of living, transportation, environment, culture, heritage, and leisure to come to the right conclusion. In fact and in reality, both the places are great to live in as they are the two biggest and famous cities in the United States. One should live in both the cities to get the feel and the best out of it. It is always better to split the best factors evenly between the place and make both of them an equal winner.