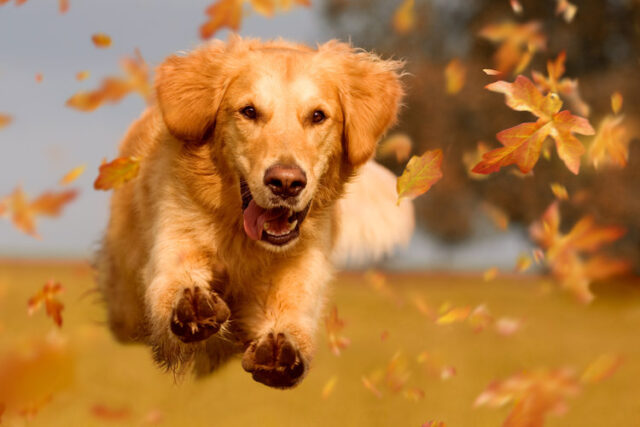 Not only human beings, but also dogs need some refreshment at times. Who wouldn't like to take his little fur baby to some playful outings when things get a bit dull? Just in case you guys don't know, San Diego is the ideal place for you if you are planning to go on a holiday and spend quality time with your puppy, because a particular dog's world exists in San Diego. From restaurant to beaches, every single place is very much dog-friendly. So, do you want to know where to frolic with your Fido in San Diego? Keep reading.
Where to Play with My Pooch All Day?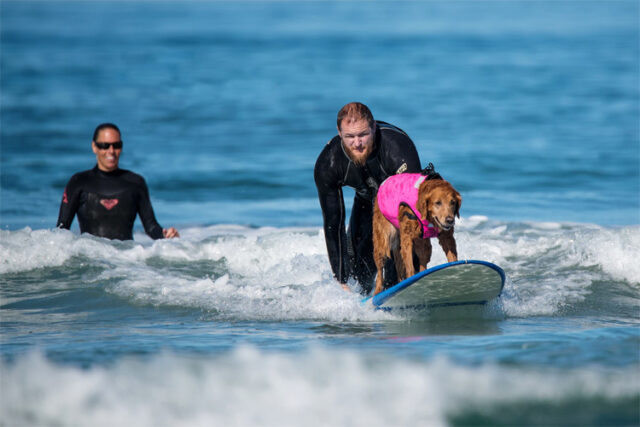 You already know that dogs are very fond of beaches. No any beaches can be better than Surf Dog Ricochet when it comes to enjoyment for your dog in San Diego. Your pooch will go crazy with the waves to splash and shoreline to roam. Coronado Dog Beach is likewise another beach with iconic views. Besides, if you talk about par5ks, there is Fiesta Island Dog Park that allows the pooches to run independently among the sand dunes and dip in the water of the Bay.
Where to Dine Out with My Pooch?
According to globalgrasshopper, The Patio on Lamont is the best dog-friendly restaurant patios in San Diego. You can have fresh water ad homemade dog treats from your dog while you dine at this restaurant. There is Barbarella Restaurant and Bar where they cook special recipes for dogs such as grilled chicken breast, chopped up bacon, ground beef, eggs, and vanilla ice cream for dessert. Besides, you can visit Hotel Del Coronado which is one of the top 15 pet-friendly hotels in San Diego.
If you are headed to North Park, you should visit Encontro which is renowned for its dedicated dog menu. They offer a free Puppuccino and other offerings to your dog to cool down on hot days.
Where to Pamper and Treat my Furbaby?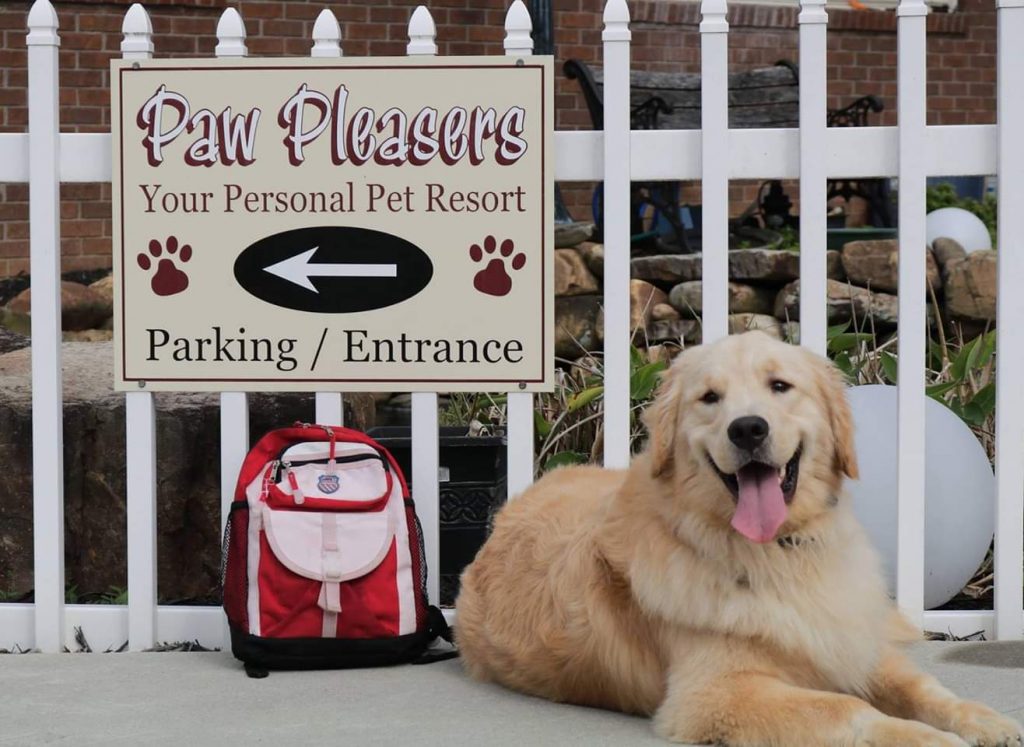 When it comes to a bakery, Paw Pleasers comes in my mind in the first hand. They are the original bakery for your dog and cat in the city. They enable you to treat your little buddy homemade baked dog treats and ice cream. Bow Wow Beauty Shoppe is also best at pampering your pooch. This is actually a grooming boutique and bakery which allows bathing and styling your pooch in costumes.
Do you want to make it a meal to remember for your pooch? Probably, you should check out Urban Wolf who serves hygienic meals that are homemade and human grade with pure organic ingredients.
Photo Ops
Kelsey Montague Art Mural is ultimately the best photo op we have discovered in the city. Sleeping Tigers, Holy Matcha, Cactus Wall, and Pink Phone are also some of the best attractions for a photo session with your dog.
San Diego is the perfect place to visit if you really want to go out with your little buddy for a few days. The place is so pet-friendly that any pet owner would love to visit more than once. I have visited the city with my pooch and enjoyed the fullest. Now, it's your turn.