The state of California is home to some of the best places for vacation in the whole United States of America. We can say that San Diego is the best place you can choose for your vacation. It doesn't matter at what time you are planning your vacation. In San Diego, you can find a plethora of resorts and vacation cites. Now, we are going to present you with the 10 best resorts located in San Diego, California.
Paradise Point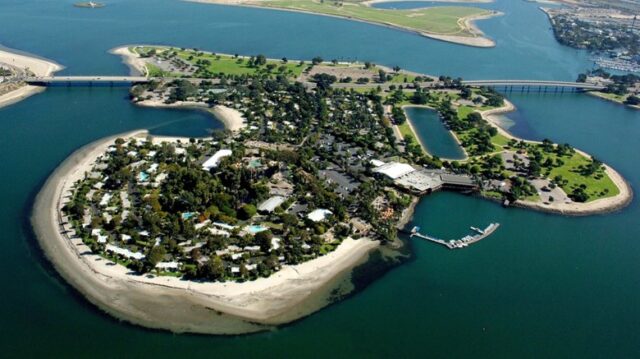 Paradise Point has its own island, which is 44-acre long, which is located in Mission Bay. That gives you an idea of how beautiful the setting is. It features a golf course, basketball court, spa, a surf school, and five tennis courts. When it comes to cuisine, you select from a wide array of dishes, from seafood to classic Italian dishes, like pizza.
Fairmont Grand Del Mar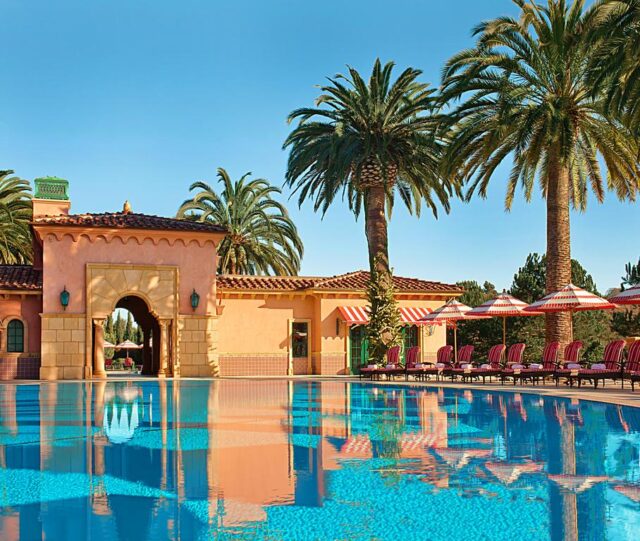 Fairmont Grand is located about 20 miles north of the city of San Diego. The luxury can be seen at any spot, from the moment you enter the building until you get to your room. The whole complex features deep-soaking tubs, swimming pools, spa, and for special guests, a golf course. This residence is popular because of its selection of dishes, and their quality. Furthermore, you can choose from a wide array of wines, both from Europe and South America.
Pier South Resort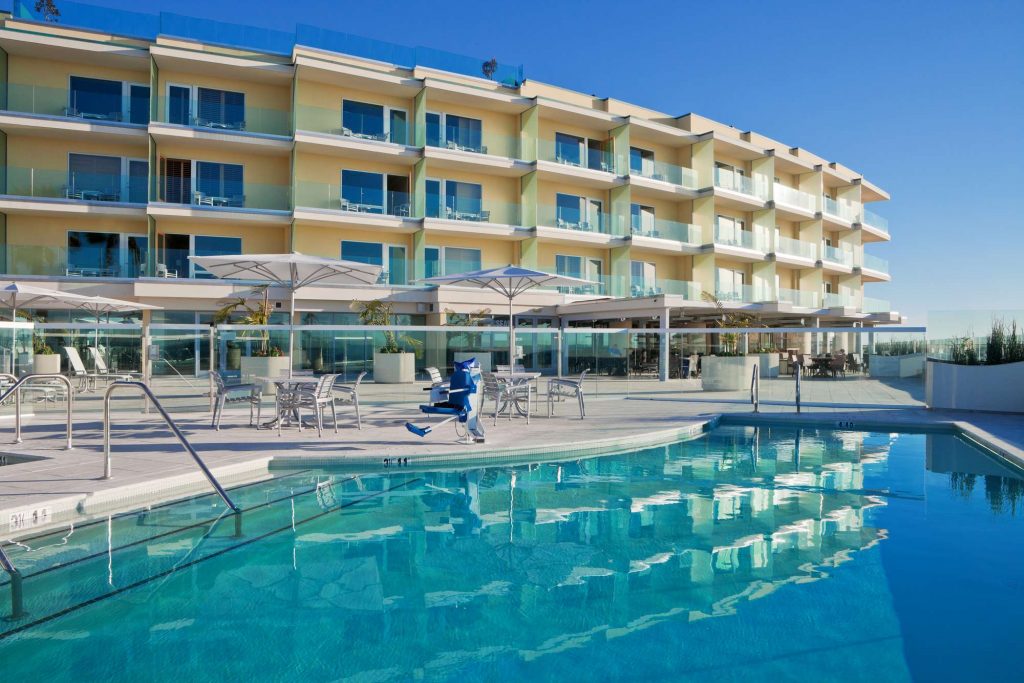 Pier South resort is located about 15 miles from the south of the city. So, you see that the city is close. But if you choose to stay at the resort, you can choose from many entertainment opportunities offered by the resort. You can choose from many water activities like paddleboards and kayaks. Plus, you can use the resort`s spa, swimming pools, or fitness center.
Marriott Resort and Spa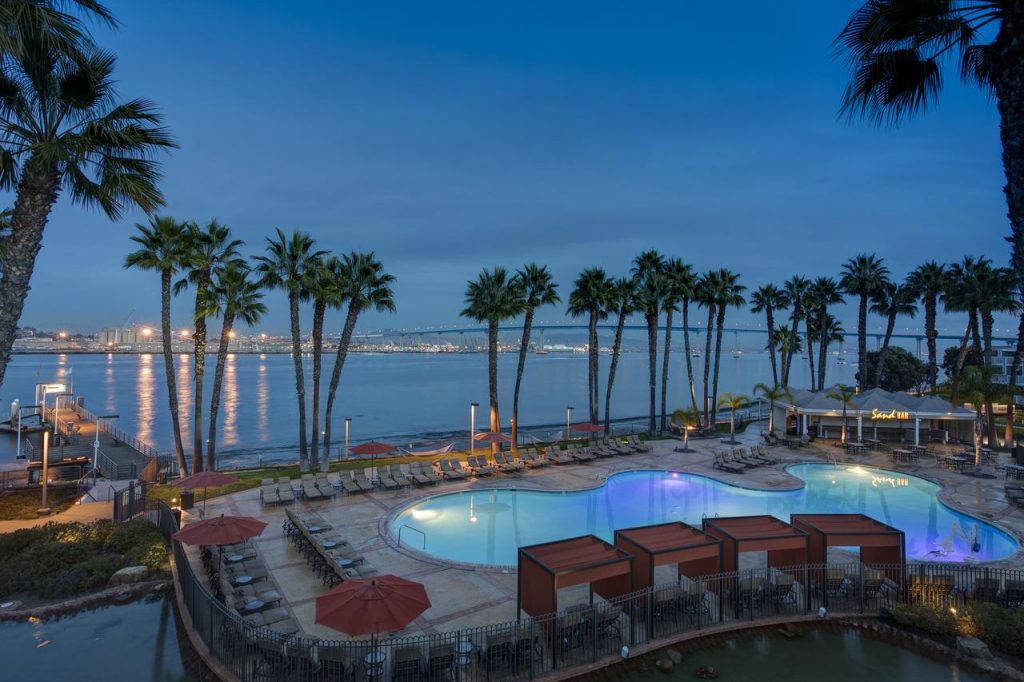 Marriott resort and spa is located on Coronado Island, which is located about 5 miles from the center of San Diego. Because of its location, it will give you countless possibilities for entertainment. You can choose between ferries, water sports, visiting historical sites, spa, heated pools, and of course, the beaches located nearby.
Loews Coronado Bay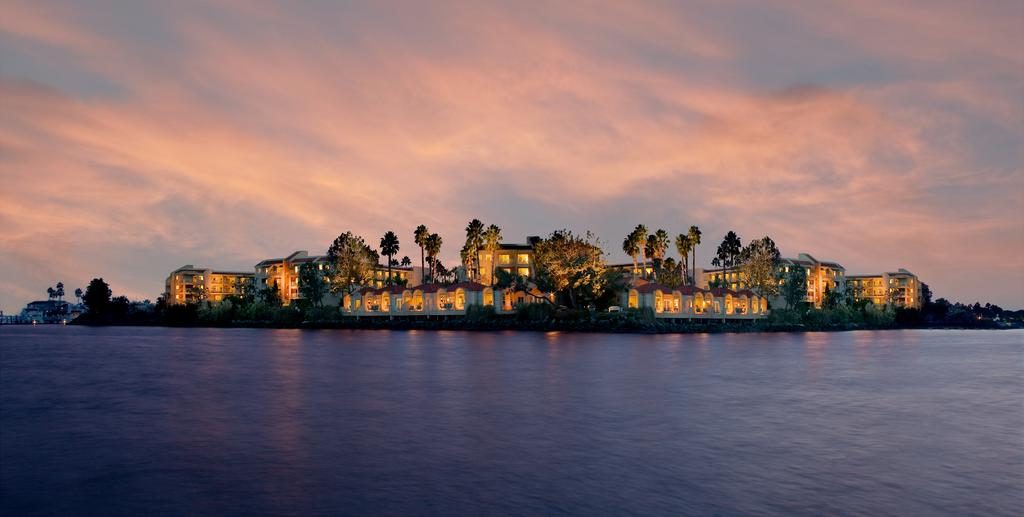 Like its name is saying, this resort is located in Coronado Bay. Because of its location, it offers huge possibilities for entertainment. Guests have access to Silver Strand State beach. Plus, guests have access to a spa, tennis court, swimming pools, both outdoor and indoor. Crownlands, the main restaurant serves the usual Californian dishes by water.
Hotel Del Coronado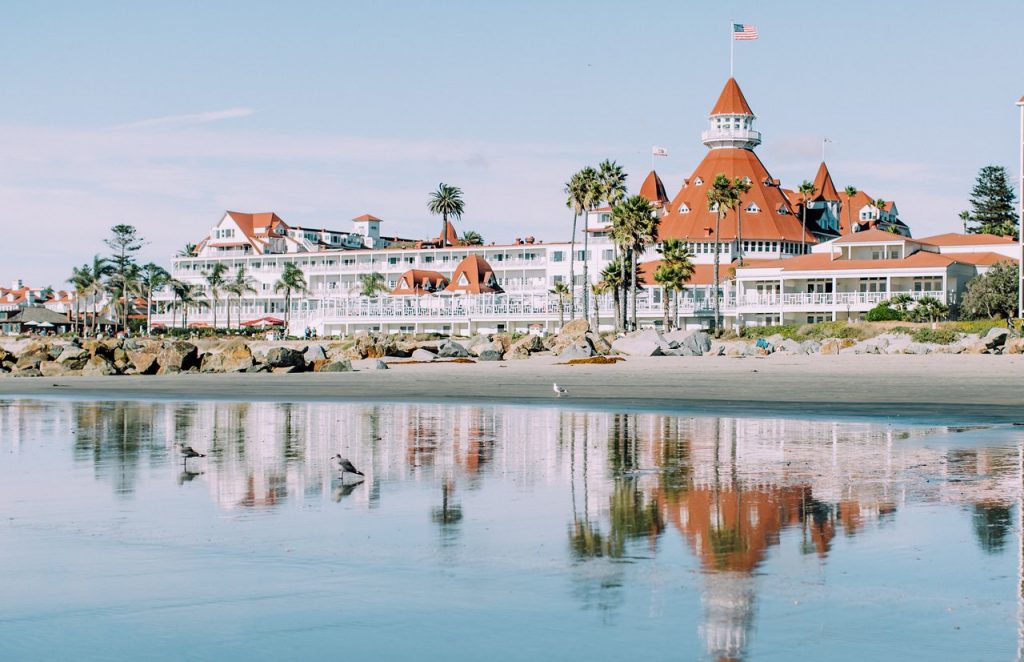 Hotel Del Coronado, or better known as a red-roofed hotel, which was built back in 1888. Maybe it is best-known for its appearance in the classic Hollywood movie "Some Like it Hot", from 1958. It has been frequently visited by presidents like Gerald Ford, Richard Nixon, Jimmy Carter, Franklin Roosevelt, etc. It is familiar as one of Charlie Chaplin`s favorite places. Today, this hotel has all the commodities required for the hotel of the 21st century.
Catamaran Resort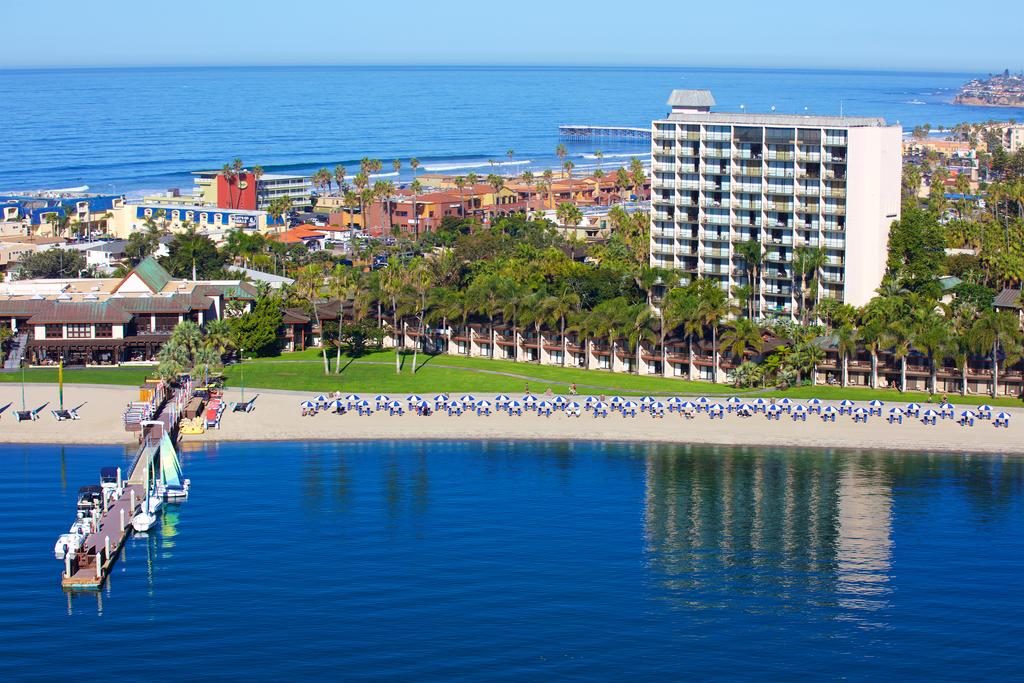 Catamaran resort is located on the northwestern shore of Mission Bay. This is one of the most popular resorts on our list because it attracts visitors from all of the United States. Surely, we are talking about one of the most luxurious resorts in the whole of California. The staff is known for their friendly nature and readiness to help out in any possible way.
L`Auberge Del Mar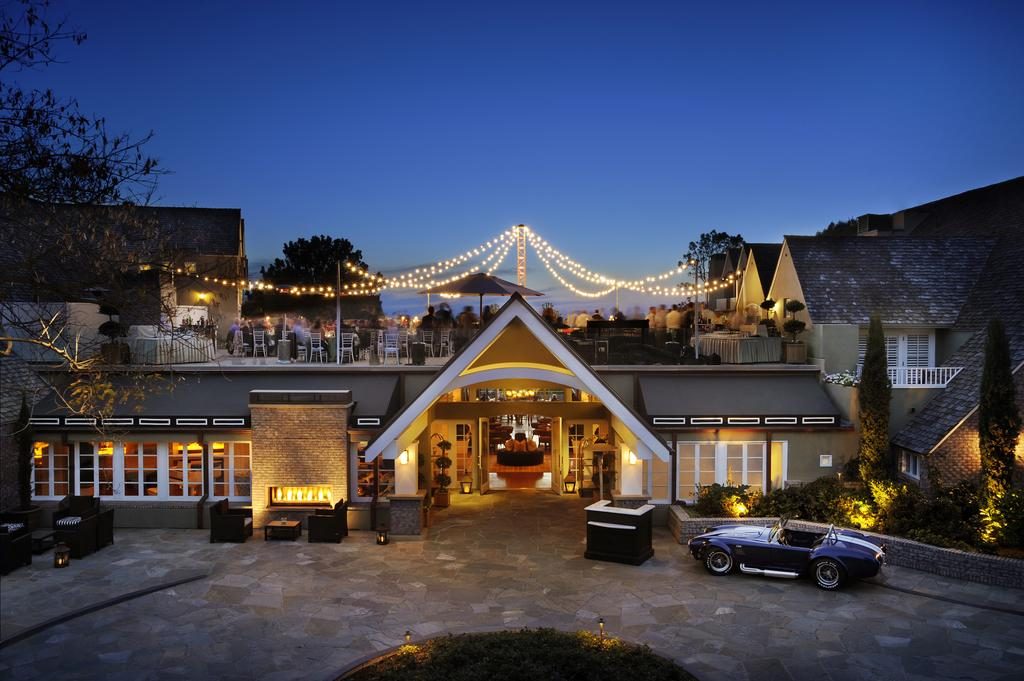 It is located at the center of a village called Del Mar, which you can find just north of the city. It doesn't offer you just comfort, it offers an exceptional setting which will give you one of a kind experience. You will have one of a kind, friendly staff, which is always ready to help you with anything you might need. You can try freshly served seafood dishes. The complex is located near the beaches, and also, near the shopping malls.
Rancho Bernardo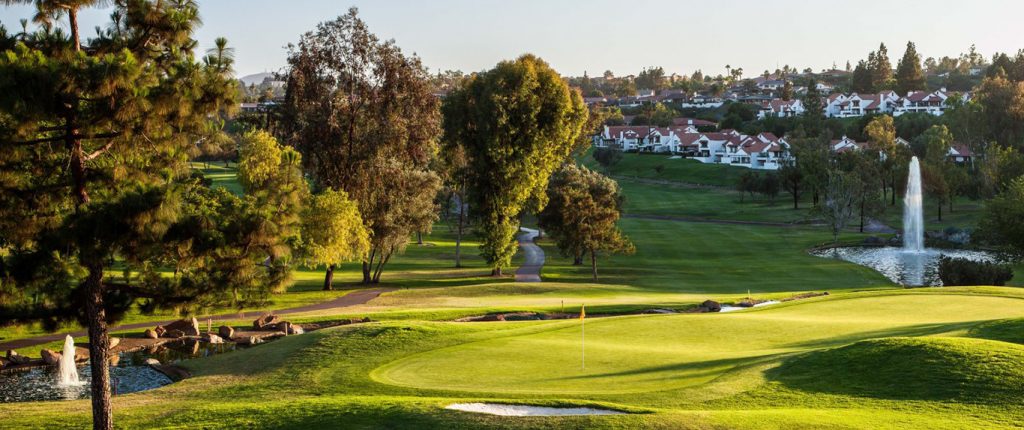 Rancho Bernardo`s full name is Rancho Bernardo Inn. Surely, the inn is not the first thing that comes to your mind after you have seen this place. We can say that this is more like a resort that offers bed and breakfast with an exceptional golf course. It is located, about 30 minutes away from the city, and 20 miles from Del Mar and La Jolla beaches.
Hilton Resort and Spa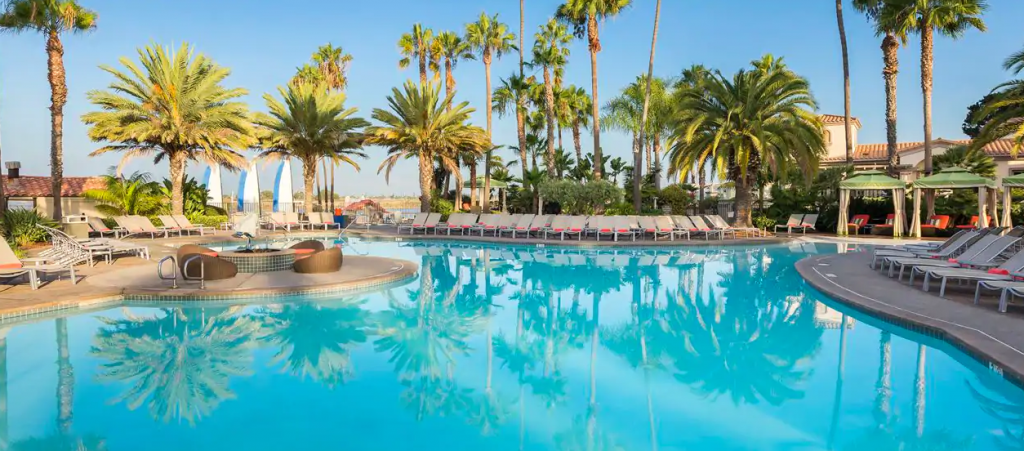 Hilton resort is a perfect place for sightseers. Its location gives its guests easy access to Mission beach, downtown of San Diego, and SeaWorld. Besides classic vacations, Hilton resort is a good choice for business travels. The whole complex features a plethora of entertainment possibilities, indoor and outdoor pools, other water sports, and tennis courts.