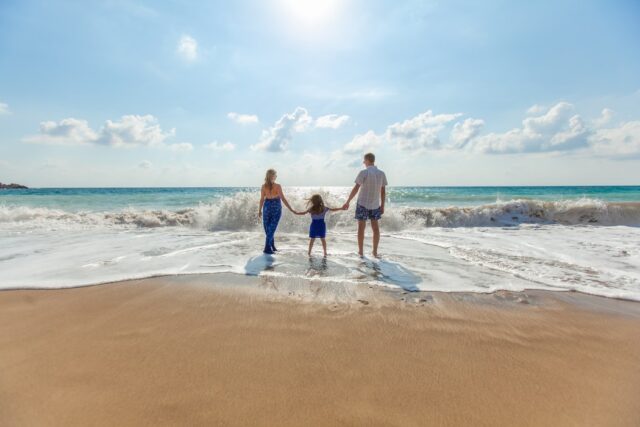 The holiday season is here, and many people would agree that it is the most beautiful time of the year. Christmas spirit is all around us, and every city, square, and home is decorated with flashing lights and all sorts of ornaments. It is time one should spend with their family, reminiscing about memories, and taking it slow.
Okay, due to the current pandemic and lockdown situation, we don't have a choice. In a way, we are forced to stay home and prevented from traveling, but still, it doesn't mean you shouldn't think about your next holiday vacation. If you are just like us, you are already thinking about your next vacation. Follow this website to learn about top offers and destinations, and here are some ideas on places in California you should visit with your family.
Lake Tahoe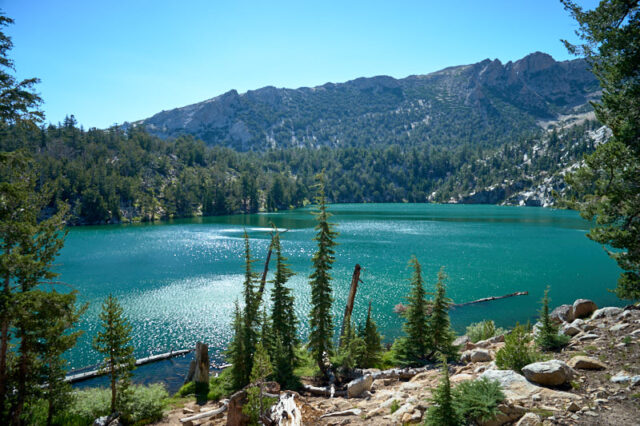 If you want to ensure your kids have the real winter holiday destination, you should look no further than Lake Tahoe. This area is considered to be the ski destination during the winter. There are numerous resorts you can choose between, and the truth is that they will all do their best to provide you with an unforgettable vacation.
If you like an outdoor adventure, go and spend a day skiing or snowboarding. Most hotels also have a ski school for kids, so you can take their experience to a whole new level and eventually enjoy the same activity. Spend the morning outside, having fun, and in the afternoon, gather around a fire pit to make s'mores or drink hot cocoa and relax.
Riverside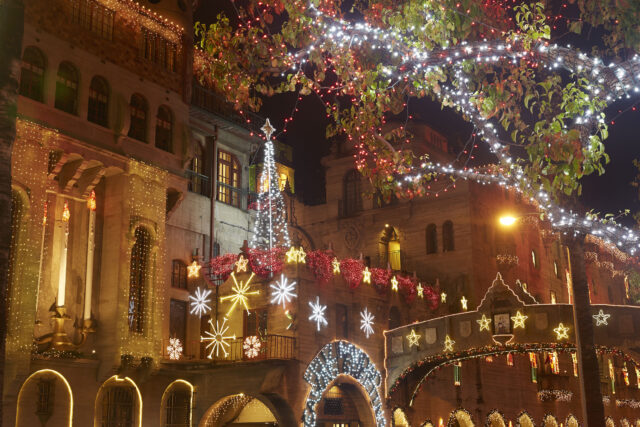 Nothing represents the Christmas season better than the Festival of Lights in Riverside. Even if you don't live close by, we believe that making this trip is completely worth it. Take a stroll around the town, enjoy the sights, and visit the nighttime street fair.
Take your children ice skating, do some Christmas shopping, and enjoy fresh donuts and hot cocoa. Your kids will be mesmerized by the event. Plus, there is also a word that Santa visits this place every night, which is just another reason for you to pack your bags.
Mammoth Mountain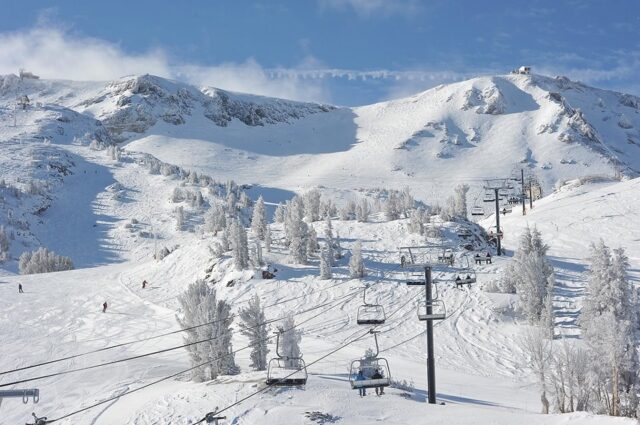 Here is another winter destination if you and your family love outdoor activities. Obviously, you can go skiing and snowboarding, and your kids will enjoy endless hours of sledding and tubing. Nevertheless, these two last activities aren't only reserved for children, but adults can also have some fun.
The entire area is designed to provide visitors with the ultimate winter experience. There won't be a single dull moment, and the best part is that you will be in awe once you step out onto the snow and start breathing in the fresh air and observing the wonders of nature.
Mount Shasta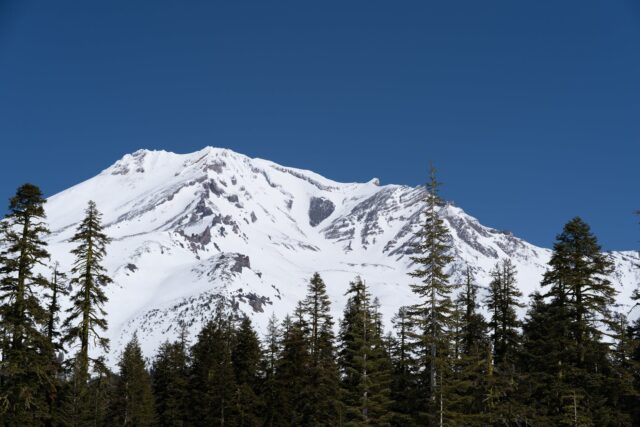 The previous two winter holiday destinations are very popular among tourists. If you are looking for a place that is a bit quieter, and let's be honest, less expensive, Mount Shasta may be the right choice. Naturally, you can enjoy all the traditional activities here, the ones that we have already mentioned, but why not go a step further?
Rent a dogsled and enjoy the beauty of this area while being pulled by huskies. We believe that this will be a one-of-a-kind experience for your kids. What's more, you can opt for a snowmobile and explore the surroundings. On the other hand, there are multiple tracks, such as Castle Lake and Bunny Flats, where you can discover the charm of snowshoeing.
Yosemite National Park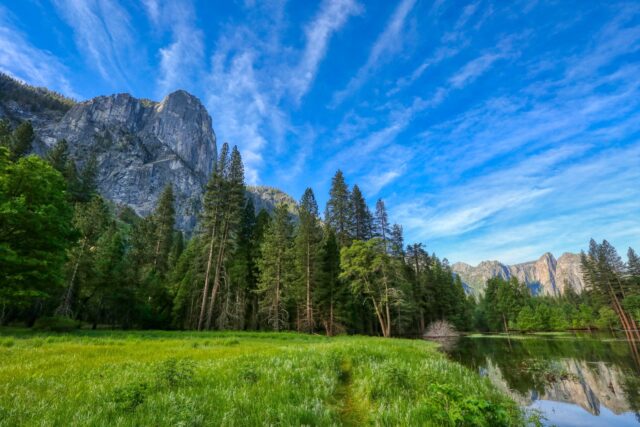 Even if you have visited this national park before, it doesn't necessarily mean that you should cross it off of your list of possible winter vacation destinations. Believe us, you will embark on an entirely different adventure if you visit this place during the holiday season. It goes without saying that you can enjoy numerous snow-related activities here, but the thing is that you won't get lost in the crowd. As you can assume, not many people choose Yosemite National Park for their winter vacation, which is why you should.
San Diego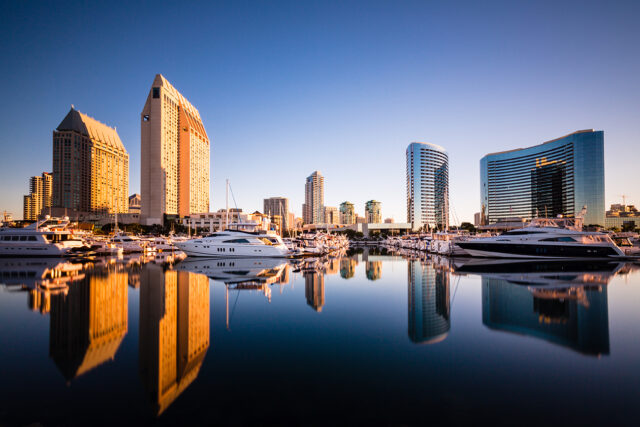 If you aren't a big fan of snow and are looking for areas with mild temperatures, you should start with San Diego. There are so many places you can visit here, and regardless of the duration of your holiday, you probably won't be able to visit all of them. Naturally, you cannot skip the beach, but our advice is to plan your trip between December and April, i.e., during the peak of whale watching season.
When it comes to children-friendly places, you can go to the zoo, Sea World, and Legoland California, which celebrate the holiday season with numerous special events. Moreover, you can take them to USS Midway Museum where you can explore the restored aircraft and a breath-taking floating city at sea. This interactive museum offers a ton of adventures that both you and your children will enjoy.
Napa & Sonoma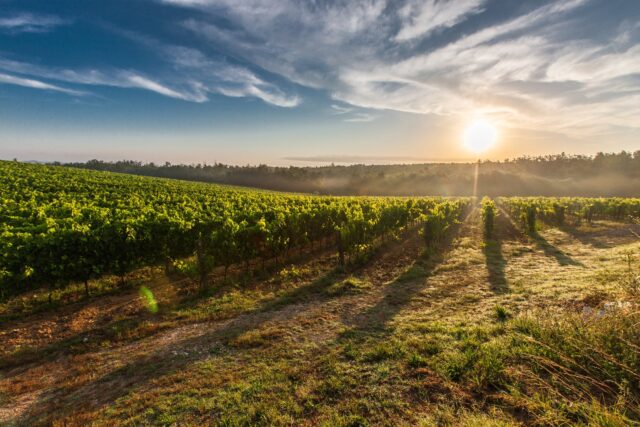 You are surely familiar with this place because it is crowded with tourists during the warm seasons. Nevertheless, if you want to escape the crowds and have a completely new experience, you should consider visiting it during winter.
You are probably wondering why you should take your kids to a wine country. Well, around Thanksgiving, the Napa Valley Wine Train transforms into The Santa Train. The event lasts until Christmas, and this adventure is adored by both parents and kids since they can engage in games and sing-alongs and enjoy an interactive musical journey. In addition, you will also meet numerous holiday characters that will make your stay even more delightful.
Death Valley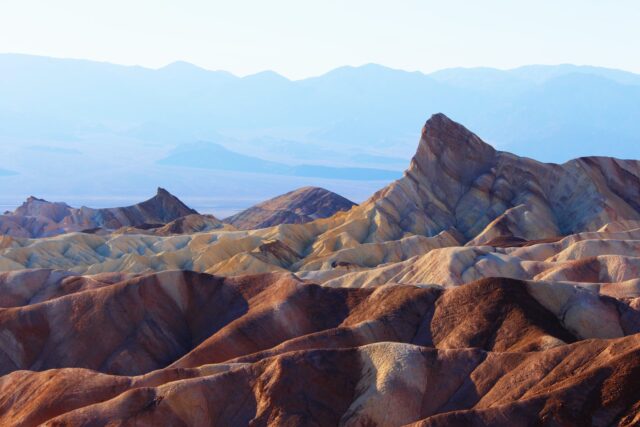 The first thing that probably pops into your mind upon hearing the words Death Valley is the excruciating heat. Even though it is a fairly popular tourist destination, the range of activities is limited during the summer. However, this is not the case during the winter season. You can go on a hiking adventure and explore the Golden Canyon and Desolation Canyon. Furthermore, you can go swimming during the night in pools that hold natural springs, or relax on a golf course. Finally, don't forget to take a break, look up, and gaze at the sky.