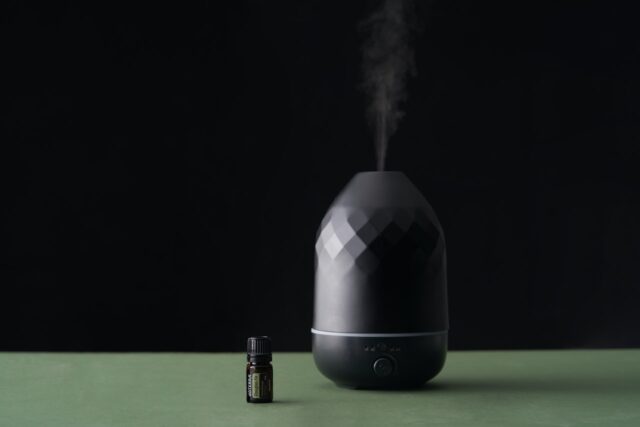 There are so many feel-good options in the market that can instantly lift your mood and are the weekend's favorite. One of them is the diffuser that enlightens the aura of a place with its magnificent spread. Diffusers have a companion responsible for emitting those amazing fragrances that can be an instant mood changer.
You need the right amount of essential oil on top of the diffuser to undergo this time of rejuvenation.
Let's talk about the origin of essential oils.
They are plant extracts, and hence, their effect is beyond powerful. Apart from aromatherapy, they are believed to offer other benefits also.
Their naturalness has a positive impact on one's mental and physical well-being.
They have a pleasant smell that helps calm the mind, body, and soul.
It helps maintain energy levels throughout the day.
They are available in different quantities and aromas. Some are extracts of medicinal plants and hence, possess healing properties.
Thanks to the development of e-commerce, you have an array of online options for oils and diffusers that you can go for. An essential oil diffuser is available in different shapes and sizes, and you can check out some amazing options from seasonslife.com. Diffusers are effective and safe as they help pour the right amount and least waste. In addition, it is a safe technology as they maintain the essence of the oils without altering their overall aroma.
So, when you switch to using diffusers and oils together, you should consider using them moderately. Too much or too less won't do justice to its use, and you'll not enjoy the purpose behind using both for different things.
Essential Oil Drops For Different Diffuser Bottles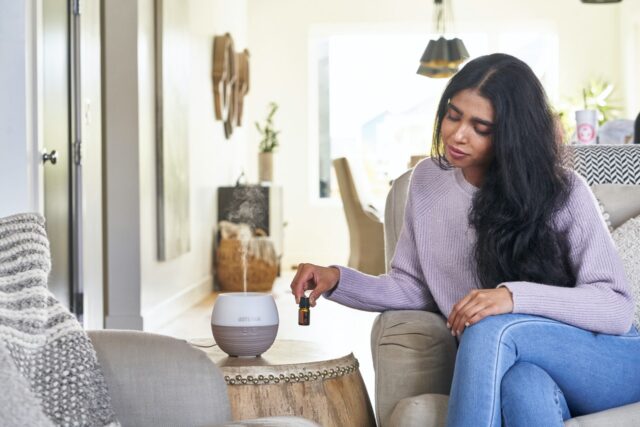 Now, you must be thinking that the diffuser bottles are available in different sizes, so what's the right usage of essential oil in these bottles. Here's a simple way to do it.
For a 100 ml bottle, 3-5 drops of oil are enough.
For a 200 ml bottle, you can go for using 6-10 drops.
You are good to go for a 300 ml bottle if you use anything between 9-12 drops.
For a 400 ml bottle, anything between 12-15 drops will work.
For a 500 ml bottle, you can go for 15-20 drops of oil.
The essential oils are also available in bottles. For example, one 10 ml bottle of essential oil has approximately 200 drops. So, if you are going for a basic diffuser size that is 100 ml, the essential oil bottle can last for 50-50 refills. But, if you have a 5 ml bottle of essential oil, it will have 100 drops and can be used for 30 refills.
The strong fragrances stay for 5-6 hours in a room. But, if you are using something on a lighter note, they will stay for 3-4 hours. These are good stays; hence, you can consider using oil based on your preference.
If you are new to using diffusers, you can focus on using them drop-by-drop. Once thorough with its use, you can do it without actually counting the drops. Your idea will be enough to make your room smell like you have always wanted it to smell like that.
Reasons To Avoid Excessive Use Of Oil In Diffusers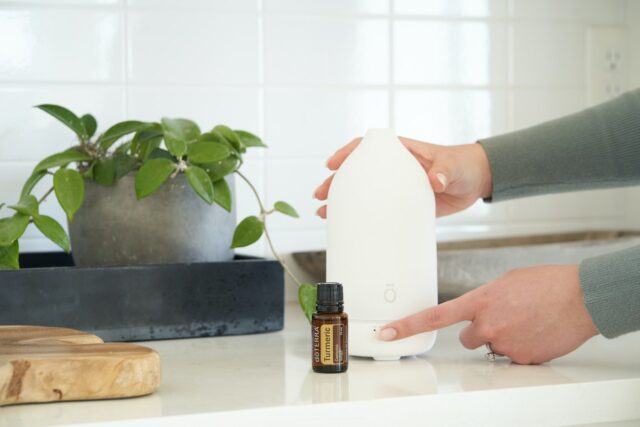 It is fine if you cannot imagine your room or living room without a diffuser. But ensure that you are using it in the right amount. If you are not catering to the quantity, you can face various health issues like:
Vomiting due to unbearable fragrance
Nausea feeling due to lack of fresh air
Dizziness, uneasiness, and vertigo
Severe headache and cold
Migraine issues
For the first time, you should focus on the simple rule of using essential oil in diffusers – using fewer means, using more. Please increase the number of drops as you get comfortable with its use. Also, the drops shall depend on the kind of essential oil that is its strongness or sweetness. So, if you have a strong aroma taste, always begin using essential oils on a lower drop count.
Tips For Using Essential Oils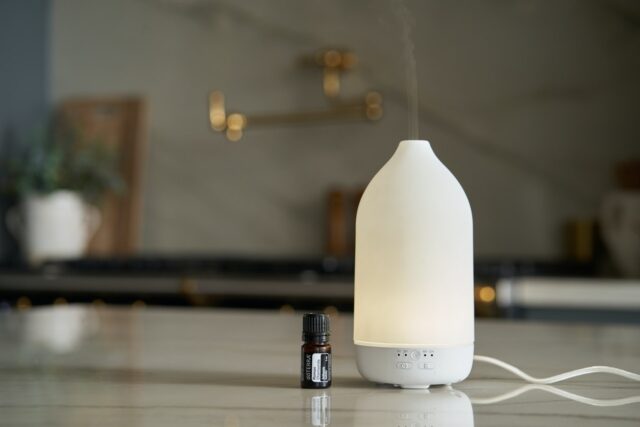 Don't let the essential oil directly contact your skin, as it might turn dry and red. So, be careful while having them around your skin, and don't use them with your consumables. Apart from this, there are other tips for using essential oils.
Use essential oils in rooms with proper air and cross ventilation.
If you have medical problems like BP, consult your doctor before using essential oil.
Precautions are necessary for people who have diabetes. Also, pregnant women should be careful about its use.
Ensure its cleanliness after a few days. Change the water after some time.
Use mixed fragrances only. Too much of a single fragrance may lead you to severe headaches.
Try using them with hot water or carrier oils. Such combinations are good for joint and knee massages.
Essential oils are used in lotions, packaging, and candles, too.
Place your essential oil diffuser at a height so that it is easy to spread the aroma to every corner of the room.
How To Fill Your Diffuser With Essential Oil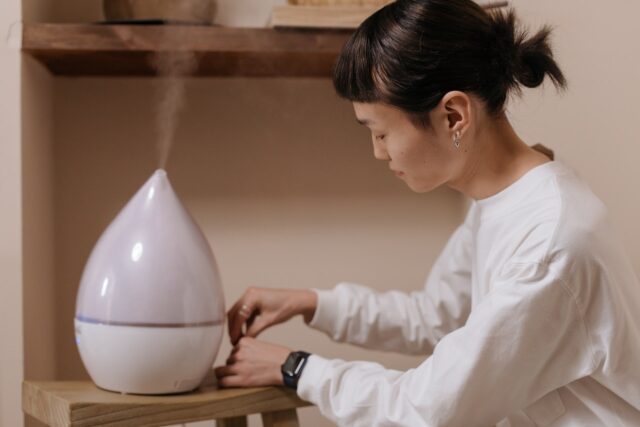 The diffuser bottles' sizes are different but filling them with essential oils is the same. You should follow the steps mentioned below:
Keep the diffuser lid aside and fill the water to the marked level.
Know the size of your diffuser bottle and drop the essential oil based on the same.
Put the lid back to seal the bottle. Ensure that the lid is tight and no mixture leaks from the bottle top.
Put the bottle in an elevated space in the room, so it reaches all spots and leaves every corner blooming.
Conclusion
An essential oil and diffuser is the perfect combination if you want to create your little corner in the home for relaxing and rejuvenation after a tough day. What you can do is buy a combo with a fragrance that you love. Then, put on some music, and grab your resting chair with your favorite reads on your side for the ultimate comfort experience.