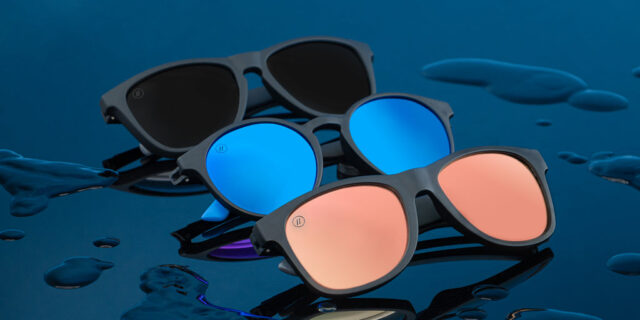 Summer is almost upon us. This only means one thing – you shouldn't forget about the accessories. We're talking sunglasses. They're often underrated, but during the warm summer days, they're essential in terms of accessories. If the goal is to be safe and sound in this department you'll go for a pair that floats. It makes a lot of sense if you'll be spending a lot of time in the water. For many of us, this is precisely what the summer means – a lot of time spent on beaches, near seas and oceans, maybe on some river or a lake, it doesn't matter.
All that it matters is that you have a pair of floating sunglasses by your side. If you don't have one right now, it shouldn't worry you, and it might be for the best. Why is this good? Well, we're about to help you select a pair that you'll be proud of. In this article, we're going to talk about the five best floating sunglasses 2023 – a buying guide. If you're on the hunt for this type of accessory keep on reading. We're sure you'll pick at least one from our vast selection. Let's start.
1. Tree Tribe Polarized Bamboo Floating Wayfarer Sunglasses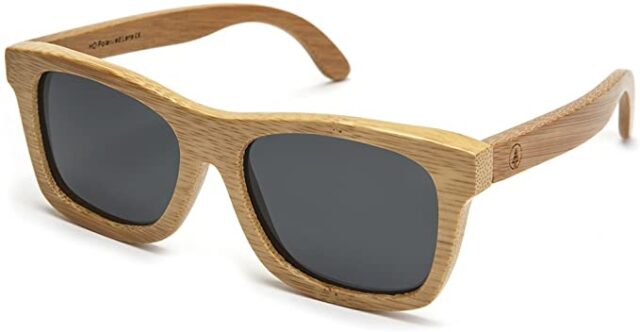 Let's start with some type of classic design. These are the accessories that can fit on everyone's head. That's their primary trait. They're universal. The best part is that they've created out of natural material – bamboo to be precise. If you claim they're not wooden it is because of the process of carbonization. Every pair is carbonized to make the wooden parts stronger and the glasses more durable. Furthermore, it gives them a better look, and they appear more credible. The reason why they float is the buoyancy of the bamboo tree. If you're looking for further reasons why you should get these, it's because they're eco-friendly, and come with lenses that are polarized, scratch-resistant, and flexible when it comes to hinges.
2. Nomad Magnum Pitch Black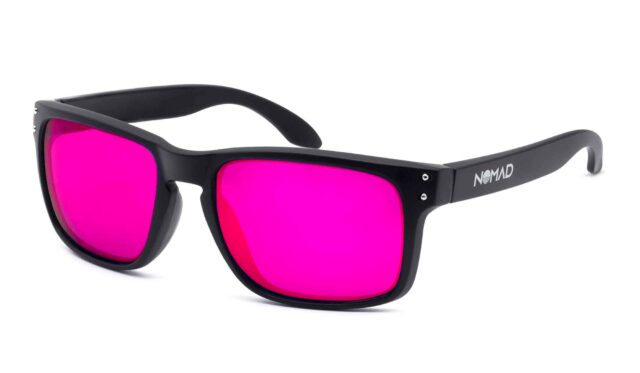 Nomad has a good story behind its sunglasses. Not only that they do wonders with their design, but they're also having our planet in mind. Every sunglasses from this manufacturer are made out of recycled materials. The glasses that have it all, in our humble opinion are the Nomad Magnum Pitch Black model. It's a classic model, painted in the best color for sunglasses – black. The Pitch Black, famous 007, James Bond would sport with one of his tuxedos. They come with fully polarized lenses and are made out of plastic that is pulled out of an ocean. So you'll not only be looking good, but you'll be saving our waters and fish. For all of you that love forgetting that you have glasses on, this model will create that feeling considering they weigh only 27g. If you're asking yourself: floating sunglasses UK, and where to find them, please click here to get yourself this perfect pair.
3. KZ Gear Floating Sunglasses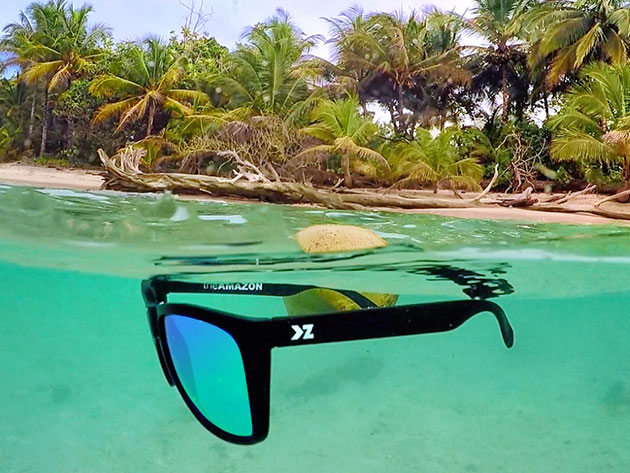 If you're an adventurous person, this might be your choice. KZ Gear Floating Sunglasses do not only inspire confidence, but you'll already have it if you choose this color scheme. It will be hard not to notice anyone who sports these sunglasses. They're heavily polarized and are a friend for everyone planning on spending time near water, on a beach, pool, or fishing by the river. They're not meant for people seeking classic models, but they can make up for it with sheer quality. For all of you chemistry lovers, they're acetate-made, and the lenses are plastic-polarized too. Everyone who shopped for a pair of these loved them for unnoticeable weight, their adaption to both males and females and children as well, and professional protection against UVA. While everything KZ-made is fantastic, one could argue they're not too durable.
4. RawWood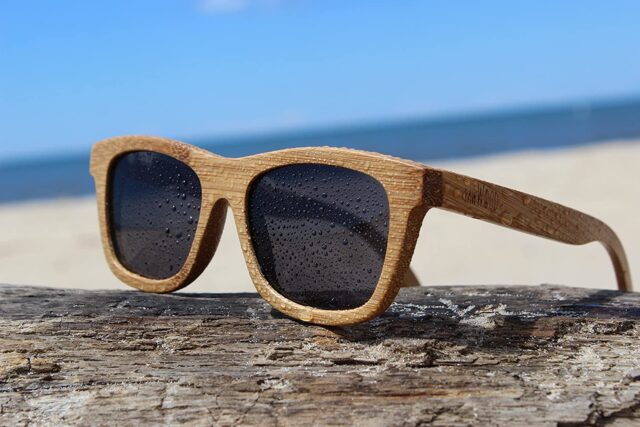 If you're a fan of bamboo-made products, you're going to love these. They're sustainable and can float. As we stated with our first pair on this list, their buoyancy comes from the bamboo tree. So when it comes to floating these are impregnable. Yes, we know, Bronn from the Game of Thrones, would have a thing or two to say about impregnating ladies, but that's another subject. On the positive side, if nature and planet earth are on your to-worry-about list, you should know that by buying a pair of RawWood you'd be helping a tree to be planted. If you're picky about what you wear, you'll also be glad to hear that these come in a variety of shapes and colors. What we loved about our second pick on this list, is what we hate with this option – it doesn't come in darker tones, and the color black is off the table with RawWood. But, on the bright side, they're sustainable when it comes to wear-and-tear, and you won't have to worry yourself about the scratches that are often incidents with sunglasses.
5. Ideal Eyewear Polarized Floating Sunglasses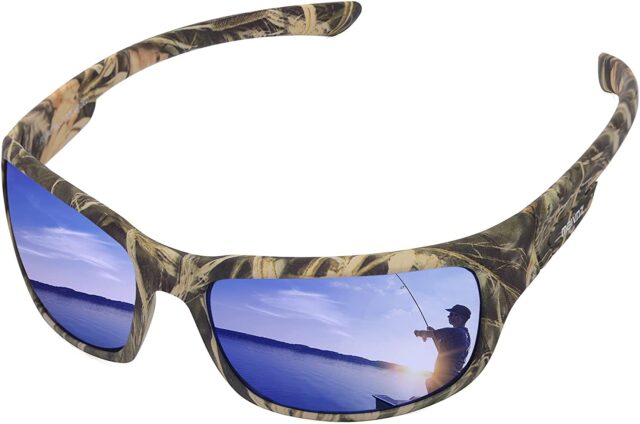 While there's no such thing as ideal, this brand could be offering it to some of you. This especially goes if you're into fishing on boats or yachting. The Ideal is a brand that is fan-favorite among people who love open waters. The lenses are polycarbonate polarized which is amazing and can be of great help if you're on a hunt for flashy colored fish. They're quite resistant and their scratching protection could be unmatched on this list. They're also made out of bamboo which makes them eco-friendly in that domain. This is what makes them great for sports activities on the water. They're resistant to various classic sunglasses damages but are also easily face-fitting, so if you're into beach sports, these could be on top of your list, even if they're not on top of ours. Most people that use these, claim that their glare protection is off the charts. The UV protection with these glasses stands at UV400. This is a great number for glasses that are lightweight and quite comfy on your nose and eyelids. In the end, every pair on our list is great. The choice is all yours. Be our guests.