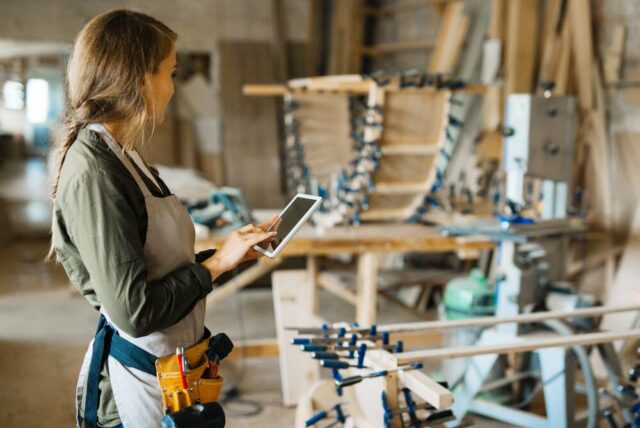 If you have always been nursing the idea of turning your skillset into a profitable business, then a manufacturing business is one of the most surefire ways of realizing your financial independence goals. It is no secret that manufacturing is one of the wealthiest industries in the world.
However, it is not an easy feat to establish and grow a manufacturing company. There are many hurdles faced by individuals starting out in the manufacturing business. Most of these hurdles are related to financial limitations that are typical for startups in any industry. Starting your manufacturing company from home ensures that your initial business operations are inexpensive. Below is a guide on how to go about starting a home-based manufacturing company.
Base Your Business on Your Talents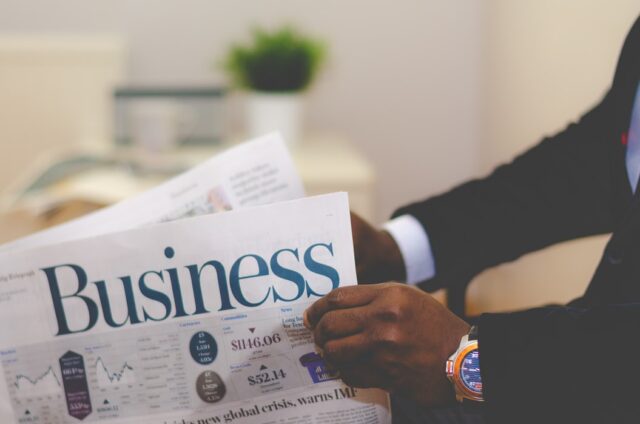 Any successful business is always based on something you are passionate about or talented in. So, the first step in starting a manufacturing company at home should be brainstorming your skills or talents. Find out what you are good at and turn it into your business. Using your already available and natural skills can go a long way into determining how successful your company becomes.
If you are creative, a strong communicator, detail-oriented and persistent with what you set to achieve, then self-employment is for you. Some of the traits that define a successful business owner include self-reliance and efficacy, openness to experience and comfortability with taking risks. A home-based manufacturing company is ideal for homebound individuals due to its low overhead and flexible working hours.
Brainstorm What You Want to Produce
It goes without saying that you should limit your product ideas to your knowledge, interests, talents or skill. The good thing with manufacturing Is that you are not limited to what you can produce even if you have never been involved in any production activities. A wide range of day to day products like food, furniture, or even computers can be produced from home.
If you are good at woodworking, then there are hundreds if not thousands of products you can produce from your home. If you are still unsure of which products you should start producing, write down a comprehensive list of all your possible product ideas and narrow down to products you are sure you will excel at producing.
Ensure You Are Compliant with Area Regulations and Restrictions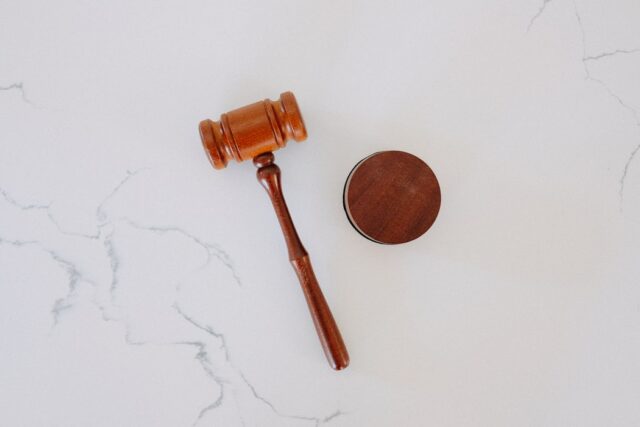 Consult with your city hall or other relevant authorities on what laws restrictions or laws under which home-based business is run. As a startup, you do not want to start on the wrong side of the law. Legal suits will not only cost you a fortune but also consume a huge chunk of your much-needed time. This is why it is critically important to avoid any non-compliance issues.
Typically, residential neighbourhoods are zoned away from retail businesses. However, in most states, home businesses that do not pollute the environment with disruptive noise, effluents or fumes are permitted to operate within residential neighbourhoods. No matter what you plan on producing, ensure it is in full compliance with the local laws and regulations.
Designate A Dedicated Work Space
Have a room or a couple of spare rooms exclusively dedicated to your production activities. An unoccupied garage, basement or spare bedroom would be ideal for your manufacturing business. Ideally, you want to choose a spot where you can work continuously undisturbed—this is why your occupied rooms such as the living room is a bad idea.
Having a dedicated work spot not only ensures that you get the concentration you need but also improve on how organized your business is. Even though you are still in the initial stages and not much paperwork is needed, it is still very important not to have to search for materials, papers or even tools when you want to have some work done.
Make Prototypes and Samples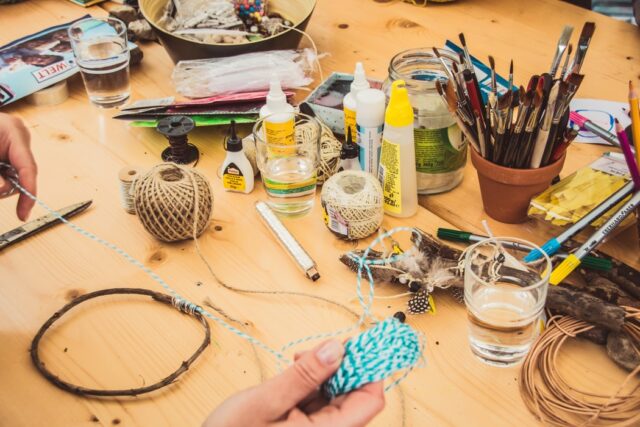 Before you dive into fully-fledged production, it is important to factor in the customers' feedback. Start by making samples of your products and showing them to prospective customers. Make several samples and only show the best of your products. Take note of the customers' feedback and response to your products. This feedback is what you will later use to make improvements and adjustments to your products.
Take quality pictures of the product and include them in your digital marketing campaigns. This will increase the awareness of your products and increase sales. A key rule is always to ensure that you have at least one sample that you can display to new customers despite the number of complete products that you have.
Set A Reasonable Price for Your Products
Price and quality are the major determinants of how well your products will perform. Ensure that your products are competitively priced and stand out from other similar products. However, it is also important to factor in the amount of input you make in terms of your time and money.
Set your prices based on the amount of money you would wish to earn each working hour. Here, you should not only include the amount of time you spend manufacturing the product but also the time you spent marketing your business. As they say, time is money. Ensure that every second of your time invested in the manufacturing business is accounted for and compensated.
Use the Right Equipment
Just because you are not operating within a factory setting does not mean that you will not have to use machinery or equipment. The only difference here is that you are working from home, but the procedures and operations are similar to those found in factories, just on a smaller scale. Depending on the kind of product you are working on, you might need to invest in several machinery and other equipment.
One of the best ways to reduce costs is to invest in preowned machinery like the kind you can find here. Having the right tools ensures that your products are of standard quality and also improves the efficiency of the production operations in your home-based manufacturing company.