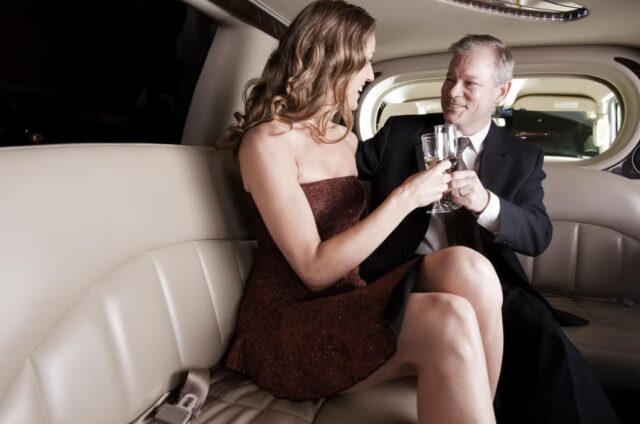 A relationship between a sugar daddy and a sugar baby consists of a young and attractive woman and an older and financially wealthy man being highly generous.
A sugar daddy is known as an older and generous man who spends abundantly on his lover, girlfriend, or boyfriend. In most cases, they are usually businessmen who consider themselves too busy to have conventional appointments and who have accumulated a large number of earnings thanks to their dedication to work.
On the other hand, a young and attractive woman who cannot afford her luxurious lifestyle is known as a sugar baby.
When both people know each other, a financial agreement is usually established from the beginning that includes rules and limits, such as whether or not they consider a sexual relationship. In fact, some sugar babies ask for a monthly allowance, while others receive "expenses" in the form of glamorous vacations and shopping trips in luxurious malls.
Generally, most sugar babies are university students who turn to their "daddy" in order to have enough income to pay for tuition and semester expenses. Pulling accounts in a case like this, it certainly sounds like a dream deal, but is it always a sure thing? What are the risks?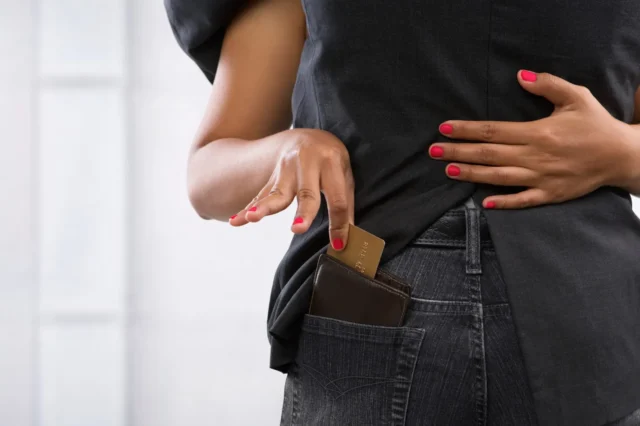 According to SugarDaddySeek, the average sugar daddy is around 45 years old and earns around 204,699 euros.
While the average sugar baby earns 2,675 euros per month, which shows that it is a comfortable annual "salary" of 24,342 euros.
The popularity of these types of deals has grown so much that a "Sugar Baby" summit was held in New York on April 13, which had already been held in London last year. The event's official website described it as: "If you need help getting a Sugar Daddy or want to make new friends, the Sugar Baby Summit is what you need."
By the way, former Love Island star Megan Barton-Hanson had a sugar daddy before she was on the show and was known to lead a very lavish lifestyle because of it. The star had a Range Rover Evoque, a luxurious apartment in St Katherine's Dock and all the designer clothes she wanted.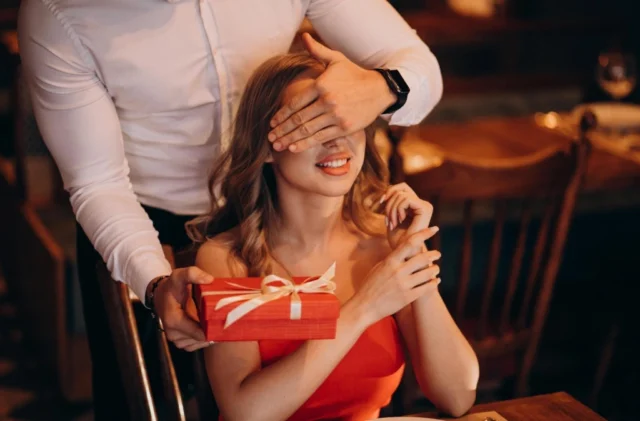 So, is a sugar baby the same as an escort?
In general eyes, "sugar babies" are frowned upon due to the issue of sex and its link to economic exchanges, but the girls assure that they are not the same as a prostitute or an escort.
The key difference is found in reaching an agreement, between sugar daddy and sugar baby that includes advantages and limits. While an escort can be hired for one night or to attend a luxury event. Although it is a bit conventional, the relationship with a sugar baby should be considered for what it is: a relationship, which means that girls are very different from prostitutes.
Also read Is 30 Too Old to Be a Sugar Baby?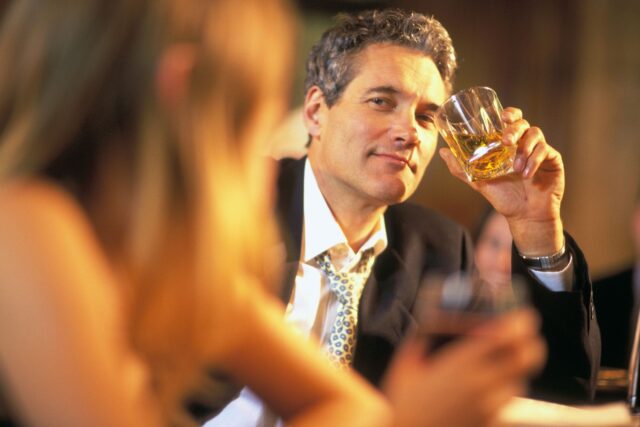 Is it safe to be a sugar baby?
Sites like Seeking Arrangement, What's Your Price, Sugar Daddie and Rich Meet Beautiful insist it's a sure thing, but how true is it?
The prostitute Alex Page, from Nevada (where brothels are legal) has warned women not to use "unsafe" sites where this type of treatment is offered since they can be attacked and raped for not having enough information before of the first date.
One of the main concerns is that sugar babies can be asked to meet directly at the man's home or in a hotel room. Others worry that the man, having paid not only for the dates but also for all the extra expenses, is more likely to expect sex in return.
So yes, there are some risks, and a sugar baby should make her boundaries clear before starting a relationship with anyone. If sex is out of the question, the sugar baby must make sure that the meeting takes place in a public place.