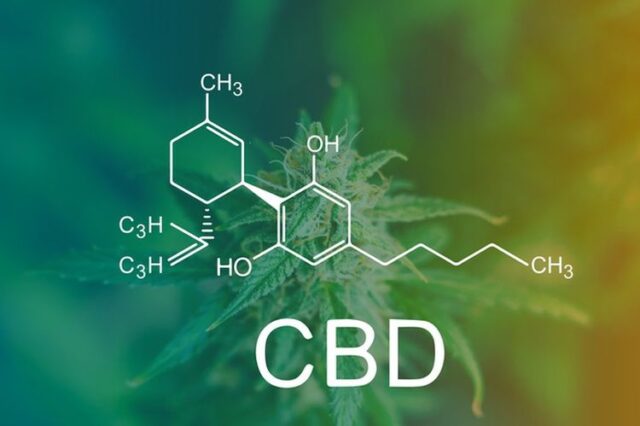 Cannabidiol, CBD for short, has been talked about recently a lot by both mainstream media and local media and the health benefits it has. CBD is that part of cannabis that doesn't get you high, but it has all the health benefits. Recently, CBD has been the subject of a lot of talks, research, and testing in the United States. More and more people are entertaining the idea of CBD as a valid form of curing specific diseases.
A lot of progress has been made in research and development of medical CBD in curing specific diseases. As we mentioned before, CBD doesn't have any effects on the brain and doesn't get you high, all the while you enjoying the health benefits that come with it.
As more and more people see the potential of CBD, more and more companies emerge as potential front runners in this relatively new industry. The discovery, development, and commercialization of cures and novels therapeutics from proprietary CBD, CBD, and endoCBD have been seen as a green light for companies to stake their claim in further research of the potential health benefits.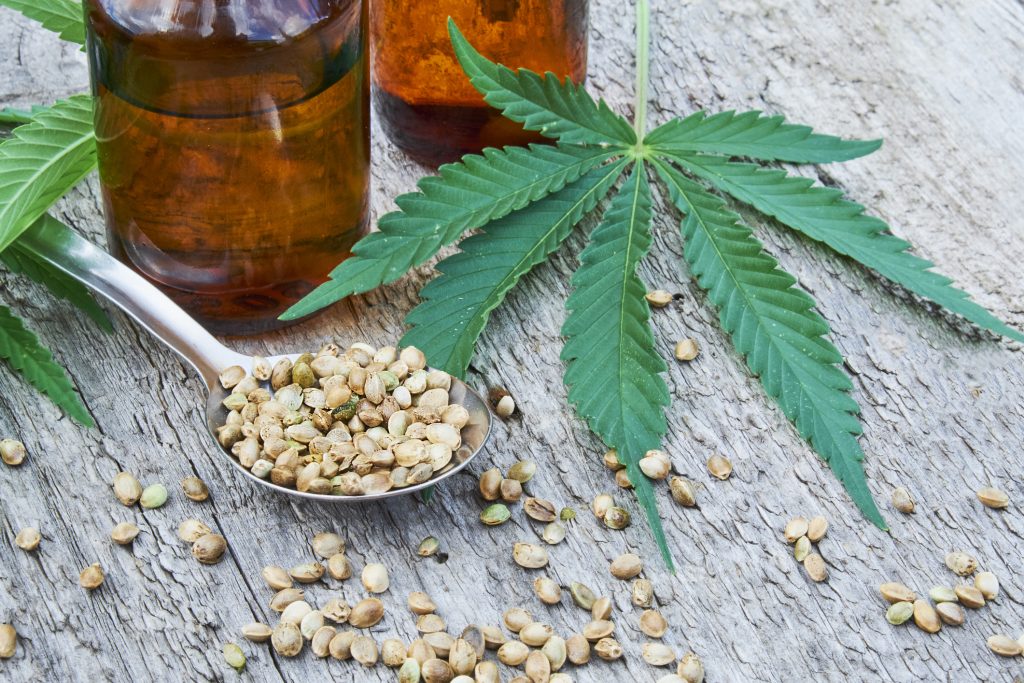 More and More People are Getting into it
These conversations have been so progressive that more and more states in the US are legalizing or decriminalizing the use of cannabis and CBD. Medical use of CBD has been legal in almost every state but a few. In general, Michigan was the latest state to legalize cannabis and cannabidiol for recreational use, joining the likes of Alaska, California, Colorado, Maine, Massachusetts, Nevada, Oregon, Washington, DC, and Vermont.
One company that focuses on all of the means mentioned above of commercializing the use of CBD, as well as, development and discovery, is Cannabinoid Biosceiences, Inc (CBDZ). Others include GW Pharmaceuticals, Charlotte's Web, and Curealeaf Holdings.
All of these companies are biopharmaceutical companies that focus on the health benefits of the hemp-like CBD. The uses of CBD as many and can benefit people with all kinds of diseases and illnesses. By establishing a steady collaboration between CBD pharmaceuticals and pharmaceutical companies, their products can reach the free market and be used to cure specific diseases.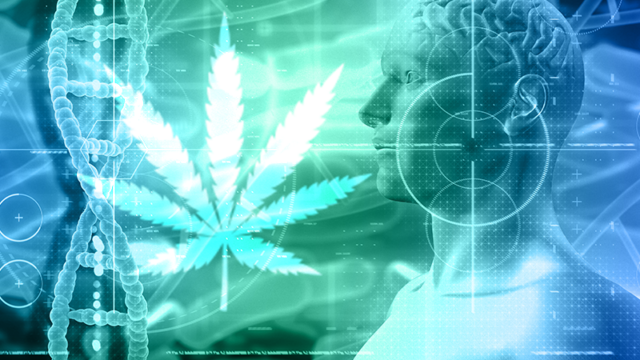 As more and more states start to legalize cannabis and cannabidiol, the potential for research and development is huge. Cannabinoid Biosceiences, Inc (CBDZ), recently stated that it is their mission and goal to invest in and lend to legal cannabis businesses to build a steady product and market. With each state legalizing the likes of cannabis and cannabidiol, CBDZ is planning on acquiring ten dispensaries in California for a total of $50 million investment. These dispensaries will be used to further research and produce CBD and combine it with pharmaceutical products to create the much-needed cure for various diseases.
Benefits and Cures
Many scientific pieces of evidence suggest CBD can be used for good. From all the evidence, most CBD can help is in treating the cruelest of childhood epilepsy syndromes such as Dravet syndrome and Lennox-Gastaut syndrome. Both of these syndromes have found patients poorly responding to several medications, and science confirms that CBD can greatly help in reducing the number of seizures. In some cases, CBD has even found to completely stop these seizures. CBD has been scientifically proven to address and lower anxiety in patients who suffer insomnia and various sleep disorders, about which you can read on MidNite. It has also been found to help patients suffering from chronic pain and inflammation.