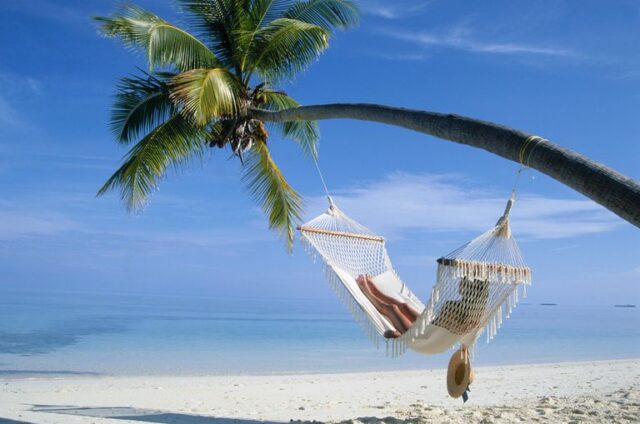 Going on vacation is all about enjoying and having fun. However, it's very important to be safe when vacationing. One of the most important U.S. destinations seems to be the Golden State. Hence, if you are thinking about traveling to California, it's crucial to know whether it is safe.
California seems to have it all, sunny beaches, perfect weather, and amazing people. Hence, going there means that you will see the iconic Hollywood sign, Disneyland, and the amazing San Francisco streets. Thus, when considering California as a holiday destination, you probably aren't thinking about how safe it is.
Generally, California has a relatively high crime rate when compared to many other states. In fact, some of its cities have the worst parts to go to. There are ten most dangerous cities in the Golden State, including Emeryville, Oakland, Red Bluff, Commerce, Eureka, San Francisco, Barstow, Taft, Clearlake, and San Bernardino.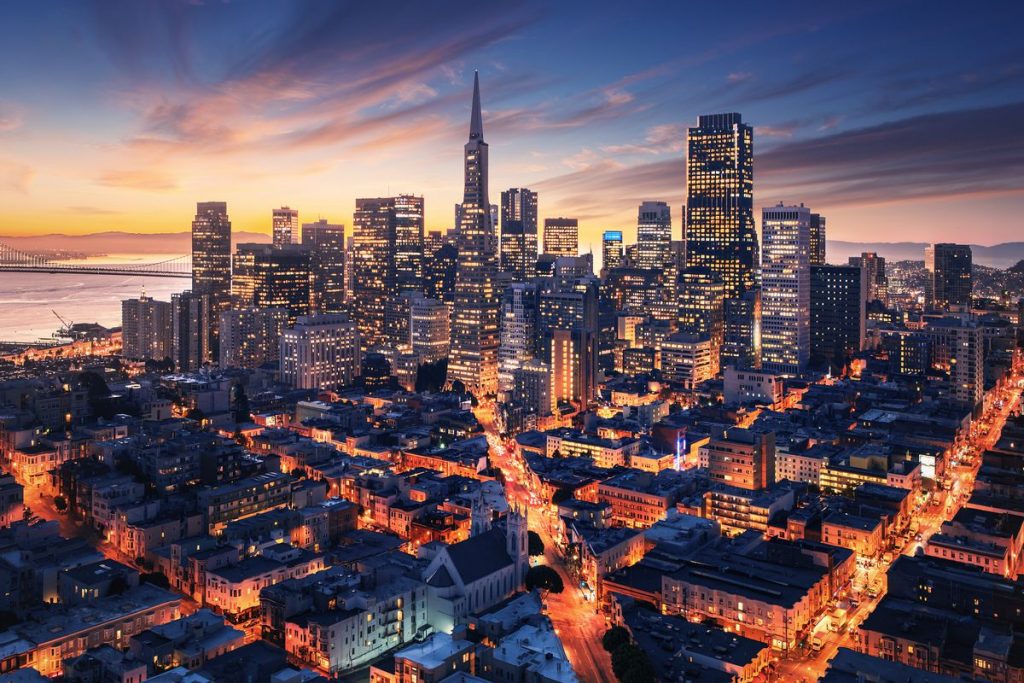 Hence, California is packed with dangerous beauties in many forms, some natural, and some man-made. Hence, they can be deadly if you ignore the warnings. Thus, if you want to stay safe, it's recommended to stay in safe areas and be aware of all warnings and dangers.
San Francisco, as one of the most popular tourist destinations, is a city which offers plenty of astonishing places to see and fun things to do. However, there are several violent and unsafe neighborhoods you should definitely avoid. Some of the most unsafe places there are in San Francisco include Bayview, Sunnydale, Hunters Point, Visitation Valley, Tenderloin, some parts of the mission, and some parts of the Fillmore.
Likewise, Los Angeles is also crime-ridden, as well, as most of the other major cities. Hence, staying in tourist corridors is definitely safe. There are some parts of L.A. which are so dangerous that there hasn't been a tourist there for over 50 years. Therefore, make sure you check where you drive, or simply choose an organized tour bus and taxi rides.
If you decide to hit a beach in San Diego, you should be very aware of the beach signs with warnings of unsafe conditions. There are many deaths there as people ignore the warning signs of riptides, high winds, and creatures of the sea. For instance, if you get caught in a riptide, try to relax and go with the current.
Additionally, if you decide to explore Big Sur and admire its dramatic scenery, there are a number of things you should know. So, driving on Scenic Route 1 means that there will be many twisty roads, which can be very treacherous. Moreover, the view from the cliffs is breathing, which will distract your attention from the road. The Scenic Route 1 might not be the place for you to drive if you have a slight aversion to heights. Hence, it is better to take route 101 instead of Scenic Route 1.
Tips for Staying Safe When on Vacation in California
If you want to stay safe and enjoy your vacation in the Golden State, you should: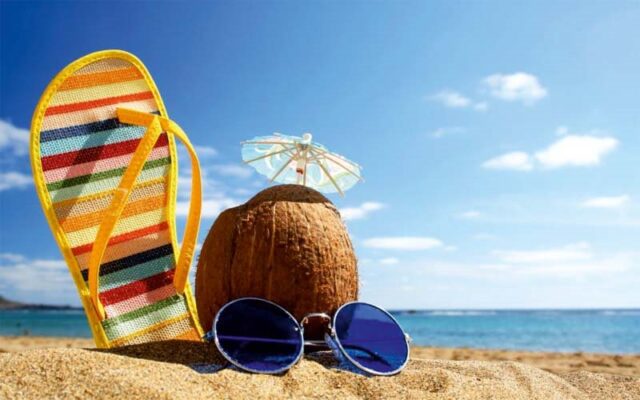 Keep your valuables in the hotel safe, don't leave, extra copies of the room key in the room when you go out, and never let strangers enter your room if you stay in a hotel.
If you are traveling by car, always keep it locked and never leave any valuables in view.
Beware of pickpockets in crowded tourist areas when out and about.
Never carry all your money in one place and carry only as much cash as you'll need for a couple of days.
Always take some form of identification with you and make copies of your ID and credit cards which you will keep on your mail.
Never carry any valuables in a backpack if you're going to a museum.
When going to bars and nightclubs, you should carry enough money to get a cab home and you should always carry your ID with you. Moreover, never accept a drink from a stranger or leave your drink unattended.
Last but not least, you should be very careful about Hollywood scams. So, if someone approaches you saying that they are a Hollywood producer or a talent scout and that you would be a great model or actor, don't believe it right away. Instead, you should always ask for a business card. You should also request an appointment to meet at their office so you can bring your partner or parent with you. Always search them on the net as they have to be listed as an agency.
In a nutshell, most California cities are very safe, but you should take basic precautions against crime and scams and always stay out of the obviously run-down neighborhood. Simply by following these tips, you will likely have a pleasant and enjoyable visit.