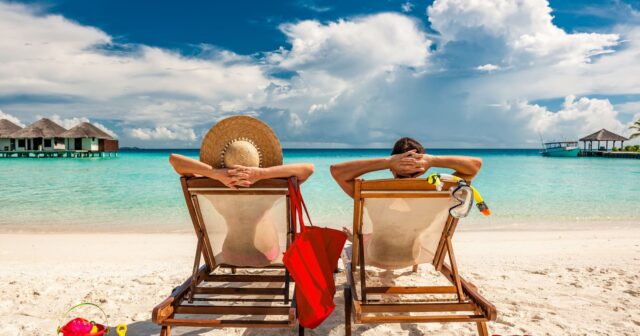 When you are planning a vacation in the USA, California is arguably the best and most exciting state to visit. This part of the West Coast has so much to offer that you can easily go there every year and never be bored. Plenty of vacation spots are located in and around the cities of California, so planning a holiday there comes as a real treat. Following is a list of top ten places to visit in the Golden State. We hope you have a fun trip to California!
1. Mammoth Lakes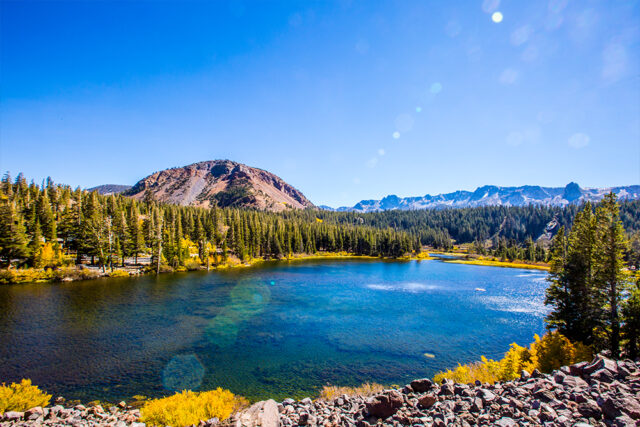 One of the most underrated and often forgotten about places in California are the Eastern Sierras. This vacation destination is filled with endless adventure possibilities, and among the biggest reasons why people travel here is the epic ski resort located in the area. Mammoth also offers adventure all year long, not just during winter. Ski and snowboard at the Mammoth Mountain, which is rated as one of the top resorts in the country, or hike along the impressive Devil's Postpile National Monument. The region has tons of lakes for you to fish in, and you will never experience a bad view here. Summer activities like swimming, boating, camping, golfing, and paddle boarding are all possible here, while Mammoth Brewing Company is a great place to stop after these fun adventures.
2. Big Bear Lake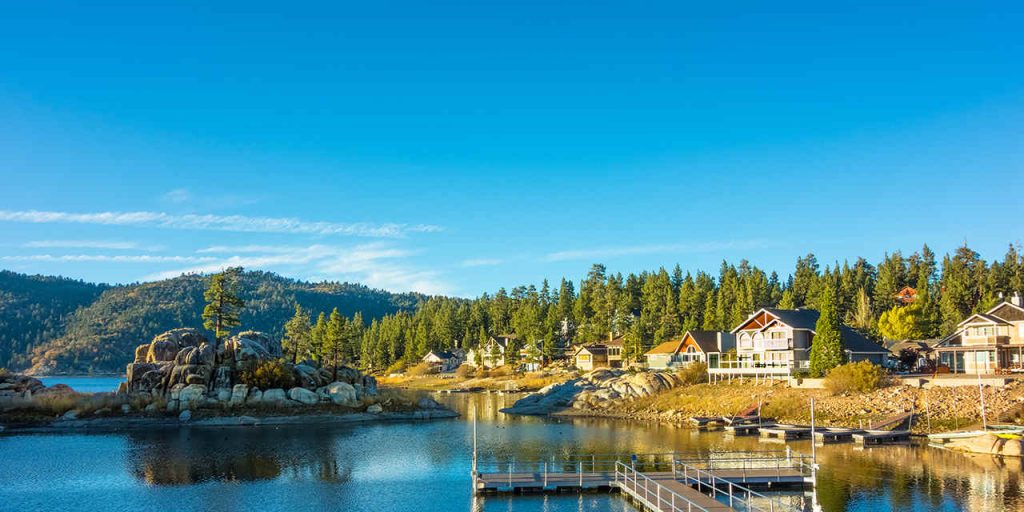 If you want to go to the Southern California region for a vacation, know that is far from the glitz and glamour of Hollywood, which is what most look for when vacationing in Cali. Head over to the Big Bear Lake for some boating in the summer or skiing or snowboarding during the winter. This will be a wonderful change of scenery once you have already experienced the big city life, as well as a breath of fresh air from tall the annoying crowds and smog. The views and nature are amazing here, and it is more than worth your time.
3. Paso Robles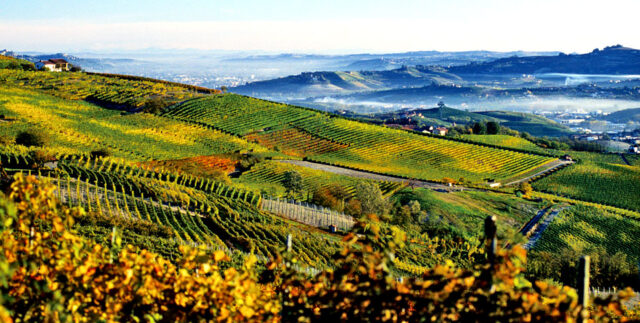 As you probably know, California is known for quality wine. Therefore, wine country regions are an excellent California vacation choice, and the ultimate favorite of tourists from all over is Paso Robles. There are lots of vineyards in this area, and for the beer lovers, check out the Firestone Walker Brewing Company. This wine-inspired region is near San Luis Obispo. This is a mid-sized town of art and nature, worth visiting during your vacation here as well. What is more, the popular Hearst Castle is close by and also worth a drive if you like touring and learning about local history and people, as well as architecture and décor.
4. Laguna Beach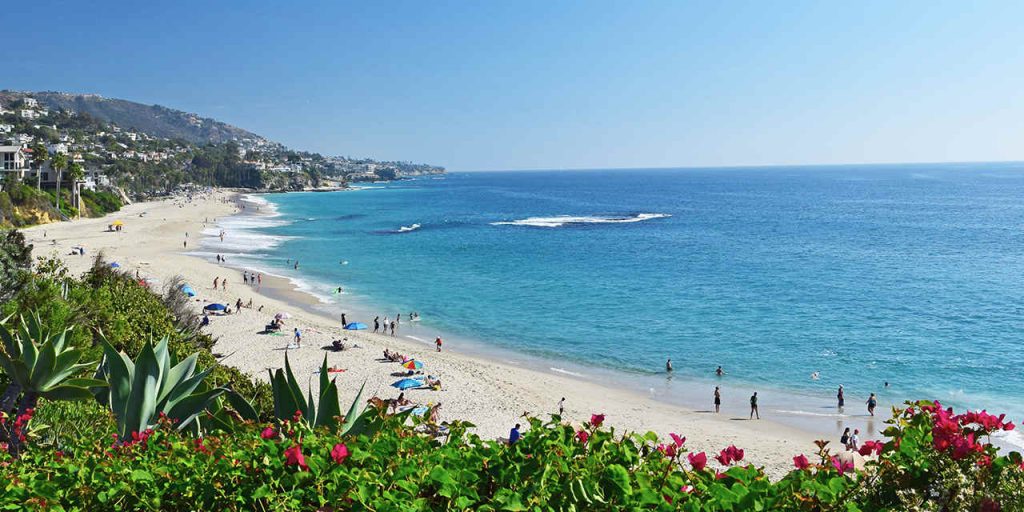 This is the ultimate beach getaway if a sunny coastal town vacation is what you need from your holiday. It will take you around 45 minutes to get here from the northern part of San Diego, so it is a great idea to pair it with this city if you want a real California week-long trip. Laguna Beach is not that overdeveloped like the rest of the famous Orange County, which means it is relaxing and has an artsy vibe to it. Exciting art festivals here are worth a visit, while the galleries in town hold great exhibitions. The views from the beaches will stay with you forever, we promise you.
5. Carlsbad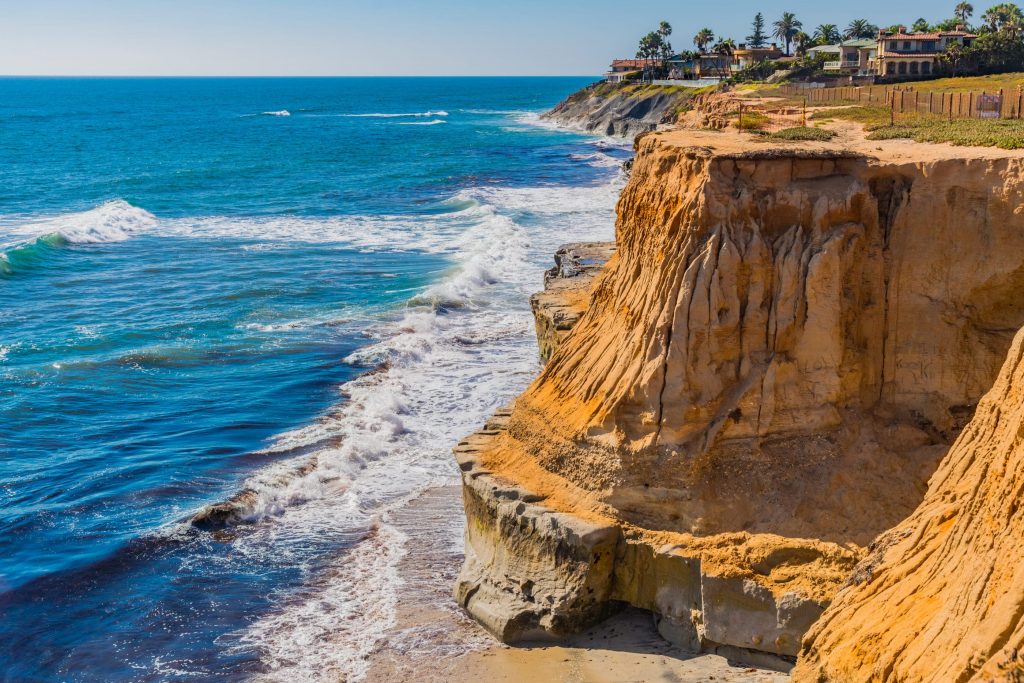 This is a town in the region around San Diego. It is the home to many interesting attractions with which the whole family can have fun. For example, the LEGOLAND California Resort is located in this area, as is the SEA LIFE Aquarium. You can also go on rides in the historic biplanes. There are air and walking tours here, both popular with the tourists and locals alike. Other available activities include paddleboard lessons, go-kart racing, and Flower Fields with some 50 acres filled with colorful flowers of the coastline and its hillside.
6. Lake Tahoe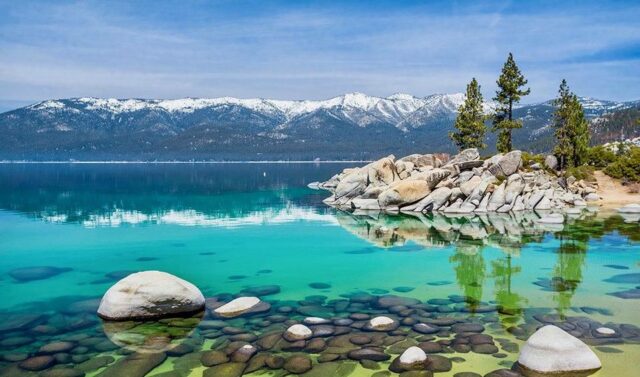 Nothing really compares to Lake Tahoe as your California vacation destination, and no matter when you decide to visit it during the year. This epic place can serve you like a spot for a week of skiing in the winter, but it is also a lot of fun for a summer vacation thanks to all of its white sand beaches and Sierra Nevada Mountains in the background. Many cute little towns are located around the lake and each one of them is worth a visit. However, most of the activities and quality accommodation are located in the South Lake Tahoe town. This famous lake gathers thousands of tourists each season, and you will have to experience it on your own to understand why.
7. San Diego
The city of San Diego is famous for its amazing weather that stays pleasant all year round, which means there is not really a bad time for a perfect Cali vacation here. Many people from cold regions of America and the world visit the city during the winter season to get some more days in the sun. The town is known for dozens of microbreweries that will make you feel like a local. In addition, plenty of beaches are everywhere, so swimming and other summer activities are easy to find and take advantage of. Some of the best ways to spend an unforgettable family vacation in San Diego and its surroundings are the USS Midway Museum, Balboa Park, San Diego Museum, and SeaWorld San Diego. During a week-long holiday, you will have more than enough time to experience each of these wonderful places.
8. Yosemite National Park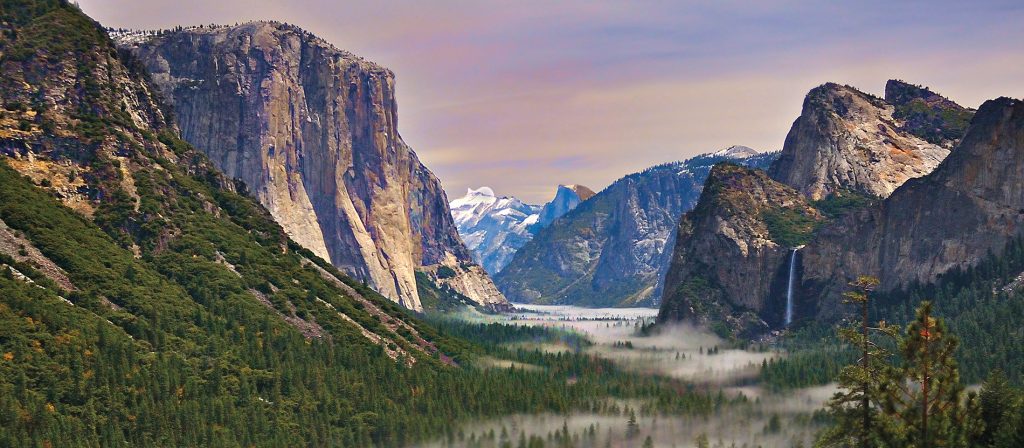 National Parks is something that California really does not lack, as it has many of them. However, none of them comes close to the world famous Yosemite, as it is one of the most impressive places with untouched nature in the world. The surrounding mountains are absolutely huge, the lakes reflect all of their stunning magnitudes perfectly, so the hiking and climbing opportunities here are among the best and most visited on the planet. If you decide to come here, and you absolutely should, you will witness what the sheer force of nature is capable of. An interesting fact is that this national treasure actually sits on top of an active volcano. Except for the amazing nature here, you will have every amenity you need nearby for maximum comfort. Several hotels and campgrounds are located nearby, while shuttle buses are responsible for transport to and from the site. If you want to escape the crowds and have more peace here, visit the park during winter and prepare for colder weather, as well as the mountain tops capped with snow. You will appreciate the lack of other tourists on the many trails and roads through the forests and hills.
9. Bodega Bay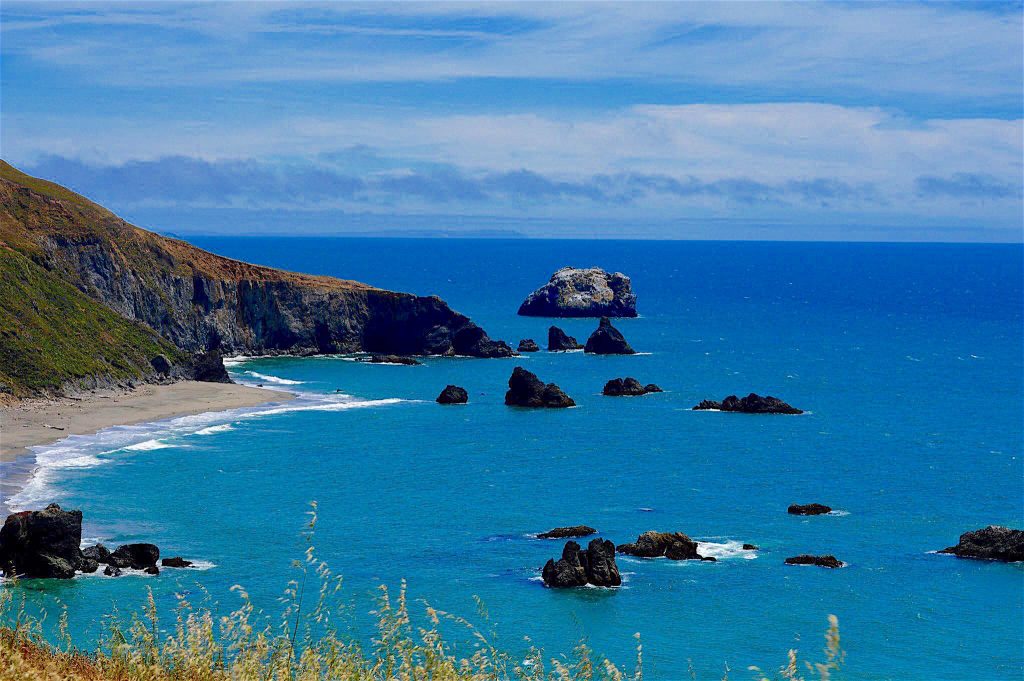 Tired of big towns and flashy lights? Do you long for a perfect vacation destination where you can slow down the pace of your everyday life and just relax in a quiet town located by the sea? Bodega Bay is just the place for you then. This is the perfect place for a nice sailing experience, and local companies rent their services and can take you out on the water from the town's marina. For a quiet stroll in nature, navigate your way to Doran Beach. Here, you can visit sites of the famous and creepy movie by Alfred Hitchcock, titled "The Birds", including the Potter Schoolhouse and St. Teresa of Avila Church.
10. Big Sur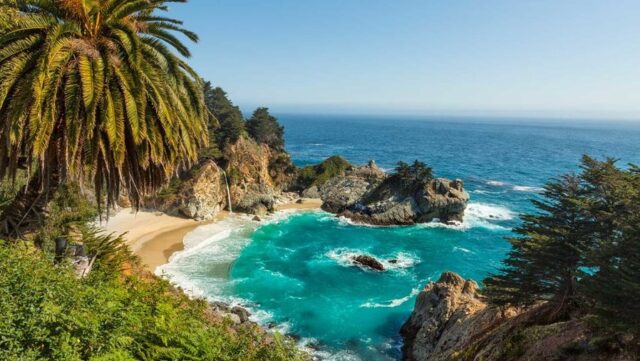 Those of you who love the outdoors and always want to enjoy it should head over to the Big Sur and its rugged coastline, breathtaking views of the mountains, as well as mysterious redwood forests. Keep in mind that Big Sur has been becoming much more popular during recent years, which means more and more tourists will be there each year. However, you can still go there and find a personal sanctuary with the tranquility peace you need to enjoy a perfect nature-filled holiday and experience the coastline of California the right way.