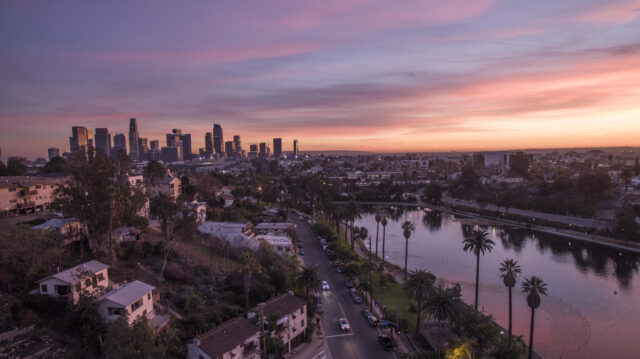 Los Angeles is one of the most attractive cities in the world. Some of the attractions that you can visit there are Hollywood Walk of Fame, Sunset Boulevard, Paramount Pictures Studios, and many more. The biggest city in the West and the second biggest in the United States offers a lot of diverse places to attend, beaches like Santa Monica, Disneyland, Hollywood, theaters, restaurants. In this article, we are going to introduce you to the most popular places that everyone should visit in L.A.
Hollywood Walk of Fame and TCL Chinese Theatre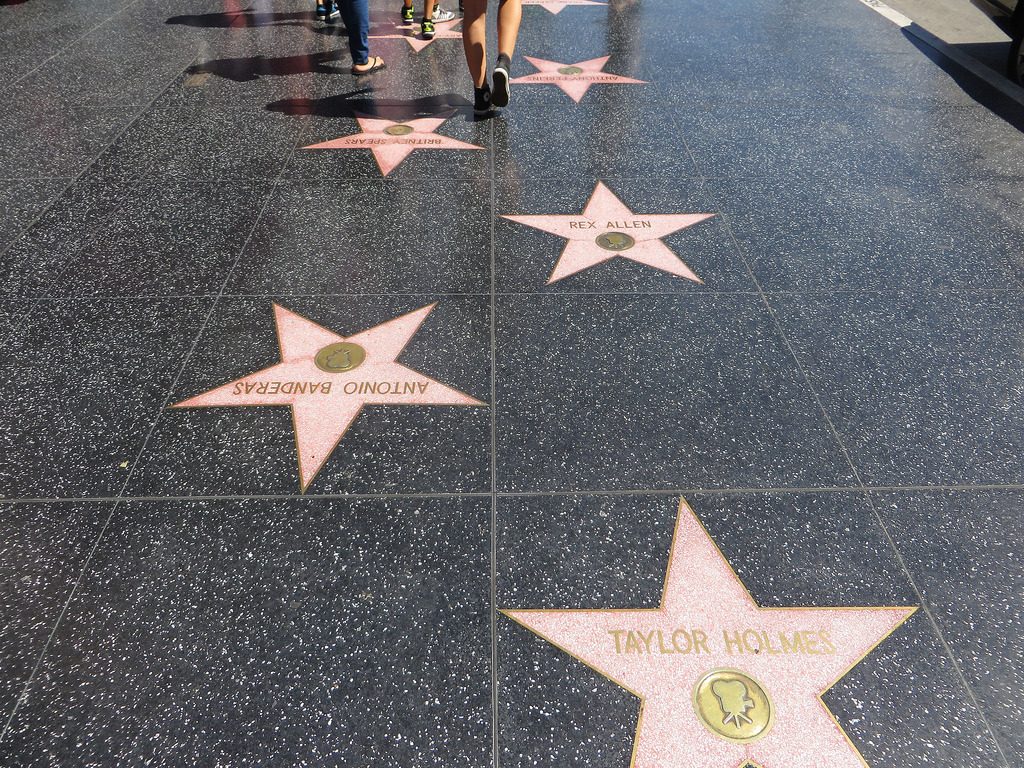 You can tour the TCL Chinese Theatre 14 dollars, and it is recommended to get a reservation earlier because of its popularity. Beside the theatre, Hollywood walk of fame is a must-see, that is a place where many famous actors left their handprints and initials.
County Museum of Art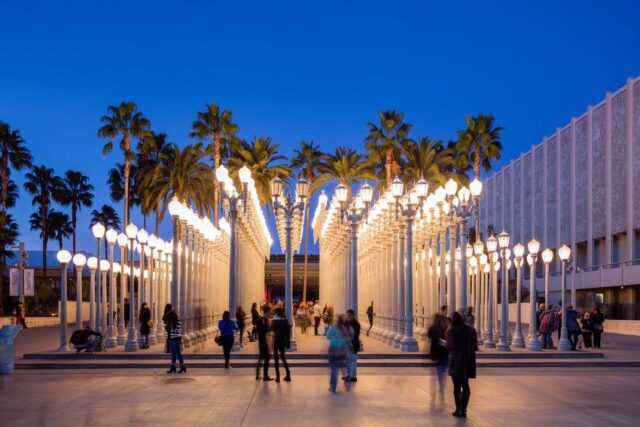 If you are interested in art more than in just movies, then you should visit the museum where you can see a lot of artifacts and displays. You can see some painting from Picasso to some modern installations, or pieces from medieval Europe. The ticket for the museum costs 25 dollars.
Paramount Pictures Studio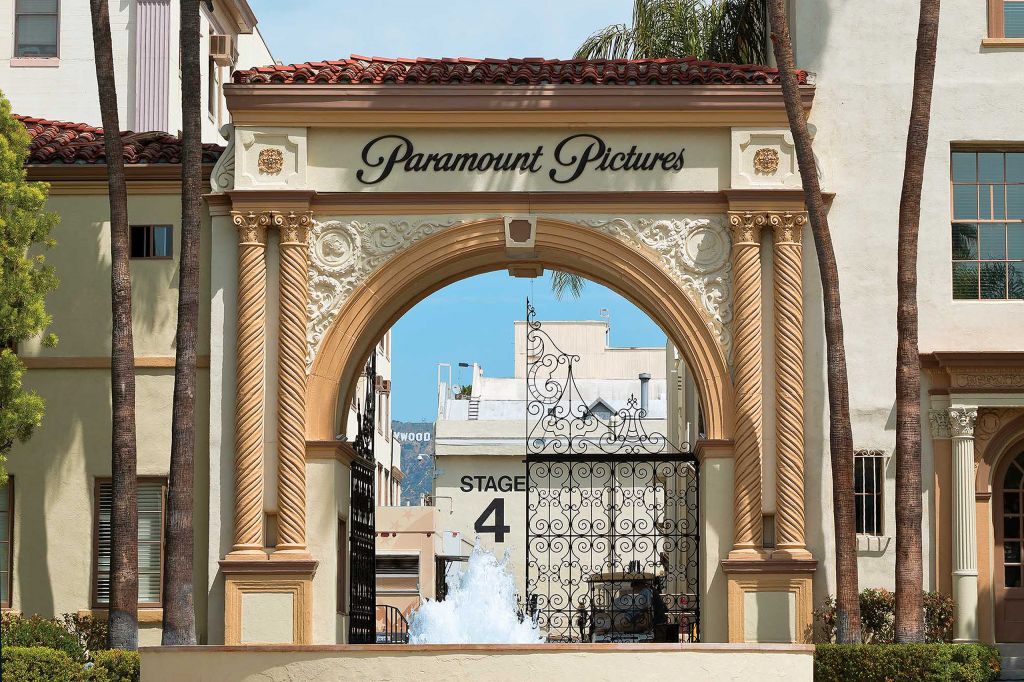 From this studio came out many movies like Transformers, Mission: Impossible, and the Titanic. Today, Paramount is the only studio left in Los Angeles. The tour lasts for two hours in which you can explore everything from studio sets for TV shows to sound stages. In case if you're carrying heavy luggage along, you can always make use of any nearest luggage storage Los Angeles facilities (Book Here) and can store your luggage at affordable prices in the city.
Rodeo Drive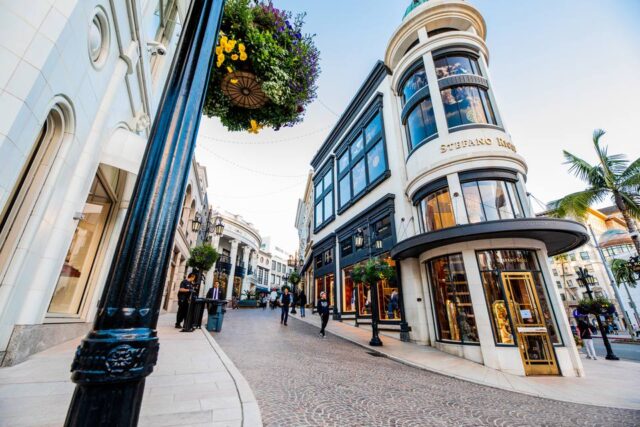 This street is most popular for its small private stores where you can buy unique clothes and accessories. Rodeo Drive is the place where you can see wealthy people and stars buying stuff and a lot of tourists chasing them.
Walt Disney Concert Hall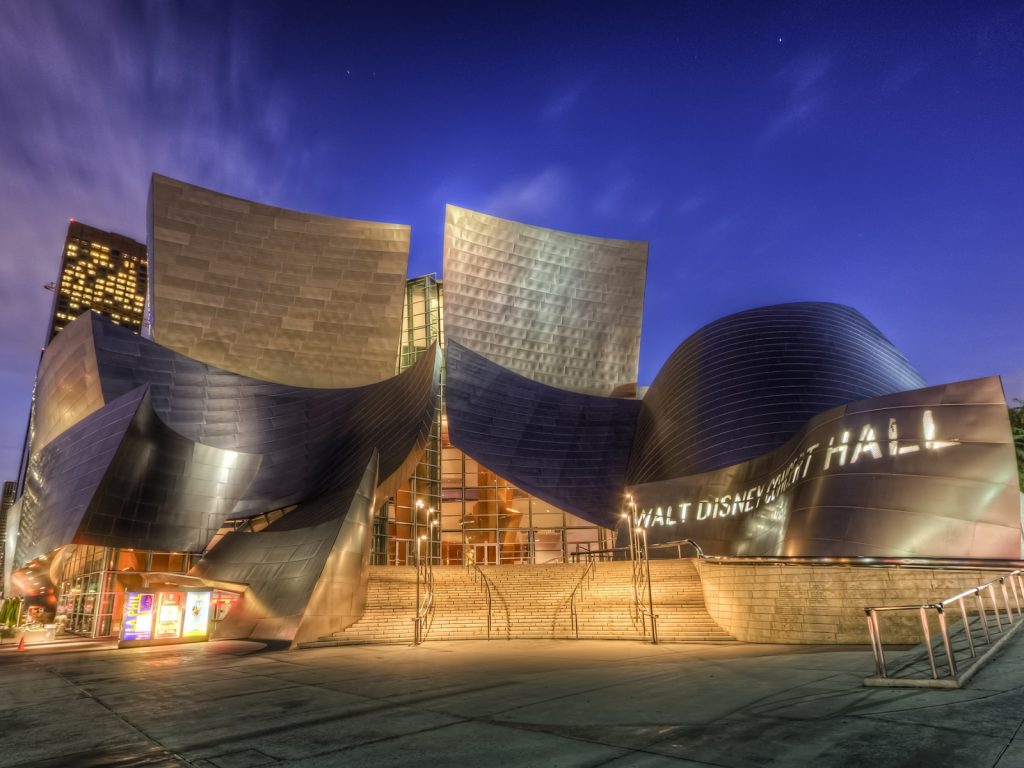 The Walt Disney Concert Hall is one of the downtowns attractions. You can visit this steel hall alone even when there is no performance at the moment. The best recommendation for visiting it beside when there is performance is the audio tour.
Hollywood Homes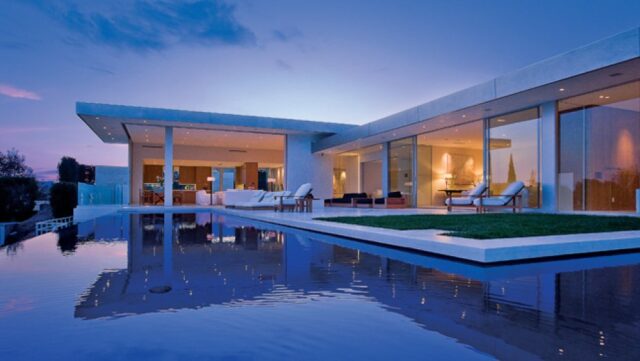 Hollywood Homes Tours are very popular. In these tours, you can follow celebrities and see where they live, what they eat, and many more. To actually see some of the actors during your tour is difficult, but you can get pictures in front of their houses.
Universal Studios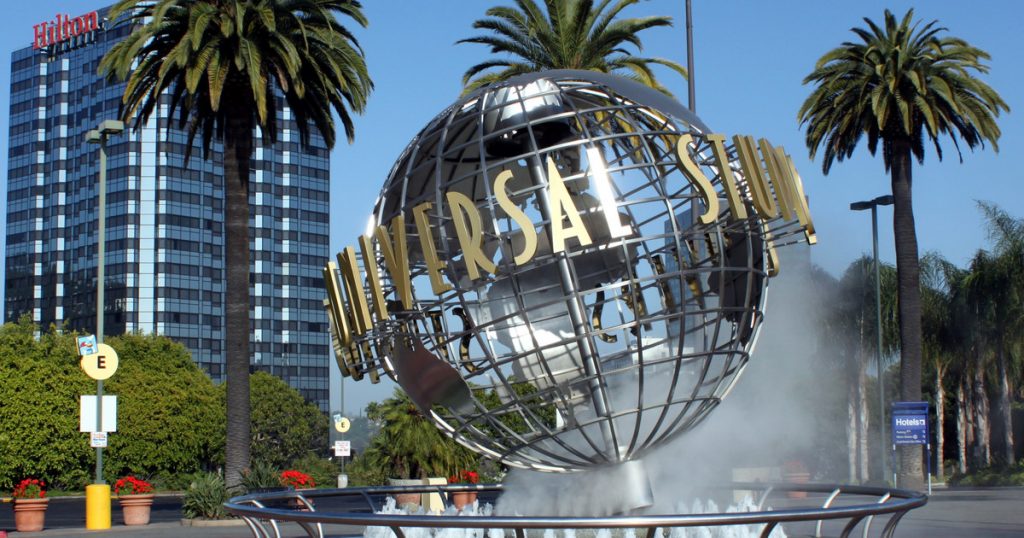 Universal Studios is an attraction similar to Disneyland. You can get on theme rides in the park where you can see characters from popular movies. You can get on 3D rides where you can experience some movies like Transformers in a different way. The problem could be the cost of the tickets, the family tour, for example, can cost you more than a thousand dollars.
The Getty Center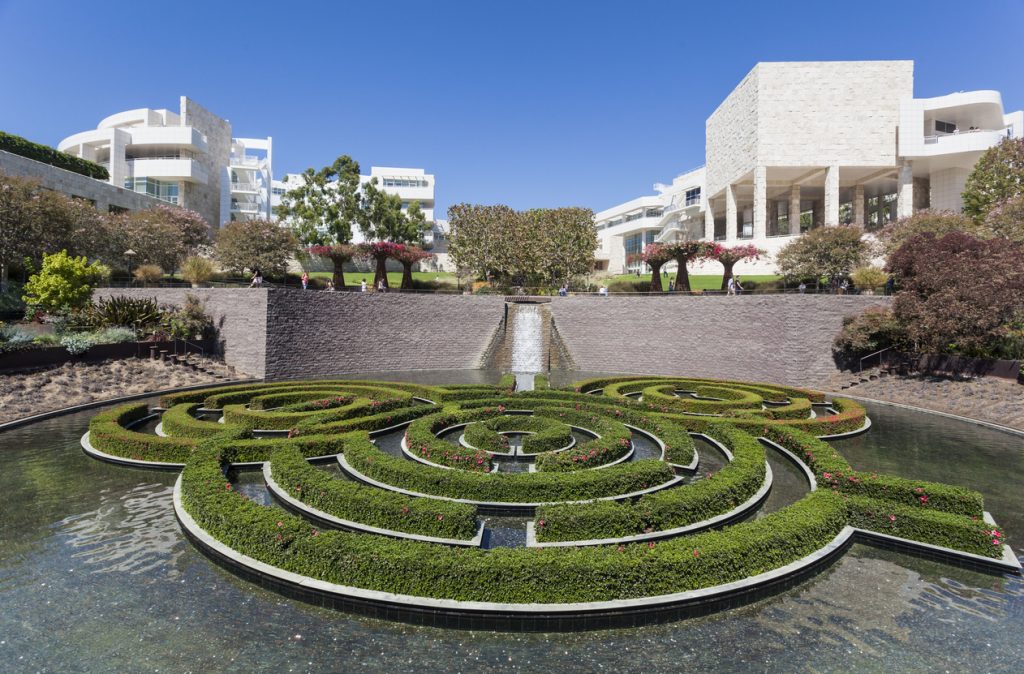 If you are a fan of architecture, that you should visit the Getty Center, which is one of the greatest architectural masterpieces in the United States.
Zuma Beach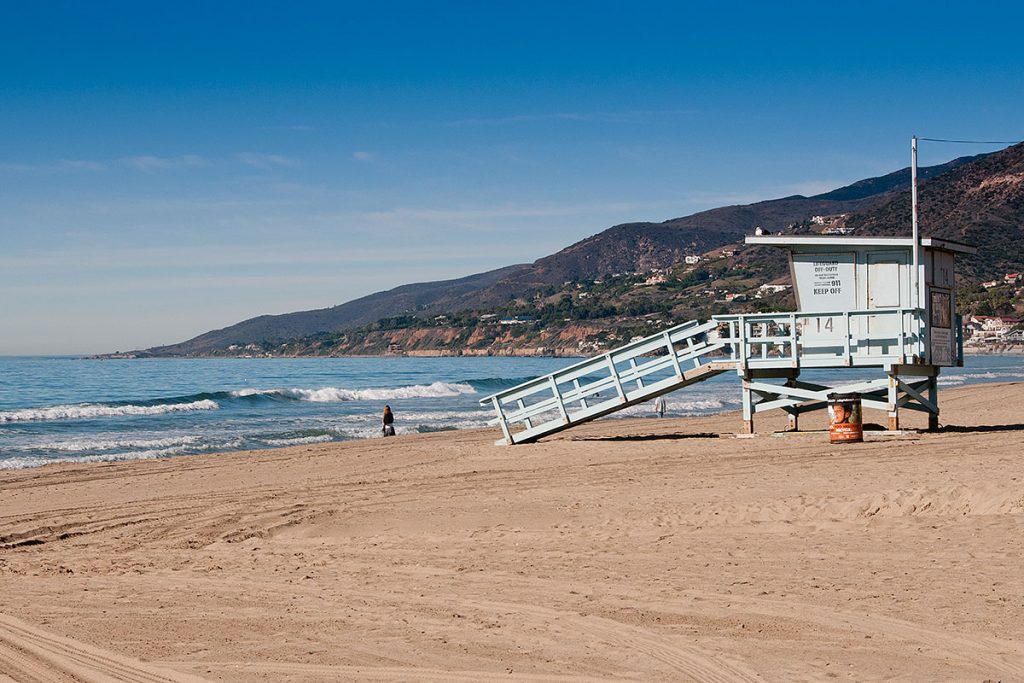 Zuma is one of the finest strands in L.A. It is always full of local community and travelers. It is also well equipped. There are lifeguard stations and bathrooms all over the place.
Third Street Promenade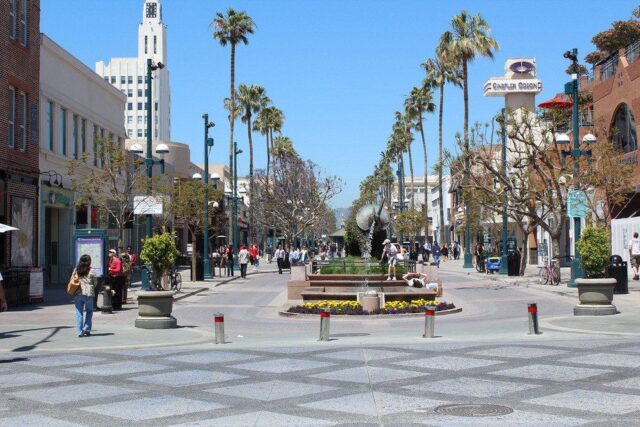 The Third Street Promenade is like an open mall with boutiques all over the place. Also, there are restaurants, book shops, and markets. Every Wednesday and Saturday here you can buy fresh groceries from farmers.
La Brea Tar Pits & Museum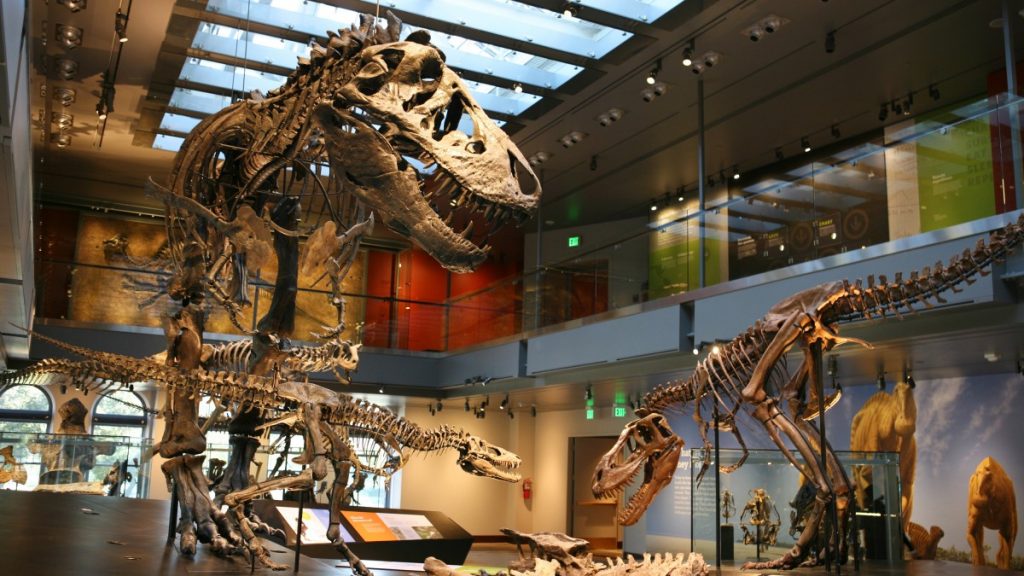 If you like dinosaurs, in La Brea you can see more than a million bones from 600 species of dinosaurs. Also, you can see the tar pits and the museum. The ticket cost around 15 dollars. More Museums like this you can find here!
Warner Bros. Studio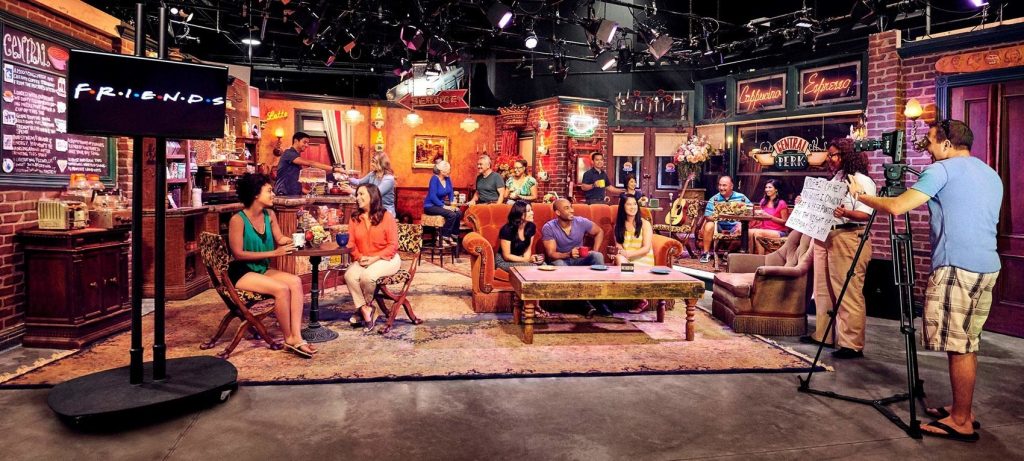 Warner Bros. Studio is located 5 miles from Hollywood. Here you can see the sets of some popular movies and TV shows like The Big Bang Theory and Friends.
Sunset Boulevard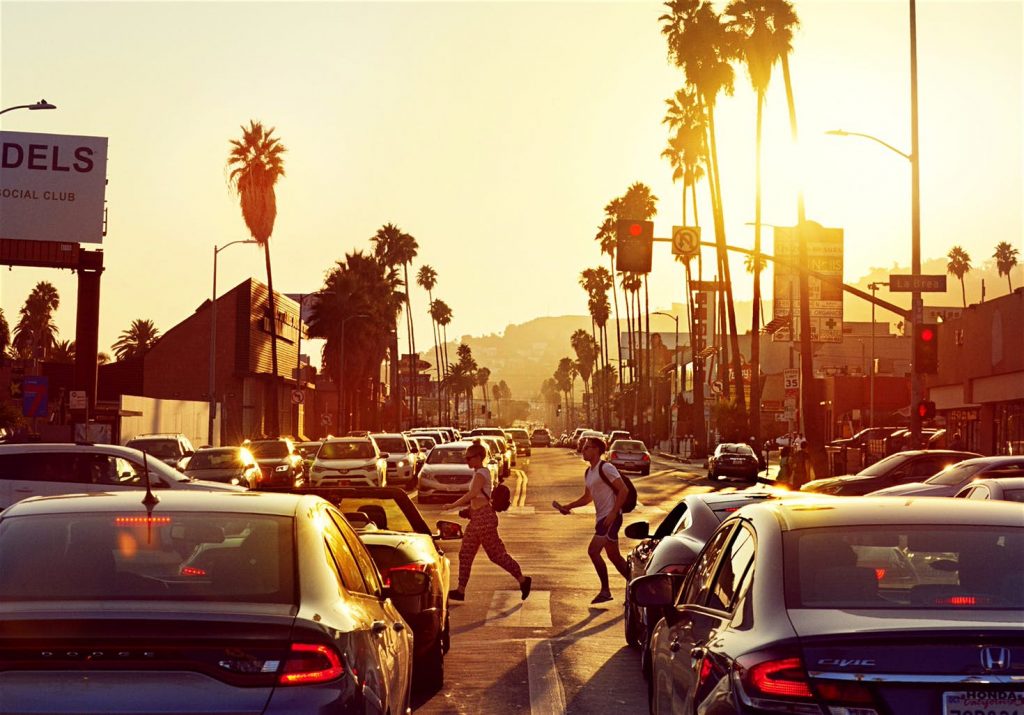 It is one of the most popular places in Los Angeles which is crowded all the time. This street connects L.A. to Hollywood and Beverly Hills. Some of the famous movies were made here. The street is most beautiful in the evening during the sunset.