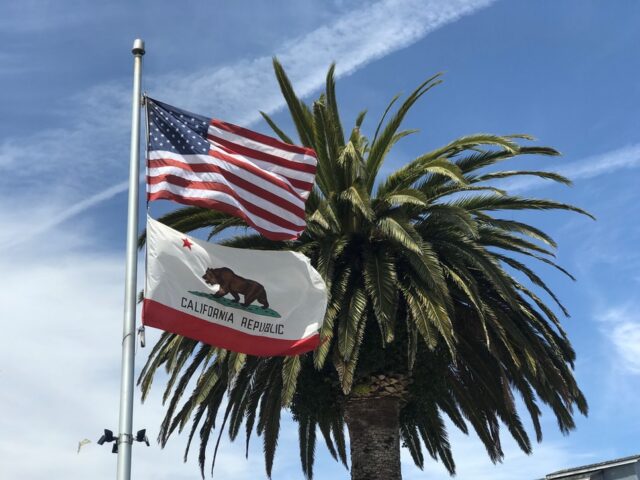 Sunny and chilled California, also known as The Golden State, is famous for its variety. This is true for both its places and people. Be it celebs, the trendy and techy or the grounded, naturally health-conscious, and everything in between.
While it's one of the major powerhouses in US tourism, recent statistics show that locals represent the biggest percentage of those who visit. If you're after some ideas to do it like the residents and natives, you're in the right place.
This article looks into a few of its most popular places, with the added twist on how to chill out and enjoy it like a local. We'll cover contemporary hotspots, expansive national parks, and it's renowned wine district.
San Francisco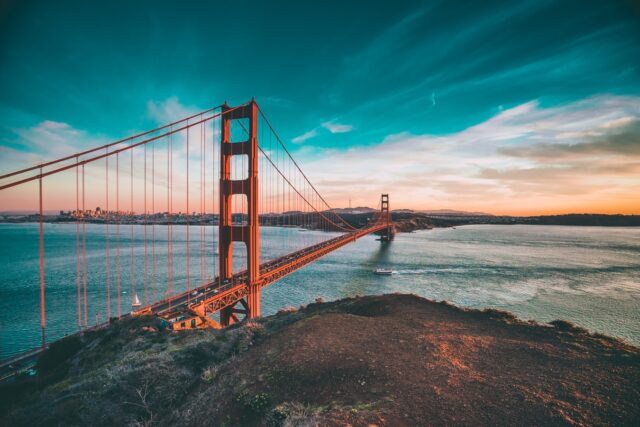 Located on the Northern side of 'Cali,' San Francisco is home to the famed Golden Gate Bridge and Alcatraz. These are the popular commercial attractions, but there's so much more on offer.
The free-spirited and colorful hippie movement was born here, and you'll find plenty of laid-back hipster cafes on a sightseeing tour. With so much to take in, skip the commercial ventures, and take a gentle stroll up some of the steep hills to savor the eclectic mix of architecture just begging to be admired.
On Sundays, you can shop like a local at the Clement Street Farmers market for organic fruit and veg and fantastic Mexican street food. Or escape to Lands End for a spectacular sunset and take a walk on this beautiful coastal trail for some fresh ocean air and a different perspective of the city's famed landmarks.
To experience the ultimate chill, and If you're over 21, you can legally buy and consume cannabis products. There are, however, strict laws that apply. In San Francisco, in particular, the regulations around the smoking of tobacco and weed are strict. You're not allowed to do so in a public place, near children, schools, or at events.
The same applies to vaping and consuming marijuana products. However, If you're keen to give it a try in a private space, check Me Time Box.
Napa Valley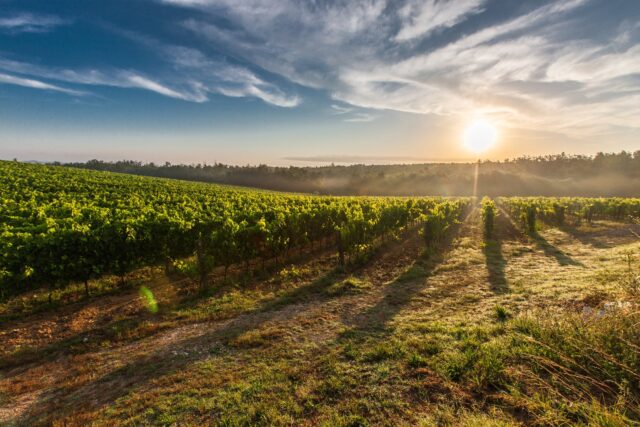 About 50 miles North of San Francisco lies Napa County. This is wine territory, and you'll experience beautiful countryside and hills covered in vineyards.
It's also a significant gourmet food destination with plenty on offer in organic and farm-to-table style eating. The valley also supplies natural products to the rest of the country from its fertile soil.
Give yourself a few days here to take it all in. It's understated in some areas, yet home to globally recognized award-winning wines and Michelin star restaurants in others.
We recommend a self-drive option so you can explore at your one pace. Or rent a bicycle and take a meander through the vineyards pedal power style. Alternatively, you can hop aboard the Napa Valley Wine Train to indulge in a carefree wine-tasting experience.
Some people label the area as a tad snobbish, don't let that put you off. There is so much to choose from, and you'll have options from top-end award-winning fine dining to the farmers market.
Go off the beaten track and keep exploring. Visit some of the cozy and lesser-known wineries and eateries. They're often unpretentious and highly affordable.
Los Angeles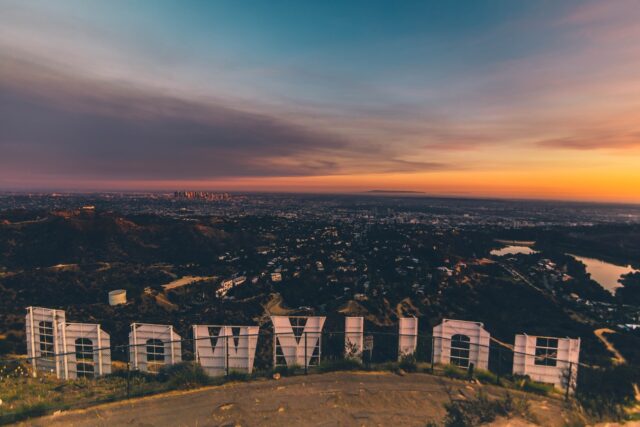 In the South, LA offers so much more than just Hollywood, glamour, and celebrities. It's outdoorsy, active, and trendy. Foodies, art enthusiasts, and sports fans are guaranteed to find a few hidden gems.
There's star searching of another kind in the local observatory and planetarium. From here, you'll get a great bird's eye view of the night sky above and across the horizon to admire some of the famous landmarks too.
No matter your preferences and travel style, you'll find some inspiration on where to enjoy a meal and chill as the locals do. Find a helpful guide to visiting LA and experience some of its diversity; it'll come in handy for the latest finds.
Just be sure to give yourself enough time; instead, pick one or two items for your 'to do' and a 'must-see' list at a time, as it's impossible to manage it all. Slow down and soak up the atmosphere, then move along to the next scenic spot.
National Parks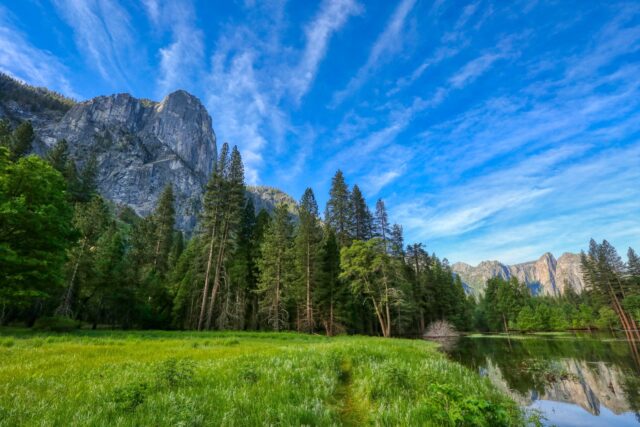 Natural wonders come in the form of enormous parks where you can recharge your mind and soul. California offers nine of these to visit, each with a unique charm.
The Yosemite National Park is a World Heritage Site, and its serene landscape will take your breath away. Add an overnight stay to experience magical stargazing, visit the lakes and falls and reconnect with yourself in nature.
If you're up for some geo-tourism, then Lassen, with its volcanoes, is a must. Or spend some time in the lush greenery of the ancient forests and giant trees in Redwood Park.
On the opposite extreme, there's Death Valley, known as the hottest and driest spot in the States. It's a rugged desert area with sandstone, salt flats, and canyons creeping across the landscape.
Joshua Tree Park offers plenty of attraction for hipsters and artists. It's also one with a powerful allure for rock climbers and hikers who want to follow trails through ancient boulders.
While all these parks are vast with magnificent vistas, they can get busy in peak season. If you're not a fan of crowds, make yours a midweek excursion.
Final Thoughts
California is indeed a diverse and chilled place, and you can enjoy it like the locals do by matching their pace. If you're after the cityscapes, LA and San Francisco will warm your heart with so much more than just popular attractions.  Organic food and plenty of local wine offer many surprises and delights in the picturesque Napa Valley.
Don't just do it mainstream. Head off to the lesser-known spots to get the authentic countryside experience. The National Parks on offer are as varied as they come. Your choices range from majestic forests and lakes to deserts, desolate canyons, and volcanic activity. Here you can truly relax and exhale Californian style.