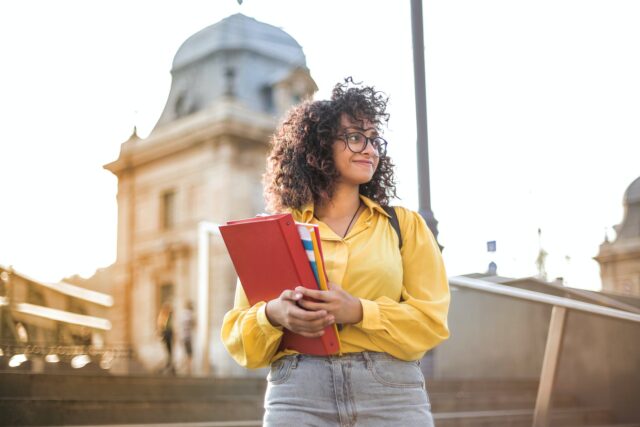 Studying abroad can be very exciting for any student that wants to get higher education in a foreign country. Students tend to do this because of the prospect of meeting new people, sampling another country, and quite possibly because that education is considered better than the one in their home country.
But this decision should be met with a lot of discussion, research, thinking, and planning. One thing each student cannot do is make a mistake by rushing things and trying to get them done as soon as possible.
If you're a student that wants to get a higher education in foreign countries, then these are the 5 mistakes to avoid.
1. Never Make a Blind Decision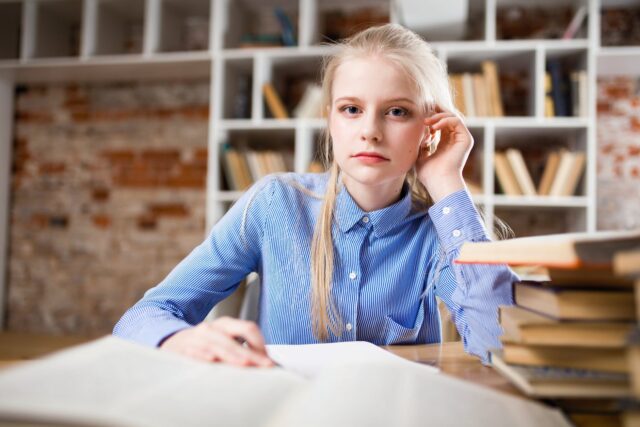 Before you decide where you wish to study, the most important thing is to do lots of research.
You might've spoken to people that have studied abroad in a particular country and have explained to you how beautiful it is. You might be also particularly fond of the country's history, architecture, culture, etc. But you should never make a blind decision.
Just because you like a country, that doesn't mean it's the right choice. Getting a higher education abroad is all about the education, now about the country.
Yeah, you might love the beaches of Barbados, but that doesn't mean they have quality universities. You should never make a decision based on a particular liking. Instead, you should do tons of research and see whether a particular country is perfect for you and your education.
2. Never Assume You Have Everything Ready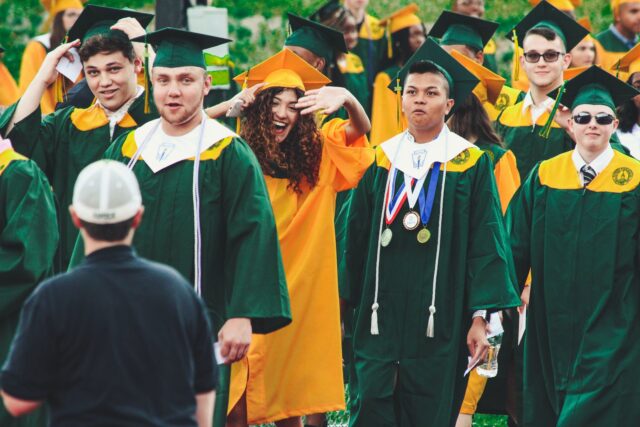 You'd be surprised to find out how many students are getting rejected each year because they forget to file an important document.
These things have happened, are happening as we speak, and will continue to happen. This unfortunate outcome is mostly because students assume they have all the documents ready for submission.
The second mistake to avoid in the planning phase is to never assume that you have everything ready. You must double, triple, and even quadruple check that you have everything you need before you apply for a foreign university.
The last thing you'd want is to send the documents and remember moments later that you've forgotten to send a crucial document.
3. Pay the Application Fees!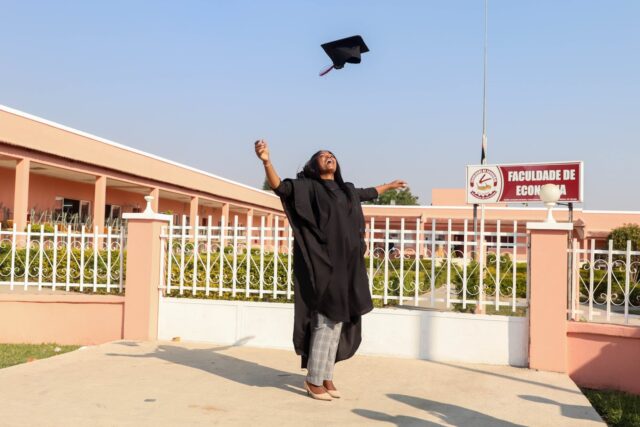 We cannot stress how important this one is. Every university charges for their applications. These are called application fees and they MUST be paid before sending out the documents.
Regardless of where you're thinking of studying, a university is still supposed to make money. That's why university students pay a lot of fees for whichever reasons. One such fee, as we mentioned, is the application fee.
The biggest mistake students make is failing to pay for it upfront, and instead of leaving it for a later date. This makes it so easy for a particular university to reject your application because they have no confirmation that you've paid for it.
4. Getting the Visa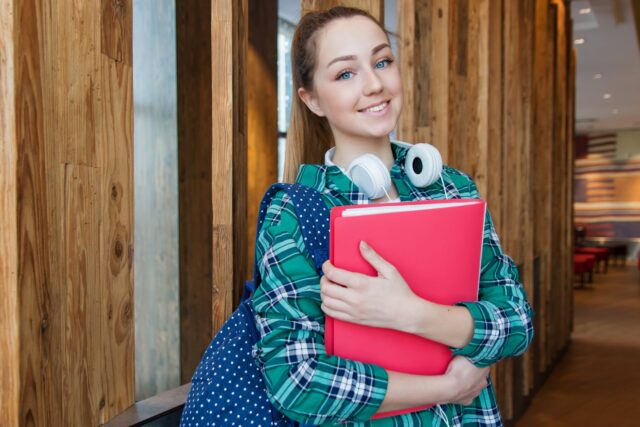 You cannot attend a foreign university without having a student visa. While laws work differently in various countries, most remain stuck to this principle.
You can apply for a student visa once you've gotten accepted into a particular university. But even so, you can wait up to 120 days before you get it.
This means that time is money, and you have to act fast.
There are also tons of documents that you must send out to the particular agency to get your visa. This document will be your treasure, and you have to act swiftly not to miss out on this opportunity.
Your visa starts from the moment you receive it and ends from the moment your studies finish.
Obtaining a visa is quite straightforward, and you have to abide by the requirements each country has.
If you've gotten accepted to a SEVP-style university in the United States and are just about to start your visa application process, then do consider the helping hand of various agencies that provide 100% visa obtainment as a service.
For more information about it, make sure to visit tnvisaexpert.com as an excellent solution to get your TN visa.
5. Proof of Liquid Funds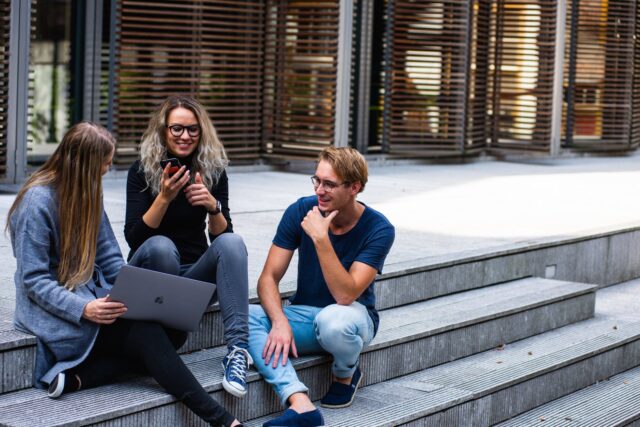 The university will not accept a student that cannot afford to live and study abroad.
You might be getting with a full scholarship or no scholarship at all, but you still have to show proof that you have the money to study abroad.
A university will also reject anyone that cannot pay for their tuition, so this is something that you also have to have in mind.
You might think that going abroad will provide you with a better education, but it will also cost you significantly more.
Providing proof that you have the money shows the university administration how serious you are regarding the studying.
6. Never Rely on Family Members Living Abroad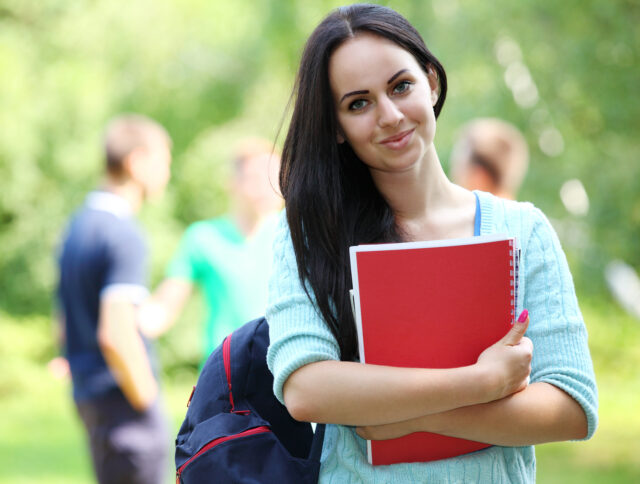 A mistake that students make is thinking that having someone in the country you plan on studying makes any difference in the application process. The university doesn't care at all whether you have family members living abroad or not; they can still reject you.
If you do manage to get accepted, then the next step will be a visa interview. A visa officer will conduct that interview and you will have to ace it. You might think that having family members living abroad will persuade the officer that you'll be in a safe financial state, but this is very hit or miss.
Some say it's a good thing, but others think differently if you tell the visa officer that you have family living in the country. This is quite the gray area as the visa officer will determine your faith based on the entire interview. The visa officer will also give preference to those that can live independently and look after themselves while also finishing their studies.
So your best bet would be to actually talk to a person regarding visa interviews and determine the best strategy to approach one.
The bottom line is that having family members in the country where you plan to study doesn't matter at all when getting accepted or rejected by the university administration.
Studying abroad could be potentially life-changing if you do manage to finish your studies. The simple thought of getting a higher education that will lead to a better life is enough to motivate anyone.