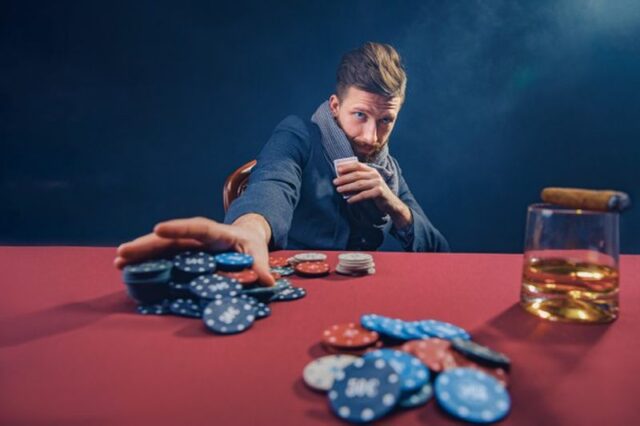 If you're an entrepreneur who wants to get into the online gambling business, we've gathered the best creator platforms that you can try out. We won't rank them in any particular order, rather just give you a list of which ones we think have the best price to value ratio and the most versatile features.
1. BetConstruct
BetConstruct is a brand that has been in this business for quite some time now. The people behind the brand have made a name for it thanks to their dedication towards innovation and constantly improving set of tools. From fantasy sports platform development to live casinos, VR games, and so much more, you can find just about anything betting-related for any modern platform when collaborating with this brand.
One of their main selling points is their adaptability toward the client's needs, as they have slightly flexible prices depending on what terms and conditions you negotiate with them. Apart from that, you can check out the numerous reviews that they have gathered online to see what other people are saying. Visit this page to find out more.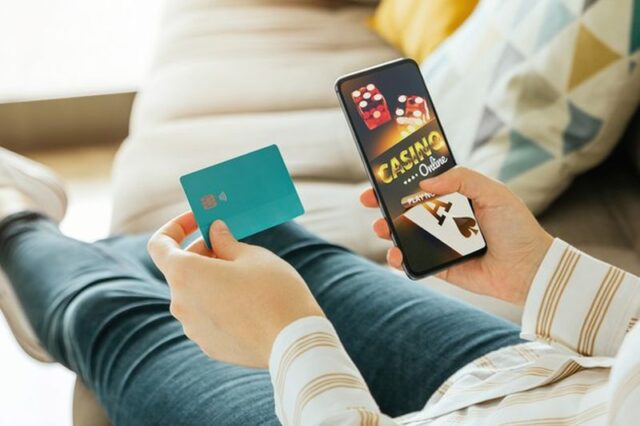 2. Evolution Gaming
Casino software and live casino solutions are the main selling point of Evolution Gaming. While they may not offer as many solutions as others on the market, the things that they do offer are top-notch. They have multiple divisions worldwide, so you shouldn't have much trouble getting a license in the jurisdiction of your choice if you choose to collaborate with them.
One thing we like about them a lot is the fact that they are very transparent on their website, showcasing the investors, corporate governance, press releases, risk factors, and much more information that others aren't so willing to disclose
3. BetSoft
BetSoft might have started out as a simple casino games provider but has evolved to become one of the most respected casino platform providers in the world. In recent years, they have also entered large gambling markets such as Italy and Romania, where the competition is fierce, but the offer is also as diverse as can be. If you're a great entrepreneur, it's hard not to see this brand's potential.
And if you have friends that might want to work in the gambling platform industry, they also showcase an immense list of jobs of different kinds, ranging from account managers to IT managers and everything in between.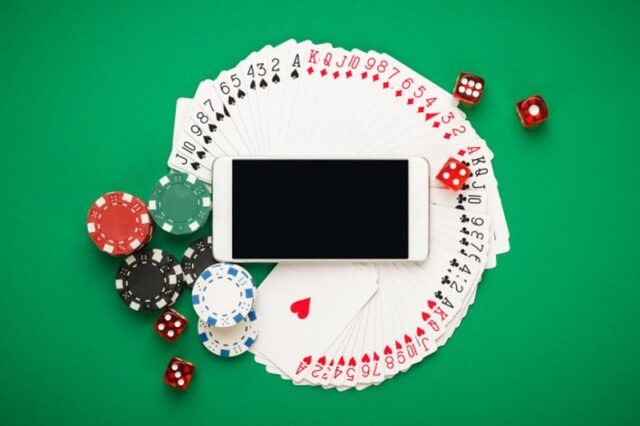 4. SoftSwiss
The three main things that make SoftSwiss a viable option for multiple types of entrepreneur are located front and center on their homepage. They basically offer you the option to go for a white label solution, turnkey casino, or a Bitcoin casino solution. Furthermore, they provide games from multiple partners, so you really get a diverse choice set.
In total, they have 70 game providers, which goes to show just how important variety is for the people at SoftSwiss. And not only that, but they offer ongoing technical support if you choose to integrate games from multiple partners through their Game Aggregator option.
5. NetEnt
NetEnt is one of the most famous gambling software providers out there, with their main selling point being their branded content. They provide multiple slot games with famous trademarks and brands, such as Gordon Ramsay's Hell's Kitchen Slots, Street Fighter Slots, or Hotline Miami 2 Slots.
So if you're an avid brand consumer and you want to fill your website with such games, then this is probably the provider for you. With over 20 years of experience, you can't go wrong by choosing to collaborate with them if your interests line up with what they have to offer.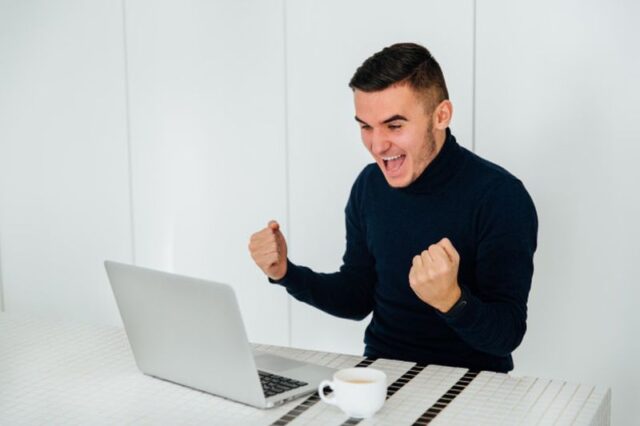 6. EveryMatrix
EveryMatrix is yet another one of those gambling software providers that tackles a multitude of betting-related activities. As far as brute offerings go, they stand on top with other veterans like BetConstruct or Playtech.
What makes them special is that they've split all their services into different suites to make it easier for their clients to access a set of features depending on their needs so that they won't be obligated to use all of them at once and pay out more than they need to.
We like the fact that they have a page dedicated to showing their clients right on their website, so you can go check it out and test their clients' websites' functionality before starting a collaboration with them. That way, you'll know exactly if EveryMatrix truly fits your needs and wants.
7. Playtech
With such a vast experience in the gambling software provider market, it's no wonder that Playtech's offerings are extremely diverse. They offer everything from classic online casino options to newer things such as virtual sports or live casinos. Plus that you can also choose to get land-based machines if you have a physical casino. basically, they're an all-in-one solution for many types of entrepreneurs.
We also like their patented Playtech Protect, which offers real-time interactions between artificial intelligence and other key factors to ensure that all the market and legal standards are met 100% of the time. This way, you'll know that you're covered in case a regulated market changes some of their policies and whatnot.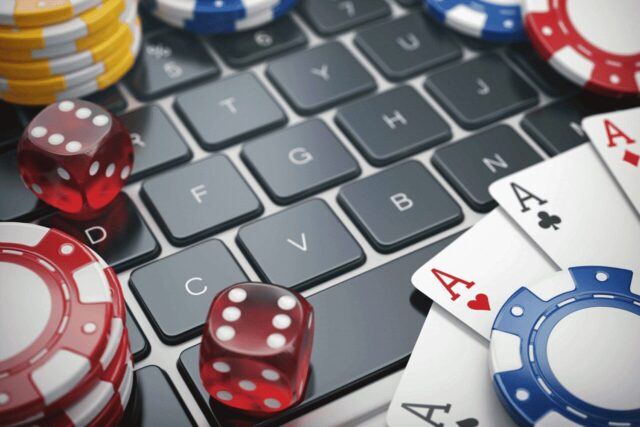 The Bottom Line
Do you know someone who has tried any of these platforms up until now? Or have you tried them yourself? Let us know about your experience in the comment section below. We're always looking forward to honest feedback from our community.
In any case, we're convinced that you'll be happy with whichever gambling software provider you'll end up choosing. All of them have a history of great customer service and high-quality content on offer. If you were to ask us, BetConstruct, EveryMatrix, and Playtech are our top choices out of all these. However, all of them are great in their own way.
Again, it's up to you to think about it and decide. If you have the necessary time, try to talk to all of them to see if they can make you a personalized offer.