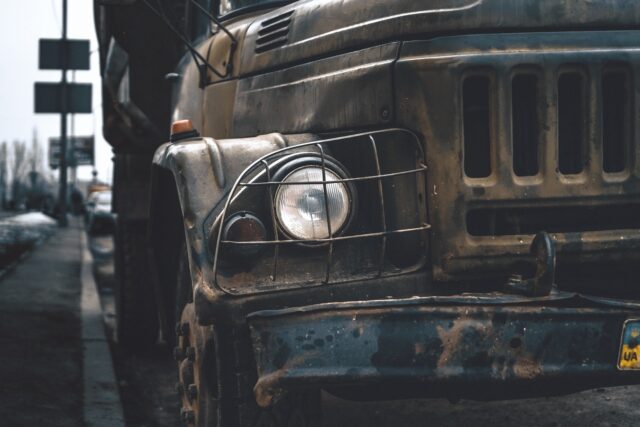 Since the car industry is so huge, and new models are being introduced each year, a lot of people choose to replace their vehicles after only a few years of driving. That means that the market for used vehicles is as big as the market for new ones. In case you have a vehicle that is only a couple of years old, selling it should be an easy process. You only need to place an ad or upload images and additional info about your car on some online platform for selling and buying used vehicles. On the other hand, if you have a junk car, you will need to learn more about all of the potential methods to get the most from selling it.
Unless you have some old unique model of car that you could sell for a fortune, your junk car probably can bring you a couple of hundreds or even thousands of dollars. You should learn how to determine the real price to avoid giving it for much less money than you should. However, if you don't have time to deal with the process, the easiest way is to call a company specialized in buying junk cars. You can click here if you are interested in selling a junk car in California. There are also other options available. Here are some of the important tips and tricks that you should know about selling a junk car.
1. Sell It for Parts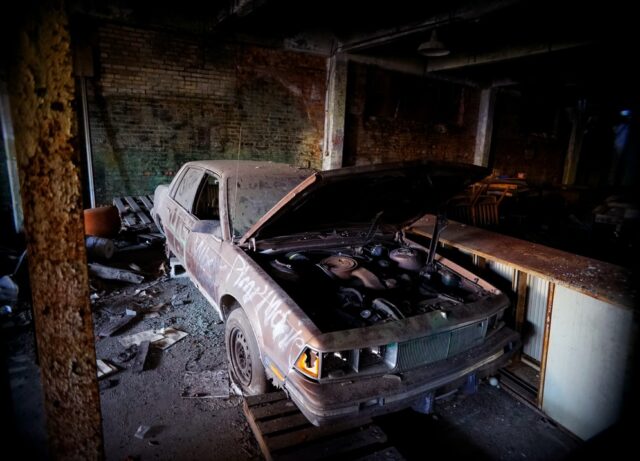 In case you own a vehicle that is not in a drivable condition, you should consider selling it for parts. In some cases, that might bring you even more money than by selling the complete vehicle. For instance, if you had a car accident, with the undercarriage being destroyed, you might get a higher value by selling separate parts that are functioning properly. The average prices of crashed vehicles are much lower if an engine, transmission, or any other parts are not damaged, the best option would be to sell each of those parts as a single unit. Also, if you own some older model of a vehicle, maybe there is a chance to find someone interested in buying parts to install them in his model of the same vehicle. Being familiar with mechanics is a great advantage because you will save a lot of money by taking out all those parts by yourself.
2. Sell it to Junkyard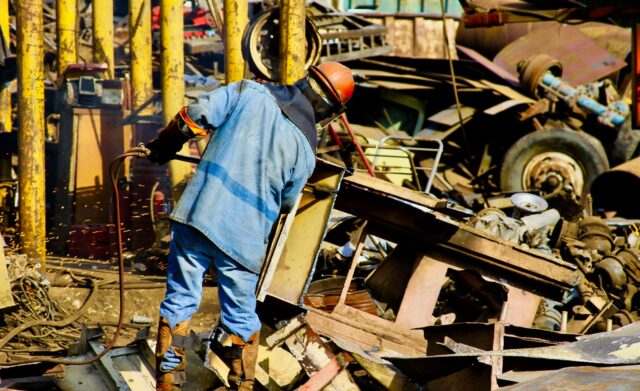 There are a lot of companies like RunBidSell from California, and the main benefit of contacting such a company is that you can save a lot of time and effort because they will show up at your home, determine the value of the junk car, and take it away. Also, you can choose to remove some parts from the car and sell them in that condition. There are junkyards in almost any city, which means that you can easily get rid of your old vehicle. These companies are recycling the parts and materials from older cars to get raw material for the manufactures of various goods. Some of them would be interested in buying only the body for scrap metal.
3. Selling it in Present Condition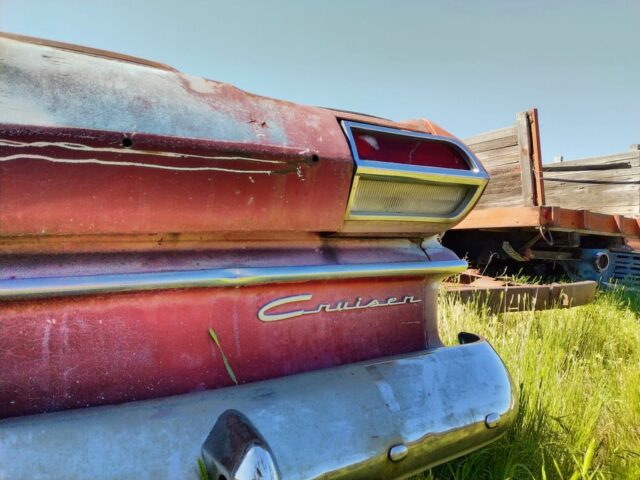 If you are not interested in removing any parts from your car, or any sort of repair, the best way is to place an ad and try to sell your car in present condition. There are both benefits and downsides related to this option. The advantage could be if your car has the original parts from the production line, especially if it is some older model, because many people who collect old cars are interested in vehicles with original parts, even if some of them require maintenance. On the other hand, the downside could be the fact that you could get much more money if you replace or repair some of the parts. Nevertheless, the fastest way to sell your car in the present state is to contact a dealer of used vehicles.
4. Sell it as Scrap Metal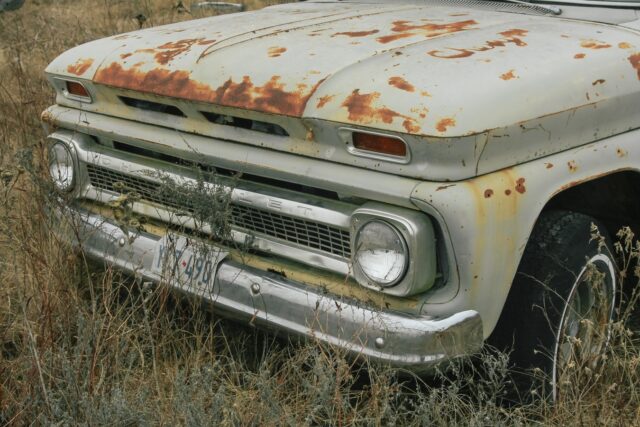 If you think that trying to sell your junk car in the current condition would be a waste of time and energy, the best option is to visit the nearest junkyard and sell the car to them. You will get a much lower price, but the old vehicle won't take place in your backyard anymore. In most cases, they will pay you only for the weight of the vehicle, which means that you could earn some additional cash by removing some working parts and selling them separately. Like with the professional dealers, these companies also can come to your address, which is especially beneficial if your junk car is not in a drivable condition.
5. Sell it Online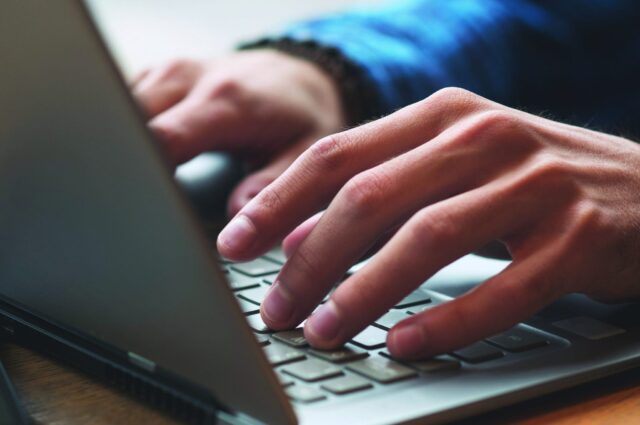 With the advancements in digital technologies and communication services, it is very easy to place an ad on some online platforms specialized for trading with vehicles. The main benefit of this option is that you can find a potential buyer much faster and easier than with any traditional method. You will only have to take a couple of photos and provide additional information about the model, year of production, current condition, registration, additional equipment, and more. There is a great chance that someone with the same model would be interested in buying your car even if it is not in a drivable condition, only to use the parts for a replacement. Also, many car enthusiasts love to repair old models. The main advantage is that you can choose to sell parts, body, and equipment separately on the same website.
Last Words
The best way to get a higher price is to research the market and see the prices of similar models, parts, equipment, and condition. We advise you to never rush with your decision over the selling methods because you could lose a lot of money. Moreover, you should know that selling a junk car also requires legal processes like when you are selling a standard used vehicle, which means that you need a contract, registration, ID of the vehicle, and more.