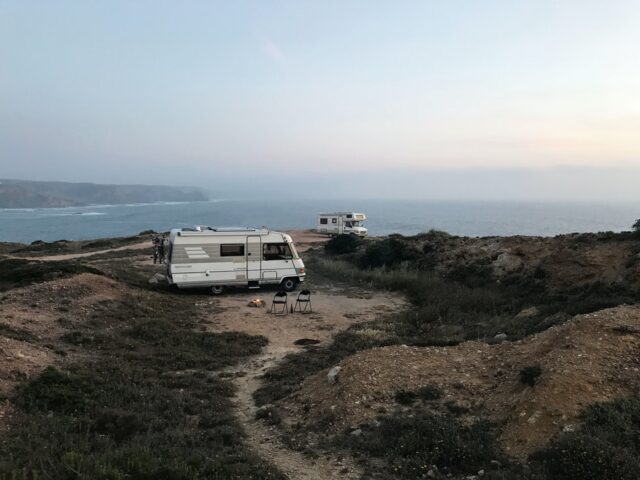 Getting away from the stress of daily life is important. Dealing with high levels of stress for long periods of time can take a toll on both your mental and physical health. Taking a trip is a great way to recharge your batteries and refocus on what is important. If you are among the 10 million Americans that own an RV, you know how enjoyable traveling in one of the vehicles can be.
Before you embark on a journey in your RV, you need to consider what type of accessories you need to make this trip great. Below are some accessories designed to make the life of an RV owner easy and more enjoyable.
1. The Power of CinchFit Sheets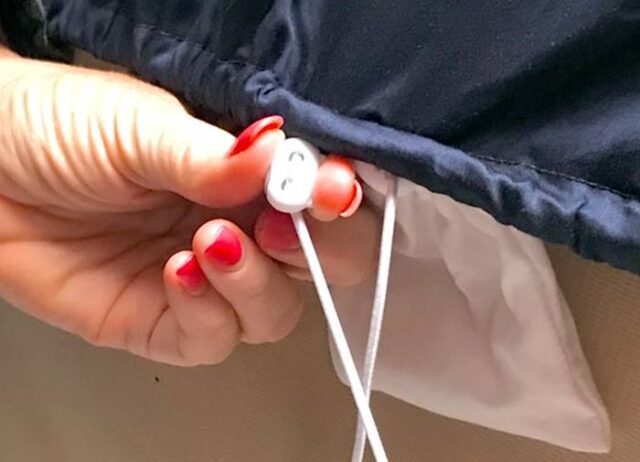 One of the biggest problems RV owners face is trying to get the right sheets for the mattress in their home on wheels. Typically, the mattresses in recreational vehicles are oddly sized, which can make finding a good-fitting sheet nearly impossible. If you are tired of waking up with half of the fitted sheet off of your RV mattress, it may be time to invest in some CinchFit Sheets. These sheets, made by the team at Quahog Bay Bedding, are outfitted with two types of cording.
The elastic cord allows you to cinch the sheet to your RV mattress. If you need to wash the sheets, you can put this cording in a specially designed storage pocket to keep it safe. These sheets also feature directional tags designed to make putting your new sheets on easy and fast. The high-quality CinchFit sheets are hand-inspected and sewn, which makes them well worth the money.
2. Illuminate Your RV Awning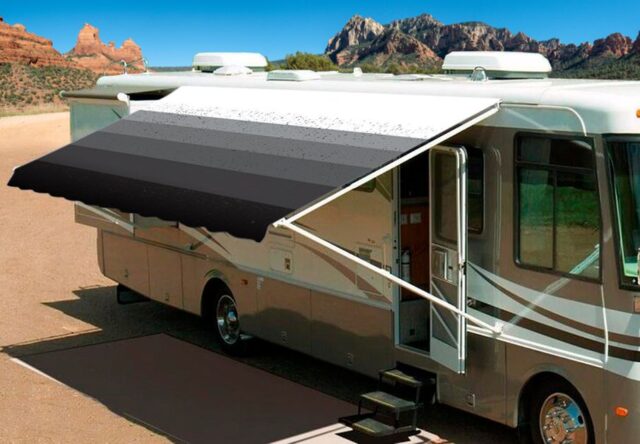 Most modern RVs are equipped with large awnings. These awnings are designed to make sitting outside more comfortable. However, if you try to use your awning during the night, it can be difficult to see what is going on without light. This is why investing in an RV awning lighting kit is a good idea. The LED lighting kit offered by Boogey Lights is a great investment if you want to illuminate this part of your RV.
This kit provides you with a multitude of lighting colors and is easy to install. With the right amount of light, you can use your RV awning at any time without problems.
3. Invest in a Water Pressure Regulator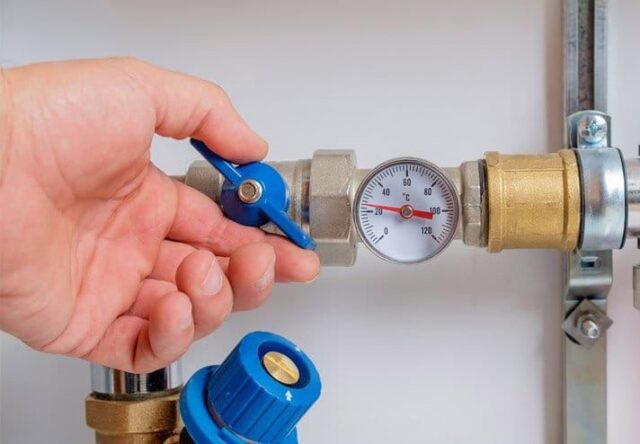 Newcomers to the world of RV ownership fail to realize how common water system blowouts are. When hooking your RV up to the water system a campground has to offer, you will be subjected to varying water pressure. If the water pressure is too high, it could damage your water system. The best way to prevent this damage is by investing in an RV water pressure regulator.
These regulators will attach to the water supply a campground has. When the water pressure is over 60 psi, this regulator will reduce the pressure to help you avoid damage to your RV water system. The money paid for this pressure regulator is worth it considering the damage it can help you avoid.
4. Protect Your Rv's Paint With a Ceramic Coating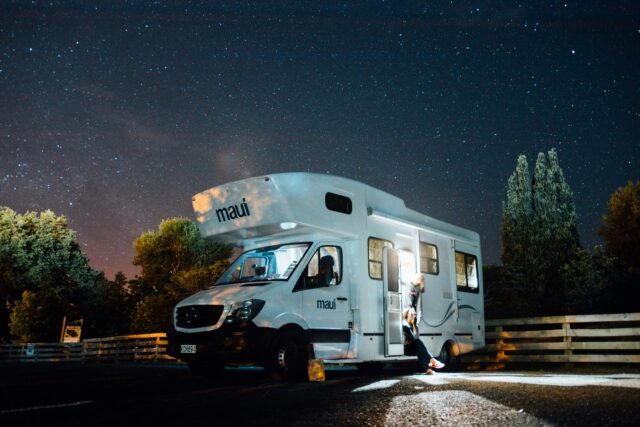 Most of the RV accessories in this article have been designed to make your motorhome more functional. However, you also need to add things to your RV that will make it more appealing. Applying a ceramic coating to your paint adds both protection and shine to the outside of your vehicle. 
Having success with a ceramic coating will require you to find the right products to use. If you want to find out more about this RV addition, check out this blog post on the ceramic coating. 
5. Heavy Duty Extension Cords Are Essential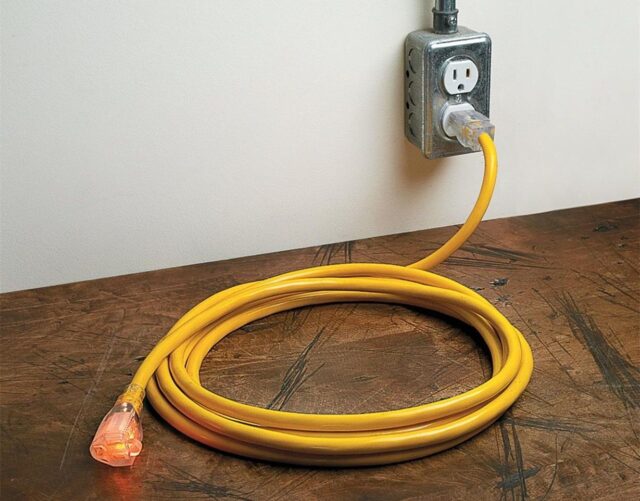 Having an RV allows you to travel anywhere in the country without worrying about where you will stay. Most areas have several RV parks to choose from. If you want to make powering your RV easier, then you should choose a facility that offers power hookups. Generally, this power will be provided by an outlet just on the outside of your motorhome. Connecting this outlet to your RV will require the use of a good extension cord. 
Before choosing an extension cord for your RV, you need to figure out how long it should be. You also need to consider what type of plug ends you need to fit both the outlet and your RV's power source. Working with knowledgeable professionals is crucial when trying to find a heavy-duty RV extension cord for a competitive price. Skimping on the quality of the extension cord you buy can result in power problems in the future. Things like electrical shorts and surges can cause lots of damage, which is why you need to only buy high-quality cords. 
6. Get a Portable RV Grill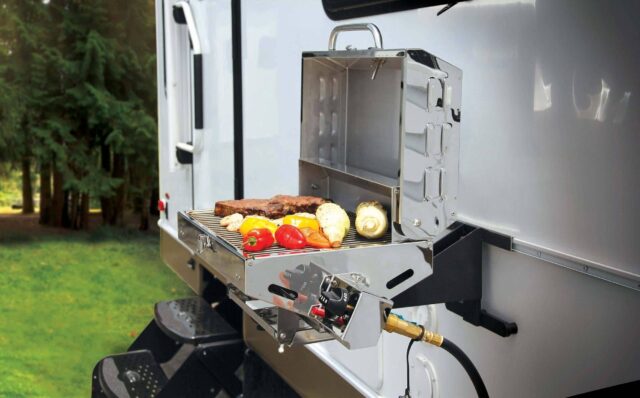 Using a grill to cook is something most RV owners are quite familiar with. Getting a grill to an RV park or campsite can be a very dirty and complex process. If you are trying to simplify your RV grilling solutions, then a portable unit is a wise investment. Most of the RV grills on the market mount directly to the motorhome. This type of mounting provides the grill with more stability. 
When trying to narrow down the selection of portable RV grills, consider how big you want this addition to be. Taking a few measurements of your RV is imperative if you want to get the right grill. If you are unsure about how to mount your new grill, taking it in to a professional can help you avoid problems. With this new addition, you can cook for you and your family whenever you want. 
The Right RV Accessories Make Traveling Enjoyable
With all of the different RV accessories on the market, choosing the right ones can be challenging. With some time and research, you should have no problem honing in on the type of accessories you need. Working with experienced RV accessory suppliers is crucial when trying to get the items you need to make traveling easier.