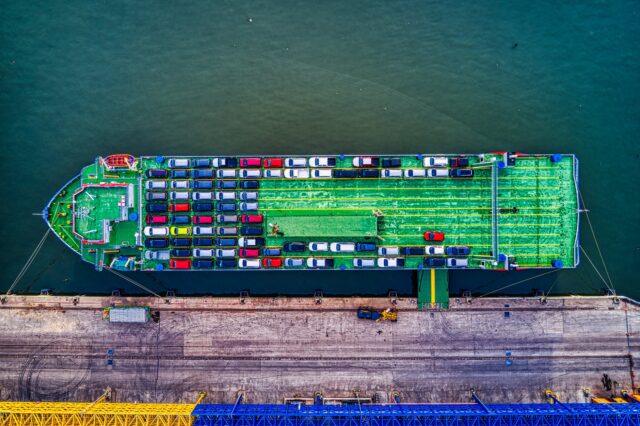 Say there's this car you like, but it's located a few thousand miles away from you and across the Atlantic Ocean in the United Kingdom. Yet, despite everything that stands between you and the car of your dreams, you still want to bring it home to California. How do you do so?
Standing between you and your car is not just the vast distance, but also a ton of paperwork. This includes lots of clearance certifications, tax documents, vehicle fitness papers, and so on. Apart from that, there's also the issue of shipping the vehicle from the United Kingdom to a port in the States, and then having a truck deliver it to your house in California.
As you can tell by now, shipping a car from the UK to California is very difficult. Even in theory it seems like a mess. Each step is more daunting than the previous one, and things don't get any easier once the car reaches US soil.
However, just because it's difficult doesn't mean that it's impossible. If you really want that car to be with you in California, you have to work for it accordingly. After all, where there's a will, there's a way.
And thus, to help you out here's a detailed and step-by-step discussion on how to ship a car from the UK to California.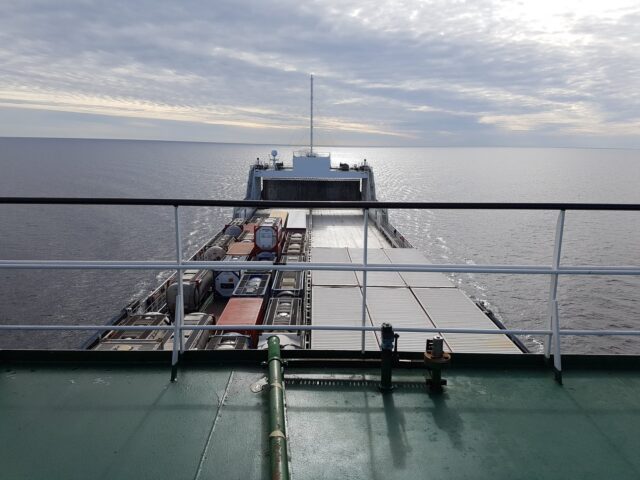 Step 1: Having patience
Importing a car from the UK to California is a lengthy process. It'll take a lot of time, effort, as well money to get things done properly. You should only get involved with this if you think that you have the patience and motivation to deal with it.
Shipping the car from the UK to a port in the United States will take about 3-4 weeks, which is roughly 30 days. Before that, however, the car has to undergo certain inspections to make sure that it's legally ready to be driven on US soil. That could take up to 7-10 days.
You might even have to spend extra time and money modifying your car if it fails to match the standards set by the United States Environmental Protection Agency (EPA).
If you are looking to get a motorcycle shipped from the UK to California the process is very similar to transporting a car but it is recommended that you choose a company that specializes in motorcycle transport. This link from cheapmotorcycleshipping.com has a lot of information that will help you in the process.
Step 2: Understanding the costs
Apart from the cost of the car itself, there are a few other costs, associated with shipping the car to California, that you need to bear. Firstly, there's the cost of getting a clearance or approval from the British government to allow your car for permanent export. If it's a new car that's been bought specifically for export, there's no additional VAT apart from the usual vehicle taxes and registration fees.
Next, come the freight and insurance fees. These are costs that are directly associated with the export of the vehicle out of the UK. Afterward, you'll have to deal with the storage, transport, and delivery costs once your vehicle arrives at a US port. Finally, you'll have to pay import duties, fees, and bear any other registration and insurance-related fees.
If you're not eager to deal with customs-related formalities, you should consider hiring a customs broker to get things done for you.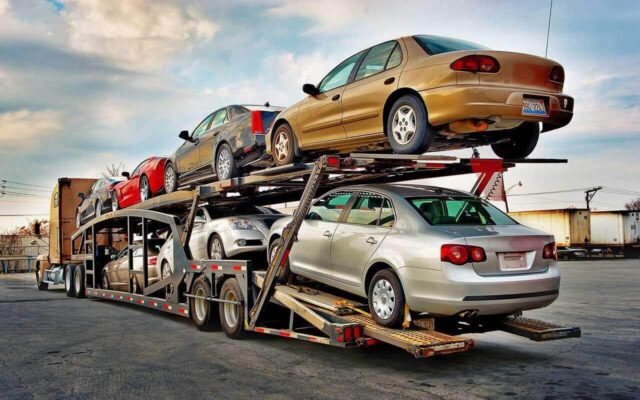 Step 3: Determining whether or not the car is eligible to enter the United States
To import a car into California, it has to meet certain state and national level criteria. While determining the eligibility of your car's import, you'll have to check with the following points –
Your citizenship status, and whether or not you're a US military or civilian government employee
How long you intend to keep the car (permanent or temporary move)
Does the car meet EPA, DOT, and CBP requirements
Does the car meet California emission standards
Whether or not the car can be registered in your state, i.e. California
These checks are conducted to make sure that the car can meet environmental, and safety regulations required for the streets of California and the US.
Step 4: Preparing the car for shipping
Start by washing the undercarriage of your car to remove all traces of foreign soil from it. Next, determine the type of tires your car is going to need, and whether or not they're available in California, or anywhere else in the States. Check out Autoking's tire section (https://www.autokingne.co.uk/tyres/) to learn more about different types of tires, and why it's important to get the right kind for your vehicle.
Step 5: Notifying the authorities in the UK
For the car to leave the UK, it needs to get approval from the Driver and Vehicle Licensing Agency (DVLA). You'll need to fill out the "Notification of Permanent Export" part in your car's registration certificate, and send it to the DVLA. Once they've done their checks, and approved the export, they'll send you a certificate of permanent export issued against your car's registration.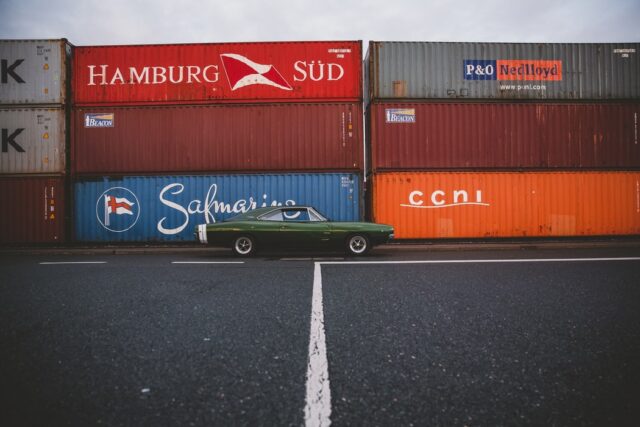 Step 6: Arranging shipping
Choose a shipping company to handle this part. Once they have all the required documents, they'll take your car off of your hands, and put it on a ship for a one-way trip to the United States of America. Shipping costs can vary depending on the load and destination (port). Usually, it costs a minimum of $1000 and takes about 30 days for importing cars from the UK to California.
Step 7: Dealing with the US customs
The customs will mainly deal with the paperwork related to the import, and clear your car once you've paid the import duty. For a car, you'll have to pay a 2.5% import tax. Once you're done with the customs, your car is ready for registration in the US. Make sure you have all the documents related to the import with you during the registration.
It's important to make sure that your car checks all the eligibility boxes before reaching US soil. Otherwise, if it arrives and the concerned authorities deem it ineligible for US roads, the car needs to be sent back (you have to bear the costs for this) or destroyed.