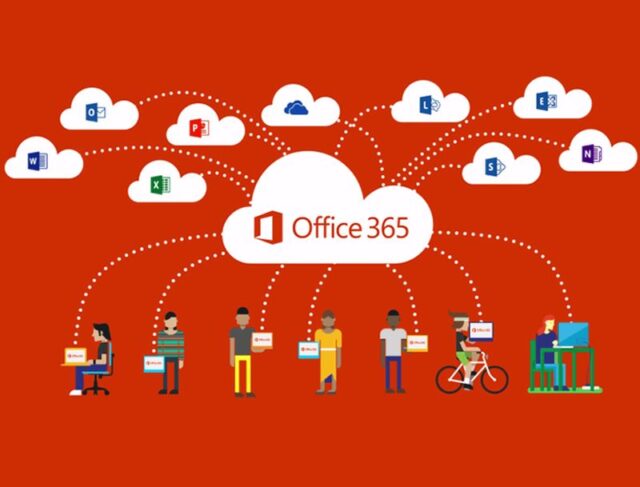 Numerous businesses are transferring to different cloud-based offerings such as Microsoft Office 365. This is a suite of tools including Windows 10, Office 365 and Enterprise Mobility + Security (EMS) under the same license. Even though it has been created in order to simplify the technology management of companies and to keep their business secure, this solution has its pros and cons and it isn't equally useful for every business. Not all businesses have the same technical requirements and numerous factors will affect your decision such as the size of the company or the type of business that you're operating. Microsoft Office 365 has different subscription levels for enterprises, education, small businesses, government, and nonprofit organizations.
Pros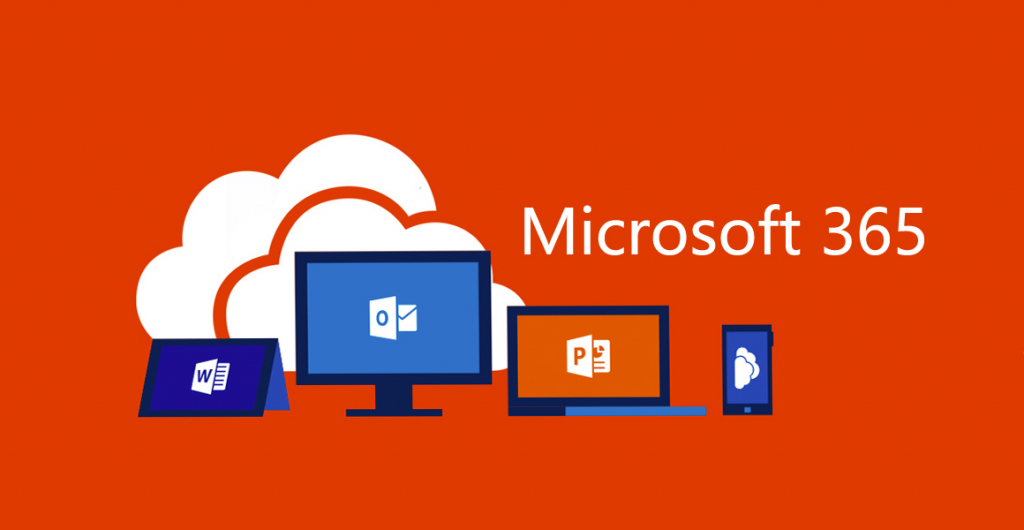 It's cost-effective and secure. The subscription model gives you upgrades automatically meaning you don't have to pay for new software each time there is a new release. It can be a more inexpensive solution when it comes to paying for licenses, depending on how many users you require. Also, you're only paying for what you're really using as you're paying by the user. ontimetech.com also explains that you can save time and money as your applications and data are stored in a secure facility away from your office.
As Office 365 is entirely cloud-based, users can access it anytime from anywhere. Users don't need to be on the premises in order to complete the work. Every email, document, file, or program can easily be accessed from any device and from any location. If your company has remote employees who move around a lot, this can be highly beneficial for you. This feature is also quite useful to businesses that have offices in multiple locations. Even with a poor Internet connection, Office allows you to install the full desktop versions of the programs and make changes that will be officially made once you've reconnected.
Better team collaboration. Easy and efficient communication among in-house departments, employees, and third-party individuals is a crucial part of a successful business. This is exactly what you get with Office 365. Many users can collaborate on the same piece of work at the same time. Any updates and changes are seen in real-time so everyone is always on the same track. This can save businesses a lot of time and with that, a lot of money.
Cons
The poor Internet connection can impede your work. As Office 365 requires you to be online in order to use it, any Internet issues will disrupt your progress. Even though all businesses should make sure to have Internet issues as rarely as possible, any business can run into some sort of a problem every once in a while. This will prevent you from continuing your work or even accessing the emails. Every part of Office 365 requires a constant Internet connection.
Renewals can be annoying. Some businesses might change their minds and decide that they don't want to renew and will cancel their subscription. Sometimes, they might realize it's too late as the renewal date was last month and they've already begun paying the fee for a new period. That can be quite annoying as in Office 365, auto-renewal is turned on by default.