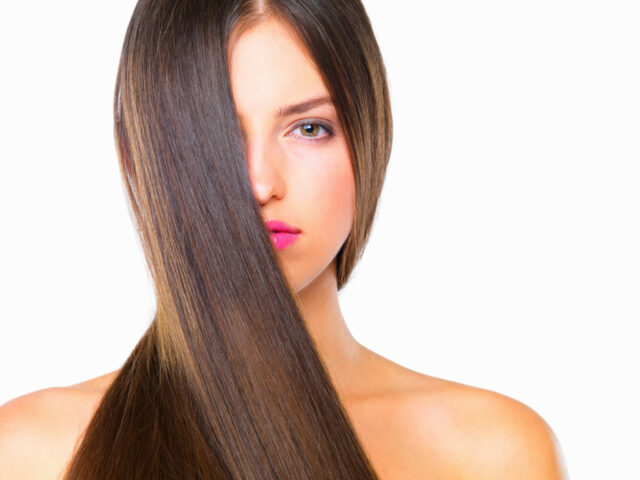 Wearing wigs is not only a fashion these days but also a part of the lifestyle for many women. A number of options of wigs are available to choose from letting you select the best hair type, texture, and color for yourself. You might select a wig of your taste but later get to know about the problems related to it. However, I think it is fair because all the good comes with a little bit of bad. If you have a human air wig, there are a few problems you might encounter but do not bother as there are very easy and simple solutions to those minor problems.
Basic Facts about Human Hair Wigs
Human hair wigs are natural, obtained from people all over the world to cater to the needs of different kinds of wig needs. They can be Indian, Malaysia, Peruvian or Brazilian hair. These provide different textures to go with different types. Human wigs can be different variations of straight, wavy and curly hair. This type gives you the feel of real hair to enjoy the experience of wearing a wig without any stress of being obvious.
How Are Human HairWigs Manufactured?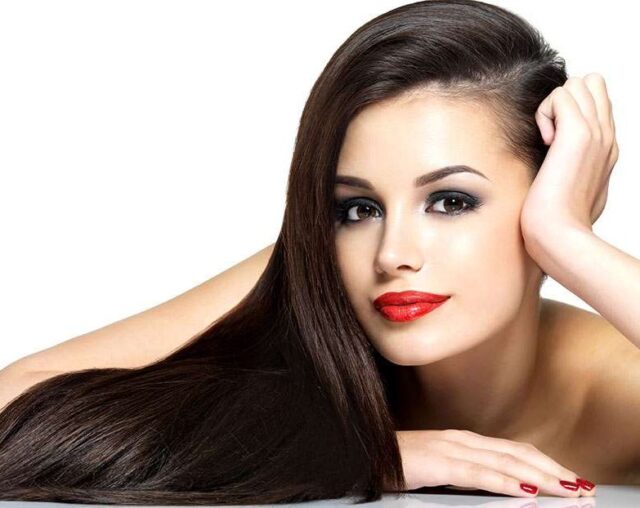 Manufacturing does not involve any chemical processes. These wigs are either hand-tied or machine-made. The hair is collected from the source – obviously humans, and then separated. After collection, it is made sure that the hair is all in one direction. These strands are tied together and washed with a disinfectant to make them free from any unwanted particles. Next, the size of a wig cap is selected. If a custom one is being made, you make it according to the circumference of the client's head. The hair strands are then tied to the cap (and sewn or machine tied). The wig is then packed to be sent to the client.
4 Avoidable Cons of Human Hair Wigs We All Know
Nothing good in the world is ever perfect just as the most beautiful flower i.e. rose comes with thorns but that it no way lessens its beauty. Same way, these also have some cons but that no way lessen the value of a good human wig for a quality wig wearer.
Some of the things that sometimes people worry about are more expense, styling difficulty, fizziness, and high maintenance.
Con 1: More expensive than synthetic wigs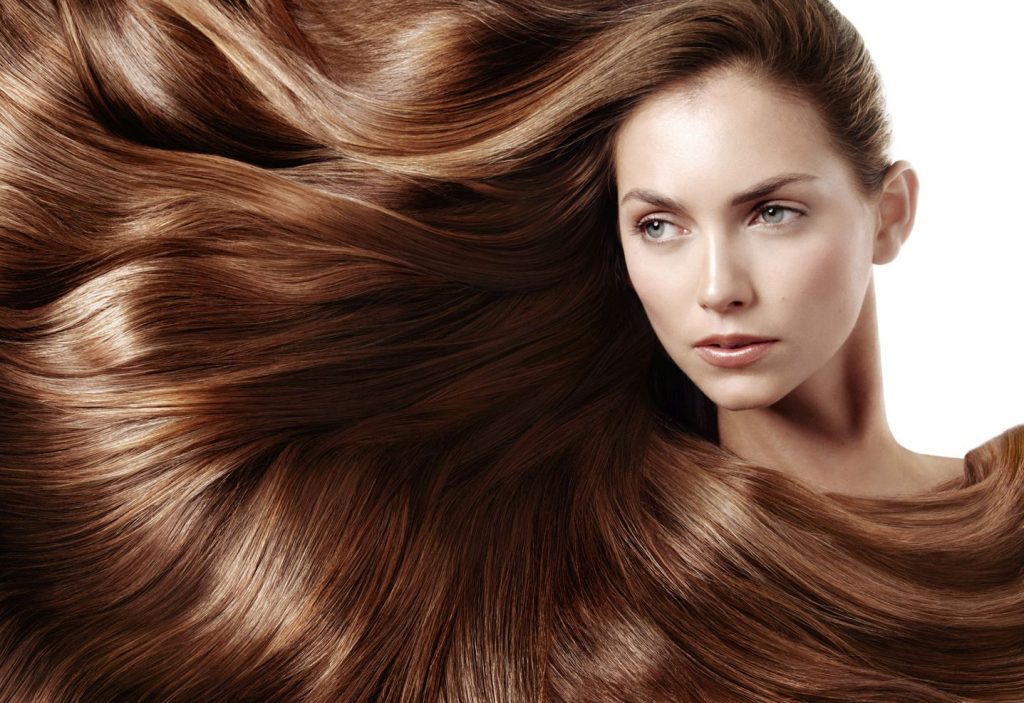 Human wigs can be a bit on the expensive side than synthetic ones but if you consider their longevity, you must not worry about a few dollars. They usually range from $100-$150 but these wigs last more than a year if cared properly. A few cheap ones are also available like some 360 wigs. They can be found for $50-$100, though remember their naturality would last only a few months.
Con 2: You need to style it from time to time
Where synthetic wigs come in various styles and they do not need to be styled, being in their raw form, have to be styled. Synthetic wigs do not lose their styling on washing but human hair wigs need to be restyled after each wash. Restyling is not difficult but it can be a hassle on a busy day when you just want to rush to work but blow-drying or ironing the wig takes a lot of time.
Con 3: Easy to get frizzy compared with natural hair
These wigs act like real hair. The weather can impact them. They become dry and frizzy in humid weather if not taken care of properly.
Con 4: High Maintenance are required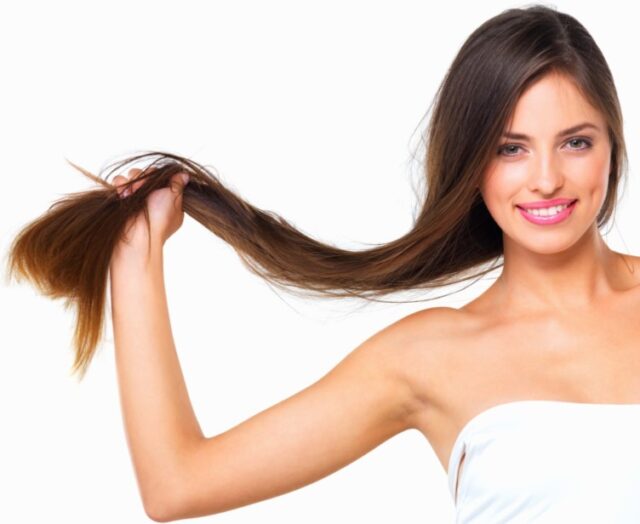 These require the same amount of maintenance as your bio hair. The more effort you put into your hair, the better they look and feel good. It is important to wash it once a week and deep condition it to keep it in good health and frizz-free. Swimming with a wig on can cause long-lasting damage to the wig.
Solutions to Follow: Help You Solve These Problems
Solution 1: Buy Cheaper Wigs
If you think that the wig is a bit on the expensive side, you can always but a cheaper wig but it does not assure the same quality. High-quality human hair wigs are a bit expensive because of the fine looks and neatness they provide. Other than that, buying an expensive wig once saves you from the hassle of buying cheap ones repeatedly as they do not last a good time. Money buys quality and that is undoubtedly true in the case of wig as well. Spending a few more dollars gives you relief from buying a new wig for more than a year.
Solution 2: Try Versatile Hairstyles
Styling a wig might be a task for those who do not like waking up early or putting too much effort, but it can be the best thing for those who like styling their hair in different ways. With a human hair wig, you can try a versatile number of hairstyles any day according to the event and slay a new hairstyle every day whereas synthetic wigs do not give you this freedom.
Solution 3: Use Conditioners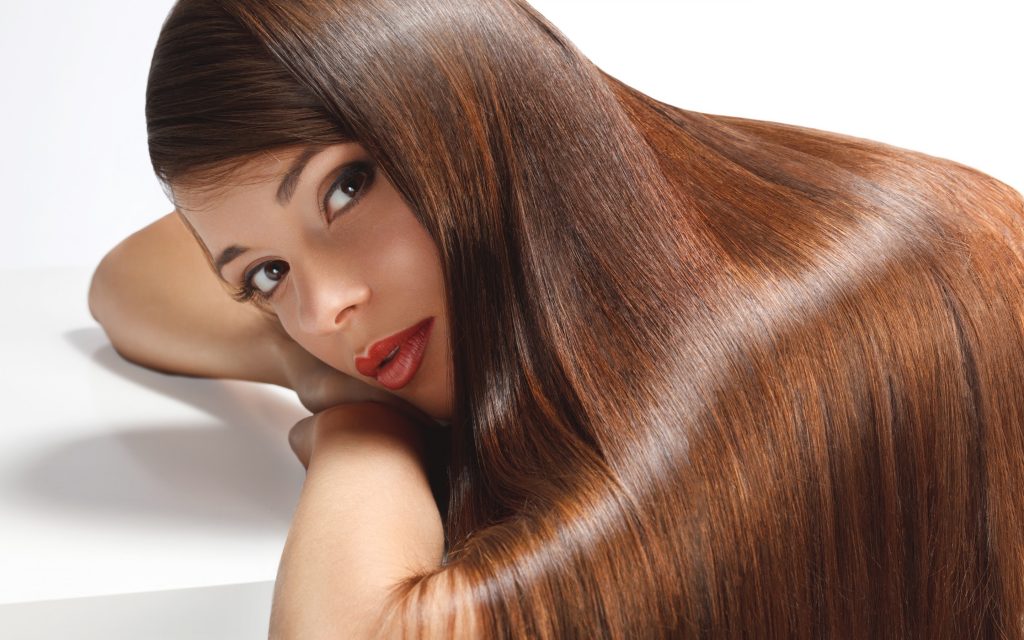 Are you troubling with a frizzy human wig? Not a problem at all. Just wash your hair with a shampoo that reduces fizziness and dryness. Also putting a nice conditioner that helps you to tame your frizzy locks. A tip for conditioning is to choose human hair-friendly conditioners.
Solution 4: Maintaining Health
Maintaining a human hairpiece is not as difficult as it seems to some people. Washing and moisturizing it properly is the basic care that works well enough. Other than that, it is advised to take the wig off to wash it and let it air dry. You can add to the life of your wigs by avoiding the use of heat stylists and blow dryers.
Another additional thing to take care of is to take it off while swimming as it can cause huge damage to your piece. Wearing a silk scarf while sleeping can also reduce friction and result in smooth silky hair.
Why Some People Still Love Human Hair Wigs?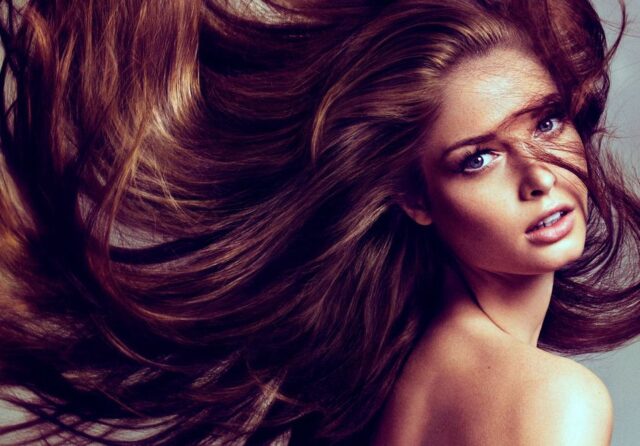 Though human hair wigs have a few cons, there are a number of pros that make it difficult to resist for us to buy them, some of them being;
Theses are natural-looking and do not feel bulky.
You are free to style them in any style of your choice according to your mood or the kind of event.
They last longer if you take proper care of them and keep them safe from environmental effects.
Some people might have some trouble managing human hair wig but they ensure natural looks and longer life than synthetic wigs. Therefore, if you buy a one, you can always expect a win-win situation overall. If you would like to check out some pieces, check out wignice.com for some choices and a comprehensive guide through your options.