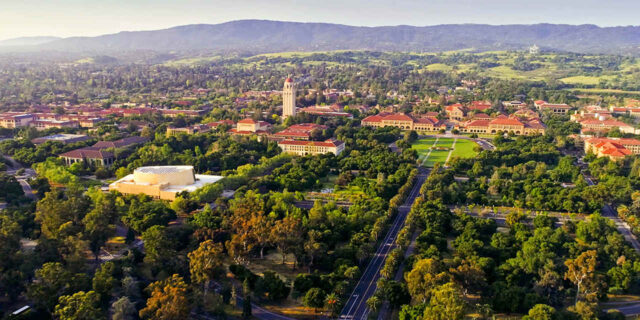 Palo Alto is a city located in the San Francisco Bay Area, known for being the home to Stanford University and major high-tech companies like Tesla Motors and HP. Founded by Leland Stanford, the city is full of technological attractions, museums, art galleries, great restaurants and also offers breathtaking scenic landscapes. It has a variety of exciting places to visit and see, so it might be a perfect choice for a weekend trip.
1. Go on a tour of Stanford University
Stanford University is considered as one of the most prestigious in the world. You can take a free 70-minute tour of the campus where you can learn about the university's history and its buildings. Some of the main attractions include the Main Quad, the Stanford Memorial Church, the Stanford Dish which is a popular hiking spot, and the 285-foot tall Hoover Tower where you can use an elevator to go to the top and enjoy the beautiful view from above.
2. Go on a shopping spree at the Stanford Shopping Center
Located on Stanford University's campus, this open-air mall has over 140 retailers and specialty stores. In its center, you will find many restaurants that serve Asian, Mexican, European, and other cuisines.
3. Enjoy art exhibitions at the Palo Alto Art Center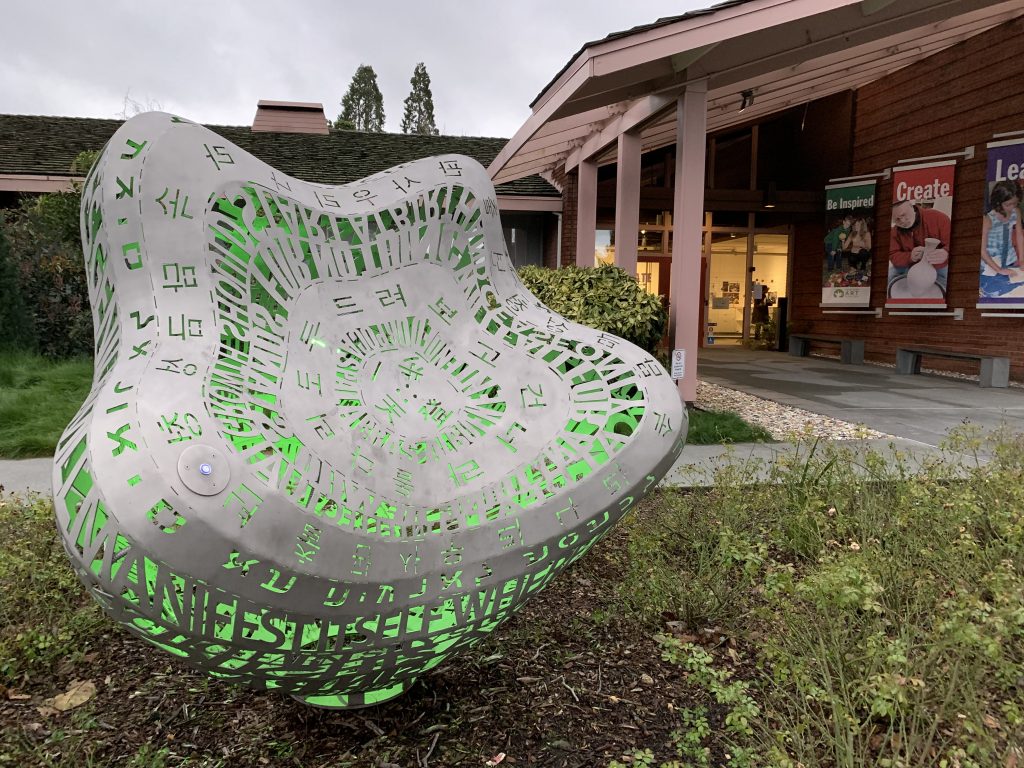 This multi-purpose art center was established in 1971. It is home to various temporary art exhibitions that mainly display artwork created by local artists. The art center also offers art classes, special events days, and other educational activities.
4. Spend time in nature at the Monte Bello Open Space Preserve
This 3,436-acre park is full of grasslands, forests, and beautiful panoramic scenery. It is rich in wildlife and has an extremely diverse ecosystem. If you want to enjoy nature or go on a hiking trip, there a numerous hiking and even biking trails that will lead you to the most magnificent parts of the preserve.
5. Visit a spa and enjoy a relaxing massage
Palo Alto has numerous places you can visit to enjoy relaxation, beauty, or health treatments. Visiting a spa will give you a chance to forget about the problems of daily life, even if just for a few hours. If you want to try something trendy and new, you can consider getting a Thai massage, which has recently become quite popular in the area. According to massage therapists at Arisathai, this ancient practice stimulates circulation, does wonders for relieving stress and pain, and is great for improving your range of motion and boosting your energy.
6. Eat out at local restaurants and indulge in a variety of cuisines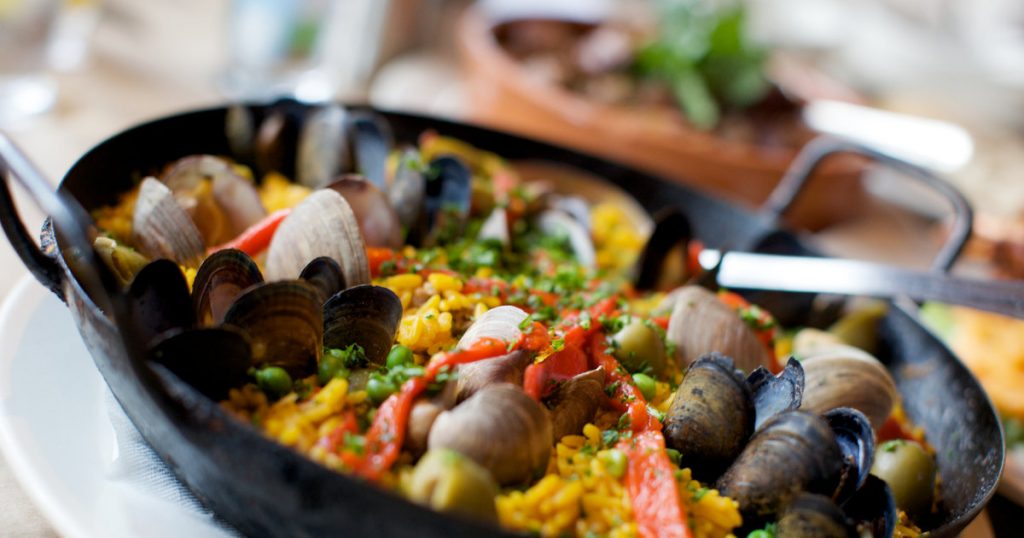 Thanks to a flood of new restaurants that serve fresh dishes, the city is slowly becoming a known food destination. Since there are many great places to choose from, there is surely something for anyone, no matter your preferred style of cuisine. Zareen's is a great place to go if you want to try some Pakistani or Indian dishes, while Tamarine offers delicious Vietnamese meals. Oren's Hummus gives you a chance to indulge in some traditional Middle Eastern and Israeli cuisine, or you can head to South Bay for quality Cuban food at La Bodeguita Del Medio.
Visit Terun if you are craving some authentic Italian pizza, or perhaps Patxi's Pizza which serves deep-dish pizza, better known as Chicago-style pizza. Due to its variety of places and activities, you can rest assured that you will have a great time in Palo Alto, no matter if you are visiting alone, with friends, or with your family.