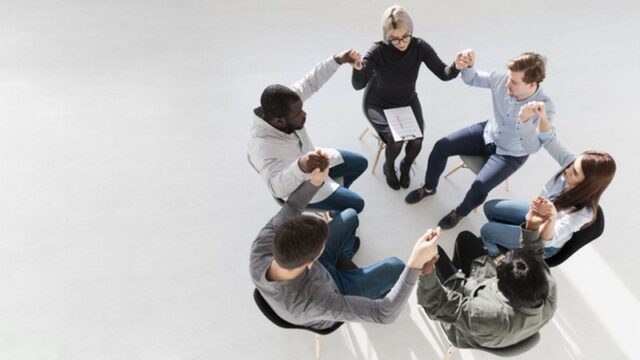 Finding the right rehab facility is essential to your recovery. Below is a collection of the best treatment centers in California that match luxury criteria, quality rehab, and dual diagnosis care.
AToN Center, San Diego
This rehab center is run by a husband-and-wife team with many locations. The treatment approach combines evidence-based methods with personalized components to create effective rehab care within luxurious homes in the hills of San Diego. According to RehabAid.com, the AToN Center is also certified to offer Incidental Medical Services, which helps to ensure safe and comfortable detox.
The Edge Treatment Center, Santa Ana
This rehab center in California focuses on group connection as a primary element to recovery. Spiritual growth as well as therapeutic and practical detox methods are integrated into one functional approach to treatment and recovery. Addiction, substance abuse disorders, and co-occurring mental health disorders are all treated at The Edge Treatment center. Call for pricing and insurance information.
Crosspointe Recovery, Sherman Oaks
This rehab facility is located in a luxurious private home in Sherman Oaks with staff that have over 20 years of experience in helping those recover from addiction.
Reflections, Marin County
This rehab facility offers substance-abuse and executive treatment for a range of co-occurring disorders and emphasizes a family approach to healing. Located among gorgeous mountain views and the beach, stays start at $55,000 per month with many insurance providers accepted.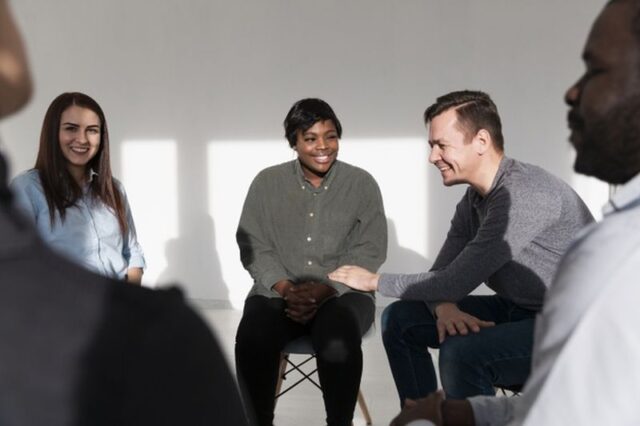 Rise in Malibu, Malibu
This rehab facility is exceptionally private, offering only six clients into the home at a time. Clients have access to beautiful ocean views in this enormous estate with private suites. Included in the rehab program is individual therapy to address root causes and psychological issues.
Polaris Teen Center, Tarzana
Located in the secluded and beautiful hills of Tarzana, Polaris Teen Center is a rehab program that assists teenagers between 12 and 17. Using evidence-based methods and personalized approaches, Polaris creates an effective rehab program for teens within gated, luxury homes.
Insight, Los Angeles
Insight is another teen program that specializes in treating addiction, substance abuse, and co-occurring disorders. They have an intensive outpatient program for teenagers between the ages of 13 and 19 as well as  academy programs. Insight is divided into four separate centers. Call for pricing information.
The View, Brentwood
Similar to Rise in Malibu, The View offers a six-bed maximum detoxification program including stabilization and aftercare elements into the rehab protocol. The rehab facility is located in a beautiful Brentwood home, with gorgeous views of Los Angeles. This facility offers per-day pay to make affordability an added benefit to the program. For an average day, the costs are around $2,500.
Novo Detox, Los Angeles
Novo detox is a rehab facility located in a Los Angeles home that includes medical detoxification and stabilization programs for adults. A seven-day stay starts at $3500.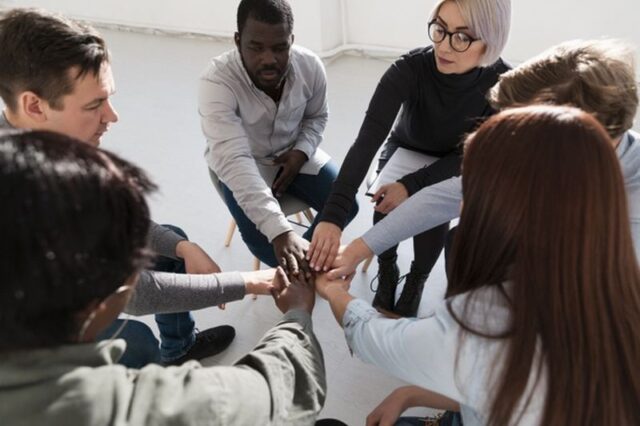 Bayside Marin, San Rafael
This rehab facility blends holistic and traditional methods that are tailored to each individual's needs. In addition to substance abuse and addiction, the facility also treats co-occurring disorders. They work with many insurance companies in California and are open to different payment methods to make stays more affordable for their clients. Prices begin at $58,000 per month or $500 per day for the initial detox portion.
Shoreline Sober Living, San Diego
This rehab facility is hosted within an upscale Mediterranean home and features 12-step recovery programs and rehab for substance abuse, starting at $10,000 per month.
Blue Tiger Recovery, Palm Spring
An outpatient facility is offering rehab for various addictions and substance abuse. Blue Tiger Recovery focuses on co-occurring disorders as well as addiction treatment. Prices begin at $900 for the minimum stay.
LifeSync, Malibu
A luxurious facility located on nearly 3 acres of land with ocean views, this rehab facility focuses on alcohol and substance abuse recovery starting at $7000 per minimum stay.
Better Life Recovery, San Juan Capistrano
This rehab facility is specifically for men and includes a 12-step program and regular exercise. In addition to rehab care, Better Life Recovery specializes in treating anxiety and depression. For the minimum stay, you can expect to pay between $7000-$12,000.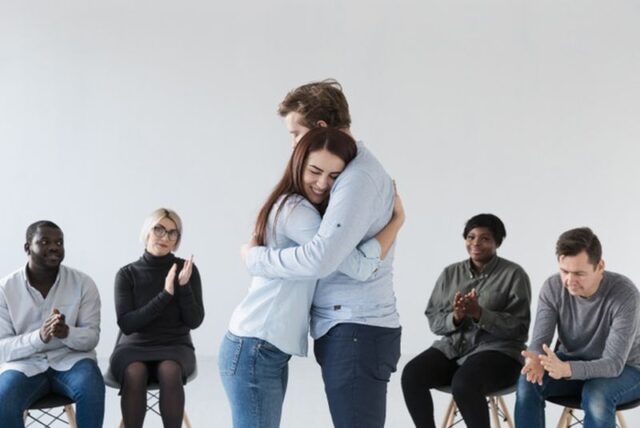 Waismann Method, Beverly Hills
This rehab facility specializes in rapid detox as well as treatment for co-occurring disorders. It is a residential recovery house with prices starting at $12,800-$22,800 per minimum stay.
Creo Spero Recovery, Santa Ana
Located near the beach, this facility offers a holistic approach to recovery and provides accommodations to assist with occurring disorders and substance abuse. They take a creative approach to treatment, and the beginning stages start at $15,000 per minimum stay. This is a no-frills location; a shared multi-family home is the primary facility for treatment.
California rehab treatment centers accepting insurance include the following:
Sierra by the Sea, Newport Beach
This rehab facility offers gender-specific and prolonged care for substance abuse recovery. The minimum stay begins at $14,000 per month, and the company accepts many California insurance providers.
Chapters Capistrano, San Clemente
This rehab facility offers holistic and personalized treatment plans for substance abuse and alcohol addiction. The facility accepts California insurance providers, and starting rates go from $30,000 to $50,000 per minimum stay. This facility is also joint commission accredited.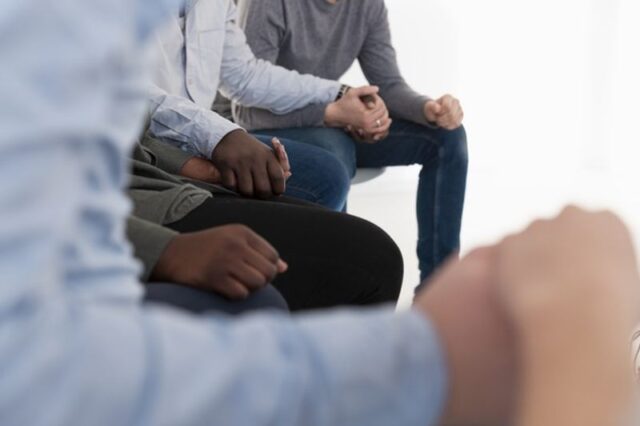 Ventura Recovery Center, Thousand Oaks
This rehab facility utilizes a 12-step approach and emphasizes their family-like environment to help individuals overcome addiction, co-occurring disorders, and substance abuse. Rates begin at $15,000 per month, and many California insurance providers are accepted.
10 Acre Ranch, Riverside
10 Acre Ranch is a treatment program for men and women recovering from substance abuse and alcohol addiction. Beginning stay prices start at $5500 per minimum stay. Many insurance providers of California are also accepted. This center is a nonprofit center.
Bright Quest, San Diego
This is a dual diagnosis treatment center offering holistic care for addiction and many psychiatric disorders, including bipolar, PTSD, and depression. Call for pricing information.
California has many accredited and luxurious rehab facility options; however, if you need options that can better assist with your financial needs, contact your insurance provider to find out which options are available and accepted by your network.