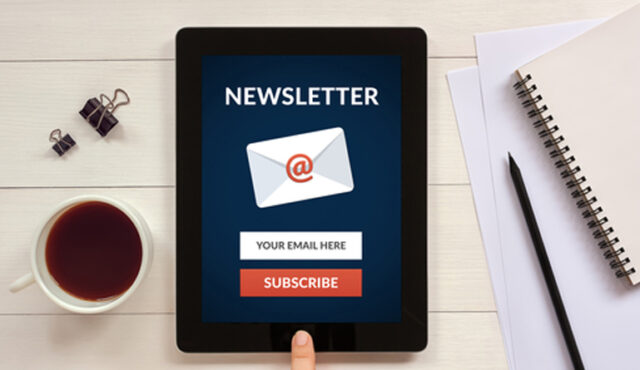 If you are looking for budget-friendly marketing strategies, one of the best ones you could choose is to send out email newsletters to your consumers. By sending a newsletter, you will be able to build your brand recognition, increase your conversions, as well as remind your consumers that you are still up-and-running. But, a newsletter that is badly designed will only annoy your consumers, hence, it will lead them to unsubscribe from getting your newsletter. And that is why it is important to have a newsletter that will actually serve a purpose. In this article, you will be able to read about what characteristics make a good newsletter. Let's take a closer look:
1. Create Engaging Subject Lines
The subject line is what will make your consumers open or delete the email without even looking at it. Longer ones will be read by no one and it will annoy the reader. Instead, the subject line should be well thought of (like your newsletter in the email), and it should be able to immediately grab the attention of the user. You should definitely avoid generic and bland subject lines like "Flowers June Newsletter" or "Here Are Our New Things", instead choose something like "Inside: Five Best Flowers for Anniversaries".
2. The Content Should Be Relevant
Trust me, people would rather spend 15 minutes watching funny dog videos that trying to figure out your confusing article, as well as wonder why they received it in the first place. Think about who your consumers are, what they need, what they can get from you, as well as what information you can provide that is useful for them. If you, for example, sell flowers, offer them tutorials on what flowers to choose, if you sell computers, provide them with information on how to keep their PCs clean. Simply provide useful information that people will actually want to read.
3. They Should Have a Friendly Tone
You can give your company personality by sending out a newsletter, and that is why it is important for it to have a friendly, warm tone that will make your consumers feel like you are having a nice talk with them. Also, you can add a bit of humor to your newsletters, just make sure that they are appropriate.
4. Visual Appeal is Everything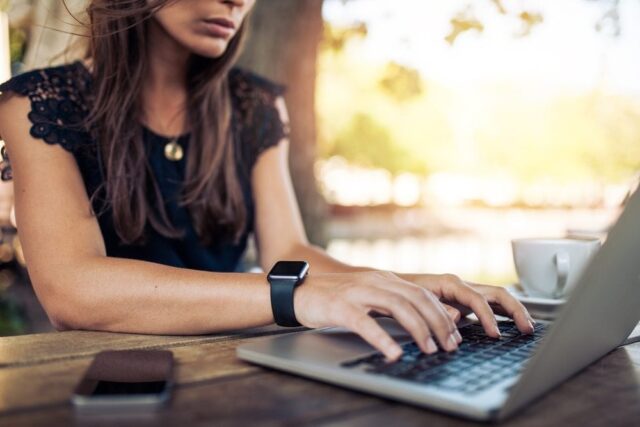 No one wants to open an email with flashing colors and messy design. Instead, keep it simple, user-friendly, and elegant. You should also use shorter paragraphs that will be easier to read, and a table of content that readers can use to navigate the newsletter better.
Bonus Tip for Companies – You Should Use an Email Verification Tool
You do not want to send newsletters that will never be opened. And according to the expert team from The Checker, an email verification tool will process your email lists in a matter of minutes and then, it will provide you with a list of emails that are either misspelled or invalid. Hence, you will be able to have a list or lists of users who actually want to receive and read your newsletters.
Conclusion
The four characteristics in this article are what will make your newsletter perfect. Hence, do not waste any more time and start thinking about what your email newsletter will look like in the future!