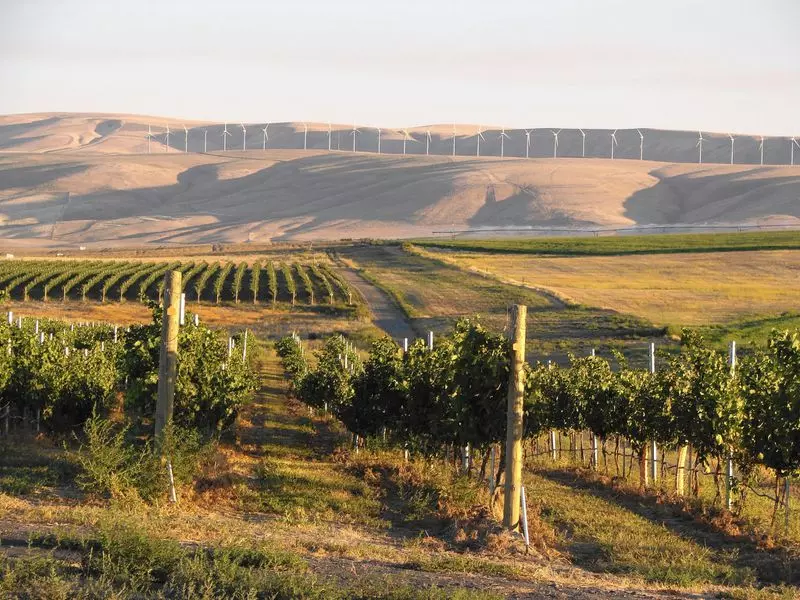 If you are feeling tired and stressed out from work and everyday life, we know a perfect remedy for you. You should go to Walla Walla and enjoy a peaceful and stress-free weekend. Maybe you don't know where this place is, but you should. It's one of the most interesting and exciting wine regions, located in eastern Washington, along the banks of the Walla Walla River.
This peaceful little place is full of restaurants, hotels, artisan food shops, and more than 100 vineyards that have sprouted since 1977.
We are going to help you with planning your trip by suggesting where to go, what to see, and where to stay. If you are interested in a lovely weekend and getaway trip, keep reading this article.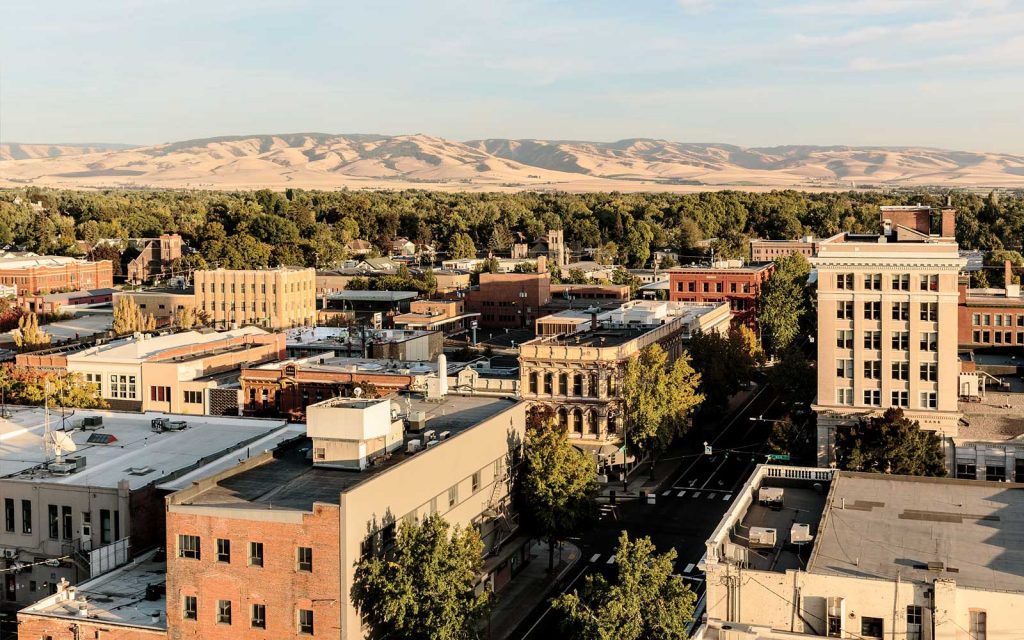 Where to Stay?
Even though this is a really small town there are plenty of beautiful hotels, bed and breakfast places, boutique hotels and vacation rentals where you can stay. One of our favorite places to stay in Walla Walla is Hampton Inn Walla Walla. But if you prefer something else, or you just want to browse a little bit more, you will find everything that you are looking for, for an excellent price click at this link: https://www.reservations.com/hotel/hampton-inn-and-suites-walla-walla
What to Do in Walla Walla?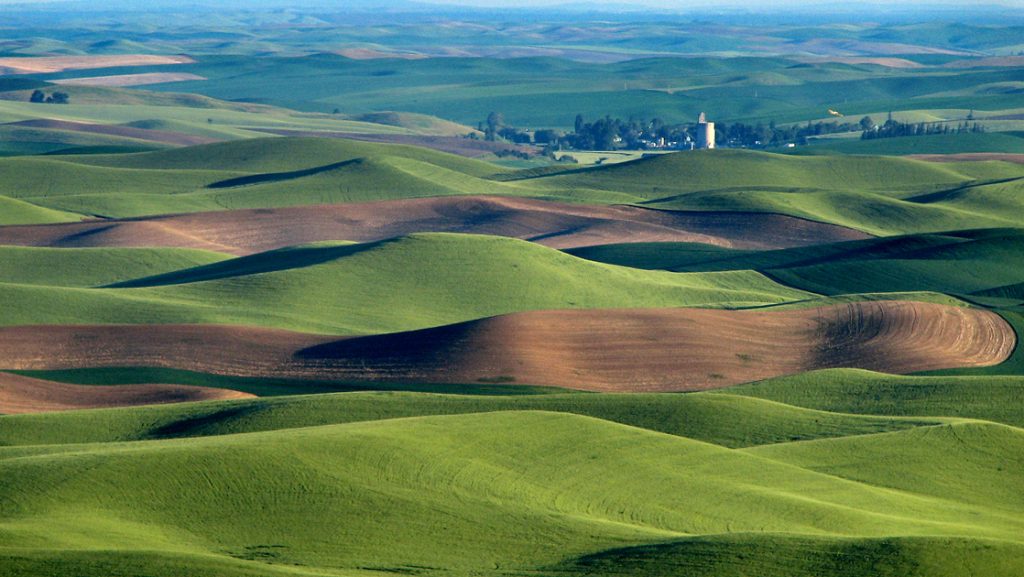 When here the most important thing to do is to relax. You will see that here everything is easy and slow, there is no horrendous traffic, and people are carefree and friendly. It is a little town, but there are a lot of things that you can do.
You can walk around and enjoy the scenery, you can visit many wineries and drink premium quality wine, and eat tasty food at great restaurants.
The town is surrounded by vineyards, farmland, wheat fields, there is a river, and you can even see the Blue Mountains. You will feel like you are in a movie. Every season is special, and you won't regret coming in the Fall or the Spring.
It's really easy to navigate around town because everything is super close, and if you find yourself lost friendly locals will always help you.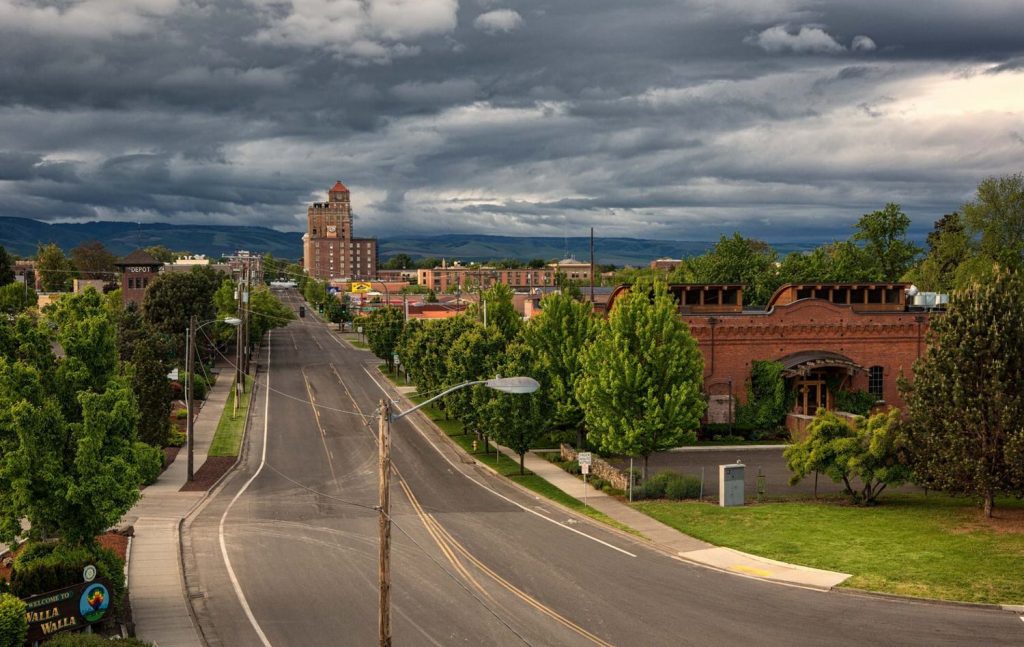 The best way to start your day is with locally roasted coffee and tasty breakfast. And after breakfast, you should walk around, explore and visit wineries, because most of them open around 10 am. You can do a tasting at some winery and you can stay there for lunch, or you can go back to town for lunch and drink some more wine.
After a whole day of wine tasting in the evening, it is perfect to go back downtown and hit other wineries that stay open later than those that are out of town.
You should end your evening by strolling around, visiting cute shops, or just enjoying the coziness of your room, with a glass of wine of course.
Also depending on the season, there are a lot of exciting events happening at the town, so be sure to check out what is interesting at the time of your visit.