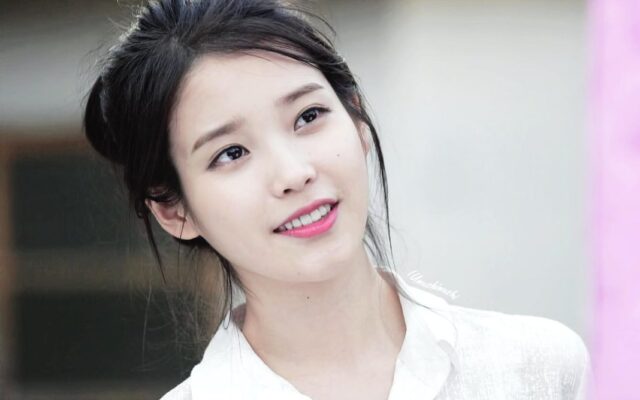 Asian women are becoming masters of dating in the digital era. And the ones who are from Hong Kong are even more poised but shrewd. They know everything from dating, languages, cultures, and owning a stargazing personality.
But because of their ample knowledge and extravagant view of life, some women might be spoilt and too clever for the likes of the men who are new to dating or who want to spend their life with a single woman.
If you have dealt with any women from Hong Kong who might have broken your heart, continue to read ahead, because this might be your true chance to get closure and move on.
Why is that? Because it wasn't your fault if she left you. There's a reason behind her behavior, know it now, and look for the signs in the future to save yourself from embarrassing situations like getting ditched unexpectedly:
They Want Men To Pass Their Adult And Psychological Tests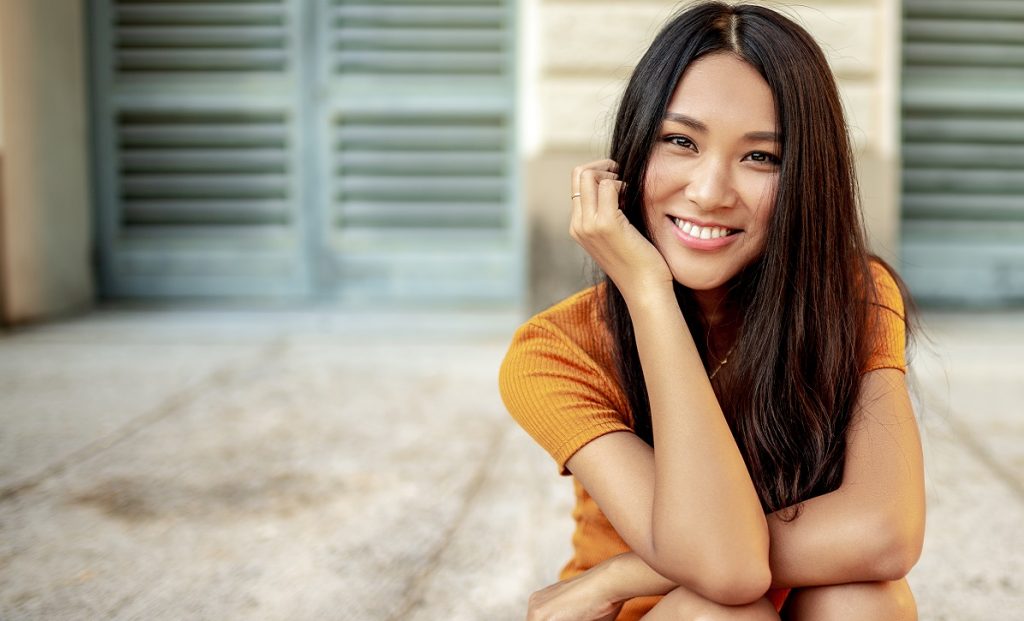 Truth be told guys, the women who are raised in Hong Kong have pretty high standards. They are too practical and do not want to spend time on someone who will only date and ditch.
This might be because earlier, going back to history, women were mistreated. They have learned to ditch men before they can break their hearts. Moreover, if you talk about modernity, they have also started to earn for themselves.
So, they want their men to be of equal standards if not higher. This could be in terms of financial and educational background or having the dating experience.
That is why they come off as mean or shrewd to newcomers living in Hong Kong or experiencing the dating world with these women.
But you should not feel offended. When you pass their tests while can be related to your personality, income, dating experience, and something else even, they can then begin treating you as nicely as possible, even for a short time.
Their First Interest Is Your Money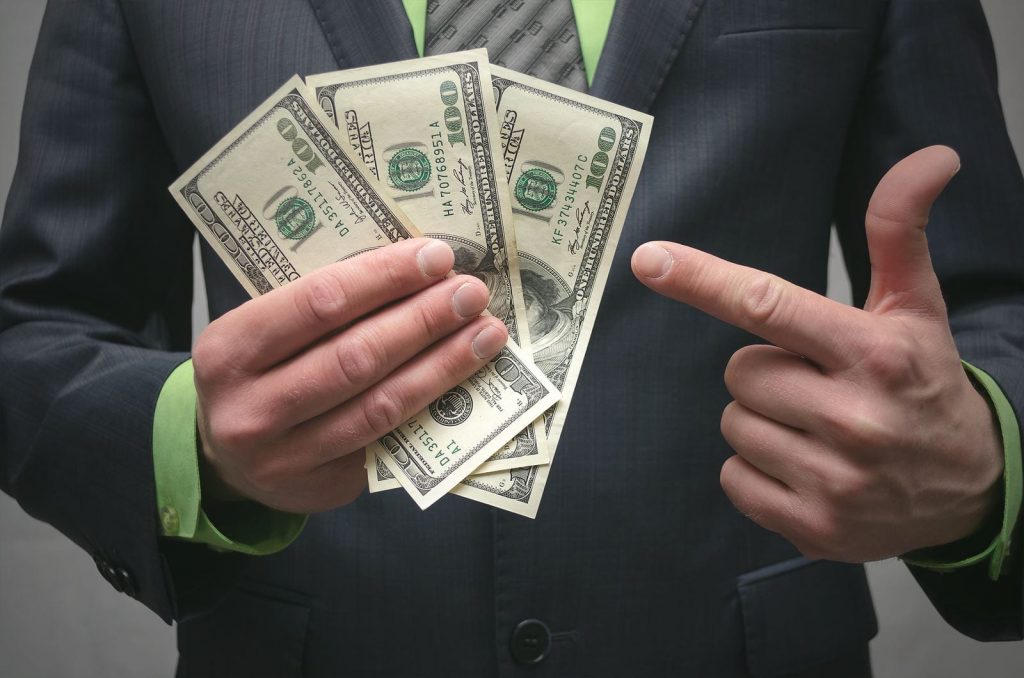 Well, firstly, not every woman from Hong Kong will be interested in how much you earn. But if you have encountered a woman who played with your mind first, then do take note of this.
We can say that the hip culture of a sugar daddy is quite famous in Hong Kong. That is because the majority of the women they love to be pampered and get all the attention—specifically with money from their partners.
They are quite clever in this aspect because they don't want to waste time on men who cannot earn a lifestyle on their own, let alone harboring a need to date a girl with high standards.
So, if a woman has asked you questions about your job, money, house, or anything materialistic, she is just testing the waters to know how rich you are. As mentioned earlier, these Chinese women want to carry a life full of luxury and lavishness.
Hence, if you have come off as someone naïve or inexperienced to a woman, she might have left with because she was bored and not interested because you didn't spend much on her, as you should have as per her expectations.
They Are Outstanding Players In Dating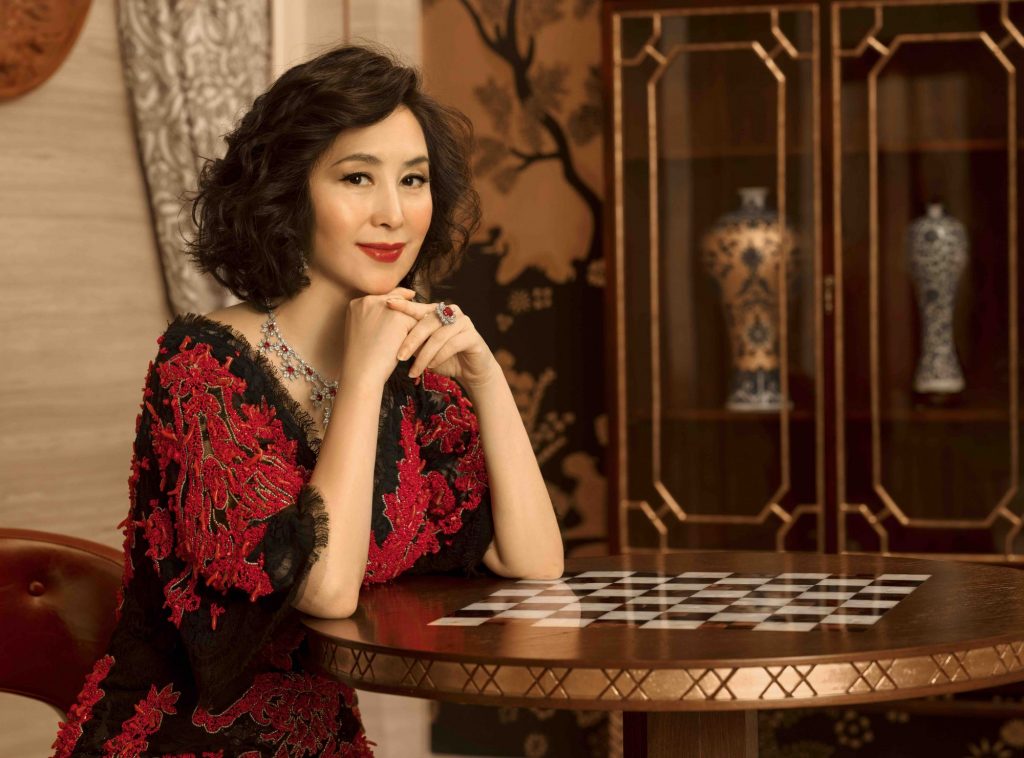 Do not feel offended, but most of the women from Hong Kong will outsmart you in the ways you have dated earlier. That is one of the reasons you feel that she has played with your mind. But they are practical, want to have short-term fun, and earn a lot of in lesser time.
So, they look out for the men who are less experienced and have loads of cash in their bank. Yet again, this does not apply to every woman as there will be exceptions. But, if you have been playing badly, that is because you didn't know the personality of the beautiful girls from Hong Kong.
But, if you still want a girl from Hong Kong to date because you find her most attractive and clever, you can search bestbrides.net to know if any dating or marriage website will have a pool of serious Hong Kong women online.
This will give you an added advantage before dating the girl in real life again. Online, you can get to know her and see if she is behaving in a similar manner the way your earlier girlfriend did.
They Are Fast Daters And Enjoy Getting To Know New People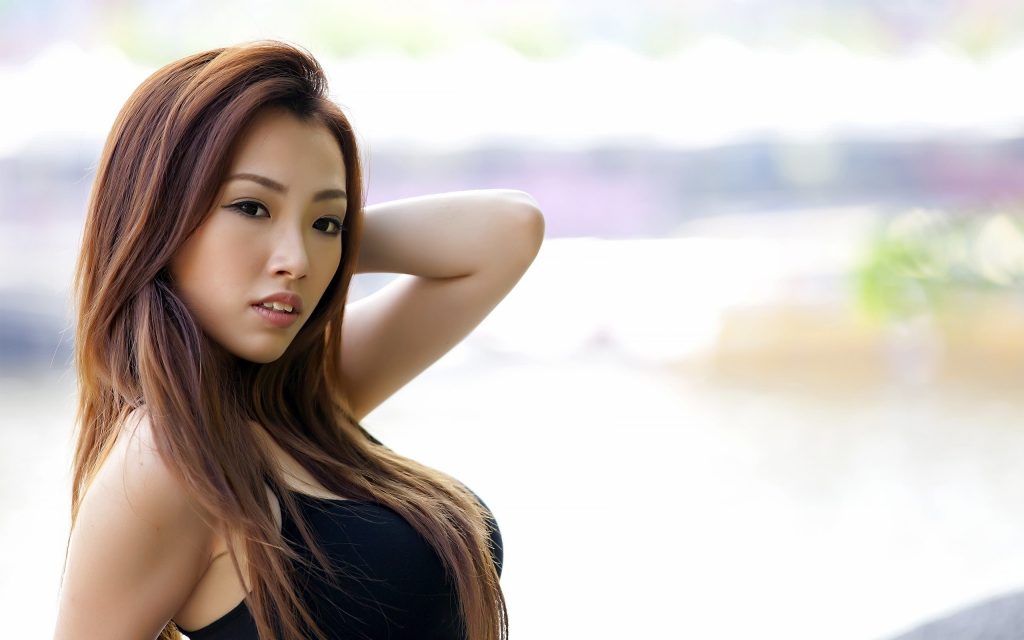 These women want to enjoy less time with many men. So, if you are getting dumped again and again by Hong Kong women, know that they are players inside the heart, but that's not to be taken as an offense.
These women are super intelligent in knowing and reading human behavior. Therefore, they want to speed date. Within a few dates, they will know how much you are worthy of their time. And if you are not capable enough to keep their interest floating, they obviously, will dump you.
So, instead of taking it negatively, you need to be clever and keep your mind and ears open. You need to be intelligent, crack jokes, and of course, be able to spend as much money as you can on a Hong Kong beauty because she deserves it.
And if you didn't know that from the beginning, it is neither your fault nor theirs. They have been brought up in the nation, thinking that men are bound to leave them with a baby after getting married.
So, they make their place in the world by not being serious from the beginning. Yet, keep a note in the mind that you can still find the perfect girl you want to date if you continue to look at better places or websites which are transparent with real information about such women.