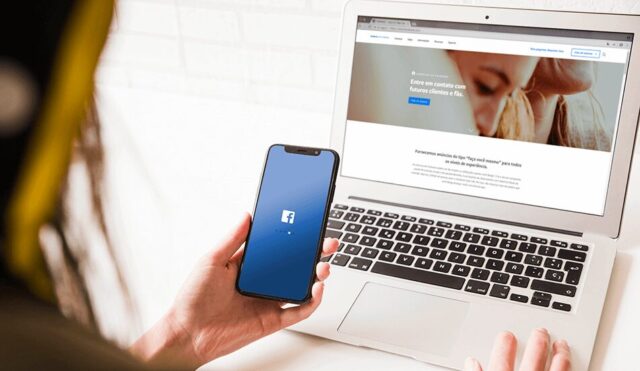 Out of all the social media platforms out there, Facebook is still considered the best one for marketing. While Facebook might lose its popularity to the likes of Instagram, it still has well over 2 billion users. This is probably your only reason as to why you need to consider running Facebook ads, as they are a vital component in growing your business digitally.
Facebook ads are very cheap and easy to run, but they are also quite optimizable. You can run Facebook ads on a specific demographic of people, age, sex, likings, etc. This is probably the most impressive thing when it comes to creating personalized advertisements to target specific groups of people. Having full control over who you market to and how you market makes Facebook ads the kings of the social media advertisement game.
However, it takes quite some time to become a master in using Facebook ads. Like most things in this world, there is a definitive guide on the internet that will teach you how to grow your business using Facebook's ads. And the best part about it? We have it right here.
So without further ado, here are our tips on how to make effective Facebook ad campaigns.
1. Set up a Goal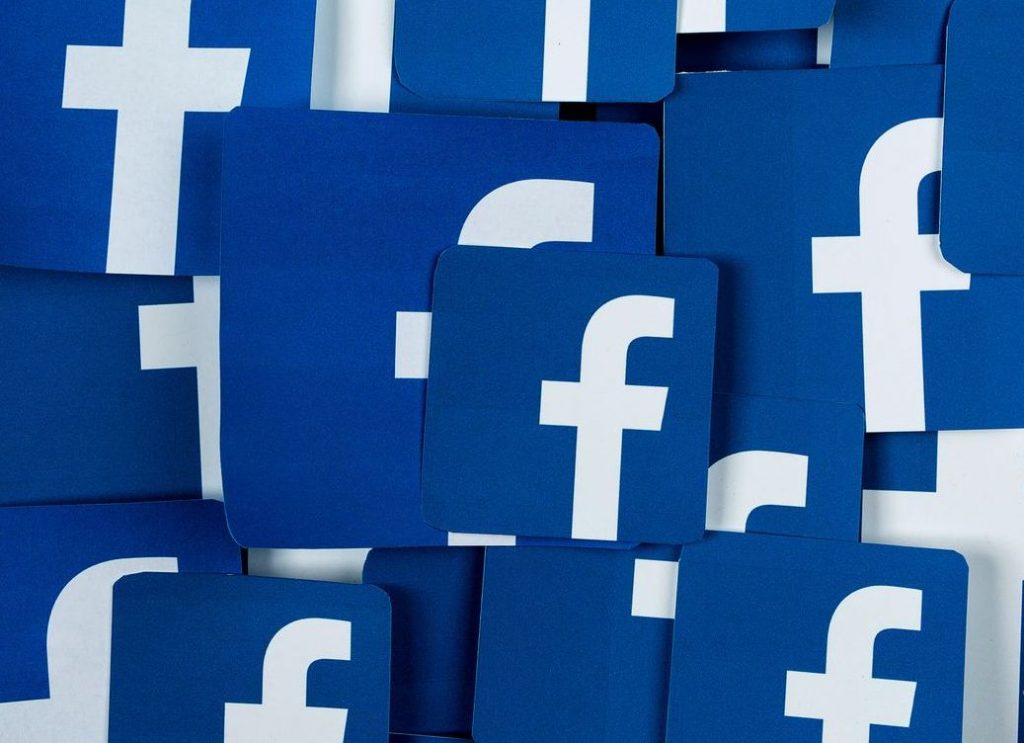 It goes without a saying that every action you take should have a goal to accomplish. If you're planning on growing your business and using Facebook ads to do it, consider asking yourself the following questions.
What do you want your ads to accomplish?
Who do you want to target to reach the goal easier?
There is a clear distinctive way to market yourself depending on what you actually want to accomplish. Do you want to get more page followers, more website clicks, or use your platform to generate sales? Each goal requires using ads differently. You cannot generate sales if your campaigns call for followers.
We also mentioned that Facebook makes it easy for you to target demographics. Well, this is a feature that you must learn how to use as a pro to get the best results out of your campaigns.
2. Learn How to Target Your Audience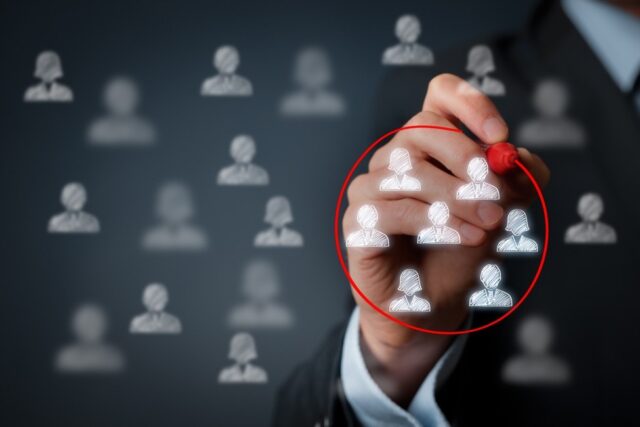 The audience target feature and tool is probably the one thing you must understand how it works if you are to run successful campaigns.
The platform has more than 2 billion users, and they all can be targeted if you use this feature smartly. Page owners, nowadays, can target users from all corners of the globe and from various backgrounds.
You can access this feature under the "audience" tab when selecting which content to boosts its reach. There, you can select multiple variables that will do the magic for you. For starters, targeting people from a specific country or city has never been made easier. Secondly, you can target their age, sex, and lastly, their behavior.
Behavior targeting falls under the "detailed targeting" group and it is quite tricky to comprehend and master. Under behavior targeting, there are three things you can choose from. The first is demographics, the second is interests, and the third is behavior. Each one offers a plateau of options to choose from and it is the best way to personalize your ads. For example, if your business is selling dog foods, then select the interest and behavior tab to create ads for dog owners. You can insert various dog-related interests and behaviors and the ads will pop up to people that share those interests on Facebook.
Learning how to use this feature will help you grow your business quite a lot. If you're looking for a piece to read on how to set up Facebook ads and start your Facebook business, then you can see more here.
3. Use Brilliantly-Made Graphics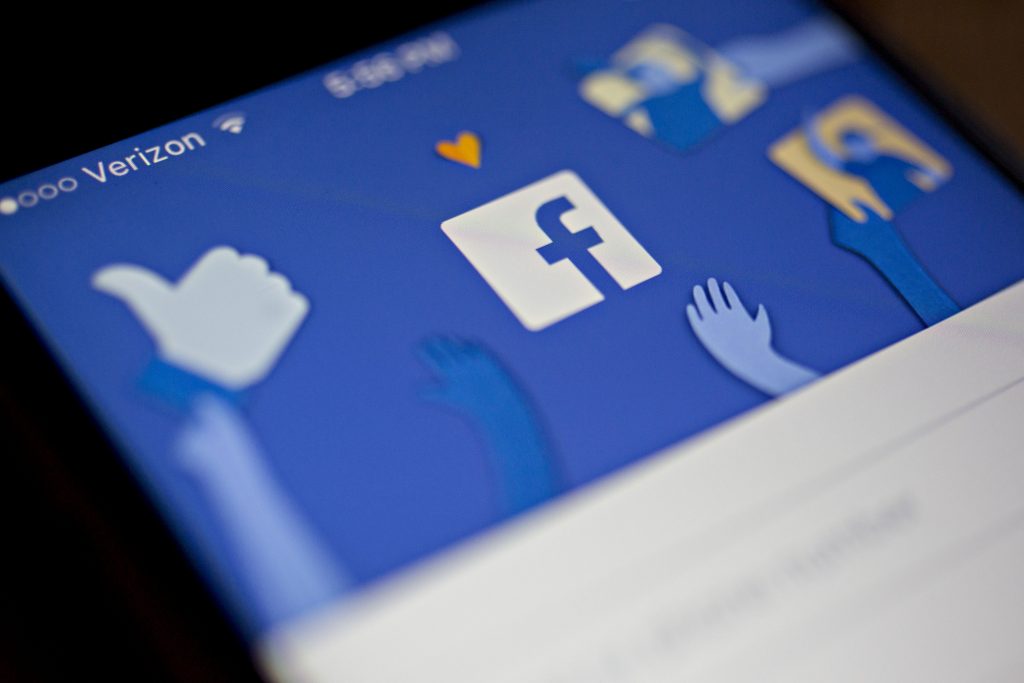 It goes without saying that people are attracted to things that look appealing to them. This goes the same for your Facebook ads. No one will want to do business with you if they don't like what you show them.
Your potential customers are all waiting for you to introduce them to your kick-ass Facebook business page. The only way you can reach them is with the advertisement.
However, even if your ad campaigns reach them, they will not engage with you or your business if they don't like what you market them. This is the sole reason as to why you need to introduce brilliantly-made graphics.
Using clear designs for your Facebook ads will save you a lot of money and will attract more customers. And luckily for you, there is even a guide for how to create kick-ass graphics.
The golden rule when creating graphics is to use as little text as humanly possible. While you do need to give them some context of what you do, your graphic needs to be the focal point that gives out the clue. If we're talking percentages, your image cannot contain more than 20% text.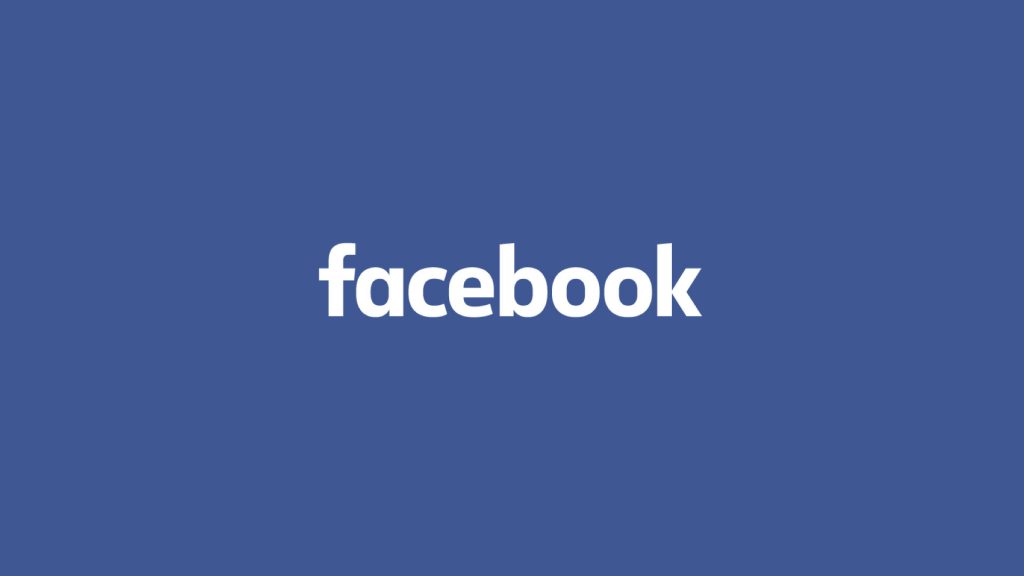 On the graphics side, you need to make the image relevant to your business. The more the graphic tells YOUR story, the better the outcome of the ads campaign. The graphic also needs to be clear and appealing to your potential customers, if they are to join you on your journey.
You can also use videos to run your Facebook ads campaign. Are there any rules to using this type of media, you might ask? Well, there are rules when it comes to everything on Facebook. This is not something imposed by Facebook itself, but it is something that the users have set as an untold rule that no one actually knows about it, but they all think of it.
For example, a video is brilliant because it conveys far more information than text or graphics. Furthermore, Facebook has an autoplay feature on its platform, meaning it can grab the attention of the user as soon as he scrolls past it. As a matter of fact, video ads on Facebook should be something that doesn't require the user to unmute the video. Since Facebook mutes the videos on the news feed, your video cannot rely on sound otherwise no one will be interested.