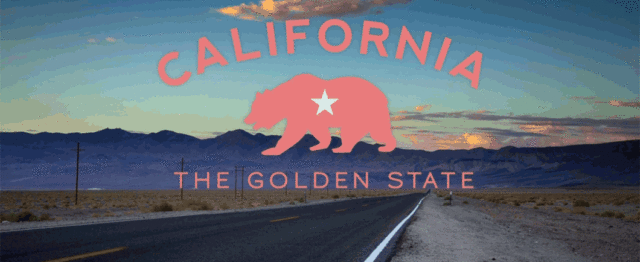 While it is widely known that each state in the United State has a nickname, it's not always known where a particular nickname comes from. Depending on the state we're talking about, it might be more or less obvious why they call it this or that. When it comes to California, it's not that clear why it's called the Golden State, so we bring you the explanation.
This nickname dates back to 1968. There are several reasons why they chose this particular nickname for California. Firstly, in 1848, gold was discovered there, which might be the most obvious explanation of how they came up with the Golden State. Today, gold is also the official mineral of California. In addition to that, fields of golden yellow poppy cover the entire state every spring. This beautiful flower is the official flower of the state and it has been one since 1903. It is quite important there, as there's also California Poppy Day, celebrated on April 8, as well as Poppy Week (May 13-18). Furthermore, we shouldn't forget the Golden Gate Bridge, built back in 1930, which is not only an iconic symbol of San Francisco but of California altogether.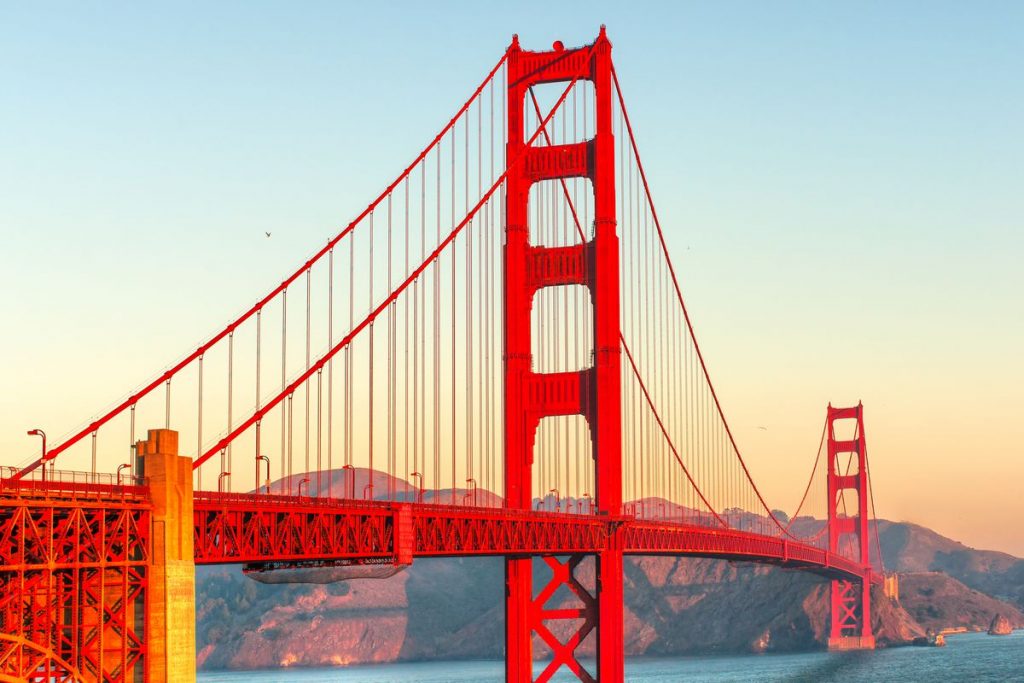 Running the Golden Gate strait, the Golden Gate Bridge is a popular travel destination for those visiting California. Since 1951, gold and blue have been the official colors of the state, so there's another reason. It's already clear why gold, and as for blue, is considered to represent the sky and the sea. Speaking of nature, here's one more reason why they call California the Golden State – its breath-taking golden sunsets over the Pacific. There are so many amazing beaches where you can go and enjoy a beautiful sunset, alone or with your loved ones. Either way, there's no doubt you'll enjoy it.
If you were thinking about visiting California, but you somehow never managed to take the plunge, we're sure you're now at least one step closer. Enjoy your time in the Golden State!