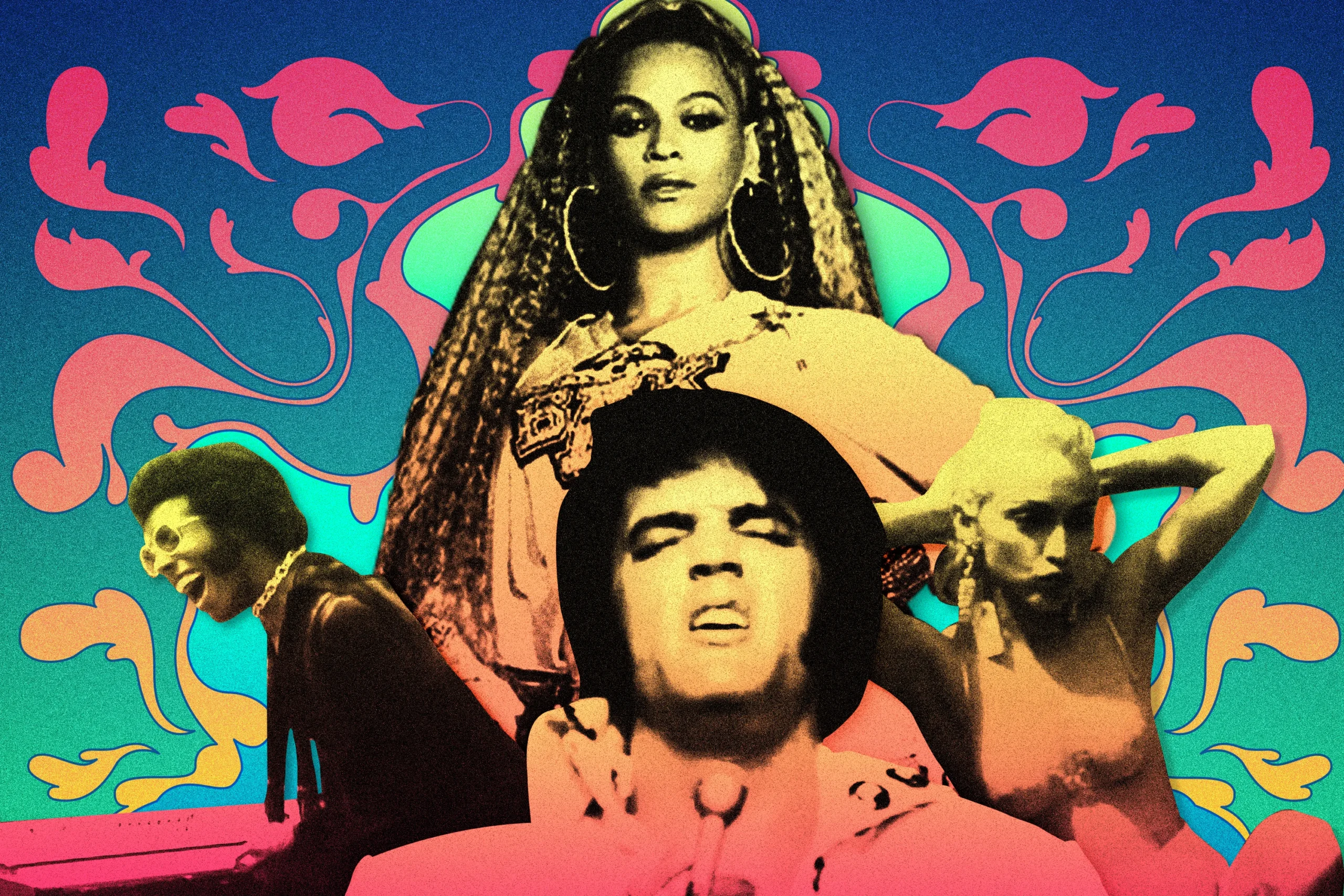 ​When we talk about California, we can say that the music scene is strong locally and globally. California offers us a very wide musical wealth, from the beautiful landscapes and vibrant lifestyle to the diverse genres that make this scene rich.
From Cher, Snoop Dogg, Green Day, and The Beach Boys to Tom Waits, Kendrick Lamar, Megadeth, and Maroon 5, the diverse scene shows us why California is one of the best places for music enthusiasts. Most of the stars from this state hold at least one performance every year. That's why concerts in California are something that every music lover should see at least once in their life.
But who are the musical names that redefined the California scene? Here are a few of them:
1. The Beach Boys: Surfing to Stardom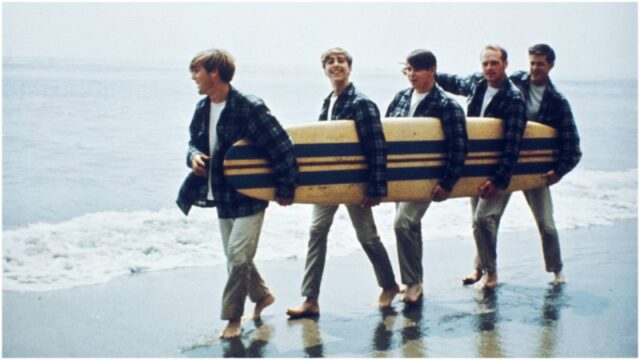 The Beach Boys are perhaps the most famous band from California, with a large number of concerts behind them. You'll probably recognize them from hits like "Kokomo," "Surfin' USA," and "Good Vibrations." Their vocal harmony is sure to put a good mood in the fans of good music.
2. Dr. Dre: The Voice of West Coast Hip-Hop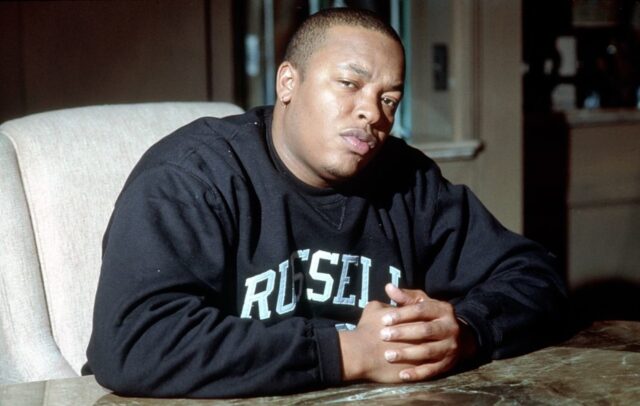 Dr. Dre is a famous rapper and producer who is also the founder of West Coast rap. Much can be said about his contribution to music, but we believe that you know after a few songs from Dr. Dre. His popularity peaked in the 90s, but even today, there are many admirers of his music.
3. Eagles: The Definition of Country Rock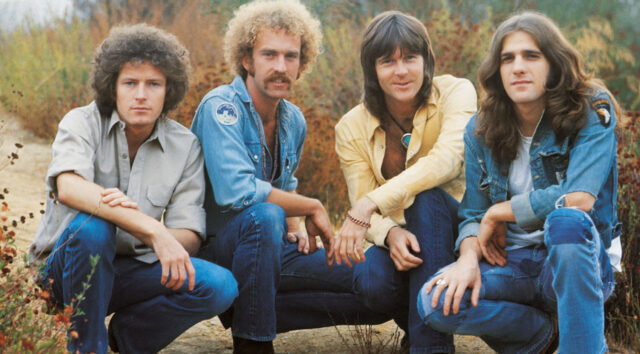 If you know "Hotel California," you also know the Eagles, the band with many music awards, including six Grammy statuettes. They are the few who successfully blend styles like rock, soul, and country in their musical expression.
4. Red Hot Chili Peppers: The Funny Ones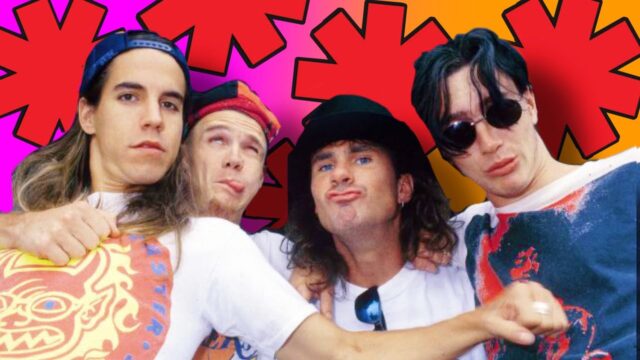 RHCP have always been known for their unique mix of punk, rock, hip-hop, reggae, and metal, which sounds funky and dynamic at the same time. You can often see them at solo concerts but also as part of festivals in California.
5. Billie Eilish: Modern Music Idol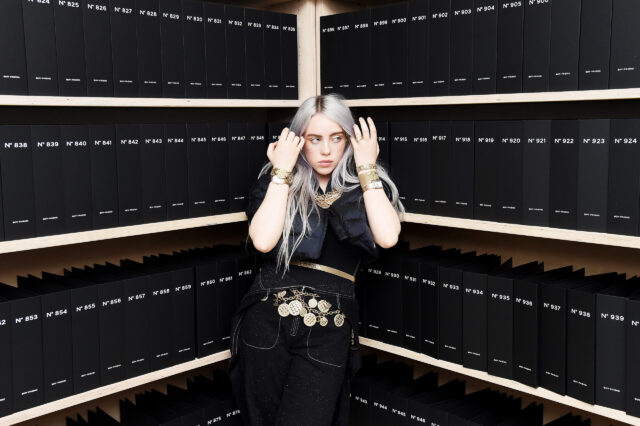 If you've ever heard Billie, then you can recognize her ethereal voice, which adds a mystique to every song she sings. In fact, she is the youngest star ever to sing a Bond theme, which proves how well-known and respected she is despite her youth.
6. Snoop Dogg: Dr. Dre's Most Successful Companion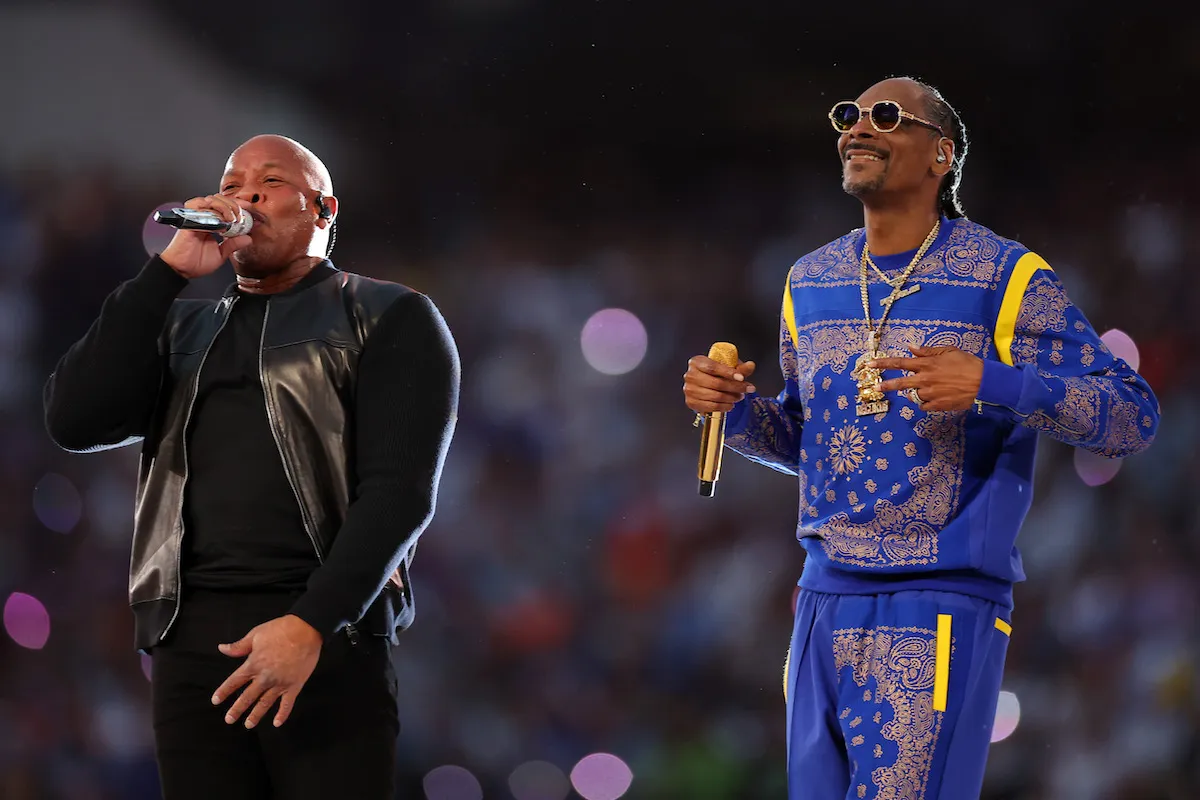 Snoop Dogg is one of the best rappers we know, and Dr. Dre is responsible for a number of hits that we all know. Even if you're not a rap fan, you probably know "Drop It Like It's Hot" or "The Next Episode." Snoop Dogg's status on the California scene is more than pristine.
7. Cher: The Goddess of Pop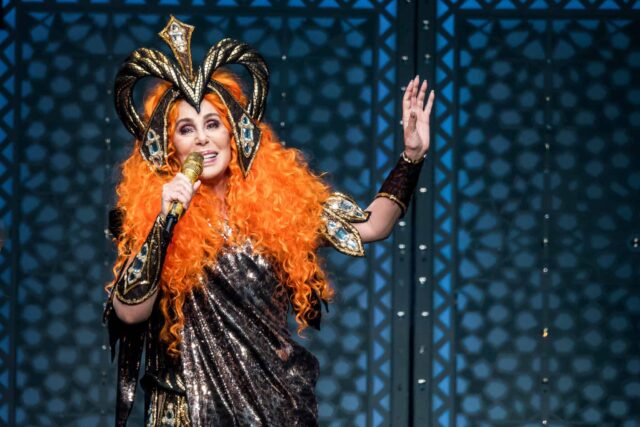 Is there anyone who doesn't know songs like "Believe," "I Found Someone," "If I Could Turn Back Time," or "Strong Enough?" Starting back in the 60s and 70s, together with Sonny, and then as a solo artist, Cher is one of the musical names that deserves all the respect from the whole world. And six decades on the stage is something to be really proud of.
8. Katy Perry: A California Gurl's Rise to Pop Stardom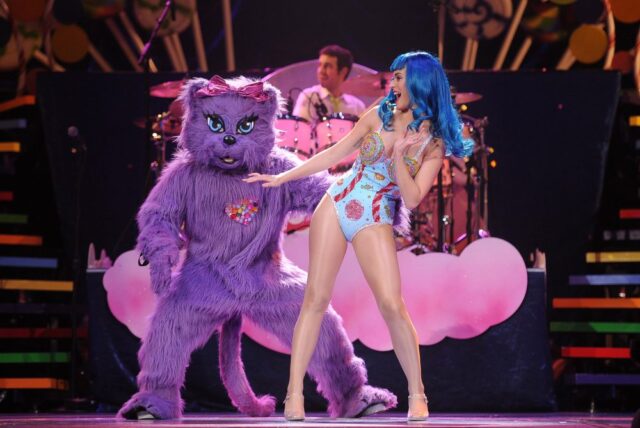 Katy Perry is another one of the Californian stars who launched so many hits that almost every song became instantly popular. She is one of the best-selling performers of all time, and every concert sells out almost the moment it is announced. Although this year is not part of the California concerts in 2023, we hope that in 2024, it will be on her agenda.
9. Kendrick Lamar: The Most Influential Artist of His Generation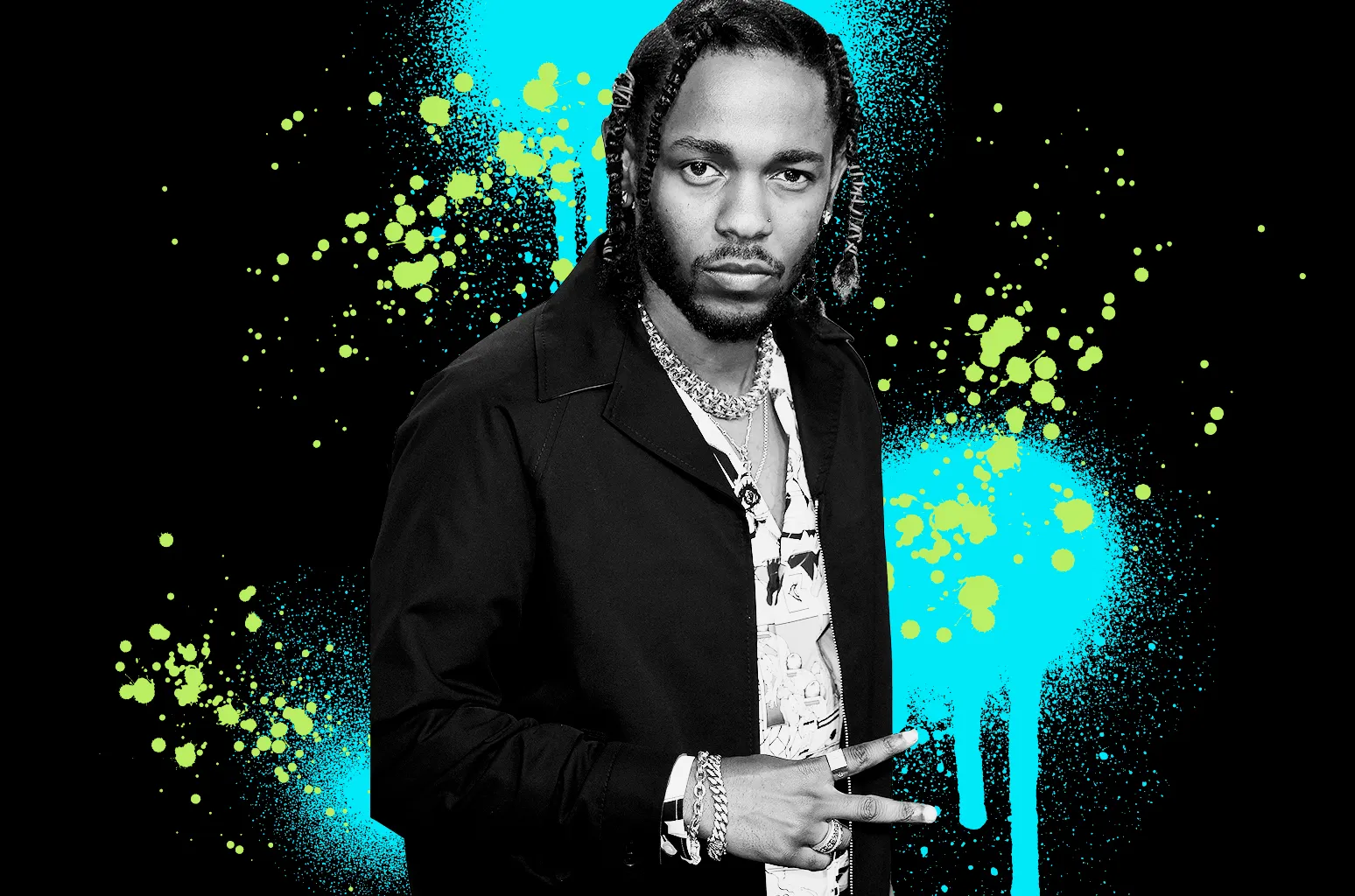 With his distinctive voice, Kendrick has conquered the music scene since the early 2010s. The style can be described as complex, with visible influence from idols like Tupac, Eminem, and Nas, but also Mos Def and Snoop Dogg. He often says that the lyrics of his songs are inspired by his personal experiences, making him a master of storytelling.
10. Maroon 5: The Band That Redefined Modern Pop-Rock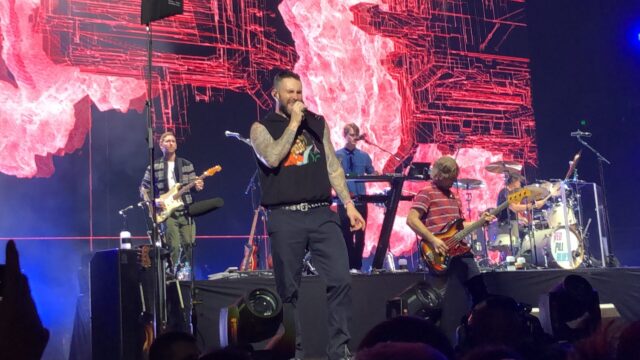 Do you remember the moment when "This Love" showed us a whole new perspective on listening to music in the early 2000s? It was Maroon 5 and their infectious and completely unique expression. With the voice of Adam Levine, we have enjoyed a number of hits over the years, but it seems that "This Love" is the song that we will remember forever.
Of course, when we talk about California, artists like The Olms, Beck, Josh Groban, Frank Ocean, and Travis Barker are worth mentioning. Do you also have a favorite famous person from California?
According to this article, it can be said that the music scene in this state is very vibrant indeed, and every artist we have mentioned has a lot of experience as well as lasting musical works that many of us adore.