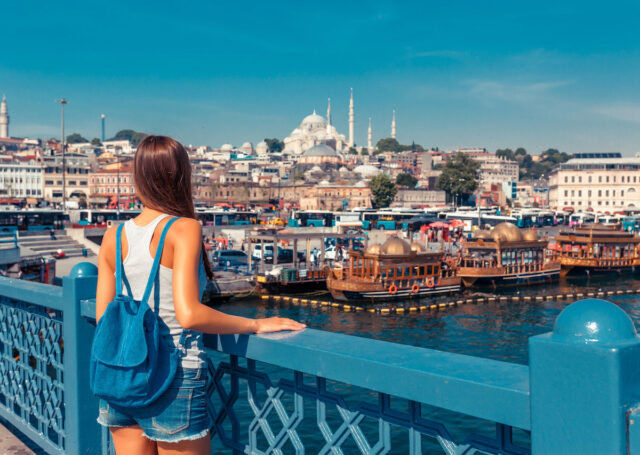 Turkey calling? Istanbul, a place that you must visit at least once in your life. What is so fascinating about Istanbul? What makes this destination a must-visit place? The answer to your questions will be given in the upcoming six popular reasons. Before that, let us give you a glimpse of the places you must visit in Istanbul.
Two best spots that you shouldn't miss when in Istanbul: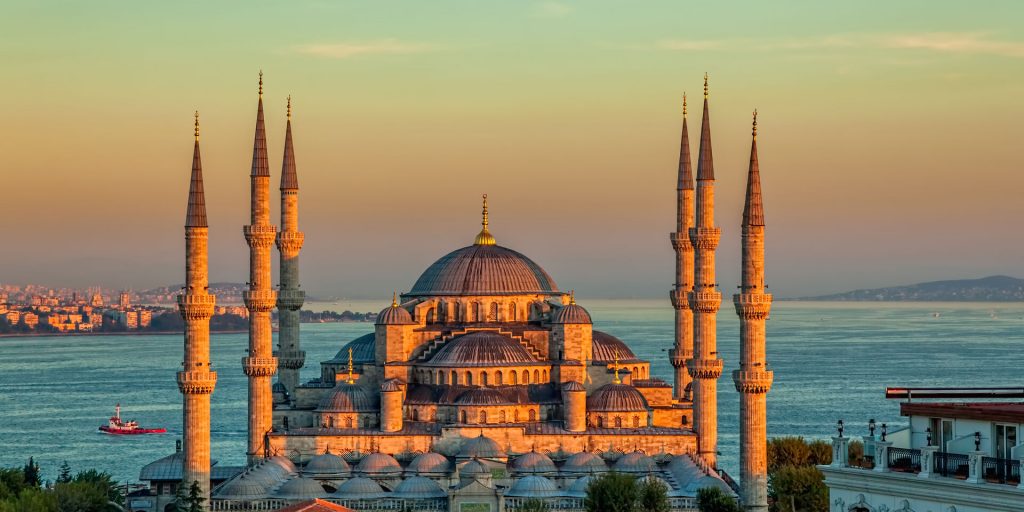 Aya Sofya
It is popular due to Aya Sofya, which was an emperor's roll statement to tell the world that they have the empire's wealth and technical ability. During that time, it was a church where people used to pray. Then, it was transformed into a mosque after the successful conquering of Constantinople by the Ottoman emperors. After a few decades, the church was transformed into a museum. People of Istanbul believe it is the best place to visit.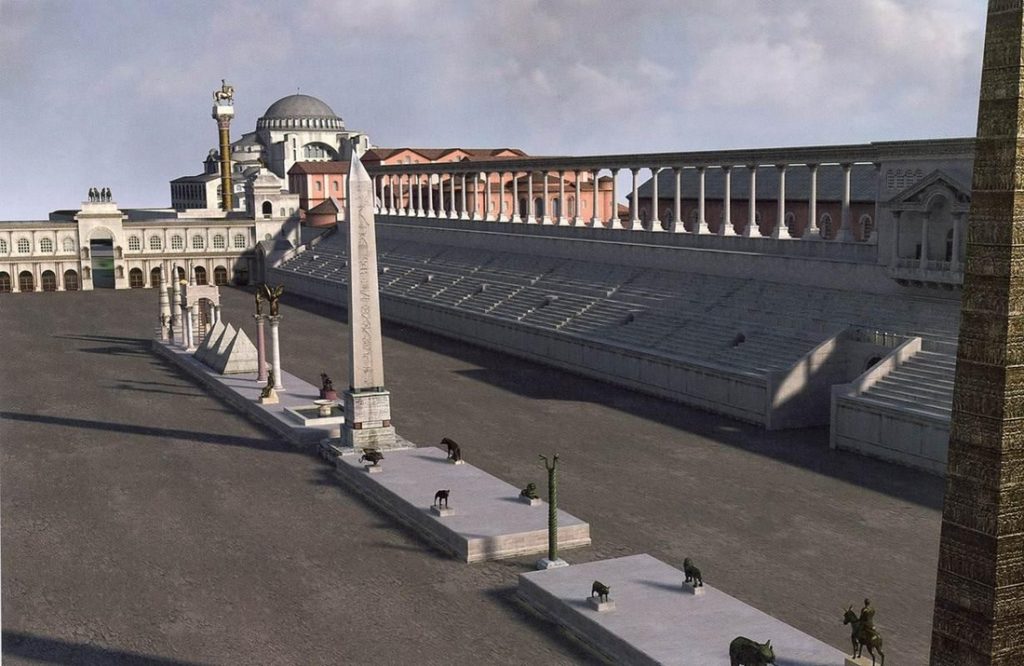 Hippodrome
There is a lot more to explore in Hippodrome than a small section of gallery walls. Visit the place to see a fountain on the northwest side. People believe that this fountain is a form of respect given to the Ottoman sultan by German Emperor William back in 1898. Towards the southwest direction, you can see the ancient monuments, an Egyptian obelisk, Serpent Column, and a stone obelisk.
See Istanbul through the eyes of locals, as they claim it to be a must-visit place:
You will come across locals who have moved from a place like The United States to spend their life after retirement. There is a lot about Istanbul that attracts people from all across the globe. The location offers various landscapes, scenery, and the lifeblood of the Asian and European sides. We have a list of reasons that will make you book a flight to Istanbul for your next vacation: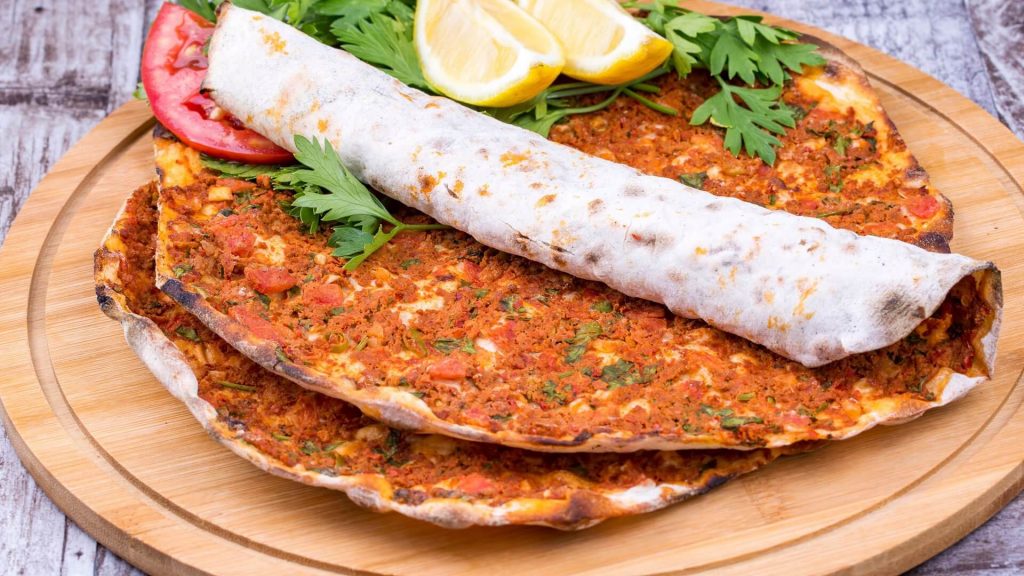 Fascinating Turkish Food:
When you visit Istanbul, you will get the opportunity to taste many flavors of life through food. You can choose from different kinds of meats, kebabs, street food, and a lot more. You also have unlimited snacking options available in Istanbul. The most common and mouth-watering dish that you will get in every nook and corner is stuffed mussels, also called Midye Dolma. Apart from this, you can enjoy delicious Turkish cuisines and traditional breakfast.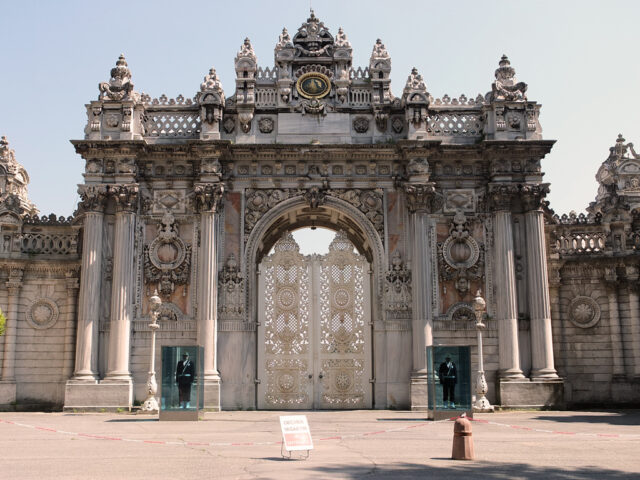 History and Culture of Istanbul:
Istanbul has a rich culture, and history speaks for itself. Even though people have become modern, we cannot forget the past. You can come across the essence of empires almost in every corner of Istanbul. You can see any realms from a list of four main places. The first option is the Roman Empire, second is the Latin Kingdom, third is the Ottoman territory, and the Byzantine Empire is the last one. Watch the most amazing museums that will describe the history and culture of the place. Art lovers will fall in love with the architecture and monuments.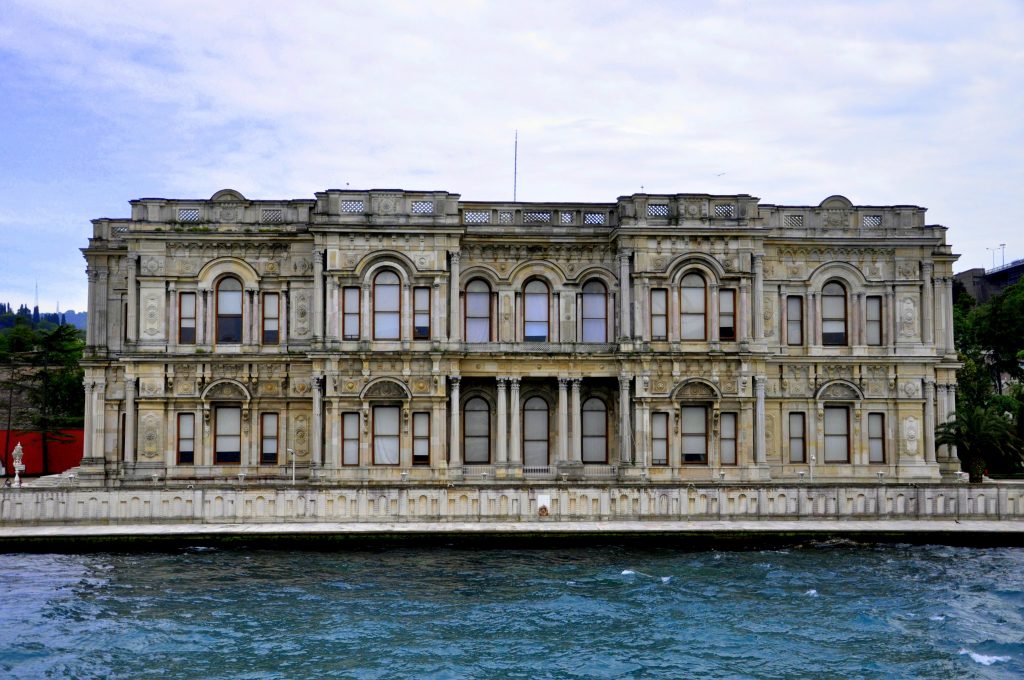 Astonishing palaces:
Istanbul has the greatest Islamic empires. Ottoman Sultans loved a luxurious life. You will get a glimpse of their lifestyle and living standards in Istanbul. To attract more tourists, the architects have converted the palaces into museums. It would be best if you visited the Topkapi Palace built by the Ottoman emperor after the conquest. Also, for your reference, you can visit Istanbul-airporthotel.com to book a hotel if you wish to visit the site or stay back while crossing. The website will take you through the most exotic hotels that you can book whenever you visit Istanbul. The rates of the hotels will be economical as per the quality of services they have to offer.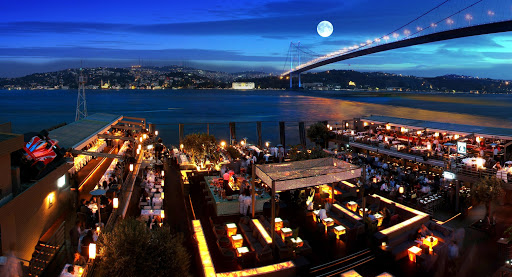 A night-life full of thrill and fun:
Istanbul has an exciting and thrilling night-life. If you are a party-lover, it is the right place for you. You will get a chance to enjoy a night with your partner, family, or friends on rooftop bars with karaoke, DJs, and live music.
During the day when you get enough of history and culture, visit your favorite bar and end the night well. You will see a diversity in the night-life in Istanbul. The places will offer options to choose from the type of music you love. Different restaurants and bars have themes and music that you like. If you like discos, you can get many options to choose from right away. For people who enjoy live music, can choose from many places in Istanbul.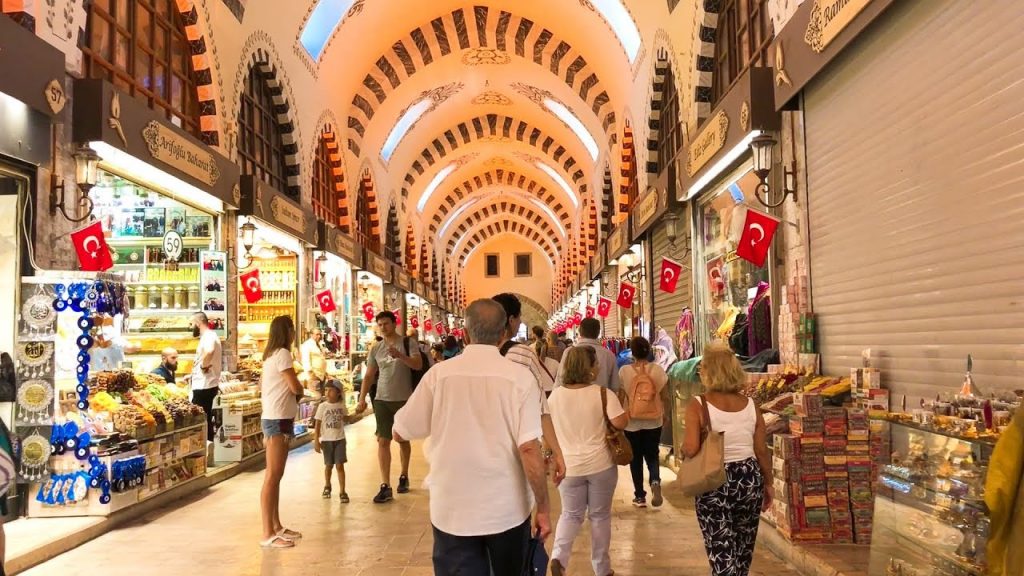 Do not miss the Spice and Grand Bazaar:
You can see the life of people in Istanbul by visiting the different bazaars. Taking some memories back to your country will make the trip worthwhile. You can buy different spices, antiques, clothes, jewelry, etc. The bazaars have estimated between 300,000-400,000 visitors in a day. The Grand Bazar is famous for various textiles, leather goods, carpets.
On the other hand, the spice bazaar is famous for sweets and spices. You will see Turkish sellers with welcoming trays to lure you into the stores. It is a way to show respect and welcome you to the place. The extraordinary smile on their faces will make you want to buy almost everything. You get a chance to taste different teas and sweets for free before you buy them.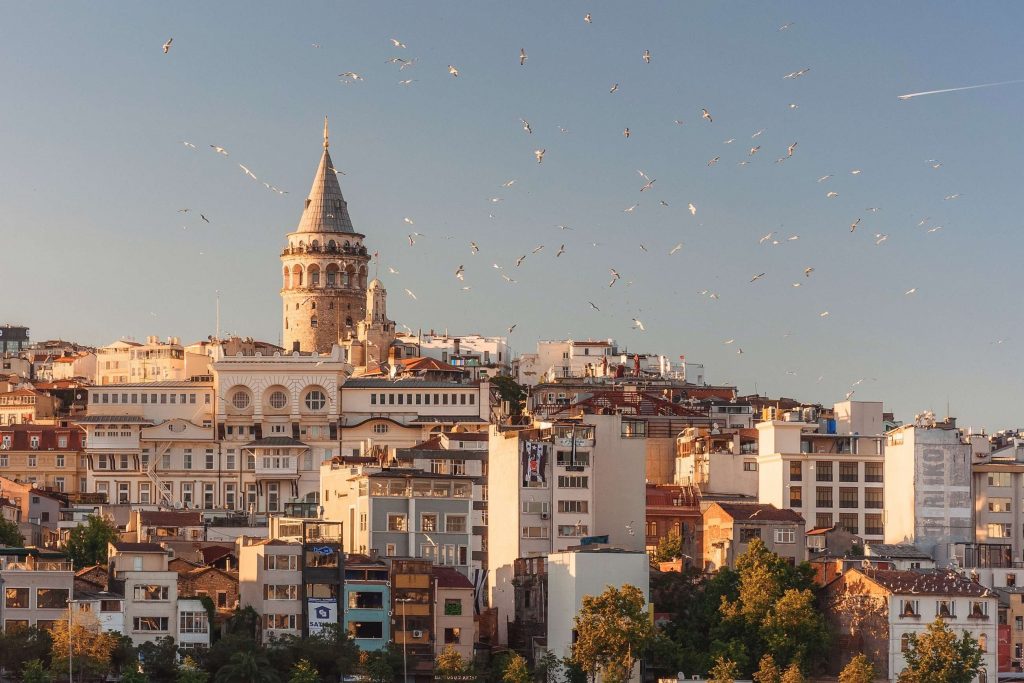 Fascinating architecture and a trip to the colorful neighborhood:
Lastly, whenever you wish to visit Istanbul, you can go to the colorful buildings you will see. Also, architecture attracts people from across the world. You can see diversity in architecture by the distinct styles people use to build the museum and buildings all over Istanbul. The 'old neighborhood' has attractive small spaces that people have renovated and reserved to keep the magic alive. Initially, the old wooden houses will attract you. Then the cobble-stoned streets will look amazing. You will get a feeling of walking through a child's color book. You will experience the magic as they show in books.
Apart from this, we assure you that your visit will be worthwhile. You can enjoy talking to locals and knowing about their lifestyle. You will be fascinated by the welcoming nature of the people of Istanbul.