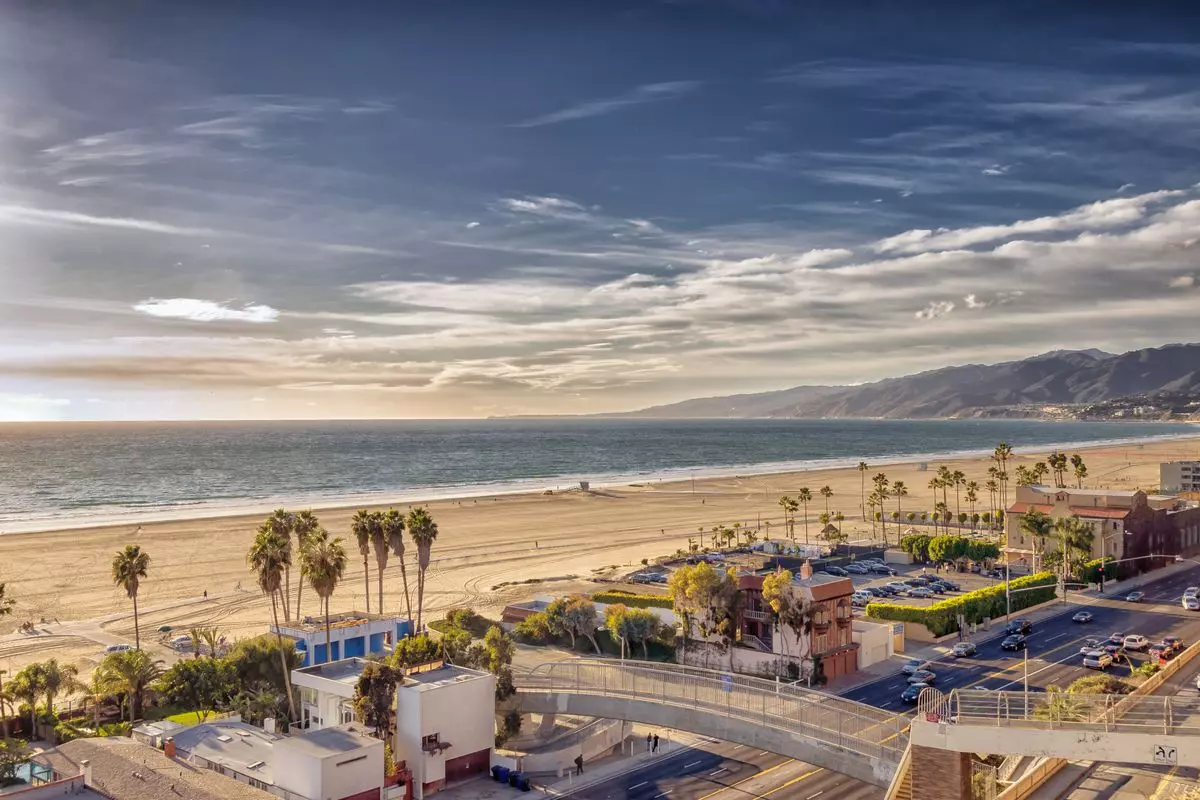 California is, without a doubt, one of the most visited states in the US. Be it artwork and history, fun and adventure, or beauty and warm weather that you're looking for, this is the right place for you to go to for your next vacation. If you need some more specific reasons why California is worth visiting, keep reading to find some of them.
Amazing weather all year long
California is called the Sunny State for a reason – plenty of sunshine all year long. This is especially the case in the south portion of the state, where it almost never rains. So, all you need to do is wear proper clothes and get ready to enjoy dry and sunny days wherever you go.
Breath-taking beaches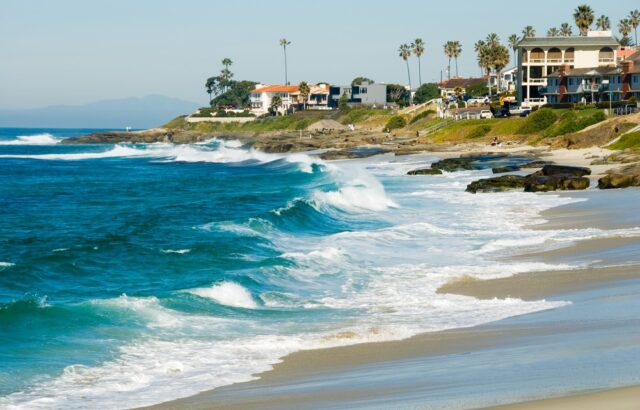 Did you know that California has more than 1,000 miles of the beach? What a perfect place to enjoy those sunny days! Whichever city you choose to visit, if it's anywhere near the beach, you have got to go there to really feel California. Some of the most beautiful ones include Coronado Beach, La Jolla Shores, Treasure Island Beach, Huntington State Beach, and many others.
Exciting theme parks
If you're looking for fun, you can enjoy one of the many amazing theme parks in California. Whether you're traveling with a kid or you and your friends want to have some fun, California has a lot to offer, from Universal Studios Hollywood, Magic Mountain, Discovery Kingdom, Boomerang Bay to the famous Disneyland.
Beautiful nature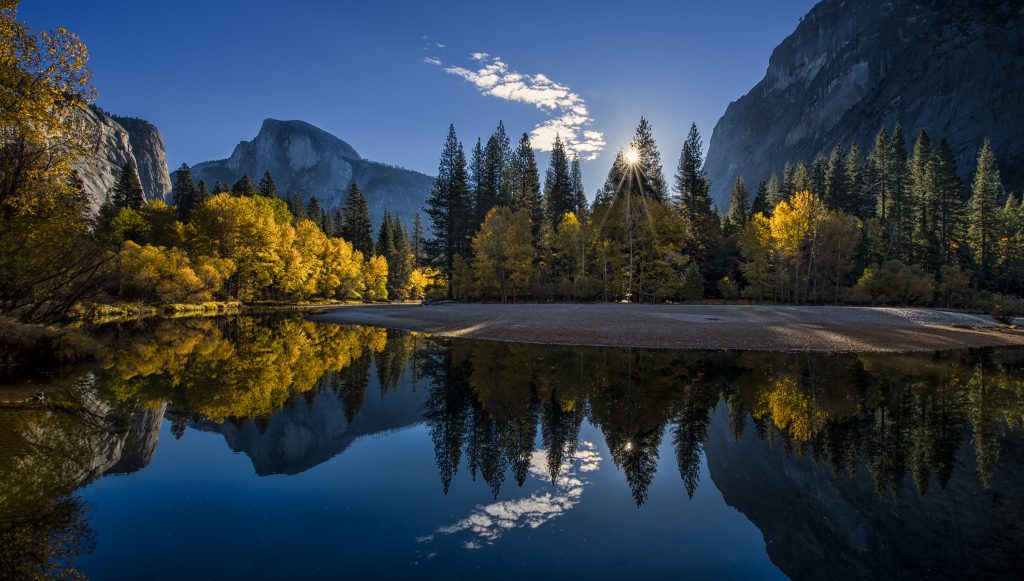 In addition to the beaches, there are also many beautiful national parks to visit in California. One of the most famous ones is, of course, the Yosemite National Park which stretches for about 1,200 miles. Some other national parks that are worth visiting include Redwood National Park and the Sequoia National Park. If you're a Star Wars fan, don't miss the Marin Headlands just outside of San Francisco, a site where a part of this legendary movie was filmed.
Filming locations
Speaking of movies, California is hotbed full of interesting filming locations for movie lovers. There are many such places throughout the state, such as Murder House featured on American Horror Story or the previously mentioned Marin Headlands. And we're sure that the fans of Full House will definitely want to go to San Francisco.
Road trips & camping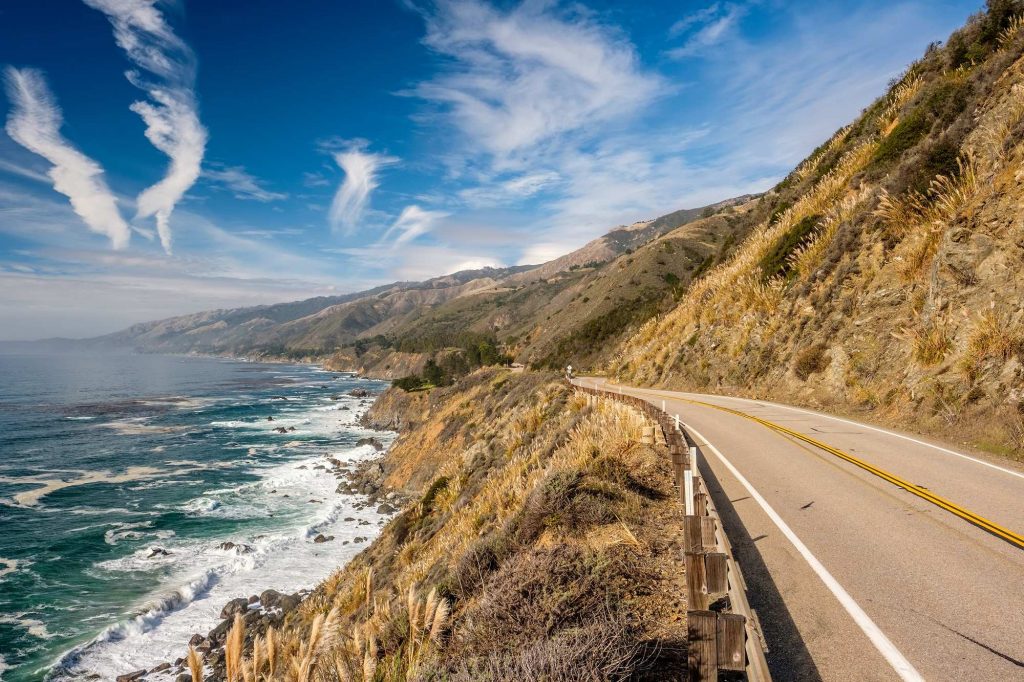 For those looking for an adventure, California is a perfect place for road trips and camping. One of the most perfect destinations for a road trip is, without a doubt, the Pacific Coast Highway, which goes all the way from Northern to Southern California. All along this coastline you can find breath-taking places to camp and enjoy the beautiful nature and amazing landscapes.
Do you need any more reason why you should visit California? We didn't think so. Enjoy your journey!