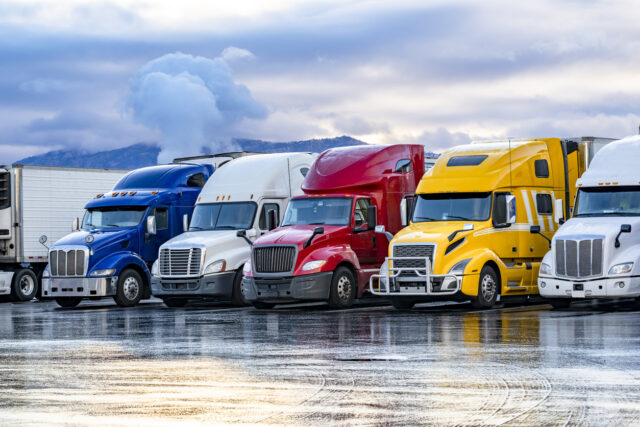 Truck driving is a fun job, but only if you know how to constantly improve your skill set. Trucking is so much more than maneuvering a truck. Of course, you will want to ensure that you have applied for a DOT, and if you plan on operating as an interstate trucker, you will need an apportioned plate as well.
For instance, if you are situated in California, you will need to apply for Apportioned plates in California so that you can travel to more than two jurisdictions under the IRP. The primary purpose of IRP is to ensure that every American State gets its fair share of registration fees.
Also, the IRP ensures that you can exceed a specific weight limit, which might be required, depending on what you are shipping, such as car shipment or shipping other types of heavy loads.
As a successful trucker, you will want to follow the below-given tips to ensure that you make progress in your profession.
Selecting the Right Driving School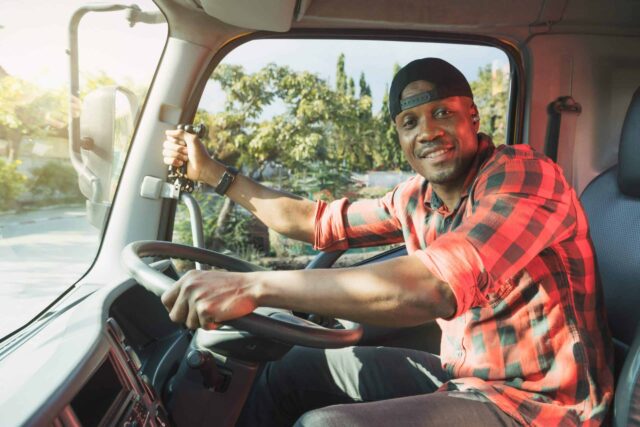 To succeed in the trucking profession, you will want to enroll in the right driving school that will allow you to learn the right trucking skills. Before enrolling in a driving school, you will want to research and assess the best training programs that could be effective for your trucking needs.
Make sure that the driving school meets your requirements before getting enrolled. The right driving school can help you acquire all the right skills and knowledge that you need to succeed in the trucking industry.
Get Sufficient Training
You will want to take some time to train before you officially start your truck driving career. Proper training will give you enough confidence. Also, if you have driven a truck before and sustained an injury or had to go on a break for some other reason, then you will want to give yourself some time to regain confidence and practice to save your own life and the lives of others.
Get Good at Directions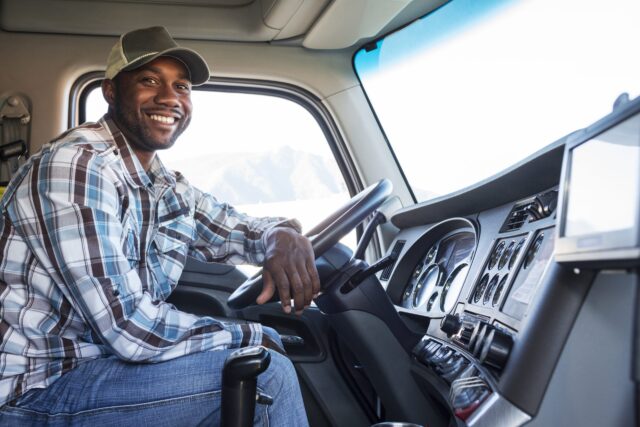 As a trucker, you will need to be good at directions, and this is also where the importance of technology comes in. Technological innovations include GPS, which has made it easier to assess the best routes and save you time and money.
Leveraging technology also prevents you from idling, which is specifically important if you want to save fuel and grow your trucking business. However, you wouldn't want to fully rely on technology because it is typically required of professional truck drivers to have knowledge of all roads, directions, and interstate highways.
If you are good at directions, you will find it easier to reach your destination, with or without technology and a stable internet connection.
Understand Basic Repairs
As a professional trucker, you will want to have basic knowledge about trucking repairs and mechanics. You never know where exactly your truck might break down, which is why it is essential to have basic knowledge about the various parts and how basic truck repair works so that you can handle things in sudden road emergencies.