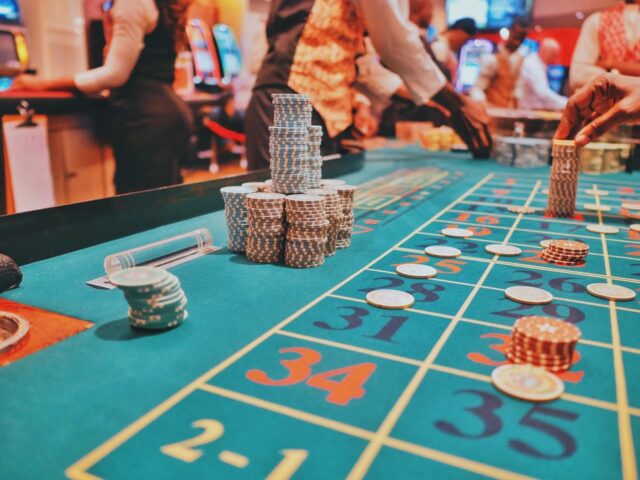 Whenever someone mention casino you instantly think about big piles of cash, endless rows of slot machines, sounds of jackpots and human misery and happiness mixed. Yes, casinos stand for everything flashy and cash related, with pit bosses making rounds on the floor looking for anyone that might be possibly cheating The House.
"The House always wins" is a word that is associated with casinos and it is a phrase everyone has heard. It should make you understand that in long run you aren't going to be a winner and take piles of money with you. It is a sure sign that the system I set up in that way that the casino will prevail no matter what, it will always be liquid and it will work full time to ensure its owners get richer and richer. But is that the case?
As any business casino businesses are susceptible to loses and liquidity problems. Many factors can influence this and can determine if the casino will go big or go bust. This list today will show you what are the biggest casino fails and bankruptcies in Atlantic City according to nostrabet.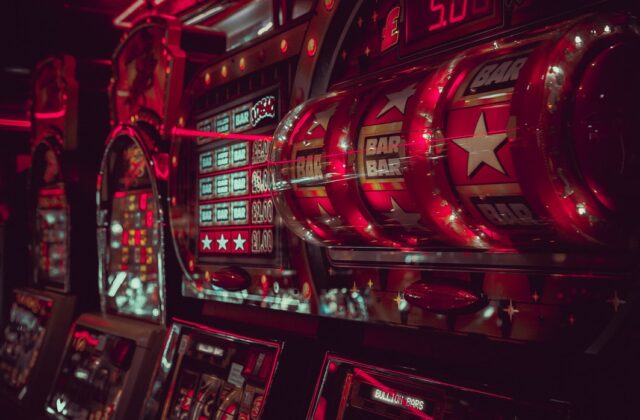 Atlantic City Hilton
This one was the first to make its downfall, and it surprised everyone. This one started as a casino for low rollers and it found its place there successfully. What happened no one knows, but one thing is for sure something strange happened here. The Casino made a huge deal with PokerStars and they signed a contract that kept them floating for around four months. After they didn't receive their gaming license PokerStars had to back off. The legalization of online gambling was supposed to help AC Hilton but it was just the opposite, it was their clear downfall after they had to cease their operations.
Revel
This is, by some, the biggest disaster in AC history. Revel requested a lot of money to start operating and it took around five years to finish. All of that was worth it because they aimed to bring authentic Las Vegas experience right in the middle of Atlantic City. They focused on the dining and nightclub part of the LV strip and decided to withhold the gambling experience. They had pricy rooms and really expensive dining and they thought that it will be enough. Little do they know that pricy rooms and restaurant with the lack of dedicated smoking areas will be their downfall in a rather arrogant approach to the market.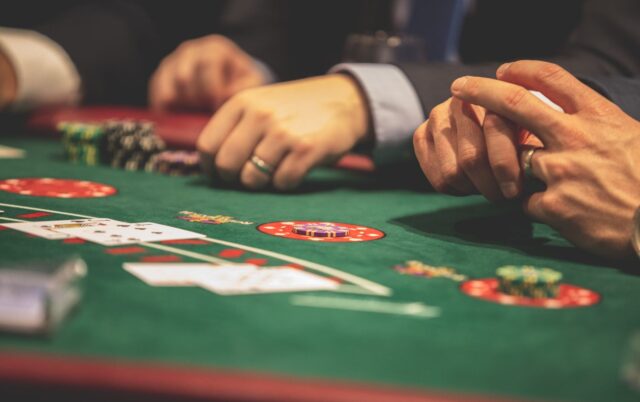 Trump Plaza
Trump Plaza was Trump's first attempt to making history in AC. This casino and resort were built in 1984 and at the time it was the biggest one in town. Everyone and their aunt wrote about this and they all boasted that this will be the biggest, most striking and most appealing construction ever saw. It was relatively successful as far as the business side of things is considered, and thanks to Trumps' meticulous nature it underwent several renovations and expansions over the years. Eventually, Donald saw an even greater business opportunity and decided to sell it while it's on top of its class. It was sold sometime in 2011 and three years later it became the fourth famous casino that closed.
Trump Taj Mahal
Believe it or not, it was Trump's second business mistake in Atlantic City. Finished in 1990 this casino was boasted as the biggest one, while it sure wasn't, and to make things funnier Trump used to refer to it as "the eighth greatest wonder of the world." It was indeed awesome, with 2k+ rooms, several top-notch restaurants and a vast amount of gaming space. Somehow all of this wasn't enough to make this one a sure hit and money issues started piling up from the beginning. It needed huge yearly payments which at the time Trump couldn't afford, and sometime in 2014 this casino filed for bankruptcy and switched owners, but kept its name under a new owner.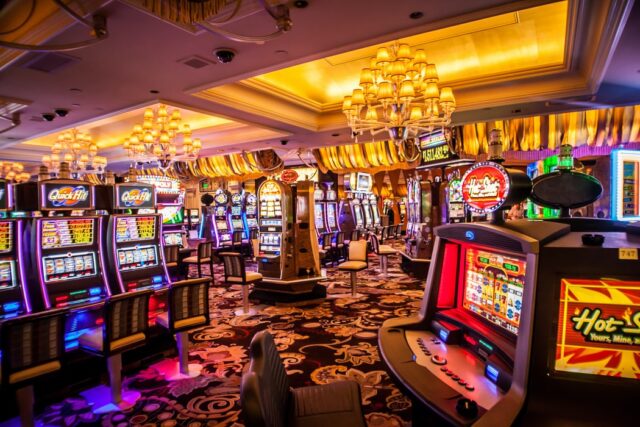 Showboat Casino
This one has a great history. It was opened in 1987 and it combined a huge casino space with a bowling alley. It thrived in its best years and managed to keep afloat even with its frequent ownership changes as well as renovations and expansions. At one point it was supposed to be turned into a Stockton University dorm room but at the very last minute, it got sold to Philadelphia based developer Bart Blatstein who gave it a new breath of life and announced that there will be a lot more to come and that this is just a beginning of something greater.
Atlantic Club Casino Hotel
This is the oldest of AC Casinos and probably the smallest one and the one that didn't stand out as much. This might be partially why it was the first one to close out of all these. It changed a lot of owners and some were very famous like Golden Nugget, Hilton, ACH Casino Resort and it finally settled at AC Casino Hotel. It was known as the locals' casino only and that was the biggest reason it didn't thrive and met its full potential. Owners had several plans to improve it and they decided to close the hotel and instead try and offer the property for something new. A company offered to build a waterpark attraction on 81,000-square-feet which at the time attracted many positive comments and expectations. Eventually, the deal between these two fell through and the waterpark never saw the light of day.
As you could read having a casino doesn't necessarily mean that you will be swimming in cash. The casino is a business just like any other and having bad ideas, bad management, or just unfortunate with the market movements you can end up belly up pretty quick. To make things pretty clear these Casinos didn't all have bad management or huge investments that they couldn't cover, they just had the misfortune of market crashes and similar side effects that lead them to a hole that is hard to get out. Some of these casinos found their new owners and new purposes and are operating while others are still waiting and are still for sale hoping for a new fresh breath.