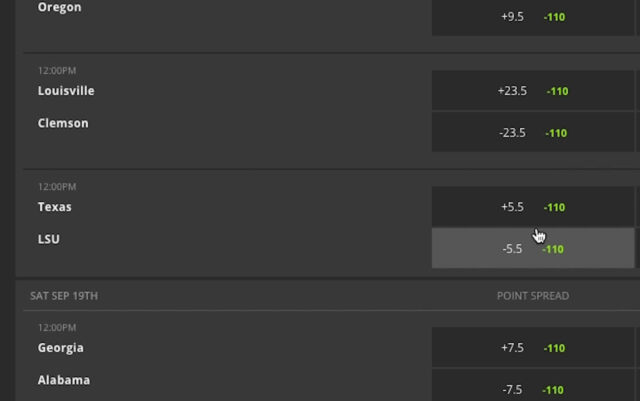 Online sports betting is a booming business that shows no signs of slowing down. You can now bet online on a lot of sports, including eSports events where popular video games are played competitively.
Along with the standard single-match wagers, there are several betting alternatives. Speaking of which, there are few things more satisfying in sports betting than hitting a parlay. If you've never heard of parlay bets, this guide should be very informative.
You're going to be exposed to a type of gambling that demands little risk while giving potentially enormous profits. You get to decide how well these parlays pay. The larger the return, the more individual wagers you include on your card. But be careful: a single defeat might wreck everything. This is why you need to do your research before you begin your betting journey. If you're an NCAA fan and don't know where to start, you can check out Doc's free college football picks and parlays for all college games so you don't have to keep guessing.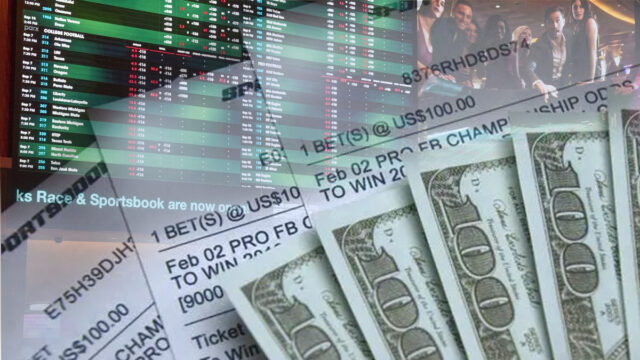 Most experienced sports handicappers would advise you to avoid parlay bets. They are unlikely to be successful due to the extra requirements for winning, but this is also why they pay out so highly.
Several bookmakers also give odds for a parlay bet, and you can click here to see some wonderful and intriguing options for you. We'll look at several strategies for determining how to pair up your bets on a parlay card to increase your chances of winning.
With that stated, here's everything you need to know about parlay betting and how it works.
What exactly is parlay betting?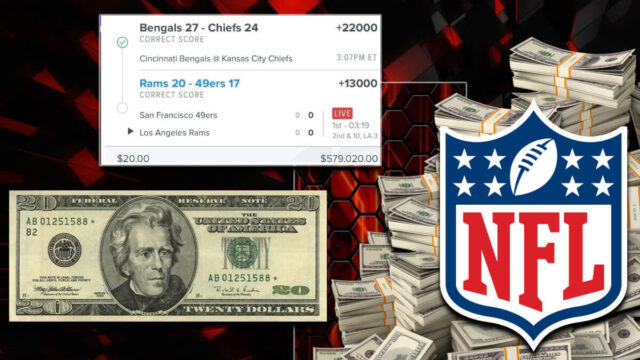 A lot of people refer to a parlay bet in many different ways. They may also be referred to as accumulators or multis depending on the sportsbook or area. Whatever the name, the premise is straightforward.
A parlay bet combines multiple picks in one big bet. This is accomplished by rolling the earnings from each wager into the next leg of the wager. For the parlay to be a winning pick, each leg must satisfy a win, too.
Parlays combine many bets, and the risk is substantially larger than a single game wager because all bets must win for the parlay to pay off. The greater risk, however, is reflected in the parlay odds.
Advantages of placing a parlay bet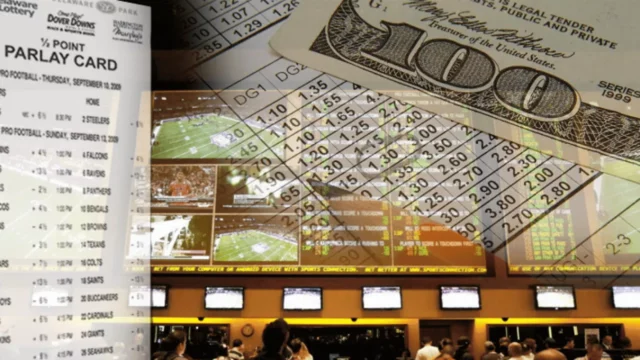 The most enticing aspect of parlay betting is that it is the only type of sports wager that allows you to bet on favorites to win without having to deposit a large sum of money, and it also comes with the possibility of receiving a reasonable return.
It is without a doubt the only sports bet that can transform a little risk into a five-figure profit. Parlay cards with many bets on them are similar to playing the lottery. Sure, the odds of winning are long, but you don't have to bet much to play.
It takes a lot of effort to accurately handicap a tournament. Hours of data gathering are necessary, followed by more data analysis, research, regular modification of your datasets, and an ongoing search for connections between certain statistics and victory.
It would be a waste for gamblers who are more adept at crunching data and precisely forecasting outcomes to wager just on which team would win.
Another huge advantage of placing parlay bets is the opportunity to hedge, which ensures you earn money. Hedging, like cashing in, is only possible if the previous selections on the card are winners. When your ticket is reduced to a single game, you may gamble half of your potential parlay profits on the opposite side of the final bet to secure a profit.
Should you place parlay wagers?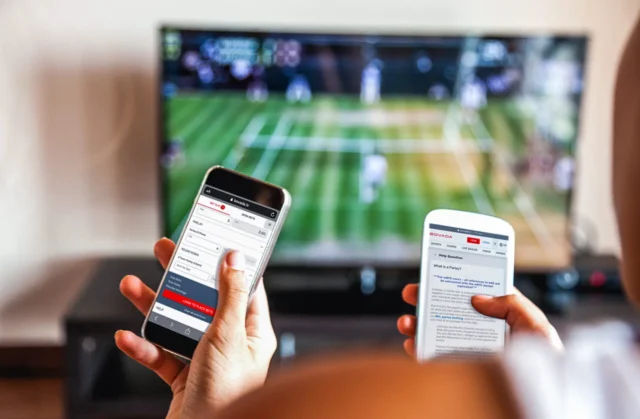 While most expert handicappers dislike parlay bets, they nonetheless serve a vital role in the world of sports betting. The ability to mix and match wagers allows gamblers to use sophisticated methods, bet on favorite teams without taking too much, and participate in a wide range of sports without having a large budget.