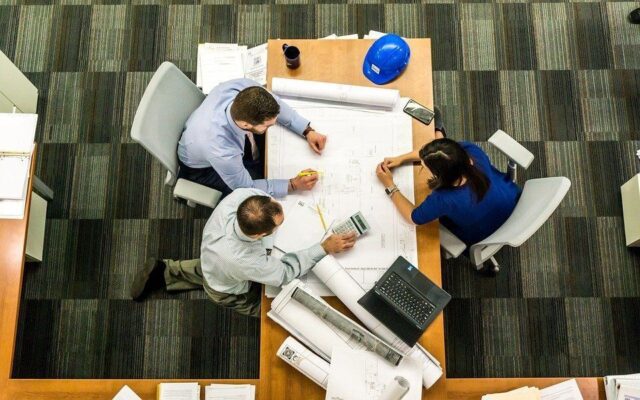 Productivity cannot come by itself. When it comes to something like this, there is no coincidence. So you have to encourage it yourself. However, that doesn't mean it has to be difficult. It is important to do things continuously that will lead you to this state. It is about commitment, planning and consistency when it comes to effort. Only in this way will you reach the maximum when it comes to personal and professional development. Apart from the fact that this type of advancement is very important for you, it is equally good for your job and the general business environment.
However, when it comes to group advancement or stimulating productivity, it is the same. The only difference is in a little more detailed planning and use of business tools that lead to the goal very quickly. If you want to increase the productivity of your workplace, continue reading the text and learn some useful business tools that you can use for these purposes.
ProofHub
In order for your business to succeed in business, you need to be open when it comes to opportunities that improve performance. Over time, it is necessary to refresh the efficiency of employees and this is possible if you have short-term and long-term lists, records of the distribution of tasks and everything else in accordance with the size of the company.
However, every company should have a structured day in order to meet the goals on a daily basis. So, it is important that every person in the company does the prioritized tasks properly and on time. Sometimes it is not easy to answer a certain type of work and we need a lot of time, and too much work also reduces efficiency. With ProofHub, you can significantly reduce uptime and improve productivity. You only need one tool to make your projects more organized and the communication moving in the right direction. Of course, all with respect to deadlines.
Microsoft OneNote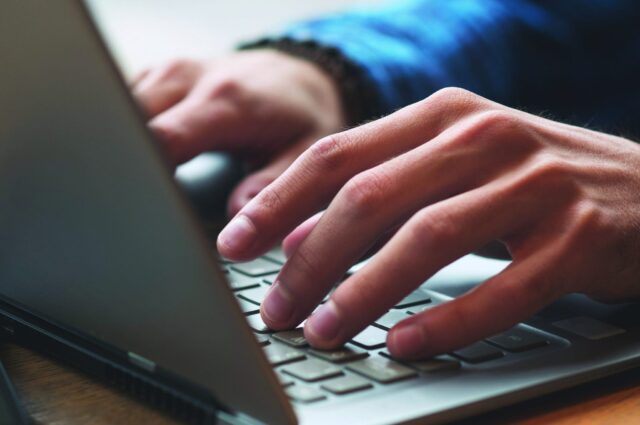 No matter what type of business you work for, any tool that benefits the organization is welcome. So, it does not mean that only software that deals with analytical processes, various types of monitoring, documentation, etc. can help you. You can raise efficiency to a much higher level and with a little fun. A notebook to share sections and pages can come in handy. You also have the ability to search very easily with great navigation. This way you will find the content you have created thanks to it.
On the other hand, Microsoft OneNote also contributes to better gathering of thoughts in one place and their improvement. You can correct everything you have entered by typing, underlining or writing with a pen. You can record every rush of inspiration with OneNote from any device. It is also possible to share your idea in the program and thus improve cooperation.
If OneNote doesn't meet all your needs, you can always use other software such as Indigo Workplace, which you can learn more about at https://www.indigoworkplace.com
Skype
When you spend time in the office or outside, you often have to make some emergency calls, meetings, etc. However, sometimes there is no need to meet live with someone or go all the way to the other end of the company to communicate with a colleague. This takes a lot of time for you as well as your co-workers. That is why it is best to minimize personal contact and dedicate yourself to some important tasks, because with Skype you will be able to save a lot of time and thus maintain concentration.
So now you can have a video or audio chat with whoever you want. You can also exchange messages in any format. This is a great option when you need an urgent meeting, especially if someone cannot attend it in person. It is advisable to use Skype for more frequent team meetings and to conduct standard conversations for the purpose of better work. Now you can do it much easier and faster, and the results will be much better.
Another great advantage is the ability to install on most devices so you can use it wherever you are.
EmailAnalytics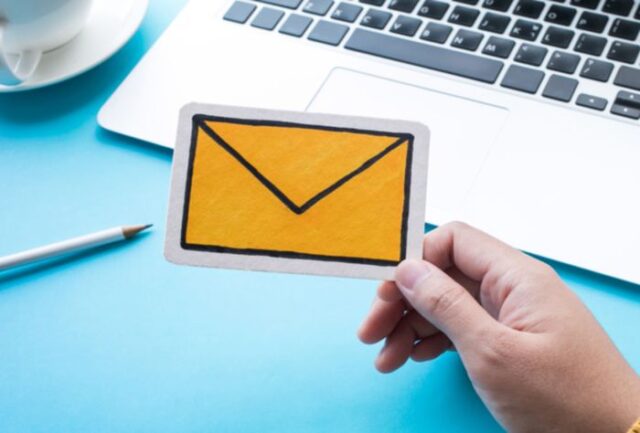 We must not forget the analytical process, which is equally important for the place where you work and its productivity. Employees care about monitoring the progress of the business process and to be constantly involved in the results of the analysis. So they will get great motivation every day. However, EmailAnalytics tracks the flow of emails, but it can also take place at a much higher level than expected.
If you have not only met this application so far, read more about it below. As you can all guess, email tracking is primarily about numbers, conversation participants, team customer support, and more.
Todoist
Every person in the company is not just a worker, manager, leader, etc. Each of them is also a friend, partner, parent and everything else. That means they have a lot to do in one day. Of course, every social role requires maximum responsibility. So when you are at work and doing everyday tasks you are exclusively in it. However, in order to be able to keep every segment of life under control, you need to get organized. Only then will you be able to reach your full potential in the workplace.
This means that every employee should have something like Todolist next to them. That way, the business space will get a neat organization that will be accessible to all team members while they plan projects together and share responsibility. They can also share files and job details, track progress and complete appointments on time. In this way, the work environment meets calmness and productivity, which is an ideal combination.
Grammarly
Finally, we must mention another important business tool that should be used by all employees. If Grammarly cannot directly influence their business tasks it can help them in other ways. So, every company requires communication at different levels. This refers to internal communication between members and external communication related to cooperation with other companies.
However, any text exchanged with professionals should undergo contextual syntactic verification. In this way, the company will maintain its reputation when it comes to communication skills.
Conclusion
Information about business tools is very important, and their application is quite important. This approach can sometimes significantly improve a company's business and status. You strive to constantly improve your work and productivity by using advanced tools like these. We hope this text will help you with that.