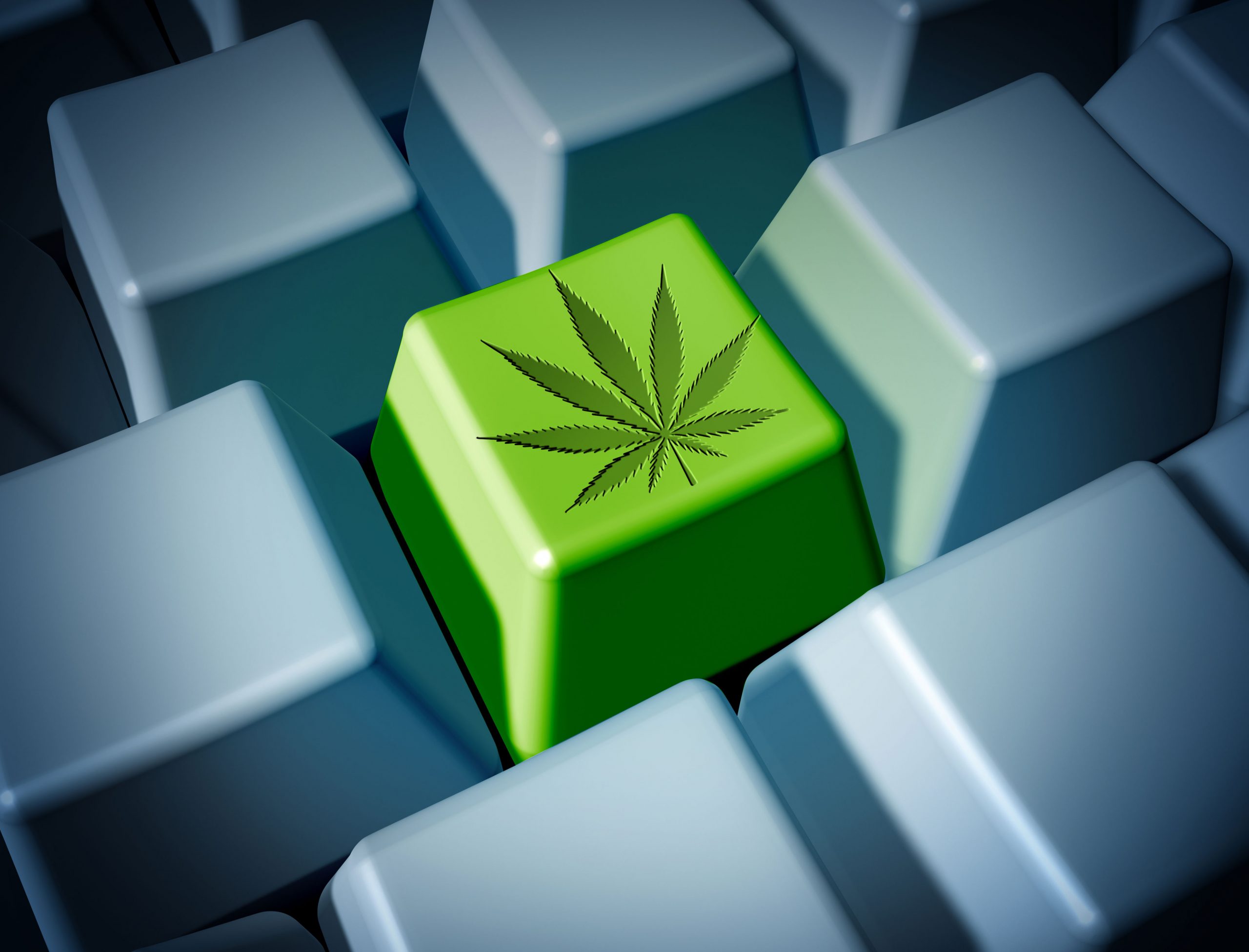 If you have been paying attention to the latest news, you would probably notice that the CBD market is growing quite fast. And studies suggest that it will grow to $25 billion by 2025. If you have searched any CBD keywords on Google lately, you have probably observed some trend. Some of the most successful CBD manufacturers are capitalizing on the power of search-engine algorithms to generate quality organic leads through informative content.
This strategy is known as search engine optimization (SEO), and it is a potent strategy that businesses from different industries are utilizing to increase their web traffic.
Your website's search engine optimization directly affects how Google and other search engines decide how to rank your web pages based on daily searches.
Here s how you can get your CBD website to rank high on search engines and increase your online traffic in 2023 and beyond.
Why content is important in CBD blog posts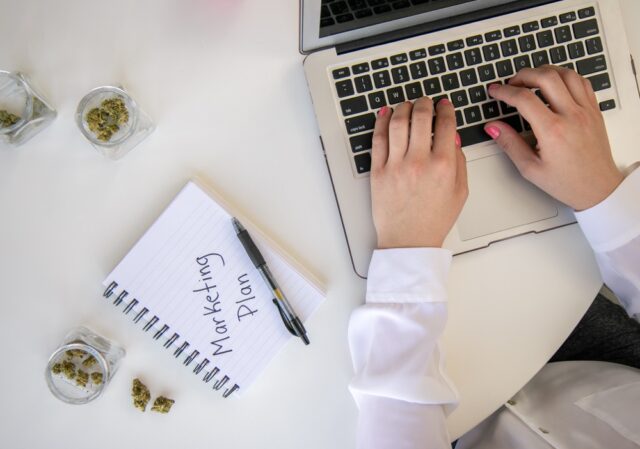 Before diving deeper, you need to start by understanding that Google gives priority, and better ranking, to the most user-friendly content. Thus, no matter how beautiful or elaborate your CBD site is, Google will not reward you much with poorly written content.
Experts from the marketing company Digitawise suggest that most times, this calls for outperforming your competition by creating unique and search engine optimized content for every subject you are attempting to rank. Google then recognizes pages with the most comprehensive and user-friendly content for higher ranking on search engine results pages (SERPs).
Fortunately, CBD is unique in that consumers are not only looking to purchase and consume the physical products, but also the information that come with them. This makes long and user-friendly posts much necessary.
And all the information pays off with quality traffic. Ideally, you are using web content to direct users into your CBD business website to purchase your products.
How to start using search engine optimization for your CBD business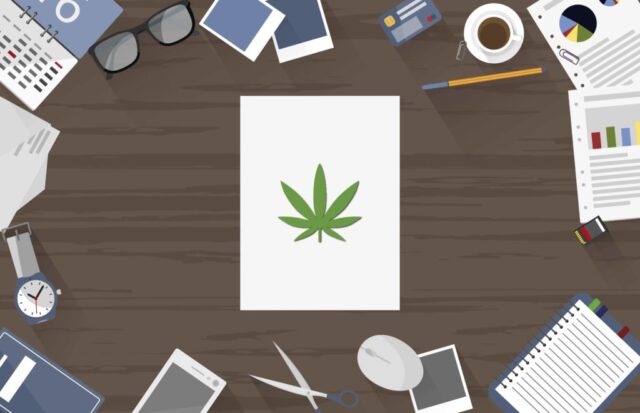 Here are essential steps you need to cover in order to generate the most organic traffic to your CBD business website:
CBD SEO strategy: Keyword research
Make no mistake, creating web content without performing a sound keyword research is an exercise in futility. While you should prioritize on the content, you need to understand that it will not reach the intended audience if it is not optimized for the right keywords.
You can use SEO tools like Ahrefs to analyze webpages and perform keyword research. This way, you will be able to see how easy, or difficult, it is to rank for certain keywords.
You should aim for specific keywords that help you capture your ideal audience's attention. While long-tail keywords are much harder to rank for, they will reward you will high quality traffic. One of the best ways of finding the best keywords is checking out what is working for your competition.
CBD SEO strategy: User intent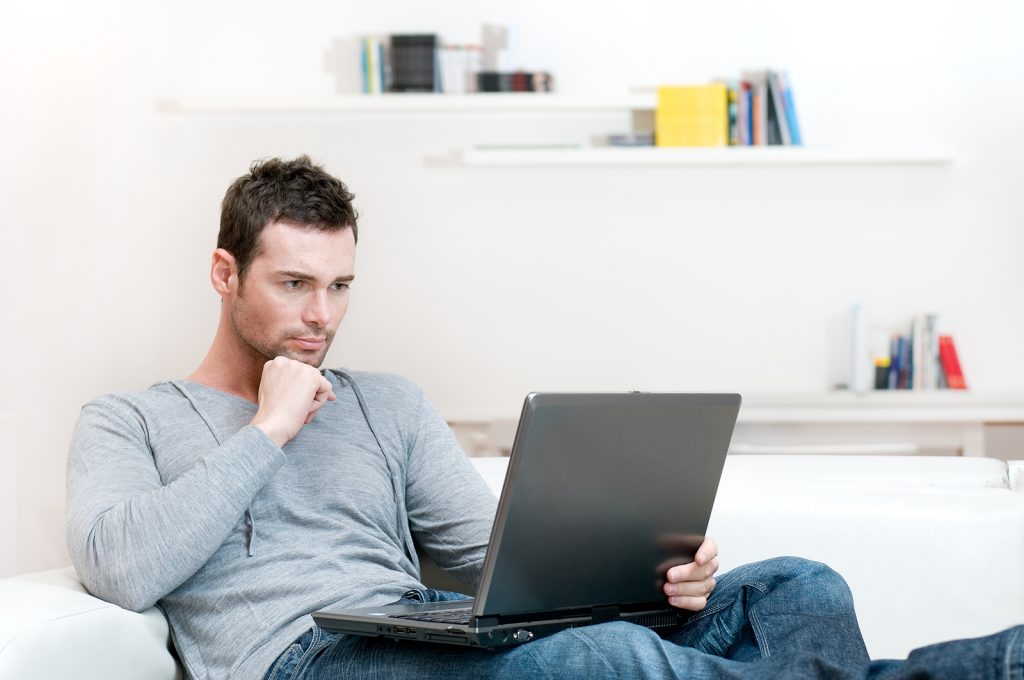 Understanding why potential customers are searching for your CBD content will give you a perfect idea of what to write about. Remember, user intent can make or break any content ranking effort depending on your post's target.
For instance, users searching CBD could be looking for things like its definition, news, products, uses, benefits, or general information pertaining to CBD.
In comparison, search phrases like "CBD use for pain relief" leaves less guesswork on the user's intent. You can accurately predict what these users are looking for and create more accurate content for them.
Again, you can study your competition for more insight into what users (who are your potential customers) are looking for.
CBD SEO strategy: Optimize titles for CBD keywords and snippets
Titles are one of the most important aspects of web content. Unfortunately, most webmasters fall short on this. The most successful websites use every title as an opportunity to broaden their target audience through the use of LSI keywords as well as snippet phrases.
This is why you need to plan your relevant keywords way ahead of time. Treat titles as chapters of your website.
There are two important reasons why you need to organize your points: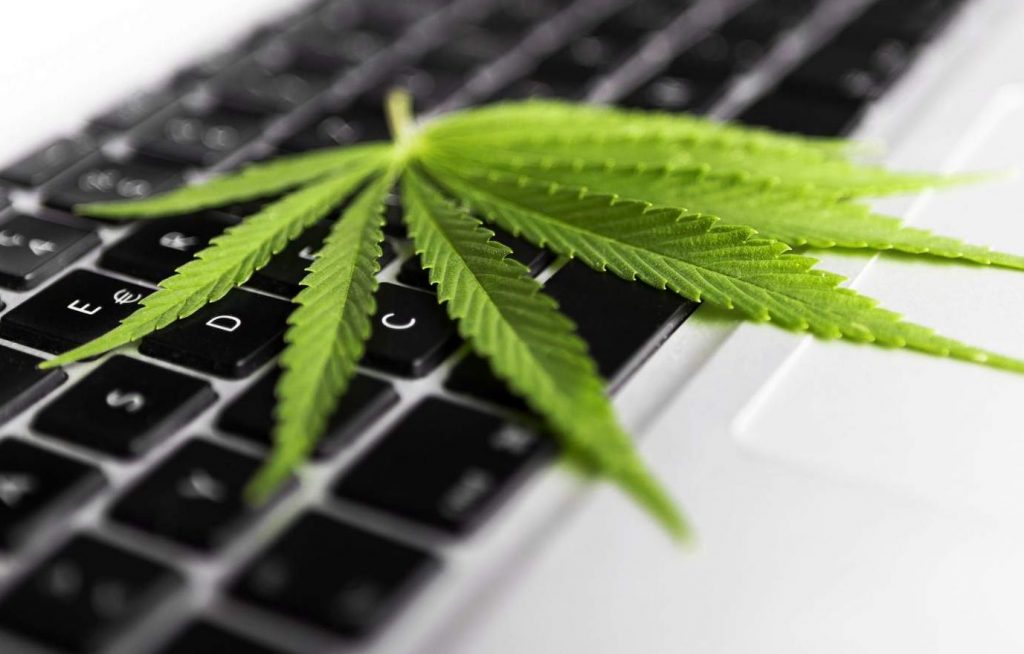 Targeting different search terms with titles will help search engines understand the purpose of your content, and will rank it for more search strings across Google. This will, in turn, reward your posts with quality traffic, establishing your authority and improving your ranking for the targeted keywords
Having well organized headings will help users navigate your site with ease. Little things that boost user experience will keep users on your page, and Google will notice this and reward your page with higher ranking.
CBD SEO strategy: Format your content for SEO
Proper formatting of your content ensures better user experience. You do not want to have content that is challenging to read, or hard to interact with. That is why you need to keep your content as simple as possible.
Do not overcomplicate your content to achieve a higher word count or use unnecessary jargon in your content.
Break up your text and avoid using more than 3-5 sentences per paragraph. This will significantly improve users on-page experience. After all, no one enjoys reading big, clumpy paragraphs.
CBD SEO strategy: Optimize page speed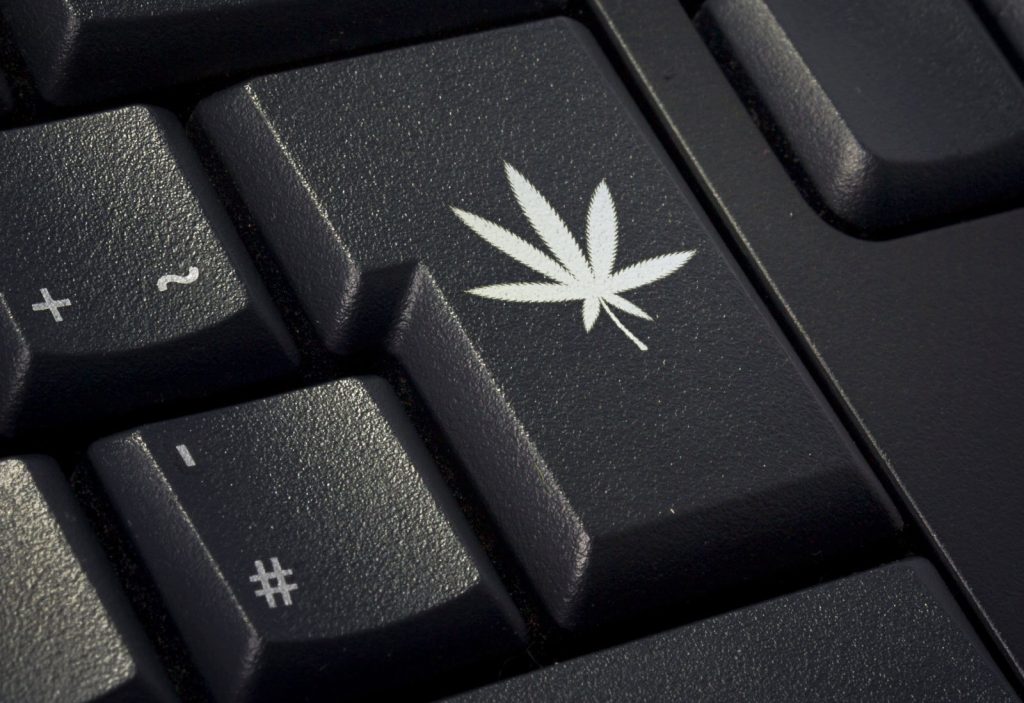 Google gives priority to pages that load faster. Page speed refers to how quickly your pages load on both desktop and mobile devices. With Google's PageSpeed Insights, you can measure how fast your domain is loading.
If your webpage's speed is slow, or not as fast as your competition, Google will rank your website lower because you are not catering to the user experience. You can overcome this challenge by ensuring that you upload lighter images on your site.
Bottom line
Pretty much every online business is utilizing SEO strategies to generate organic traffic. With stiff competition in the online marketplace, you can never overlook the power of search engine optimization in growing your CBD business. By adopting these CBD SEO strategies, you will be able to increase your online presence and traffic in 2023 and beyond.