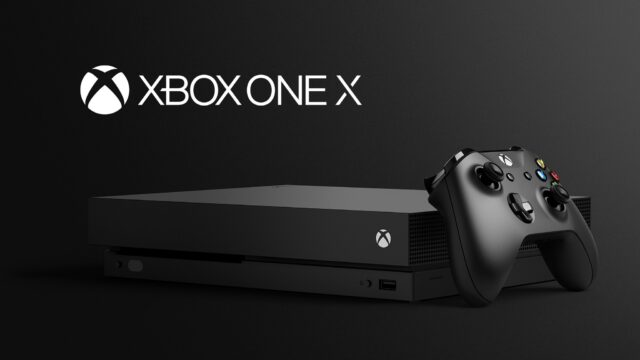 Black Friday isn't the only day in a year when you can find some incredible deals on Xbox bundles. In fact, there are retailers right now who offer great deals that are very close to Black Friday prices. There is Xbox X for $400 and S for $200 available online, so if you are planning on getting a new console, now is a great time to do it.
According to Microsoft, Xbox is the most powerful console on the market today, and many people agree with them. Its performance surpasses PlayStation 4 Pro, being able to easily churn out a 4K video and support HDR monitors.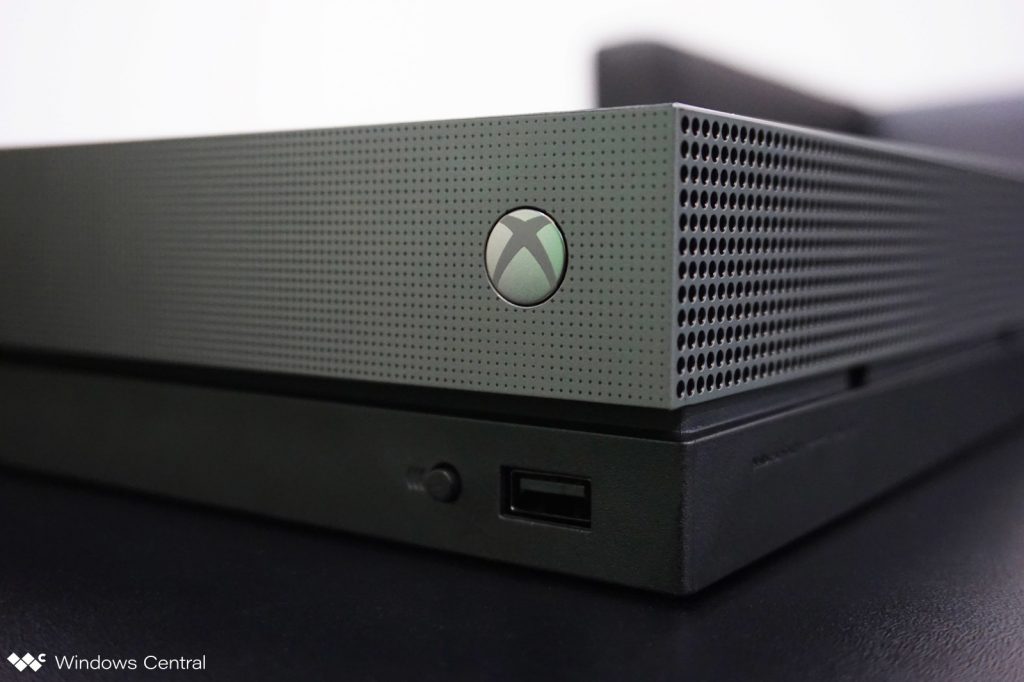 All those goodies come at a price, though. The suggested retail price is $500, which is a bit steep for many of us. That is why deals that knock off $100 off that price are so welcomed. So far, Amazon has the most affordable option, Xbox One X bundled with Player Unknown Battlegrounds for just $415.99. the version with NBA 2k19 is a bit more expensive, at $418.99.
Walmart also has some great offers. Xbox One X with NBA 2k19 and Call of Duty: Black Ops 4 will set you back $439.99, or you can have PUBG instead of NBA 2k19 for the same price.
If you don't have HDR or 4K video is something you can live without, Xbox S may be the best version for you. The S version is quite powerful and will allow you to play games on some high-quality settings. The prices are even lower here. The Xbox S usually retails for $300, but with discounted bundles, you can save a few bucks. Again, the cheapest bundle comes from Amazon, Xbox S with Minecraft Creators goes for $229. If you want Battlefield V with your Xbox, it will cost you $243.
If you buy a console at Target with regular price, you will get a $50 gift card, which can come in handy. It is worth saying that the offer stands for both S and X versions.