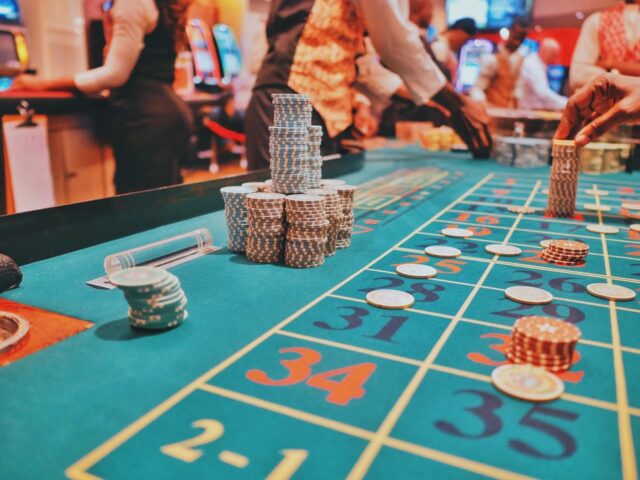 The world of casinos is quite capable of offering well-timed surprises. Whether it's through a neat little bonus or with the help of a ground-breaking title, iGaming has a lot to offer. But these days, even the most enthusiastic player might have missed a title or two they haven't played or even heard of.
Today, we will give you the inside scoop on a few such games that are quite popular, but many players tend to never have experienced or even seen others playing them. Here our list of the top 5 casino games you might not have heard of at all.
1. Slingo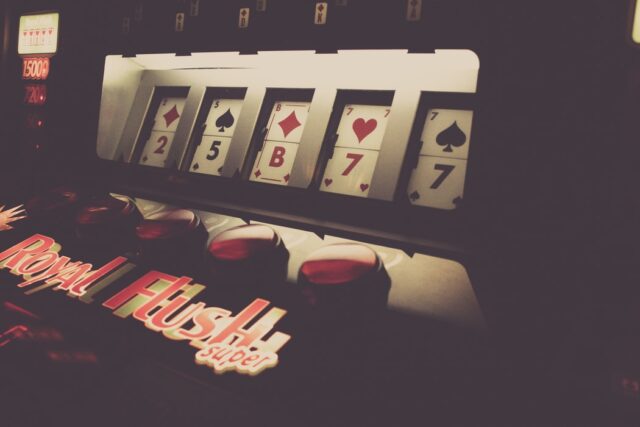 Slingo is pretty new to the scene and dates all the way back to 1994, but if you haven't heard about it, don't you worry. It's a combination of online slots and online bingo, borrowing features from both with players usually playing online against each other.
In a game of Slingo, the end-goal is the same as it is in bingo – you want to tick off all the numbers you have on your card, but instead of having an announcer tell you what numbers to tick off, you will spin the reels and hope that said numbers would show.
Slingo was a bit of a fringe entertainment product, but it has been gaining popularity at a good pace. Most versions these days create a delightful gameplay and add innovative twists to the classic feel of the title as well.
If you are looking for some great versions of slingo, you would probably want to focus on time-tested picks, such as Tutan's Treasure, Slingo Rainbow Riches, Pay of the Dead, and Baking Bonanza.
These games are beautifully animated, feature awesome gameplay elements, and they are just a taste of the hundreds of available versions of this quirky and strangely satisfying activity.
2. Pai Gow Poker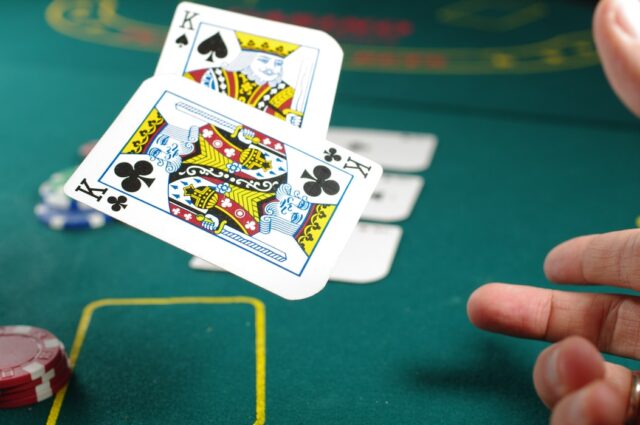 Pai Gow Poker is often cited as one of the forefathers of poker. Well, this is not entirely true to be honest, but let's not get too tied up in the details. Pai Gow Poker is a card-based version of the popular tile game, or at least it used to be.
It's derived from Chinese dominoes, but the history of its creation is a wee bit more mundane. This version pays homage to its ancestral elders, but it was actually developed in 1985 in the United States.
It's a Millennial when you come to think about it. The game introduces a single joker card to give that volatile edge to some random lucky player. Pai Gow Poker will actually reverse the polarities a bit, too.
You are actually trying to beat the dealer, rather than going after the pot and trying to eliminate each remaining player. Pai Gow Poker is definitely reminiscent of video poker in the sense you are taking on a single opponent, who may as well be another player, too, since the banker role could shift.
Pai Gow is hardly the only quirky type of poker, of course. There is also Three Card Poker, which some players don't even suspect exists! If you are interested in more information on Pai Gow click here.
3. Sic Bo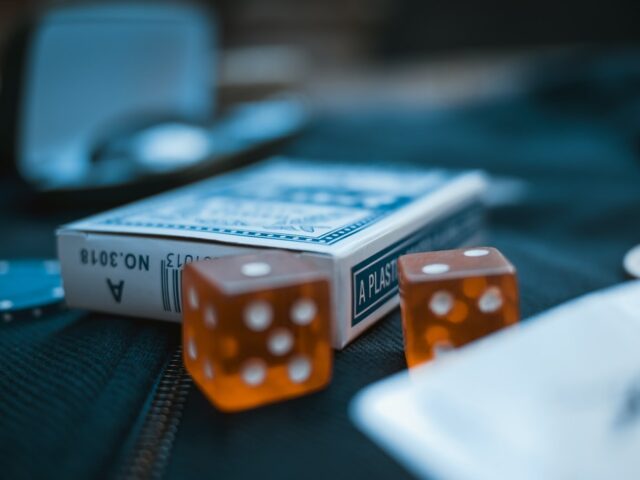 Sic Bo is an absolute blast and in reading about similar casino games, we can reliably say that this game is definitely a player favorite. Now, Sic Bo combines elements of domino, and a player should know a thing or two about probabilities, and generally love numbers and dice games.
In a round you roll dices and try to produce specific pre-determined outcomes you can bet on freely. Sic Bo is extremely popular in Asia, and Macau in particular, where players have not have only heard about Sic Bo, but fill the tables and partake in this mad dice-throwing action.
The title has also been making its way in the west, and specifically in the United States. Online casinos are now beginning to add Sic Bo a little more readily and some established iGaming developers have even found it appropriate to continue improving the experience so that new players can find an iGaming product they can love and enjoy.
4. Chuck a Luck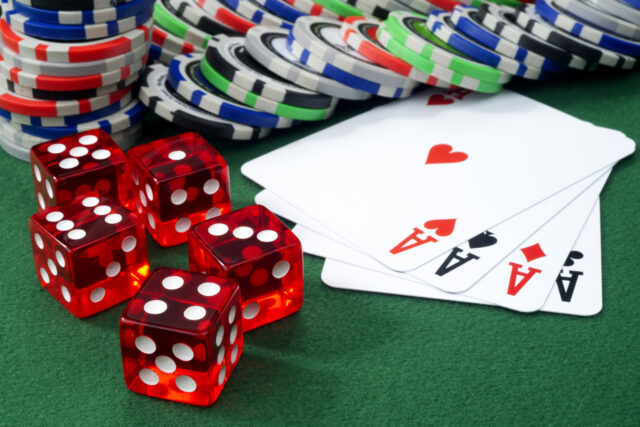 Another little-known game is Chuck a Luck, which is actually quite popular or, well, it used to be back in the day. It used to be seen only at carnivals, making for a seasonal type of gambling, and one many people looked forward to.
Chuck a Luck features dice as the main element, but it also requires a special playing table, which wasn't as readily available back in the day. In fact, Chuck a Luck is premised on grand hazard and it's often compared to just a different version of Sic Bo.
The actual Chuck a Luck title – played at a land-based casino and not online – has three dice that are kept in an hourglass-shaped "bird cage." This unique dice container has given Chuck a Luck its moniker, i.e. "bird cage."
Well, call it what you want, bird cage is actually a lot of fun to partake in and you will definitely not want to miss out on it. You win by betting on several options, such as Field, Small, Big, Any Triple, and Single Die Bet. The best payout is Any Triple, i.e. you need the same number on all three dice, to win 30:1.
5. War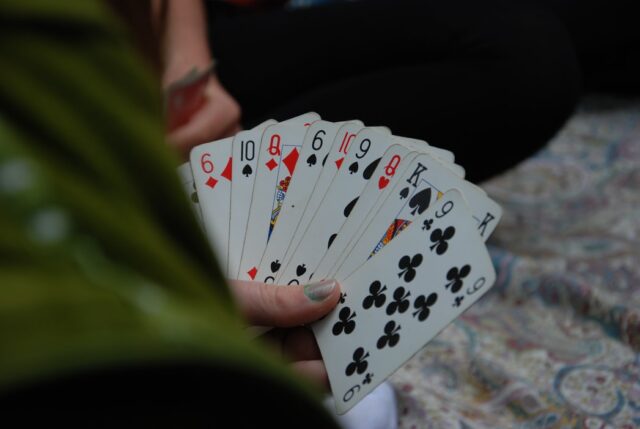 Tempers can get a little fray when playing at a casino, and the game of War will perhaps best capture this. Yet, War itself is not about marching your armies against the casino's unwitting dealers. No, War is a simple card game where you get to bet on each hand. You will be dealt a hand and so would your dealer. The highest card wins and you either win or lose your bet on the spot. Most casinos divide a 52-deck between the two participants.
Now, War isn't very popular across land-based casinos, but you will surely find different versions of this obscure activity in most online gaming websites. Is War worth a shot? Well that depends. If you enjoy games purely based on chance and straightforward gameplay rules, it just might.