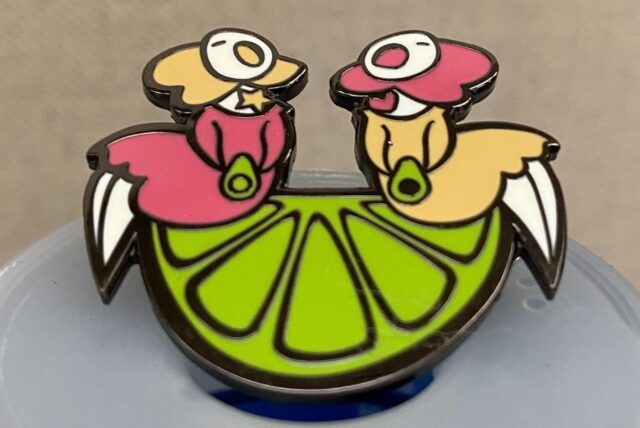 Enamel pins have become an integral part of fashion creation for those who aim to bring a touch of personality and creativity to their style.
Enamel pins are customizable metal pieces that can be adorned with any design, from logos to illustrations and more. These delightful accessories allow you to express yourself through your attire by attaching them to jackets, hats, and backpacks – the possibilities are endless!
Showcase your unique style and personality by adorning these small but impactful enamel pins on whatever garments you please.
If you are interested in learning how to craft enamel pins, then this article is the perfect guide for you! You will gain insight into all the steps involved so that your pin-making project can be successful. Keep reading and find out more about creating customized enamel pins.
Where Do We Start?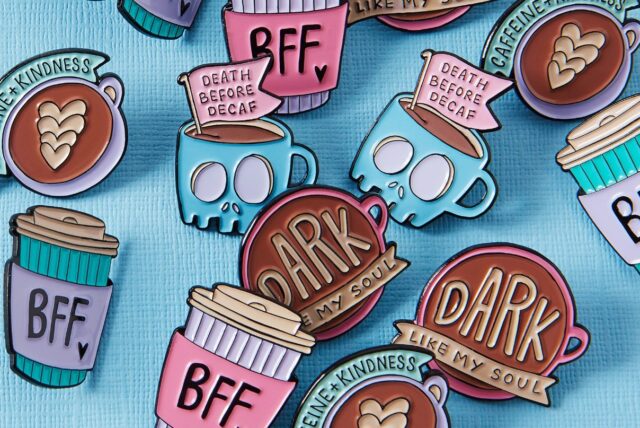 Before utilizing any resources to build our enamel pins, it's vital that we assess the materials available and gather all of the necessary tools. If you're a beginner in this realm, don't worry!
This article will provide comprehensive information on everything related to creating your own custom pins.
1. Find a Niche for Your Enamel Pins
Crafting custom enamel pins is all about realizing the right target market you'll be targeting with your designs. If a business wishes to become successful, it must recognize its audience first.
To do this successfully, you should start by narrowing down on an interesting niche that resonates well with you. Having established a captivating niche will make other procedures much simpler and smoother in the long run.
To assist in finding your ideal niche, we recommend exploring something exciting that could trigger your enthusiasm and passion!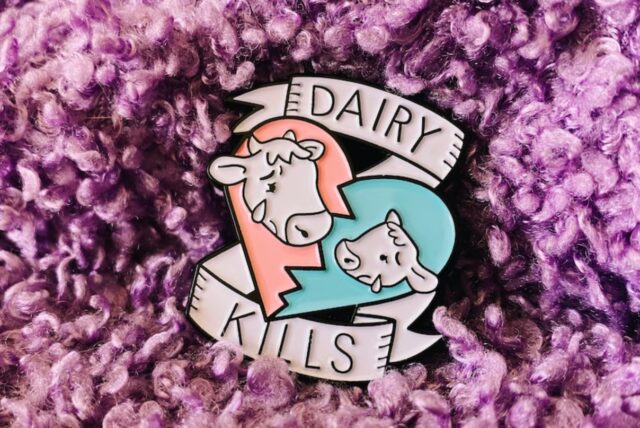 2. Create Your Design
Now that all your planning is complete, it's time to craft the designs of your pins.
Fortunately, you don't need design know-how in order to create stunning pins; services can make creating beautiful pieces easier than ever.
If you're still keen on designing enamel pins, then we've got your back! The ideal way to design these is by using Photoshop or Illustrator. We recognize that mastering those software programs can be a bit of an uphill battle if you don't have prior experience with them.
That's why we suggest some free alternatives such as Pixlr, SumoPaint, GIMP, and Paint.NET for creating the designs–allowing you to craft beautiful pieces without having to put in too much effort!
3. Manufacturing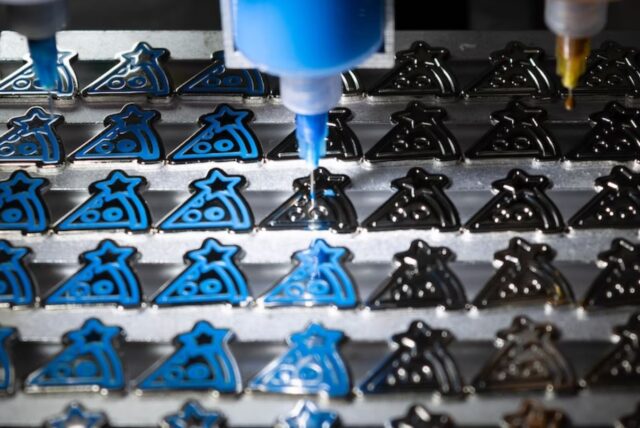 When it comes to the manufacturing process, Vivipins is your go-to solution. As a reliable manufacturer, supplier, and distributor, the company can handle every step from start to finish.
Without having in-house pin-making capabilities yourself, you'll want to consider if hard or soft enamel pins are best for your custom designs—Vivipins has both options available!
With their help on board, you'll be able to produce premium quality products that will look great and last–allowing them time to travel with each buyer who chooses one of your unique creations.
If you're intent on ensuring that your pins will endure the test of time, then hard enamel pins are the way to go. The process of making hard vivipins requires more effort and materials than their softer counterparts; however, it is worth investing in such a quality pin.
It's because, during production, both the underlying metal and top coating are oven-baked for lasting strength and durability. With these superior qualities, there's no doubt that purchasing durable hard enamel pins is worth every penny.
Soft enamel pins are the ideal choice for those just beginning their exploration of the world of enamel pins. Not only do they offer a wider range of colors and textures, but they also tend to be more affordable than hard enamels.
While these latter ones may appear slightly more subdued in terms of color vibrancy, their clear coat resin makes them smoother and notably sturdier.